Talent Attraction Taskforce: Coming Soon!

Winning Talent Together Series:
"Winning Talent Together" is a Pittsburgh Technology Council quarterly program series focused on strategic talent initiatives, retaining & finding top talent, and best practices in human resources/ talent recruitment in Pittsburgh. Recent topics included Demystifying the Requirements for Hiring and Retaining International Talent, Overcoming the Software Developer Talent Shortage, The Brave New World of Performance Management & Talent Analytics.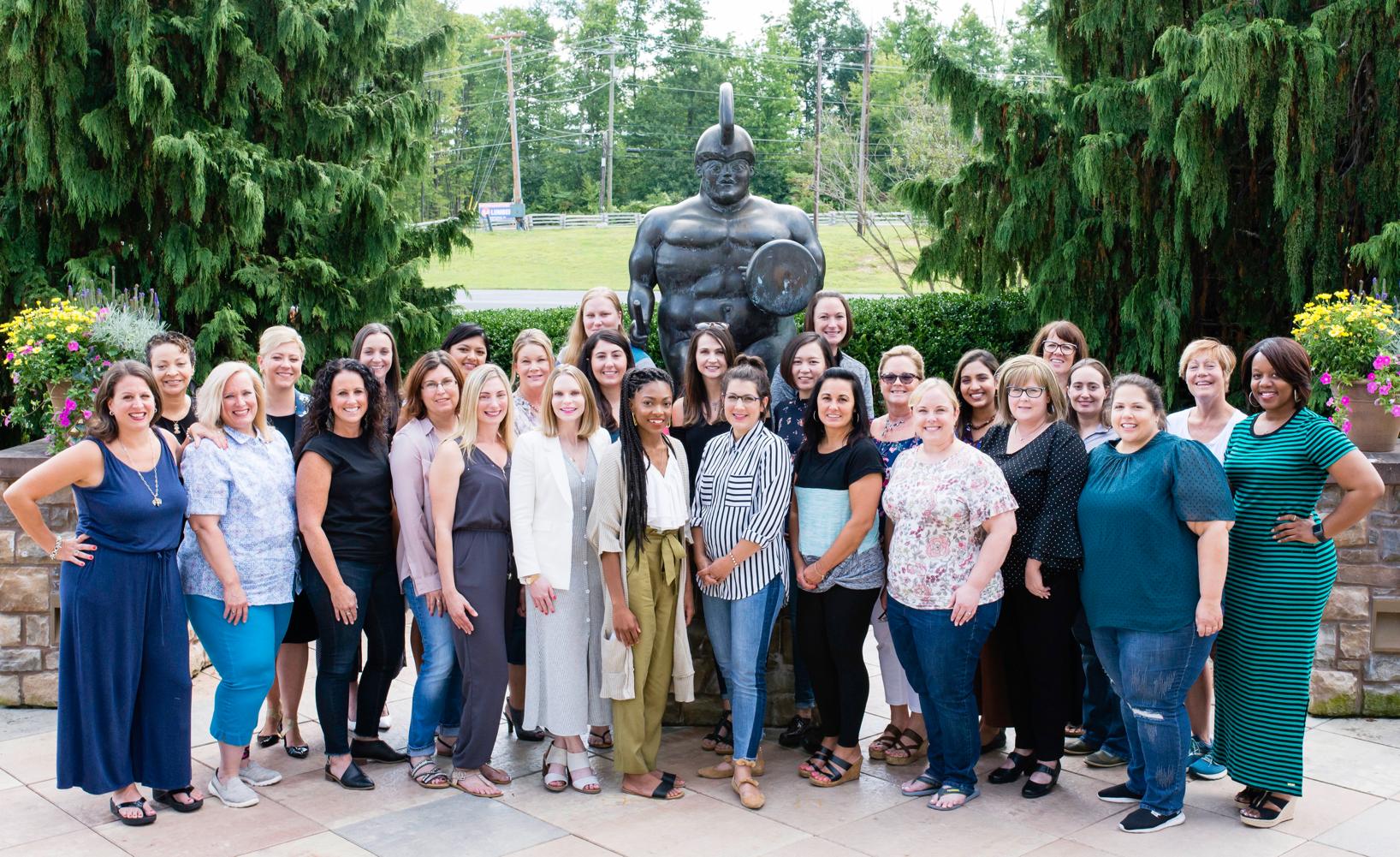 EDGE is the first women's mentoring experience of its kind targeting mid-career professionals. The Council's efforts in this area are currently focused on two different experiences for women: a 2-day summer retreat and a 9 month program.
Contact
Marie Pelloni, Director of Talent Attraction and STEM Development, please feel free to reach out to her for further information via email at mpelloni@pghtech.org.