As ambitious women, we often feel alone. The reality is that many of us struggle with the same challenges both personally and professionally, but we solve them in isolation. We need a vehicle through which to share best practices across companies and industries and learn together in our collective experience.

We need a way to: Redefine! Reinvest! Refresh!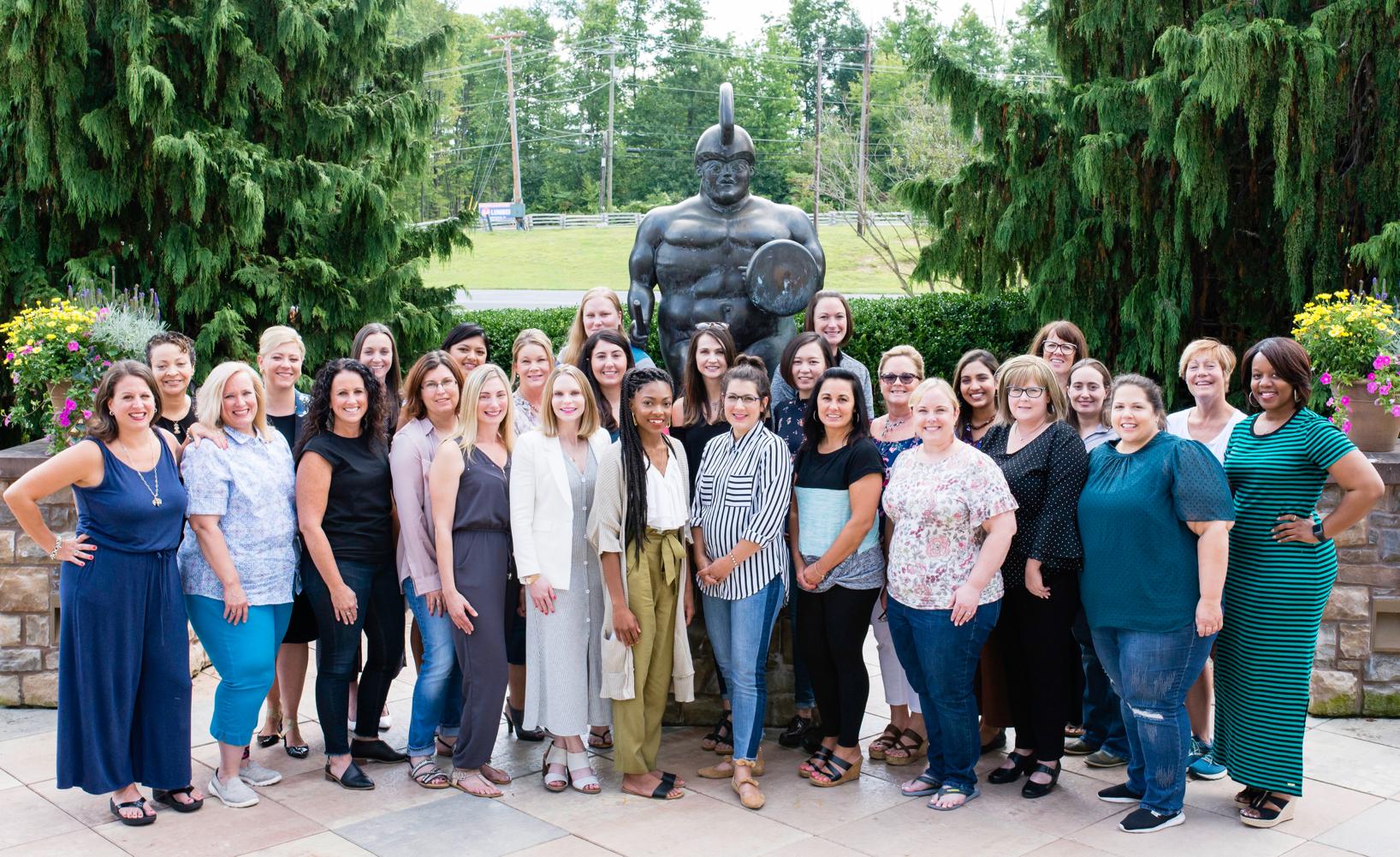 The Pittsburgh Technology Council and EDGE Leadership Solutions invite you to connect with us for a bold and results-driven leadership experience that tackles provocative and timely issues facing all leaders today. This experience will help you:

REDEFINE your goals and objectives, both professional and personally. You will partner with a community of women, across companies and industries, to celebrate your successes (so far), target "what's next", explore resources and options, clarify direction and share best practices. You will become part of a peer network that will continue to be a source of resources and support for years to come.

REINVEST in yourself. Now, more than ever, women leaders need a broad knowledge of practical business skills that will expand their leadership capacity. Learn to create a powerful "personal brand" that will propel you forward. Understand how to engage and enlist advocates, mentors and sponsors to provide solid business guidance and be a champion for you along the way.

REFRESH your career! REFRESH your life! REFRESH yourself! As part of this program, we'll be asking you what YOU are struggling with; what has YOU stuck or feeling like you aren't living to your potential; what YOU need to achieve your best self! Based on your answers, our facilitator, Christy Uffelman, will tailor the program to provide you with the tools and knowledge she has learned from working with over 200 industry leaders each year! Her goal is to provide you with the best of best!

Who Should Attend?
* High performing women that are looking to grow professionally more in two days than they have grown in the past year
* Women who are looking to get to that next step in their life and career
* Women that are looking to be invested in and invest in others over the course of two intensive days

The EDGE Experience is typically 9 months but we have distilled the best elements of EDGE and put them into a two-day intensive retreat to jump start your life and professional development. Believe us, you don't want to miss this!

What the Retreat Includes:
* Overnight Accommodations at designated location
* All Meals during the retreat
* 2 Days of an EDGE Experience networking with women leaders from Pittsburgh and the surrounding areas

WHEN: August 19-20, 2021
WHERE: TBD

EDGE is presented in partnership with Christy Uffelman, BCC, MHCS and EDGE Leadership Solutions.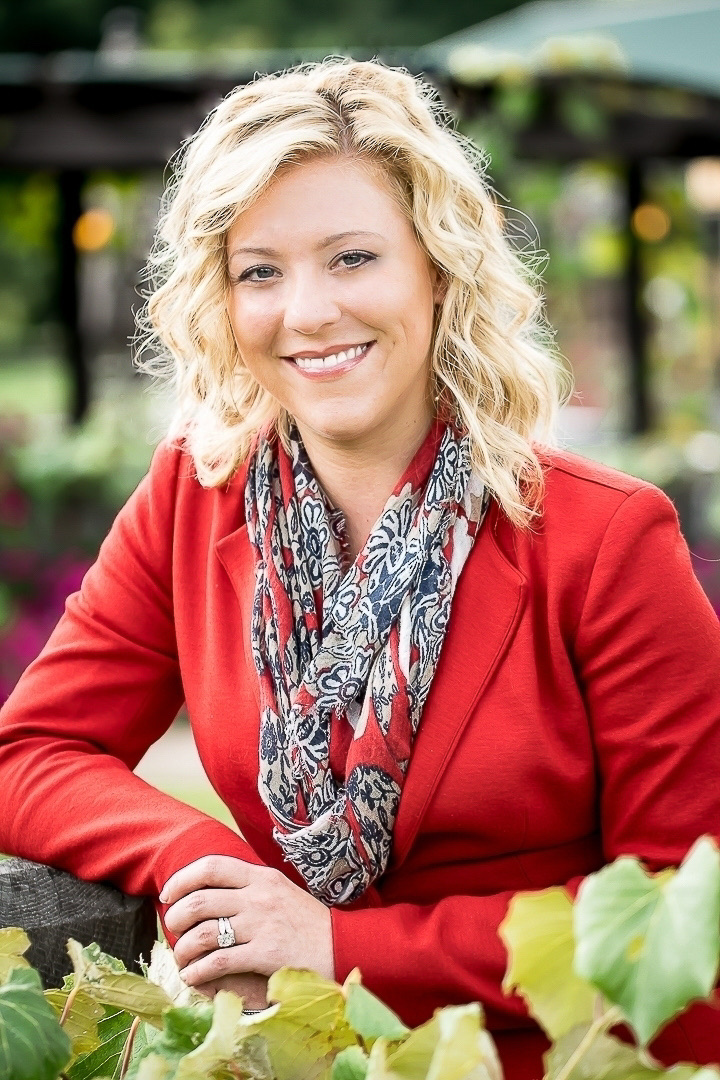 What are others saying? Click here for more testimonials.
The EDGE Retreat was exactly what I needed, but did not know. Through the positive affirmations and coaching by Christy, to the supportive and affirming environment created by the other women, I left feeling renewed and with a sense of clarity I had not had before concerning my career mobility and expansion. To any woman who feels she needs SOMETHING, anything, to push her forward, EDGE is the place to be.

~Victoria Snyder, M.ED. MSLPA, Founder, Self-Care Senorita, 2020 Summer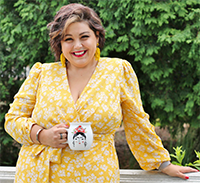 Through RedChairPGH, I had the privilege of attending the EDGE Retreat at Nemacolin as a scholarship recipient. I had graduated with my Masters
two weeks before the retreat, and was still uncertain if I was personally and professionally prepared to take the next steps in my career. Despite being one of the younger attendees, I immediately felt a sense of belonging thanks to the EDGE facilitators and other women at the retreat. No matter the background, position or goals each person possessed, we were all connected through our mission to inspire and support one another. EDGE gave me the push I needed to tell myself "I can, and I will!" I am so excited for others to experience the same personal and professional growth I did. Go find your EDGE!

~ Anna Marodi, Manager, Revenue Cycle, Application Management, UPMC, 2019 Summer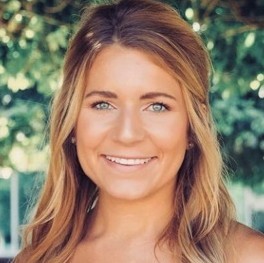 Sharing our vulnerabilities instead of simply sharing our successes, helped to create an openness that I have yet to experience anywhere else. Attending the EDGE retreat did not simply expand my network and leadership skills, it facilitated meaningful, valuable connections that will last a lifetime.

~ Ingrid Cook, Founder, SHzoom, 2018 Summer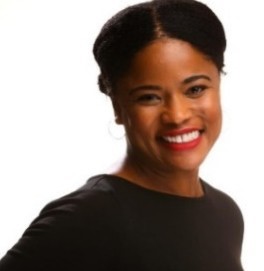 Our next retreat launches in August 2021. The application will be coming soon! If you would like to be part of it, please contact Andrea Krueger at andrea.k.krueger@gmail.com to express interest.

Connect with us at one of our info sessions and learn how PEER Technology® will help you Find Your EDGE.