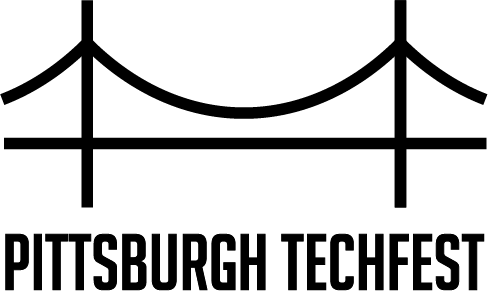 Save the Date!

Call for Presentations is NOW OPEN!
Deadline for Submission is April 2, 2021
Submit Here

About Pittsburgh TechFest
Pittsburgh TechFest is an event where software development professionals from Southwestern Pennsylvania and surrounding areas will "get together" to talk and learn about perfecting our craft. Topics will include coding, tools, agile, project management, etc. All development disciplines (devs, testers, PMs, DBAs, BAs etc.) and all development stacks (Ruby, Java, .Net, JavaScript, Python, SQL Server, Oracle, etc.) are welcome!
This event will be a virtual conference with an option for in person networking for one evening. The Pittsburgh TechFest will take place online for 2 (1/2) days and will start with an in-person social distancing, networking, t-shirt pick-up. Details TBD.
When: August 5-6, 2021 | 9:30 AM - 12:00 PM Daily
Where: Virtual

Pittsburgh TechFest is dedicated to providing an outstanding conference experience for all our attendees, regardless of gender, sexual orientation, disability, physical appearance, body size, race, religion, financial status, hair color (or hair amount), platform preference, or text editor of choice. For more details, see our Code of Conduct.

Contact Information:
For registration, content or logistics questions - Taylor Bombalski, Director, Event Planning & Special Programs, tbombalski@pghtech.org
For sponsorship questions - Ashley Steckel, Director of Business Development and Advertising, asteckel@pghtech.org
For membership questions - Ryan Gent, Membership Director, rgent@pghtech.org