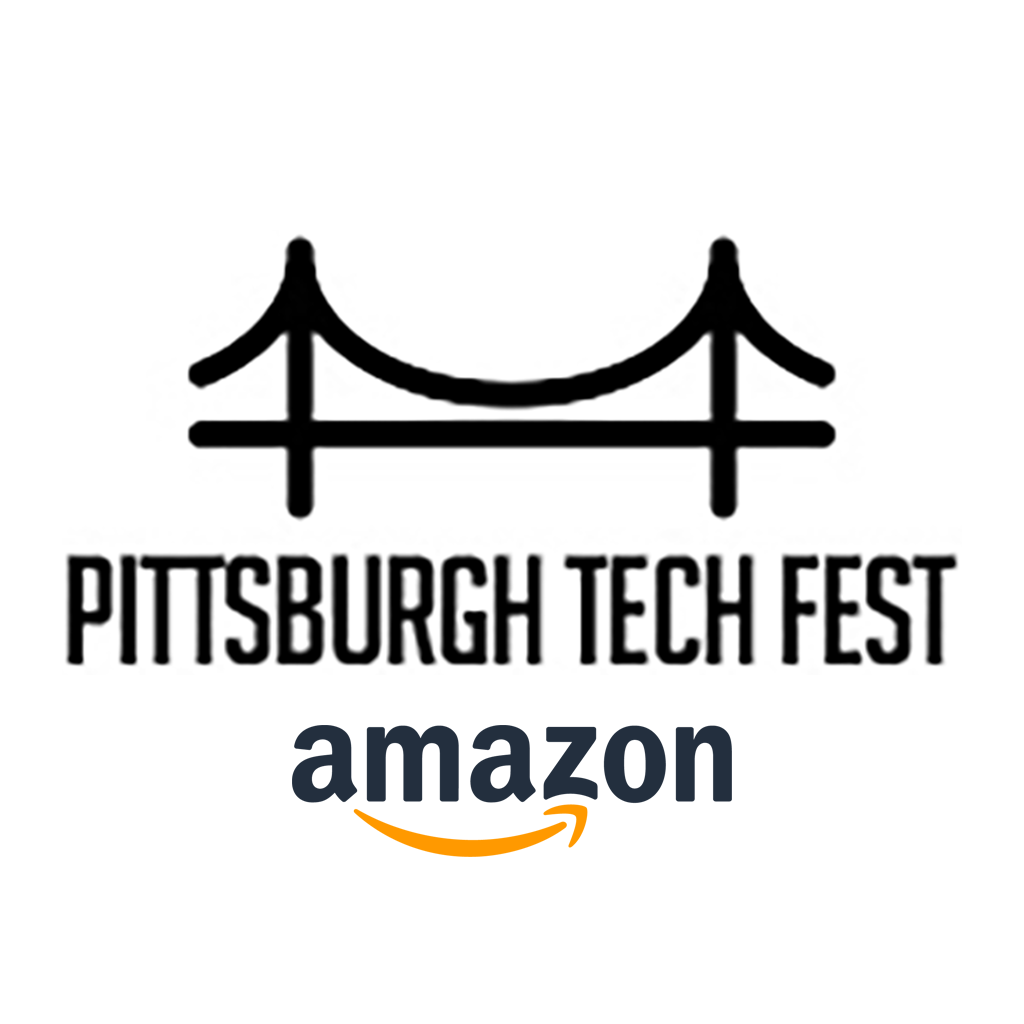 Agenda | Presenting Session | Breakout Sessions | Registration | Sponsors
About Pittsburgh TechFest
Pittsburgh TechFest is an event where software development professionals from Southwestern Pennsylvania and surrounding areas will "get together" to talk and learn about perfecting our craft. Topics will include coding, tools, agile, project management, etc. All development disciplines (devs, testers, PMs, DBAs, BAs etc.) and all development stacks (Ruby, Java, .Net, JavaScript, Python, SQL Server, Oracle, etc.) are welcome!
This event will be a virtual conference using SCHED and Zoom. The Pittsburgh TechFest will take place online for 2 days.
When: August 5-6, 2021
Where: Virtual via SCHED
Agenda:
Thursday, August 5, 2021
8:00AM - 9:00AM | Presenting Session
9:00AM – 10:00AM | Breakout Sessions
10:00AM – 10:30AM | Networking
11:00AM – 12:00PM | Breakout Sessions
Friday, August 6, 2021
9:00AM – 10:00AM | Breakout Sessions
10:00AM – 10:30AM | Networking
11:00AM – 12:00PM | Breakout Sessions

Presenting Session

Thursday, August 5, 2021 - 8:00AM – 9:00AM
Build and Innovate Faster with AWS Enterprise Support
As builders, you are doing your best work when you can focus on delivering value to your customers. Reacting to operational issues, digging up best practices, and trying to track down a subject matter expert (or becoming one yourself) can pull you away from those high-value tasks. In this talk, Carl and Justin will cover how AWS Enterprise Support helps Pittsburgh companies achieve their outcomes. We will provide an overview of the Technical Account Manager role, and a sneak peak at programs and services that are provided to customers today.
Speakers: Carl Hage, Enterprise Support Manager & Justin Marks, Technical Account Manager, Amazon Web Services

Thursday, August 5, 2021 - 9:00AM – 10:00AM
Responsible Innovation: What can you do differently?
Today, we see daily examples of how disruptive technology like Artificial Intelligence and Machine Learning have the potential to do significant good and can also cause significant harm to humanity. Each one of us plays different roles in the conception, creation, commercialization and consumption of these technology products and services. Irrespective of the role we play, we have a shared ownership to shape the future of technology with responsible innovation. But how do you get started? Join me in this interactive session to learn about where you can drive impact and what you can do differently to champion responsible innovation. More at www.deeplyproduct.com
Speaker: Deepika Devarajan, VP, Product, SoftWriters, Inc.
Designing Systems and Infrastructure for Autonomous Vehicles
Self-driving is a transformative and rapidly evolving technology and in this talk, engineer Tashwin Khurana shares why it's so critical we deliver it. Designing and building self-driving vehicles is a challenging, multidisciplinary problem requiring engineers from many different backgrounds to work together. Solving the problem relies on finding ways to allow developers to iterate safely and quickly, both with on-road vehicles at the track and simulated systems in the data center. Drawing on her six years in the industry at companies like Bosch, Uber ATG, and now Aurora, Tashwin will focus on tools and techniques needed to allow for a diverse team of developers to build, test, experiment, and deploy rapidly with confidence.
Speaker: Tashwin Khurana, Senior Software Engineer, Aurora Innovation, Inc.
On-Boarding a Fully-Remote Workforce: Lessons from a Pandemic Hiring Surge
While many companies were maintaining headcount or reducing salary spending during the pandemic, Philips needed to rapidly increase our software engineering capabilities to ensure our ventilator products met the exploding market demand from healthcare systems and governments. When we began adding engineering resources to a fully-remote workforce, questions immediately surfaced about rapidly delivering solutions while maintaining our culture of quality. We quickly revised our interviewing techniques, adding an extra round called the "bar raiser" to ensure engineering excellence in our hires, and changed our screening techniques to focus on problem solving through code. Next, we centralized our on-boarding and created a curriculum based on best practices to walk new hires through our engineering processes that simulate end-to-end development of a feature. In this session, we will discuss how these pieces have come together into a concept that we refer to collectively as "talent excellence.
Speaker: Eric Schmuck, Software Technical Leader, Philips Respironics
Thursday, August 5, 2021 - 11:00AM – 12:00PM
How to Leverage User-Centered Design with Agile Methodology
How do you continually push an organization's products forward? The key to user experience is understanding your audience and stepping into your user's shoes. However, keeping the user's needs in mind while continually balancing them with business goals and technical constraints requires a deliberate mindset focused on achieving positive outcomes. In this session, discover how user-centered design and agile can work together using a specific way to organize user research that can minimize rework. Join the author and editor of the new book Make Your Customers Dance, to discuss techniques that can be applied to your product today that will make a big impact on team productivity.
Speakers: Marc Majers, UX Research Lead & Tony Turner, Lead User Experience Researcher, Progressive
Learning from Broken Things: Using Engineering Mistakes to Inform Better Design Principles
History is littered with instances where poor engineering principles have led to expensive mistakes with sometimes fatal consequences. We will explore the systemic failures behind classic engineering failures, and discuss the design and software engineering lessons we can learn from each. Topics will include the USS Princeton incident in 1844 (when President John Tyler's Cabinet literally blew up), the HCI principles behind 3 Mile Island, and why structural engineers have stamps.
Speaker: Alison Alvarez, CEO and Co-Founder, BlastPoint
The Matrix and Me: A Brave New Hello World
The story of a nontraditional journey into tech. From soccer coach to Junior developer and the bootcamp in between. A unique and humorous take on what and how to traverse through a career transition. While also providing helpful insights into how all levels of engineers can be successful.
Speaker: Karisa Fernandez, Software Engineer, IQ Inc.
Friday, August 6, 2021 - 9:00AM – 10:00AM
What the Heck-mascript?!
JavaScript is ubiquitous. There are ever more libraries, versions, frameworks, and options for it. How did it get to be this way, and how can you make sensible choices about what to use?
Speaker: Jean Lange, Instructor, Academy Pittsburgh
Making Finding Where You Belong Easy For Everyone: our Accessibility Journey
Accessibility in web applications shouldn't be an after-thought but included at the very beginning of product development. Making a web application accessible to everyone is not only the right thing to do, it also increases your user base and protects your company against potential lawsuits. But, retrofitting a website for accessibility is not easy! In this presentation, we'll share our experience at Niche.com of going through a in-house audit and then a 8-month remediation process of our 310,000 lines codebase, followed by an external audit to reflect on what we did well and what we could have done better. In a second part, we'll share concrete ways of including accessibility in your company through teamwork, automation, training and culture change.
Speakers: Brendan Connelly, Quality Assurance Analyst and Lise Bilhaut, Software Engineer, Niche
The Science of Testing
In the past decade the software development paradigm has shifted to "deliver fast" – with concomitant frameworks and methodologies to support that emphasis – but without proper consideration of quality. So most teams end up failing fast and hard when development continues beyond a shaky foundation. To bring about positive change, we must improve both our knowledge base and our processes to achieve quality delivery without disturbing the bookkeeper's project delivery timelines. Lessons learned from a career in research science can be applied to QA, with parallels to industry product quality models.
Speaker: Thomas Haver, Test Automation Architect, Red Green Refactor
Friday, August 6, 2021 - 11:00AM – 12:00PM
Before Build, Measure, Learn: The Art of Lean Experimentation
Provide real-world examples of how to conduct lean experimentation as a validation step before committing any code and why this is so valuable to your product process. The presentation should enable product managers, UX designers, and software engineers to understand the value of experimentation to avoid some of the most common blunders in the business -- wasted money, wasted code, a defeated team.
Speaker: Denise Hardman, Distinguished UX Designer and Erika Green, Distinguished Product Manager, DICK'S Sporting Goods
Tinkering: A Path for Personal and Professional Growth
Feeling stuck? In a rut? How do you escape and feel like you're moving forward again? This candid and conversational talk dives into the experiences that have helped to guide a life of growth in and out of the workplace. Technologies and tools are changing all the time and it can seem impossible to learn the next framework or transition to a new programming language. This talk tackles topics like fighting through ruts, how to deal with being a novice again, and how to overcome the daunting task of getting started. Josh is a lifelong tinkerer and credits a curious mind and his tinkering approach among his greatest assets for career advancement. If you're looking for a fresh perspective on growth then this session is for you.
Speaker: Joshua Sager, Managing Director, Owner, Viable Industries, L.L.C.
Breaking Down the Myth Automation is Hard Nut to Crack: A journey via keyword framework
When implementing a test automation solution there is a general perception that it is a very time-consuming process, complexity is high, comes with a price tag, and needs strong programming skills for testers. But that need not be the case. Transition to test automation can easily be attained with minimum challenges. In this talk we will explore a keyword framework that uses a key word-based simple scripting and excel spreadsheets to automate UI functionality, API testing, and integration testing. Join me as I take you on a journey from zero test automation to almost 80% test automation for smoke testing, integration testing, and regression, and discuss certain limitations.
Speaker: Shukla Loka, QA Technical Lead, National Student Clearinghouse
Cost: Free
Main Event Sponsor:


Amazon is guided by four principles: customer obsession rather than competitor focus, passion for invention, commitment to operational excellence, and long-term thinking. Amazon strives to be Earth's most customer-centric company, Earth's best employer, and Earth's safest place to work. Prime, AWS, Kindle, Fire tablets, Fire TV, Amazon Echo, Alexa, are some of the things pioneered by Amazon.
Amazon Pittsburgh is a corporate science and engineering hub located in the South Side Works complex. Amazon Pittsburgh was founded in 2015 as a language technology center, focusing on AI for language understanding and translation for Alexa and Amazon Retail. Over the years, the site has added hundreds of positions in other spaces as well, such as AWS and health care. Amazon Pittsburgh hires Machine Learning scientists, computational linguists, software development engineers, technical account managers, product managers, and program managers.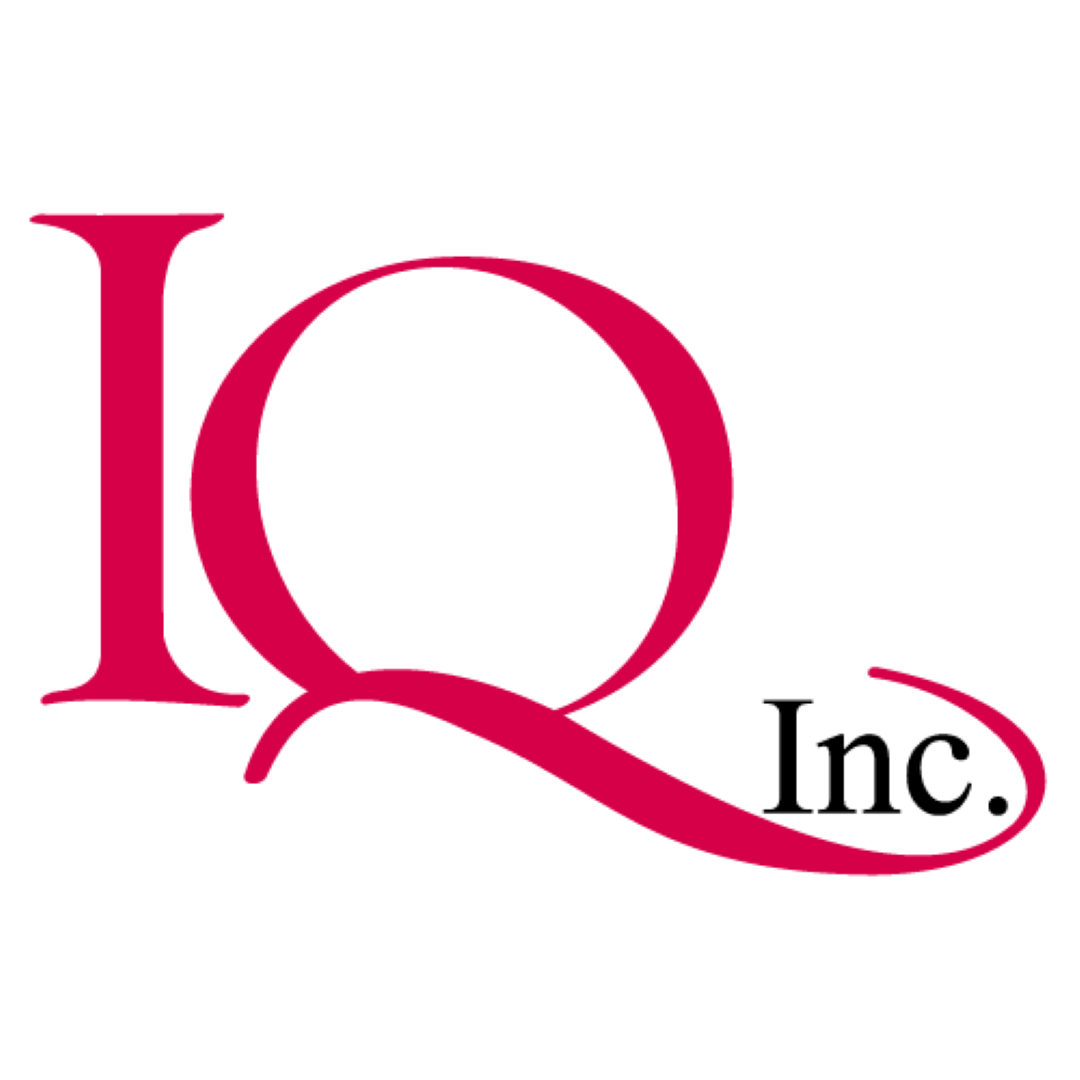 Register via Eventbrite

Pittsburgh TechFest is dedicated to providing an outstanding conference experience for all our attendees, regardless of gender, sexual orientation, disability, physical appearance, body size, race, religion, financial status, hair color (or hair amount), platform preference, or text editor of choice. For more details, see our Code of Conduct.

Contact Information:
For registration, content or logistics questions - Taylor Bombalski, Director, Event Planning & Special Programs, tbombalski@pghtech.org
For sponsorship questions - Ashley Steckel, Director of Business Development and Advertising, asteckel@pghtech.org
For membership questions - Ryan Gent, Membership Director, rgent@pghtech.org