Come and find your EDGE!
This experience is geared toward mid-career women leaders who seek to develop their "next level" leadership in a supportive and engaging environment. The PEER Technology® of EDGE leverages coaching, interaction, and exchange to deliver superior results. As such, the Tech Council and EDGE Leadership Solutions will look at candidates holistically to evaluate both what they will gain from the experience, and also what they offer to the experience. The selection process is designed to bring together a unique, diverse cohort across generations to maximize every participant's learning potential. As mid-career female leaders, we often feel alone in facing our challenges. The reality is that many of us struggle with the same challenges, but we solve them in isolation. We need a vehicle through which to share best practices across companies and industries, and learn together through our collective experience.
When: January 2023 to September 2023
Where: Virtual
Applications for the 2023 EDGE Cohort are now being accepted!

There are two ways to submit applications for the 2023 Cohort:
Click here to complete your online application by December 16, 2022.
Click here to download a fillable PDF application form and submit via email by December 16, 2022.
Want to learn more about EDGE? Email Allison Kaharick (akaharick@pghtech.org) to discuss the 2023 program or request a 1:1 info session!
EDGE is the first women's mentoring experience of its kind targeting mid-career professionals.

As a participant, you co-create the nine-month EDGE agenda leveraging PEER Technology®. This ensures that the leadership content you receive is exactly what you need—this year—in your career.

What is EDGE? Watch this video to find out more.

Participant Outcomes
• Re-engage in your career and life
• Build a strategic network
• Executive presence & personal branding
• Coaching & critical thinking skills
• Influential leadership & negotiation

Who should attend?
• High-performing women who are looking to grow more in nine months than they have grown in the past five years, both personally and professionally
• Women who are looking to get to that next step in their life and career
• Women who are looking to be invested in and invest in others

EDGE is presented in partnership with Christy Uffelman, BCC, MHCS and EDGE Leadership Solutions.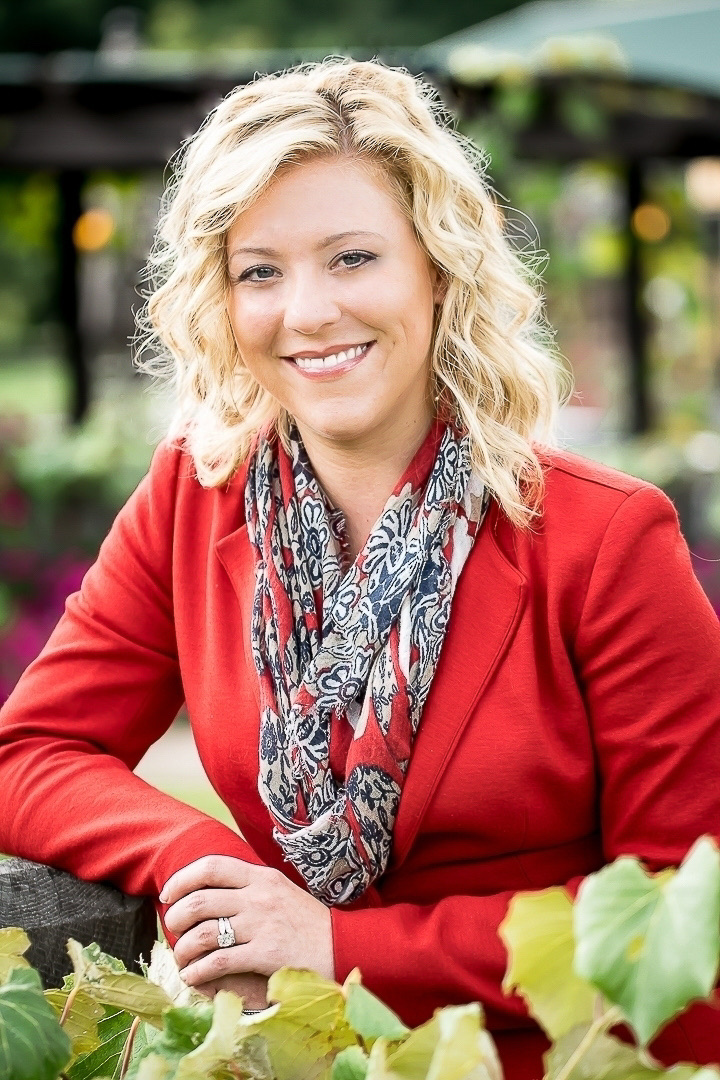 Cost: $7,975 for the nine-month EDGE Experience (Non-Member: $10,075)
Contact Allison Kaharick with any questions.
What are others saying? Click here for more testimonials.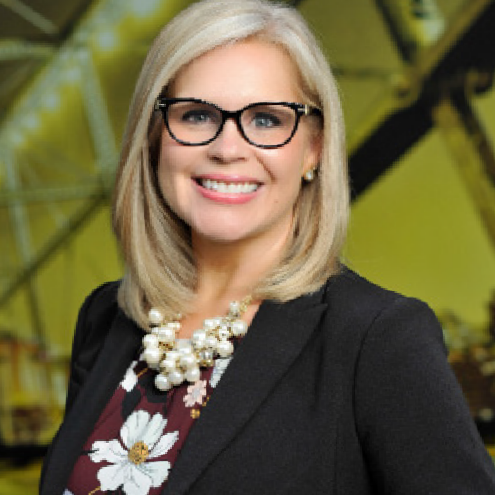 My experience with the EDGE Program has been nothing short of life-changing. Despite living it for many years, I've learned just how much our personal and professional lives intersect and affect everything we do. I'm confident I now have the tools to navigate my career and life journey as a mom and wife, so I can be the best version of me. Working alongside other professional women with such diverse backgrounds has been the greatest benefit. For one, I've expanded my professional network while making lifelong friends. Perhaps more importantly, before EDGE, I never realized just how much I had compartmentalized my life and my experiences. With encouragement and guidance from my cohort members and our coach Christy Uffleman, I've found the courage to dig deep. In doing so, I've uncovered unconscious biases and other habits that were holding me back. I'll be forever grateful for this experience and encourage other mid- career women to take the chance on this program. You never know how much room you have to grow until you look deep inside yourself.
- Hollie Geitner, Director of Communications, Duquesne Light Company, 2019 Cohort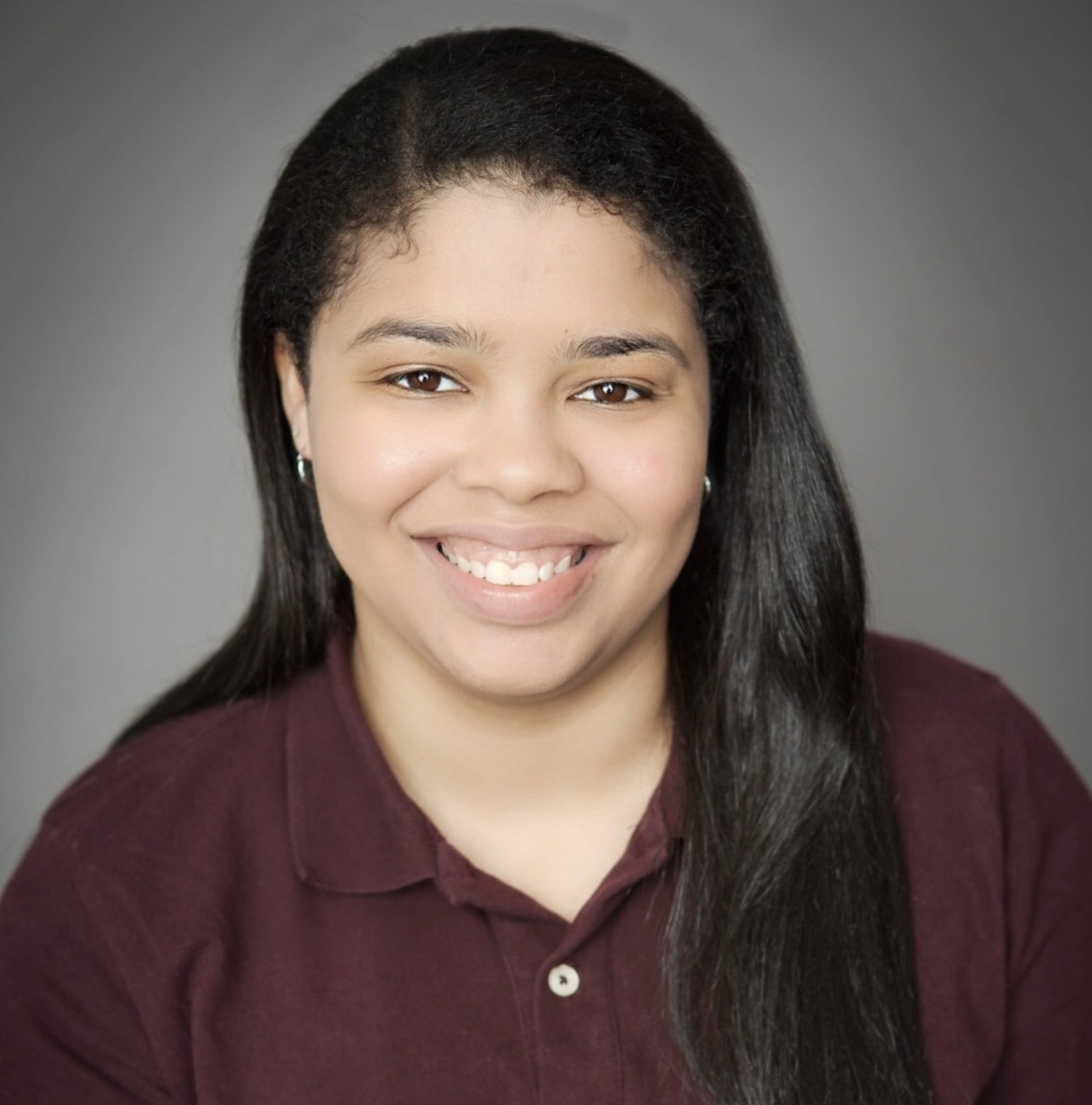 The EDGE program provided me with the tools to identify what's important to me in my career and find harmony with the life I want to lead. Christy Uffelman's coaching brings out the best in each of us and teaches us how to do the same for others. I feel more confident and ready to take on new opportunities due to Christy's influence and the talented women I've connected with through the program. My network of EDGE sisters has been incredibly supportive of me, both professionally and personally, with challenges during the pandemic. I'm incredibly thankful to have gone through this program and the lasting impact it has had on my life.
- Teresa Shine, Delivery Manager, Software Engineering, Seegrid, 2019 Cohort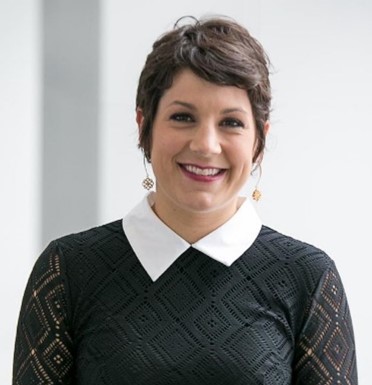 Soul-cleansing, validating, and empowering. The EDGE program forces you to do introspective work on all areas of your life, not just your professional skills and challenges. Participants are encouraged to bring their full authentic-selves, and in my experience, Christy Uffelman created the space to allow this vulnerability. She is genuine, raw, and has a deep passion for helping others – her coaching style creates real connections between participants and those connections are the real value of the EDGE program.
- Darah Kirstein, Asset Servicing & Digital Strategic Planning Lead, BNY Mellon, 2020 Cohort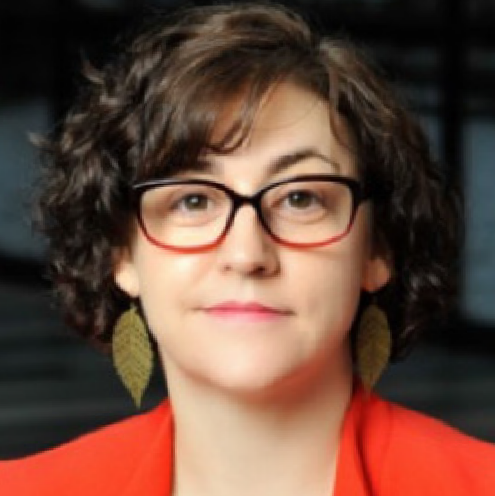 I expected the EDGE program to be a memorable leadership development and professional networking opportunity. I did not expect EDGE to help me refocus and align my values with my professional and personal goals. Through sharing both my vulnerabilities and successes with my EDGE sisters, I have been able to broaden my involvement in the Pittsburgh region, advocate for myself more successfully at work, and navigate career challenges and opportunities with heart and with sophistication. The impact EDGE has had on me personally and my team at work has been undeniably positive. I am so grateful to have had this experience.
- Connie Deighan Eaton, PMP, Account Technology Strategist, Microsoft, 2019 Cohort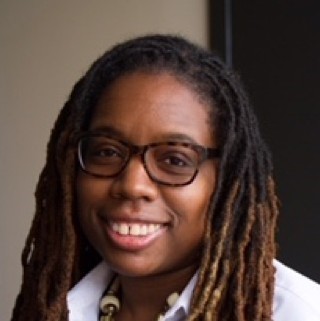 Before entering the EDGE program I'd come to a crossroad and completely changed careers. After I made the shift I was uncertain of my future and began to feel stuck, again. The EDGE program became an amazing opportunity for me to focus on my strengths and was a safe space to do the inner work to become a better version of myself. My time with my cohorts developed my skills and challenged me to get clear. Our Facilitator created an environment for us to thrive personally and professionally. Coming from various backgrounds and experiences enhanced my growth in the program. I gained an amazing network through EDGE. I am no longer stuck, my outlook is clear and after another career shift I am thriving professionally.
- Latifa Miller, Special Project Officer, Lash Group, 2018 Cohort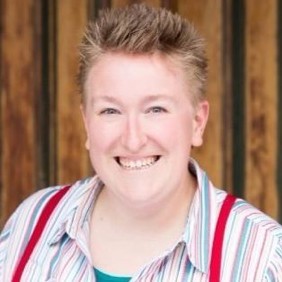 Before entering the program, I'd lost confidence in myself as a leader and couldn't see any path of resurrection for myself or my business. I was literally stuck. When I first came to EDGE I thought I would get 1 or 2 nuggets of wisdom and maybe network with some professionals. What I got instead was so much more. What I got was a group of women who genuinely want to see me grow, a new of strategic positioning and a new confidence in myself. EDGE is so much more than a leadership course, it's what I needed to succeed.
- Meesha Gerhart, Founder & CEO, RedTree Web Design, 2018 Cohort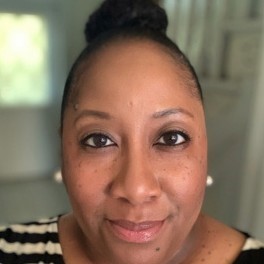 I am a more effective and empowered leader because of the EDGE program. The collective power of this group of women creates great opportunities for impact and growth.
- Lisa J. Perry, MPM, E.D., Executive Director, Jeremiah's Place, 2017 Cohort