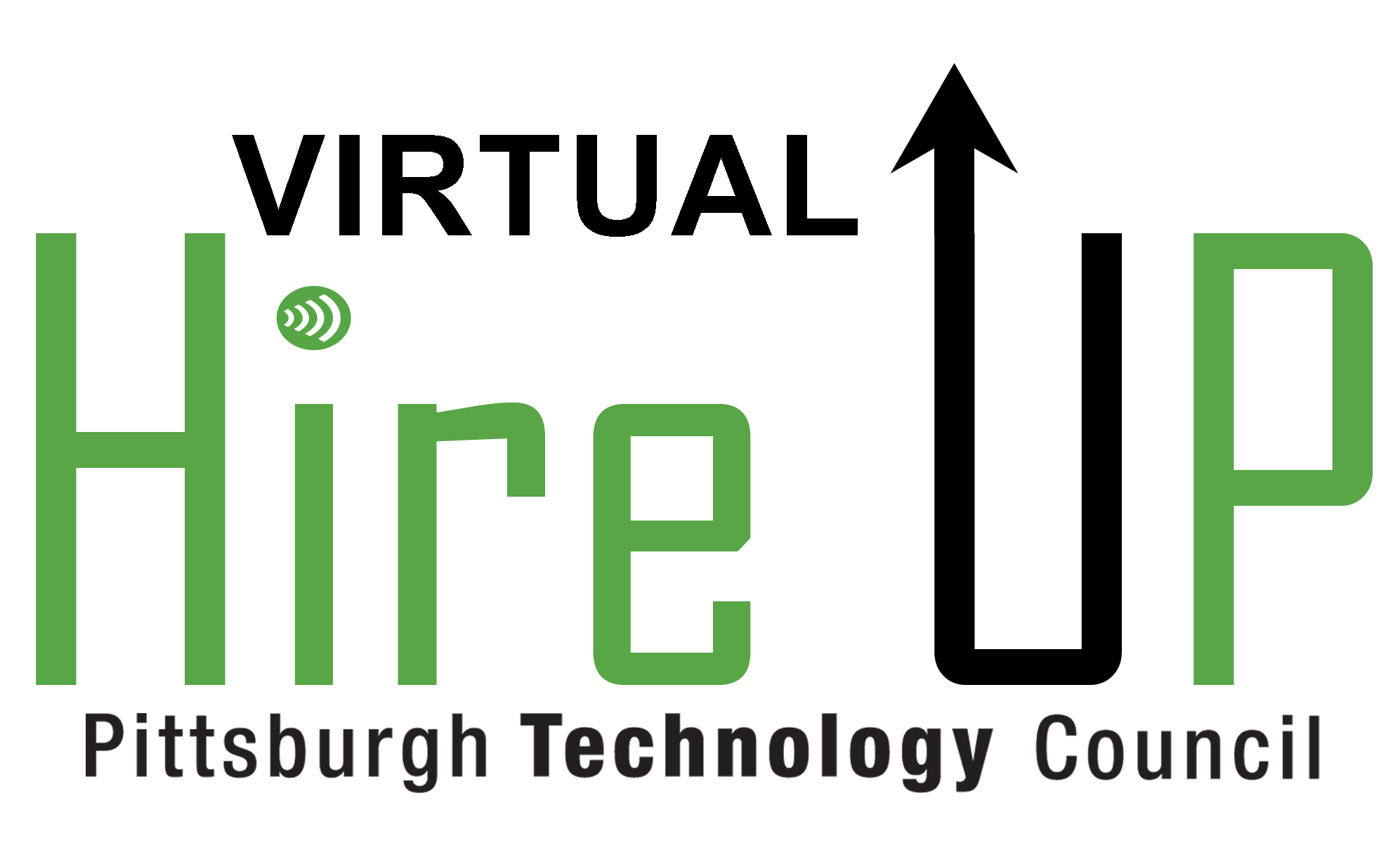 Virtual Hire Up Prep Session: How to Present Yourself
Presented by Landis Consulting Group

This free, resource session will cover a range of topics (not limited to):
• interview coaching
• resume enhancements
• overall communication tips
• key points for job seekers to highlight that will draw the attention a recruiter
Q&A specific to your job seeking needs.
When: Monday, April 19, 2021 | 10:30AM to 11:30AM
Where: Via Zoom
Presenting Sponsor for this Session:





Dont Forget to Register for the Virtual Hire Up Following this Event!
Click Here to Register for the Virtual Hire Up event.
Contact Information:
For content or logistics questions - Marie Pelloni, Director of Talent Attraction and STEM Development, mpelloni@pghtech.org
For registration questions - Taylor Bombalski, Director, Event Planning & Special Programs, tbombalski@pghtech.org