Award Recipients
2021 ATHENA Award Recipient
The Greater Pittsburgh ATHENA Award recognizes exceptional women who demonstrate excellence in their profession, contribute to their community, and help other women and/or girls to succeed through mentorship.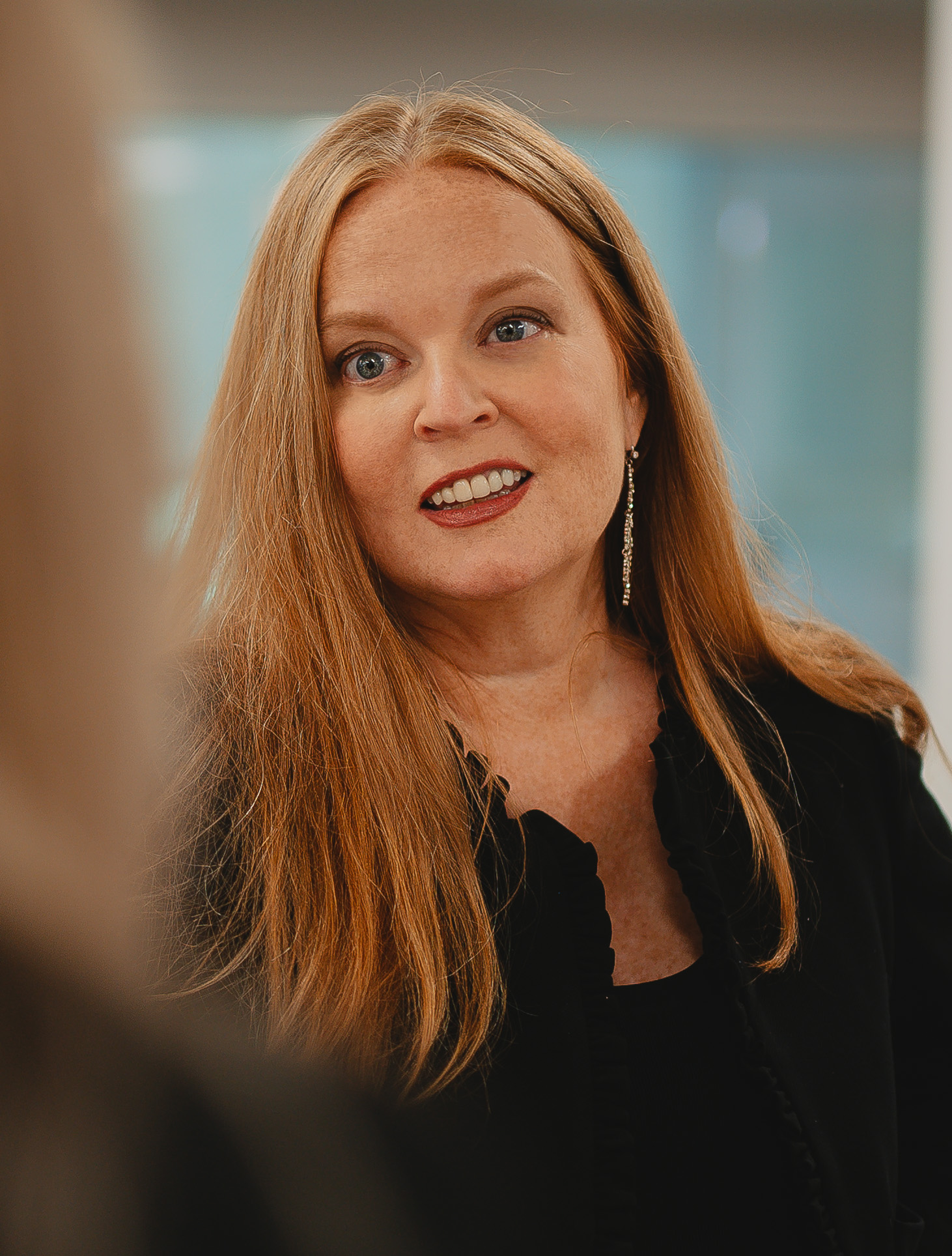 Kristin Wells
Partner, Reed Smith LLP
A member of the Reed Smith Global Corporate Group, Kristin Wells is head of Reed Smith's Global Sports Practice and former head of the U.S. Corporate Securities Group. A native of Pittsburgh, she earned her B.A., M.B.A., and J.D. from the University of Pittsburgh. She is recognized as a consummate team builder and leader for her skill in assembling diverse teams of attorneys to assist clients with deals and on a wide variety of complex legal matters. Kristin is a trusted, go-to legal advisor for many high-profile firm clients in the sports, manufacturing, automotive, retail, and life sciences sectors, including the Lemieux Group and the Pittsburgh Penguins, Dick's Sporting Goods, SKF, and Volvo Cars USA.
2021 ATHENA Award Finalists
Sylvia Diez, Executive VP, Regional Managing Director, PNC Bank
Amanda Neatrour, Partner and Principal Consultant at EnterChange Group
Allie Quick, Chief Philanthropy Officer, Allegheny Health Network
Latasha Wilson-Batch, Executive Director, Best of the Batch Foundation
2021 ATHENA Young Professional Award Recipient
The Greater Pittsburgh ATHENA Young Professional Award recognizes an emerging leader age 35 or younger who demonstrates excellence in her profession and who dedicates her time and talent to helping other women and/or girls thrive.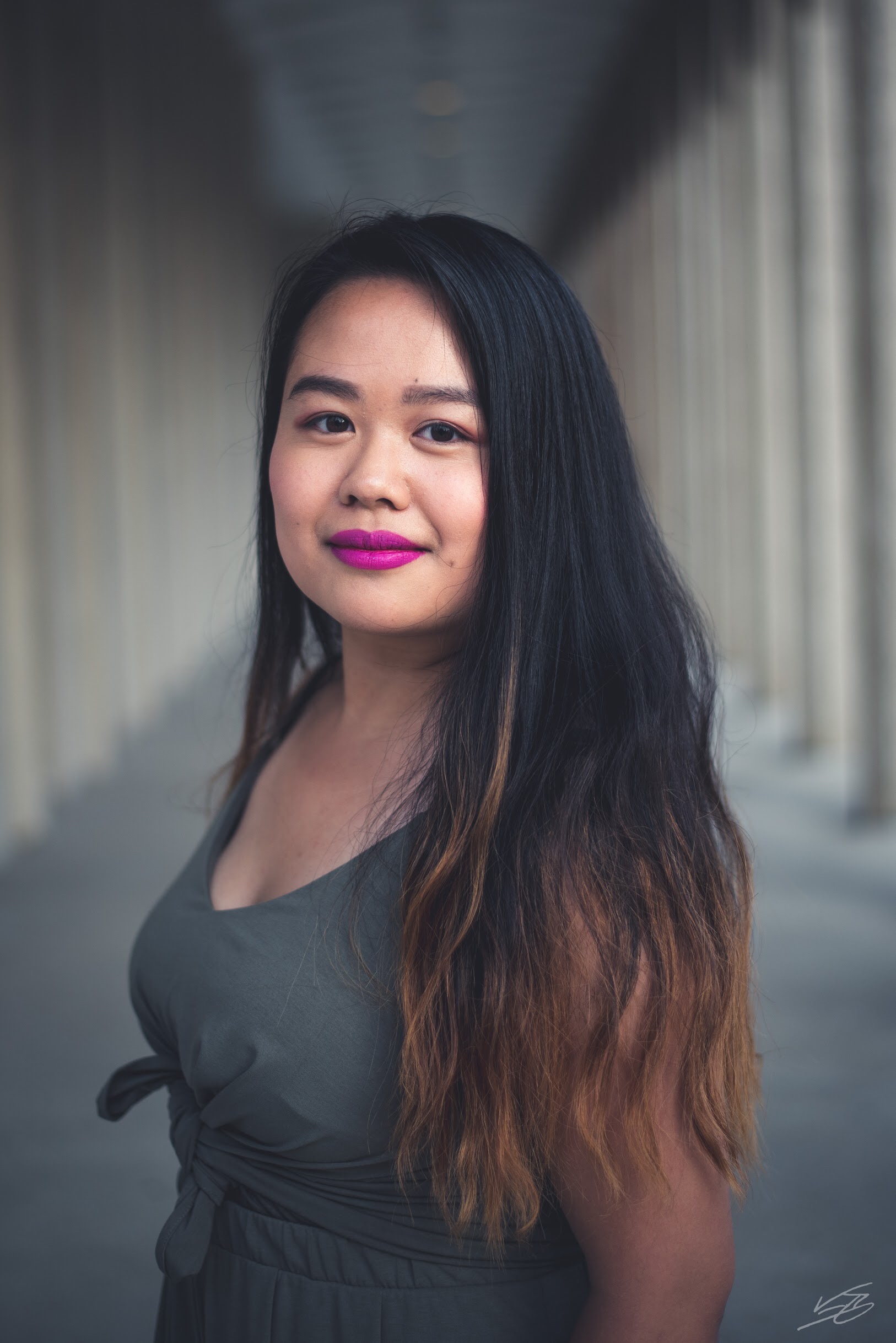 Sophia Fang
Head of Marketing, Honeycomb Credit
Sophia Fang is a startup marketer by trade, a creative artist by nature, and a social impact creator by purpose—all toward her personal mission of creating vibrancy in her community. With a passion for empowering local entrepreneurs, makers, and creators, Sophia is the Head of Marketing at Honeycomb Credit, a Board Member at Prototype PGH, and a Venture For America Alumni Fellow.
2021 ATHENA Young Professional Award Finalists
Ellie Gordon, Founder & CEO, Behaivior
Brenasia Ward-Caldwell, Technology Specialist Sr., PNC Bank
Previous ATHENA Recipients
Previous Young ATHENA Recipients