Build a Better Workplace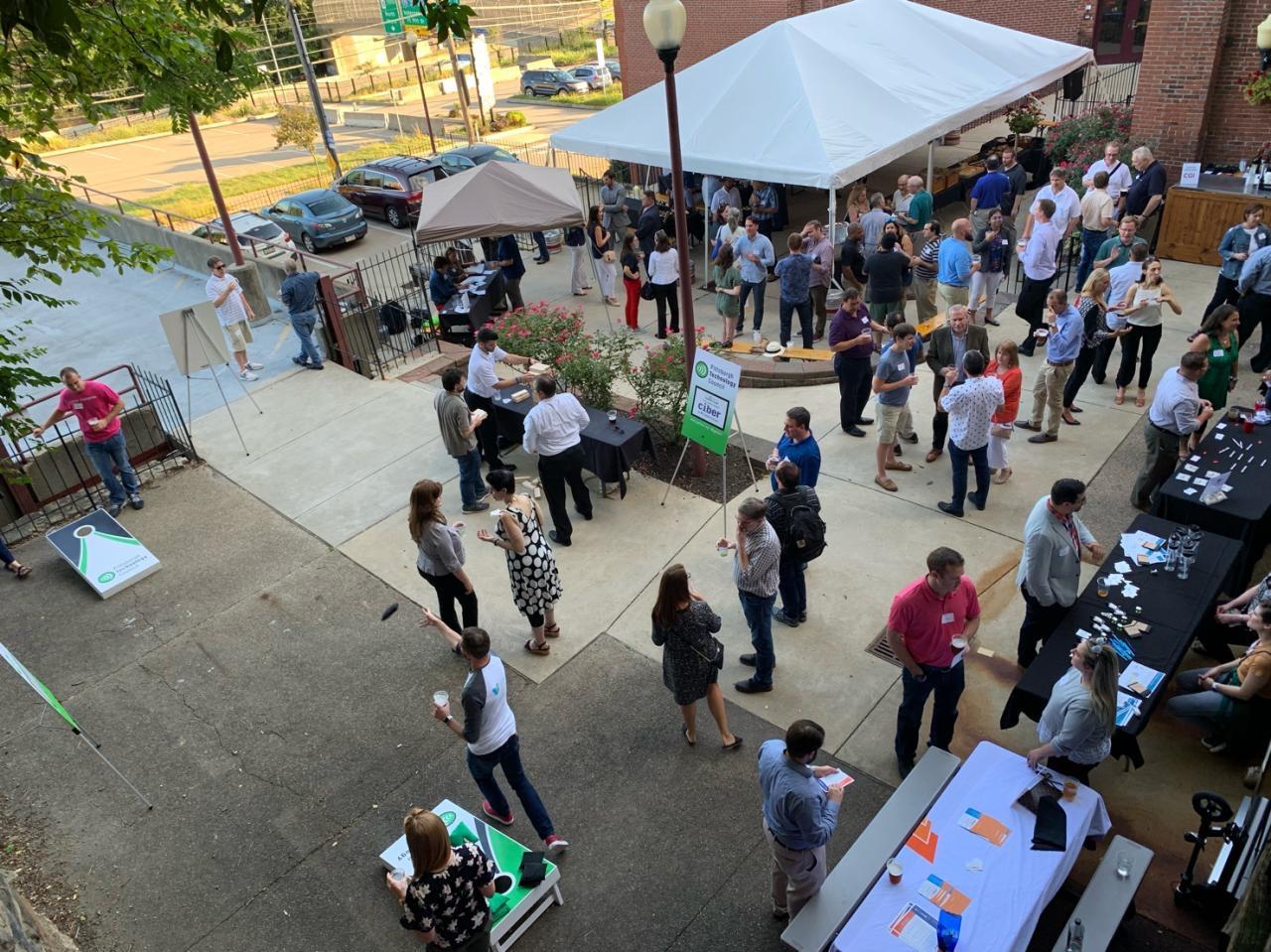 The Pittsburgh Technology Council helps on average 500 companies find top talent every year. The PTC is committed to finding the best technology talent from across the country through our Career Connector Job Board, out-of-town recruiting events, job fairs and custom recruiting services. With the right people on board, the PTC continues to help with industry-leading package of health/disability insurance.
Attracting and retaining a talented workforce is every tech company's top concern. See how the PTC can energize your talent efforts.
Find Our Talent Based Events Here
Learn More About Talent Based Events Here
Marie Pelloni, Director of Talent Attraction and STEM Development, leads the Council's efforts for talent services so please feel free to reach out to her for further information via email.