Build a Better Workplace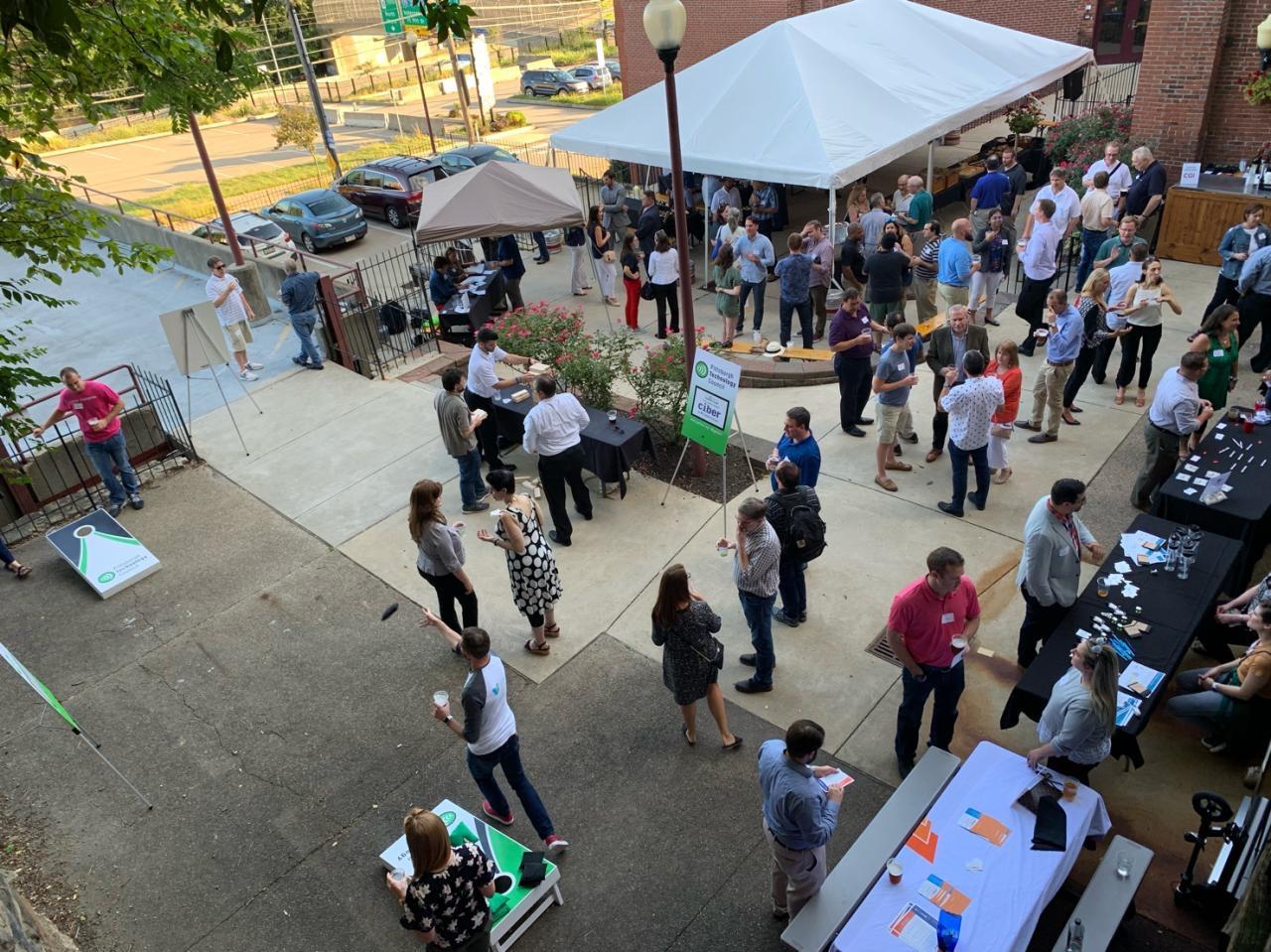 The Pittsburgh Technology Council helps on average 500 companies find top talent every year. The PTC is committed to finding the best technology talent from across the country through our Career Connector Job Board, out-of-town recruiting events, job fairs and custom recruiting services. With the right people on board, the PTC continues to help with industry-leading package of health/disability insurance.
Attracting and retaining a talented workforce is every tech company's top concern. See how the PTC can energize your talent efforts.
Find Our Talent Based Events Here
Learn More About Talent Based Events Here

Now available for purchase: The Western Pennsylvania Annual Compensation and Benefits Survey Results
The Pittsburgh Technology Council is pleased to deliver the to deliver the results of the Western Pennsylvania Annual Compensation and Benefits Survey, focused on S. Western Pennsylvania. Compensation Consulting Consortium, LLC – "3C," a compensation consulting firm, and its office located in Pittsburgh, Pa., again partnered with the Pittsburgh Technology Council to conduct this year's survey.
The 2021 Western Pennsylvania Compensation and Benefits Survey identifies trends and practices related to cash compensation, benefit programs and other human resource policies of companies located within the western Pennsylvania region.
The Pittsburgh Technology Council and 3C engaged companies with survey questionnaires regarding base salary and bonus/incentive practices applicable to 113+ key jobs, general pay administration policies, benefit program design features and other human resource policies applicable to the companies' broad-based work force located within western Pennsylvania. For this year's survey, 35 organizations responded and provided actual compensation and benefit practices for all applicable employees.
Careful attention has been paid to ensure the statistical validity of the results presented. Questionable data submitted have been reviewed, revised and/or omitted based on discussions with survey participants.
If you are not familiar with the work done by the team at the 3C, it is exemplary. Click here to see an example of our past Full Compensation Survey for an idea of the expanse of the data that is collected, analyzed, and reported by Dawn Cumpston and her team. As you can see, this data is invaluable when evaluating and creating competitive compensation offerings for your company, benchmarking both traditional and emerging roles.
COST:
*To purchase, fill out form below and we will send you an invoice. Upon payment, you will receive both a physical hard copy and digital PDF of the survey results.
• Survey – Members $499 • Survey - Non-Members $1999
Marie Pelloni, Director of Talent Attraction and STEM Development, leads the Council's efforts for talent services so please feel free to reach out to her for further information via email.