Build a Better Workplace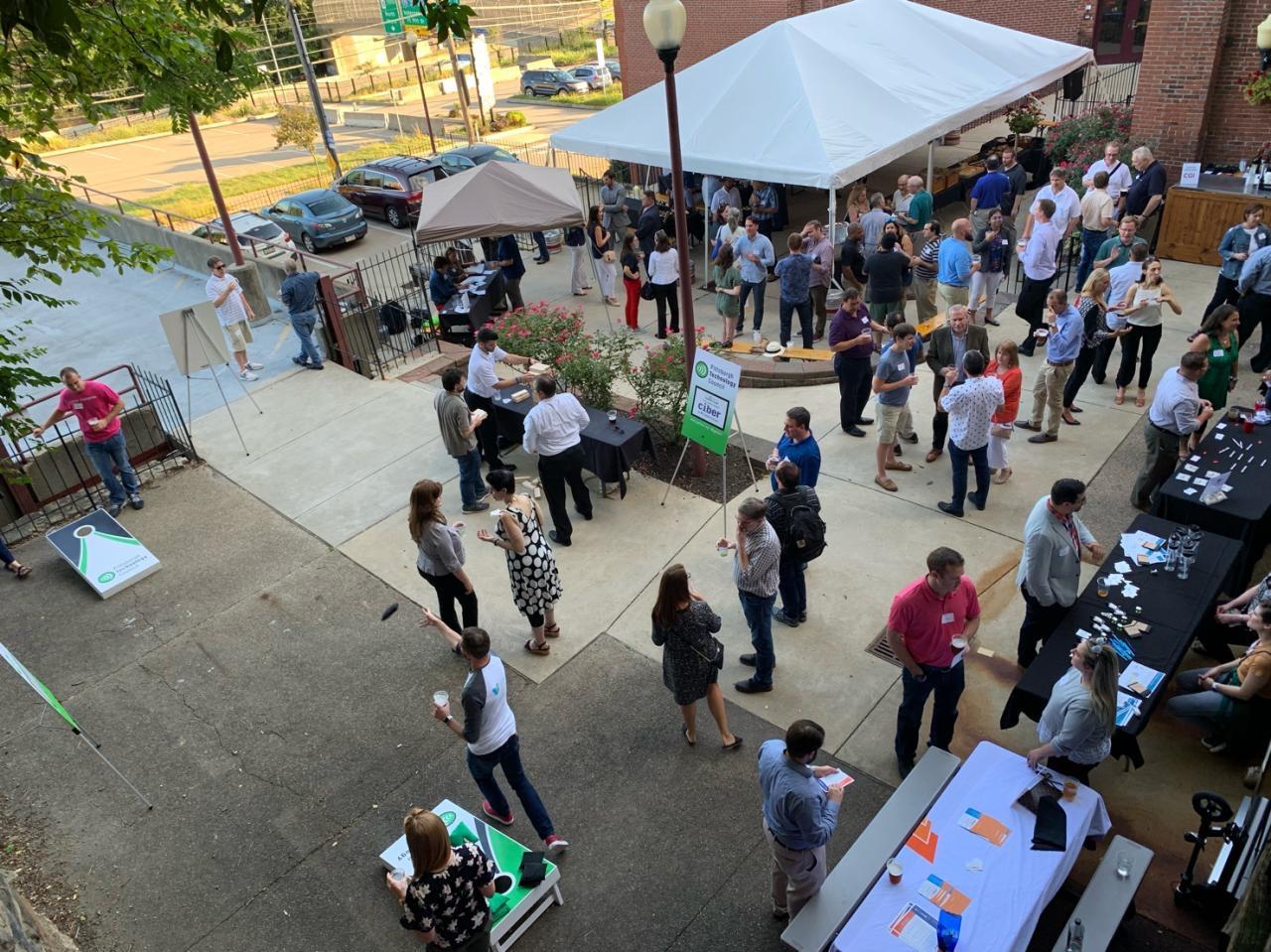 The Pittsburgh Technology Council helps on average 500 companies find top talent every year. The PTC is committed to finding the best technology talent from across the country through our Career Connector Job Board, out-of-town recruiting events, job fairs and custom recruiting services. With the right people on board, the PTC continues to help with industry-leading package of health/disability insurance.
Attracting and retaining a talented workforce is every tech company's top concern. See how the PTC can energize your talent efforts.
PGH Career Connector
Some of the world's most exciting companies are hiring technology talent in Pittsburgh. Visit our Career Connector to see current opportunities! Find Open Positions
Recruiting Events
More than 50,000 job seekers have leveraged The PTC to find their next job. Let us help you connect with these job seekers today! Find Quaified Candidates
HR Tools
HR and recruiting executives are faced with tough challenges. Leverage your membership to learn best practices and grow your skills! Develop Your Employees
Find Your EDGE
EDGE is the first women's mentoring experience of its kind targeting mid-career professionals. EDGE Program
STEM Programs
Join our effort to provide today's educators with the tools and knowledge necessary to prepare tomorrow's technology workforce. Prepare Your Future Talent Pipeline
Contact
Marie Pelloni, Director of Talent Attraction and STEM Development, leads the Council's efforts for talent services so please feel free to reach out to her for further information via email.