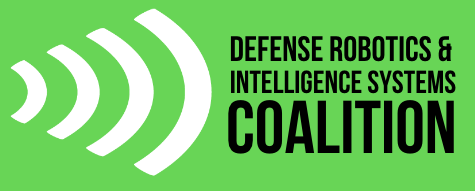 The Defense Robotics and Intelligent Systems Coalition connects Pittsburgh area robotics, autonomy, artificial intelligence, machine learning and other related companies to business opportunities with the U.S. Department of Defense.

As the United States and our allies seek to develop a modern deterrence capability to address narrowing technological advantages over perceived 'near peer' competitors, we believe that the Department of Defense will be increasingly looking for solutions being engineered right here in southwestern Pennsylvania.

Recently, we have worked alongside multiple such organizations, including: the Army Futures Command, the U.S. Air Force and the U.S. Space Force, all of which have already established, or are establishing permanent operations in Pittsburgh. We were also excited to host engagements with the National Security Innovation Network (NSIN), NavalX, DARPA and U.S. Army's Test and Evaluation Command.
Kicking Off!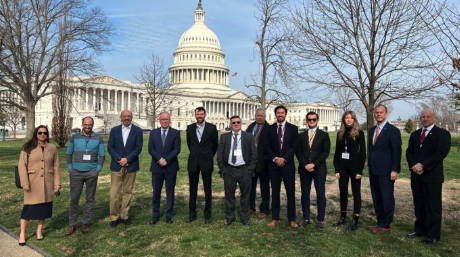 We kicked off of the Coalition's work travelling with CEOs and executives from local robotics-related companies to meet with more than a dozen pentagon officials. During in our time in the nation's capital, we met with key members of the House and Senate Armed Services committee, as well as members of the Robotics Caucus and Pennsylvania's Congressional delegation. Joining us on the mission included:
Get Involved
To learn more about the Defense Robotics and Intelligent Systems Coalition, contact Brian Kennedy at bkennedy@pghtech.org.