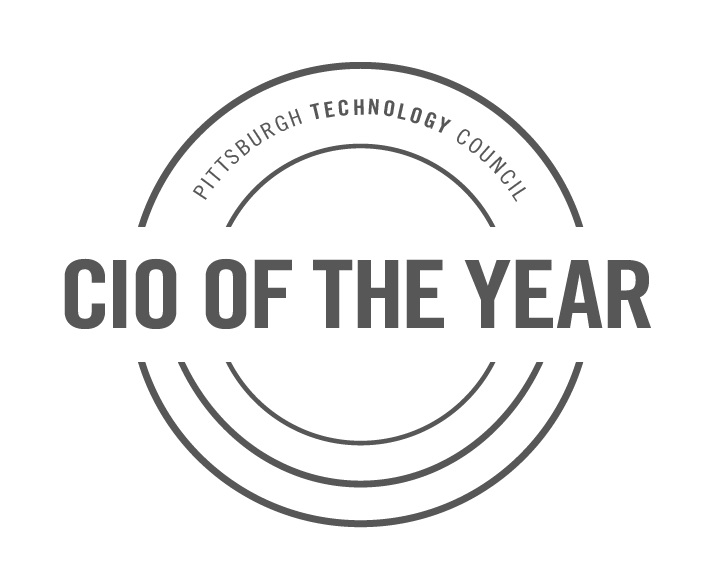 CIO of the Year is your opportunity to recognize and honor the accomplishments of Pittsburgh's most hardworking CIOs and CISOs. Join us annually for the biggest celebratory event of the year – a night you and your IT team surely won't want to miss!

Past finalists include Information Technology and Security Officer executives from companies of all sizes, non-profits, and government/higher education institutions. Each year, winners are selected for individual category awards with one finalist receiving the overall CIO Choice Award.

Chief Information Officers, Chief Information Security Officers, and IT team members in equivalent positions are eligible and will be recognized for their innovation and creativity in planning and deploying their enterprise systems, future technology goals, management philosophies, and service to the industry and community.
Read about the 2021 CIO of the Year Winners and Finalists in TEQ Magazine.
For more information contact Allison Kaharick, Director, Major Programs at akaharick@pghtech.org.