L.A.U.N.C.H.
"When I dare to be powerful - to use my strength in the service of my vision, then it becomes less and less important whether I am afraid." ~ Audre Lorde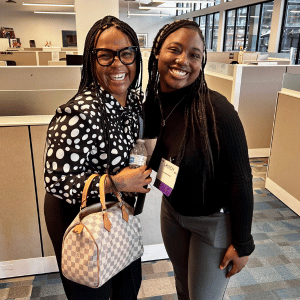 The L.A.U.N.C.H. program transforms the natural curiosity of high school girls, in grades 10 and 11, into a voice of leadership in the STEM industry. Through our comprehensive program, high school girls will gain insight into their leadership style and be equipped with the confidence to pursue a successful career path in STEM. Through their engagement, our participants experience growth as leaders and exit the program prepared to create positive changes in their chosen career path.
L.A.U.N.C.H. Has Two Cohorts a Year:
There is no cost for program participation and all applicants earn a stipend upon completion.
L.A.U.N.C.H. Encompasses:
Integration of the Janet Phan's 5 Thriving Elements found in her book, Boldly You:
Show up for yourself
Build your confidence
Be open minded
Be situationally aware
Be biased for action
Along With:
Utilizing the Birkman Method to focus interests and strengths into a career zone.
Meaningful engagement with women professionals in STEM as mentors and advisors.
Guest speakers on personal brand, entrepreneurship, and financial literacy.
STEM based field trips customized to the interest of the cohort.
Building of both peer and professional networks.
Customized lessons aligned to the PA Career Education and Work standards.
A capstone project in the form of a plan for entrepreneurship or plan for advocacy with the integration of tech.
L.A.U.N.C.H. SPRING 2024 APPLICATION
SPRING 2024 MENTOR APPLICATION
---
CS Explorers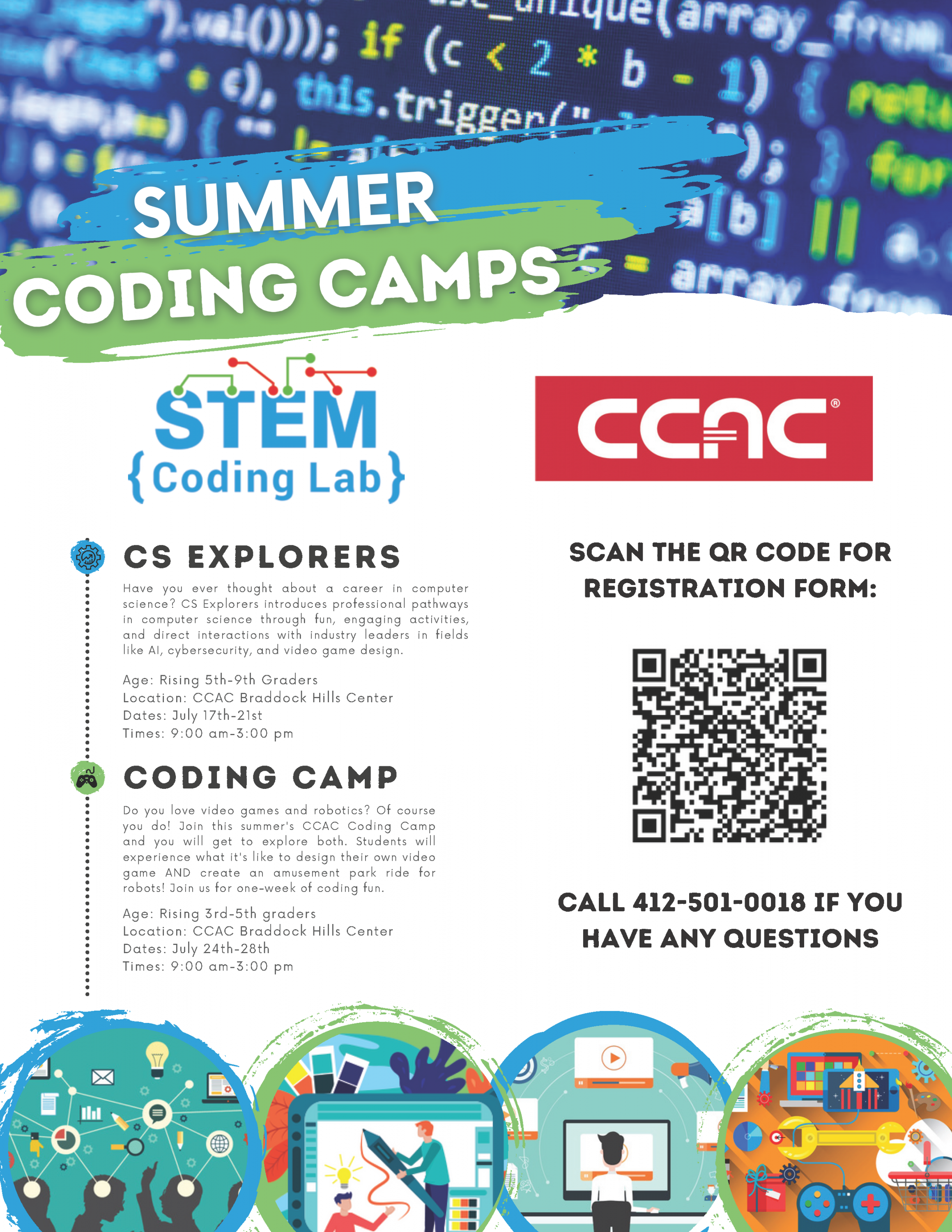 Every summer Pittsburgh Technology Council, and Fortyx80, partner with STEM Coding Lab for the CS Explorers summer camp. The goal is to provide middle school students (Grades 5-8) with a FREE opportunity to learn about careers in computer science, interact with industry professionals and visit tech companies throughout Pittsburgh.
Get introduced to tech companies throughout the city
Meet and interact with industry professionals weekly
Engage in hands-on activities, focused on one of seven computer science themes: Advanced Manufacturing & Robotics, Artificial Intelligence, UX/UI
Design, Cybersecurity, Animation & Gaming, The Internet of Things, Information Science IT
Take weekly field trips to some of the Pittsburgh region's most innovative companies
Interested in volunteering for a STEM educational program? Contact Marie Pelloni at mpelloni@pghtech.org.