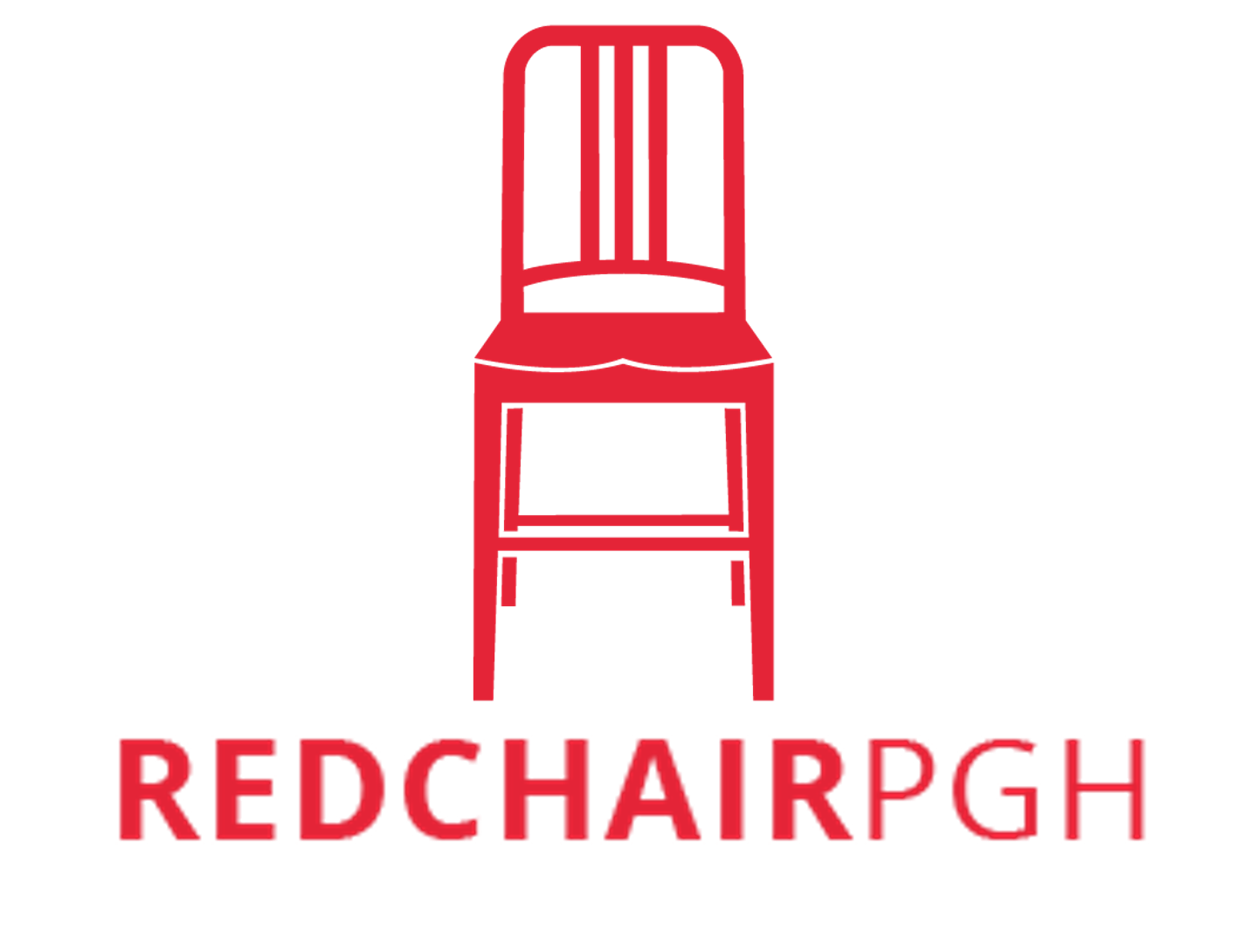 Our friends at RedChairPGH are hosting their annual Sit With Me event: Creativity in the Midst of Uncertainty in person on Thursday, November 18! This year's event provides an evening of inner creativity exploration and will help attendees adapt and grow in this time of continued ambiguity.
RedChairPGH is a network of women and men who are committed to creating gender balance in Pittsburgh's technology professions. They believe diverse teams increase innovation, opportunity, and organizational results. Sit With Me aims to bring together a diverse blend of Pittsburgh tech influencers including HR and IT executives, mid-career professionals, computer science students from local universities, and more! With only 100 tickets available, be sure to get yours today!

When: Thursday, November 18, 2021
Where: CGI Pittsburgh Innovation Center 611 William Penn Pl #1200 Pittsburgh, PA 15219*
*Important Safety Requirements
To help prevent the potential serious health outcomes associated with COVID-19 and its variants, RedChairPGH is implementing the following safety requirements for the 2021 Sit With Me event on Thursday, November 18.
Masks: Guests will be required to wear masks throughout the program, except while eating and drinking.
Negative Test Result for COVID-19 or Proof of Vaccination:
A

: Proof of Vaccination in person at the event via mobile device image, printed copy of vaccine card, or actual vaccine card (second dose Pfizer/Moderna or single dose J&J must have been received at least 14 days prior to event date). Do NOT email or send proof of vaccination ahead of time—all emails of this nature will be deleted upon receipt/information will not be saved.
B

: Proof of Negative COVID-19 Test result within 72 hours of event with date of test shown (email confirmation on mobile device/printed copy accepted)
We are closely monitoring both state and local guidelines for events and will update these policies accordingly as changes become necessary. Registration capacity will be closely monitored to comply with local regulations.
Agenda: (Subject to change)
5:30 PM | Registration/Networking
6:00 PM | Program Welcome/Recognition of Sponsors and Scholarship Recipients
6:15 PM - 8:00 PM | Creativity in the Midst of Uncertainty (small-group breakout sessions)
Attendees will move in groups from room to room to ensure hands-on time with each creativity experience.
• Evelyn Glaze, Studio Coordinator and Teacher, Assemble Pittsburgh
• Rachel Popcak, Back in the Game from The Better Institute
• Ashley Lynn Priore, CEO, Queen's Gambit
• Holly Joy McIlwain, The Brave Women Project
• Photo Booth
8:00 PM - 8:30 PM | Networking/sharing experiences + final toast to creativity
Cost: $25
Click here to learn more about sponsorship opportunities for this event!
Special thanks to the Sit With Me Sponsors!



Contact Information:
For content, general event, and/or logistics questions: Allison Kaharick, Director, Major Programs, akaharick@pghtech.org