2021 Virtual STEM Summit

About | Schedule | Recordings | Speaker Bios | Sponsors
Join us in our innovative, student-driven event featuring big names in the world of tech and a diverse array of science, technology, engineering and math related careers that are available in southwestern Pennsylvania.

In this virtual model, students will begin by gaining access to remarkable experiences with leaders in the STEM industry. And to add to the engagement and excitement, the students will have the unique opportunity to serve as student hosts, participate through interactive Q & A, and embark on adventures into the workings of the industry.

Schedule:
Thursday, May 13: Gecko Robotics | Climb and inspect the walls with these advanced robots inside industrial sites and power plants
Friday, May 14: Allegheny Health Network, Dr. David Jho | Feel a part of the medical staff working in the world of professional sport leagues and engineering advances in safety equipment - This Session Will Not Be Recorded - JOIN LIVE
Watch the Recordings - HERE
BNY Mellon | Navigate through the cybersecurity behind the "banks of banks"
SDLC Partners | Be immersed in customized digital solutions for businesses
Astrobotic | Embark on a journey through developing space robotics technology for lunar and planetary missions and look inside the Moonshot Museum

Who Should Attend?
• K-12 educators, administrators and guidance counselors
• Elementary students, middle school students and high school students
• College/University educators, students, administrators and career counselors
• Business Leaders - Future Employers

You can join in on our virtual STEM Summit:
• LIVE through zoom and give your students the chance to engage and ask questions. **Librarians, guidance counselors, and specialty teachers can offer passes to students to come and join live
• RECORDED versions of our live broadcast to show to multiple sessions of your classes
• Both! Join live from 1:00-1:45PM and then show the recording to the rest of your classes
When: May 10, 11, 12, 13 and 14
Time: 1:00PM - 2:00PM
Where: via Zoom Webinar - Register Here

Agenda:
1:00 | Opening Remarks by Audrey Russo
1:10 | Student Co-Hosts Intro and Interactive Polling Questions
1:15 | STEM Summit Feature Presentation of the day
1:45 | Student Q & A
Monday, May 10: BNY Mellon, Amanda McMullen, Principal Contributor and David Jones, Senior Group Manager
- Amanda McMullen is a principal contributor who works with the Regulatory Control & Resiliency Operations team at BNY Mellon. She is focused on relationship management activities to ensure that all the Operations and Technology resilience coordinators from the lines of business can meet their annual business continuity life cycle deliverables. Outside of her day-to-day role, Amanda is an active member and leader in the Pittsburgh Chapter of BNY Mellon's Women in Technology employee resource group.
- David Jones is a Senior Group Manager of Data Science who works with the Architecture & Data organization at BNY Mellon. He manages technology professionals in support of machine learning initiatives across the enterprise, finding insights in confusion and predictions of the future. Dave has more than 37 years' experience applying technology solutions in the financial industry. "It's all about the data…."
Tuesday, May 11: SDLC Partners, Selin I., Senior UX Designer
- Selin is a Senior Consultant, User Experience (UX) Designer at SDLC Partners. She applies human-centered design to discover and solve the problems people face. Her goal is to completely understand a user's context to ensure that technology serves their needs. She believes in improving people's lives by improving the way they work and the tools they use. She joined SDLC after finishing her Masters of Human-Computer Interaction at Carnegie Mellon University. Before that, she worked as a Game Designer in Istanbul, Turkey.
Wednesday, May 12: Astrobotics, John Thornton, CEO and Sam Moore, Executive Director of the Moonshot Museum at Astrobotic
- John Thornton has grown Astrobotic's business of delivering affordable space robotics technology and planetary missions by attracting technology contracts, equity investment, and payload customers. Under his leadership, the company has booked three lunar missions with its Peregrine, Griffin, and MoonRanger spacecraft. At Carnegie Mellon University, Thornton led the build of Scarab, a NASA concept rover for lunar drilling, and the first rover to carry a prototype of the NASA RESOLVE payload that will now be flying to the lunar south pole on the NASA VIPER rover aboard Astrobotic's Griffin lander. Thornton also founded the Carnegie Mellon University Advanced Composites Lab, a research, training, design, and manufacturing program specializing in high performance, lightweight composites for robotics.

- Sam Moore is the Executive Director of the Moonshot Museum, a new museum coming to Pittsburgh's Northside in 2022 focused on making space more accessible and inspiring people to find their place in the future of human space exploration and settlement through access to real spacecraft and space industry professionals. In this role, he oversees operations, exhibition design, fundraising, programming, and outreach for the museum. Prior to the Moonshot Museum, Moore served in leadership positions with museums and cultural nonprofits in Pittsburgh and beyond, including the Senator John Heinz History Center, the National Aviary, the Missouri Historical Society, and St. Louis's Campbell House Museum. He holds an M.A. in history and museum studies from the University of Missouri and can be found biking the many miles of trails around Pittsburgh when not at the museum.

Thursday, May 13: Gecko Robotics, Jake Loosararian, Co-Founder and CEO/CTO
- Jake Loosararian is the Co-Founder and CEO at Gecko Robotics, Inc., a company focused on making and using robots to predict infrastructure failure. Jake holds an Electrical Engineering degree from Grove City College and started Gecko during his time at school in 2013. Since then, Gecko has grown to over 130 employees providing services for the world's largest Power, Energy and Manufacturing companies in the world such as Exxon, Chevron, BP, Shell, Duke Energy and the DOD. Gecko has raised $50M in funding from top VCs such as Founders Fund, Y Combinator and Drive Capital.
This Session Will Not Be Recorded - JOIN LIVE - Friday, May 14: Allegheny Health Network, Dr. David Jho, Neurosurgeon
- Dr. David Jho is a neurosurgeon at Allegheny Health Network, managing brain and spine injuries for hospital patients, along with providing medical coverage for professional sport leagues in concussion and spine injuries. His college major was in molecular biophysics and biochemistry at Yale University, and he did a combined MD/PhD degree at the University of Illinois at Chicago with doctorate in vascular biology and pharmacology, in addition to MD degree with academic honors. He completed his neurosurgery residency training at Massachusetts General Hospital of Harvard University, and he returned to the Western Pennsylvania region as a Pittsburgh native and North Allegheny alumnus. He will be giving a talk focused on what is involved in working as medical staff for professional sport leagues and engineering advances in safety equipment, geared towards those students who may be interested in sports medicine and/or engineering.

Thank You to Our Sponsors!
Silver Sponsors:





Bronze Sponsors: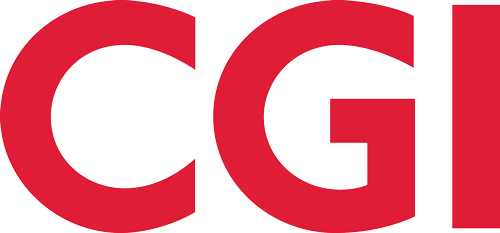 Supporting Sponsors: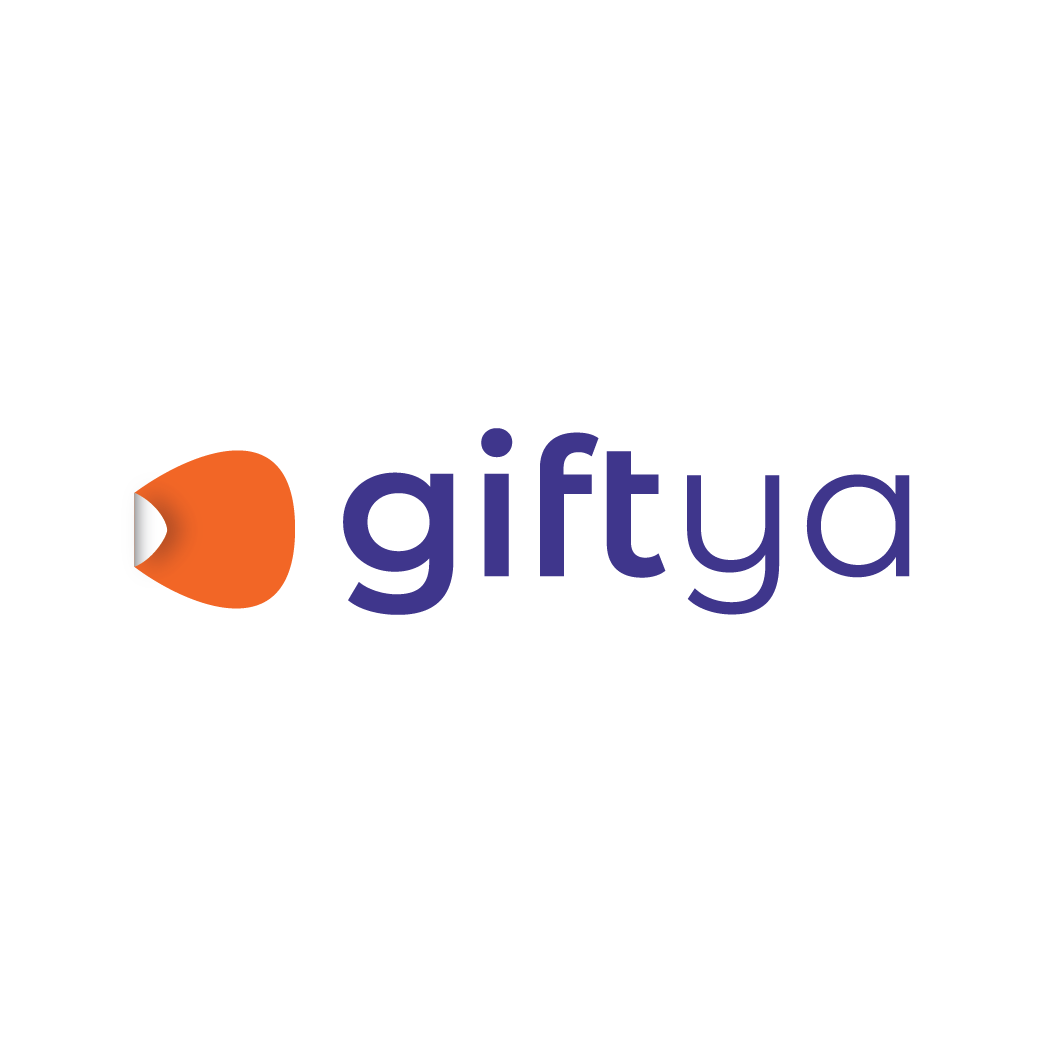 Contact Information: