2021 Virtual STEM Summit
End the school year with this 5-day, virtual work-based learning experiences in STEM with five different leaders in the STEM industry.
Join us in our innovative, student-driven event while we feature big names in the world of tech and a diverse array of science, technology, engineering and math related careers that are available in southwestern Pennsylvania.
In this virtual model, students will begin by gaining access to remarkable experiences with leaders in the STEM industry. And to add to the engagement and excitement, the students will have the unique opportunity to serve as student hosts, participate through interactive Q & A, and embark on adventures into the workings of the industry.
Who Should Attend?
• K-12 educators, administrators and guidance counselors
• Elementary students, middle school students and high school students
• College/University educators, students, administrators and career counselors
• Business Leaders - Future Employers
You can join in on our virtual STEM Summit:
-LIVE through zoom and give your students the chance to engage and ask questions.
-RECORDED versions of our live broadcast to show to multiple sessions of your classes.
-Both! Join live from 1:00-1:45PM and then show the recording to the rest of your classes.
Intro
The webinar will begin with an introduction of the company and speaker being featured on the day's STEM Summit.
Student Polling
Student hosts from participating school districts will ask:
• What was your professional pathway?
• What other roles and professions work within the company?
• What do you love about their job?
• What is your greatest professional accomplishment?
• If a student was interested in this career, what advice would you have for them?
Student Polling
Speaker will toss a question out to the students for them to answer using polling 3-4 times throughout the talk. This will include yes/no, true/false, and multiple choice.
When: May 10, 11, 12, 13 and 14
Time: 1:00PM - 2:00PM
Where: via Zoom
Speakers are to be announced!

Thank You to Our Sponsors!
Silver Sponsors:






Bronze Sponsors: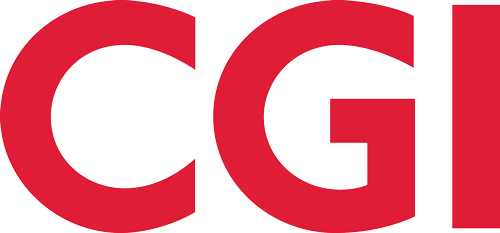 Supporting Sponsor: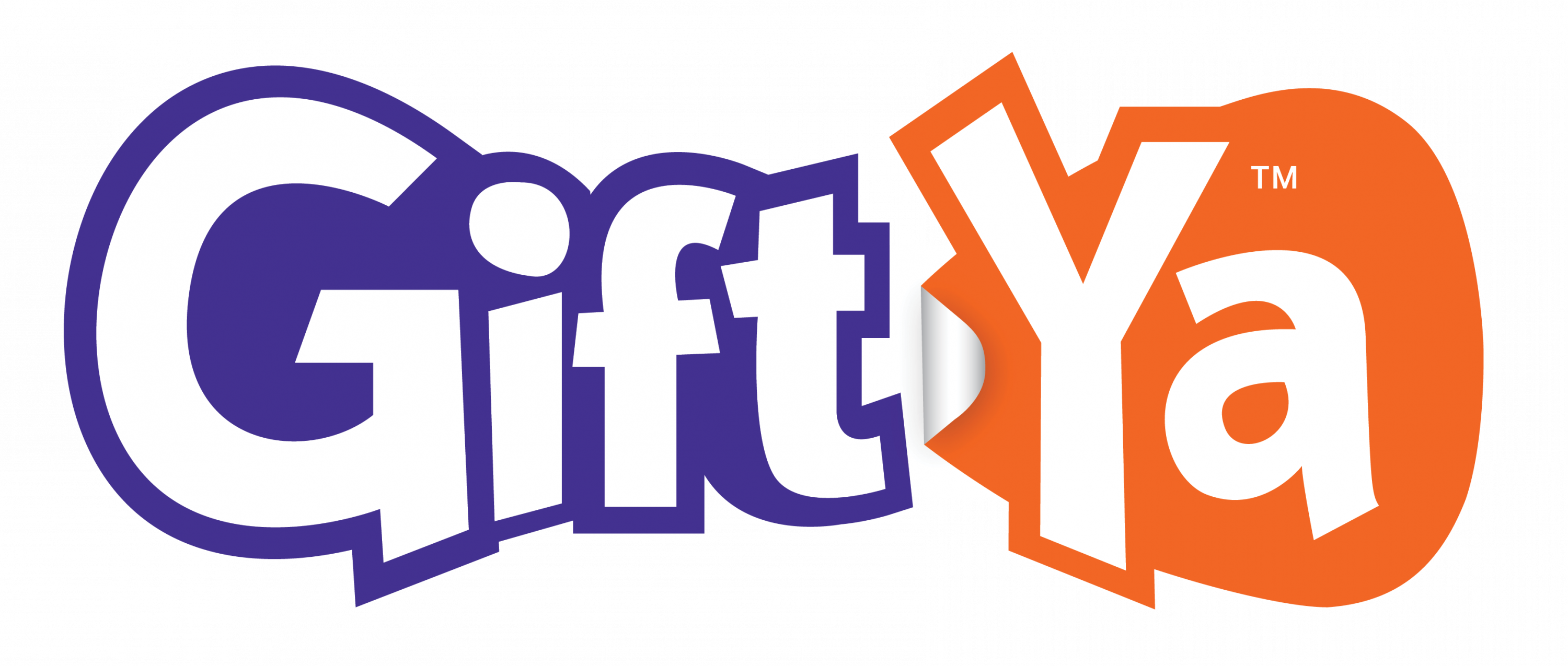 Contact Information: