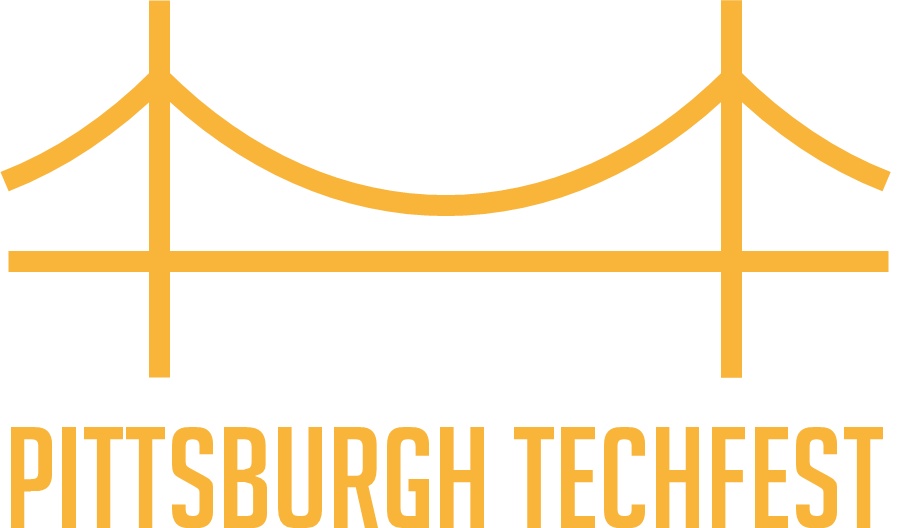 Pittsburgh TechFest is a one-day event where software development professionals from Southwestern Pennsylvania and surrounding areas will get together to talk and learn about perfecting their craft. Topics will include coding, tools, agile, project management, etc. All development disciplines (devs, testers, PMs, DBAs, BAs etc.) and all development stacks (Ruby, Java, .Net, JavaScript, Python, SQL Server, Oracle, etc.) are welcome!
When: Saturday, June 11, 2022
Where: LaRoche University, 9000 Babcock Blvd. Pittsbrugh, PA, 15327
Agenda: (Subject to change)
8:30am: Registration Opens
9:30 am: Opening Remarks
9:40 am - 11:40am: Sessions
11:50 am - 2:00 pm: Lunch & Sessions
2:10pm- 4:30 pm: Sessions
4:30 pm: Closing Remarks
4:30 pm -5:30pm -Networking
Early bird pricing: $30 per ticket until May 23
After May 23, ticket prices increase to $35
Registration will close Thursday, June 9th at 3:00pm.
Interested in Presenting? Please click here to submit interest. Submission Deadline is Friday, May 13, 2022.
Topics of interest include:
Cybersecurity

NFTs,

CryptoCurrency

Decentralized Finance

Making a difference or impact by protecting our infrastructure and ability as a country to be secure in our technology.

Are companies trying to get back into the office or adopting a hybrid work model moving forward?

How are tech companies dealing with return a to work?

What are the companies doing that have all been working hybrid/remote during the pandemic doing for their associates in the now? Are they creating any unique opportunities or practices?
Thank you to our Sponsors:


Contact Information:
For registration, content or logistics questions - Megan Colf, Director, Assistant Director, Event Management, mcolf@pghtech.org
For sponsorship questions - Ashley Steckel, Director of Business Development and Advertising, asteckel@pghtech.org
For membership questions - Shelby Mastovich, Director of Membership, smastovich@pghtech.org