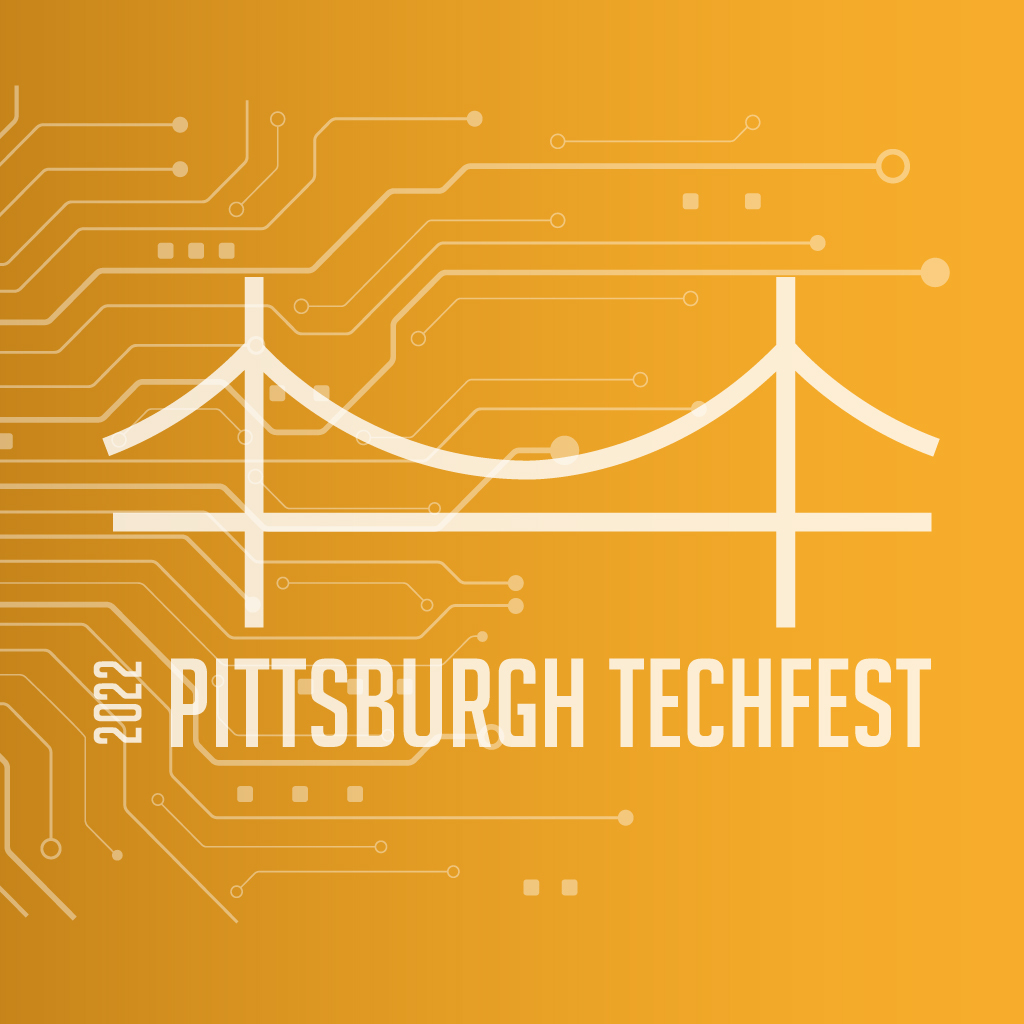 Pittsburgh TechFest brings software development professionals from Southwestern Pennsylvania and surrounding areas together to talk and learn about perfecting their craft. We will hear from some of the top software companies in Pittsburgh—known to offer some of the best software development services in the region—like CGI Technologies, Dick's Sporting Goods, Aerotech, Sparq Designs, Troutwood, FedEx, Tech Elevator, Confirmed, LLC, Hike2 and Aspirant. Topics will include: Cybersecurity, navigating the return to work, Blockchain, coding, tools, agile, project management, etc. All development disciplines (devs, testers, PMs, DBAs, BAs etc.) and all development stacks (Ruby, Java, .Net, JavaScript, Python, SQL Server, Oracle, etc.) are welcome. Connect in Tech!
When: Saturday, June 11
Where: LaRoche University, 9000 Babcock Blvd. Pittsburgh, PA, 15327

Click here for information about all TechFest sessions!
Keynote: Jean Lange, Senior Technical Programmer, Kiavi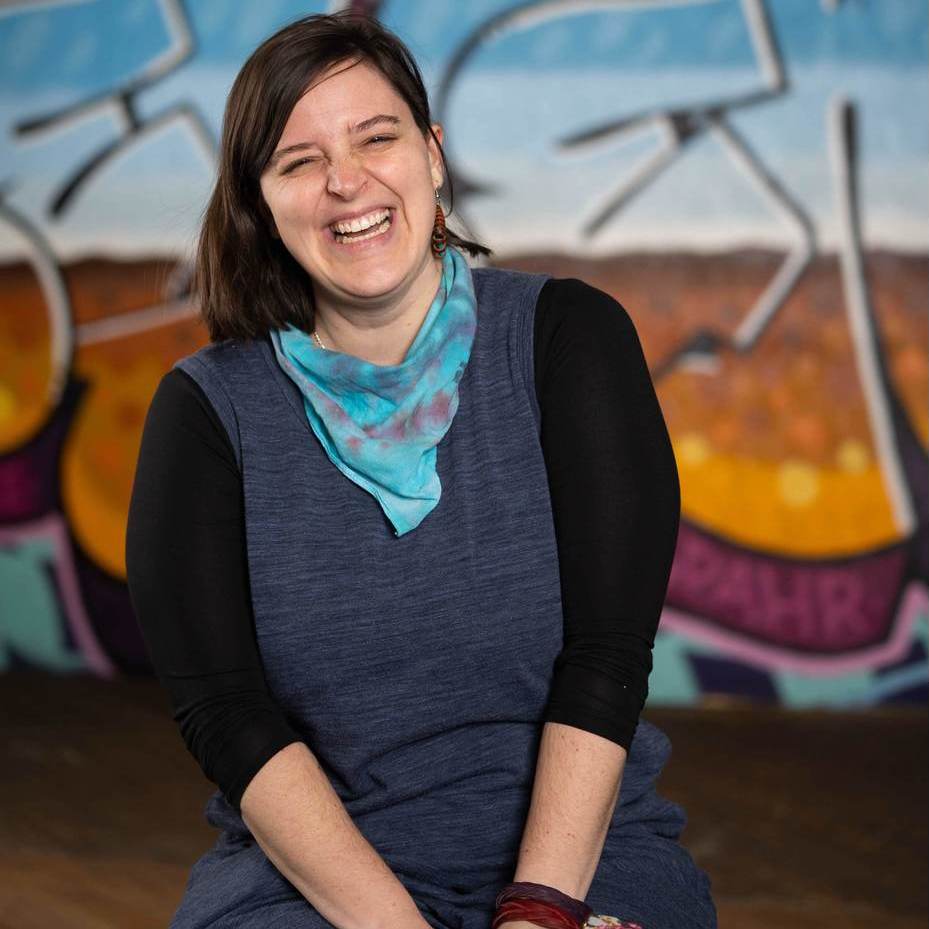 Bio:
Jean is a developer, speaker, teacher, knitter, sticky note evangelist, instructional designer, gardener, champion of new developers, and patron of the arts. She is happiest building up her communities with love and enthusiasm, watching them grow and support each other reaching for the stars. She would love to give you a high five when you see her.
Agenda:
8:30am: Registration Opens
9:15 am: Opening Remarks
9:40 am - 11:40am: Sessions
11:45 am - 1:00 pm: Lunch & Exhibitors
2:10pm- 4:00 pm: Sessions
4:00 pm: Closing Remarks
Cost: $30
Online registration will close Friday, June 10, at 1:00pm. Day-of walk-ins are welcome!
Thank you to our Sponsors!
Main Event Sponsor:

Platinum Sponsor: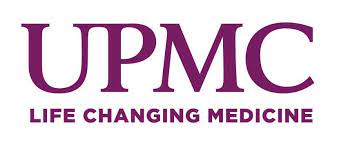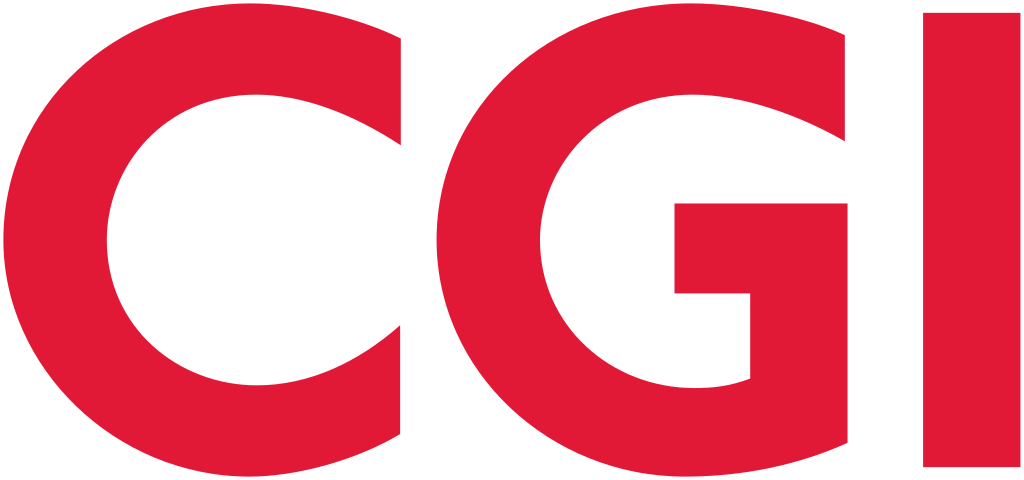 Lunch Sponsor: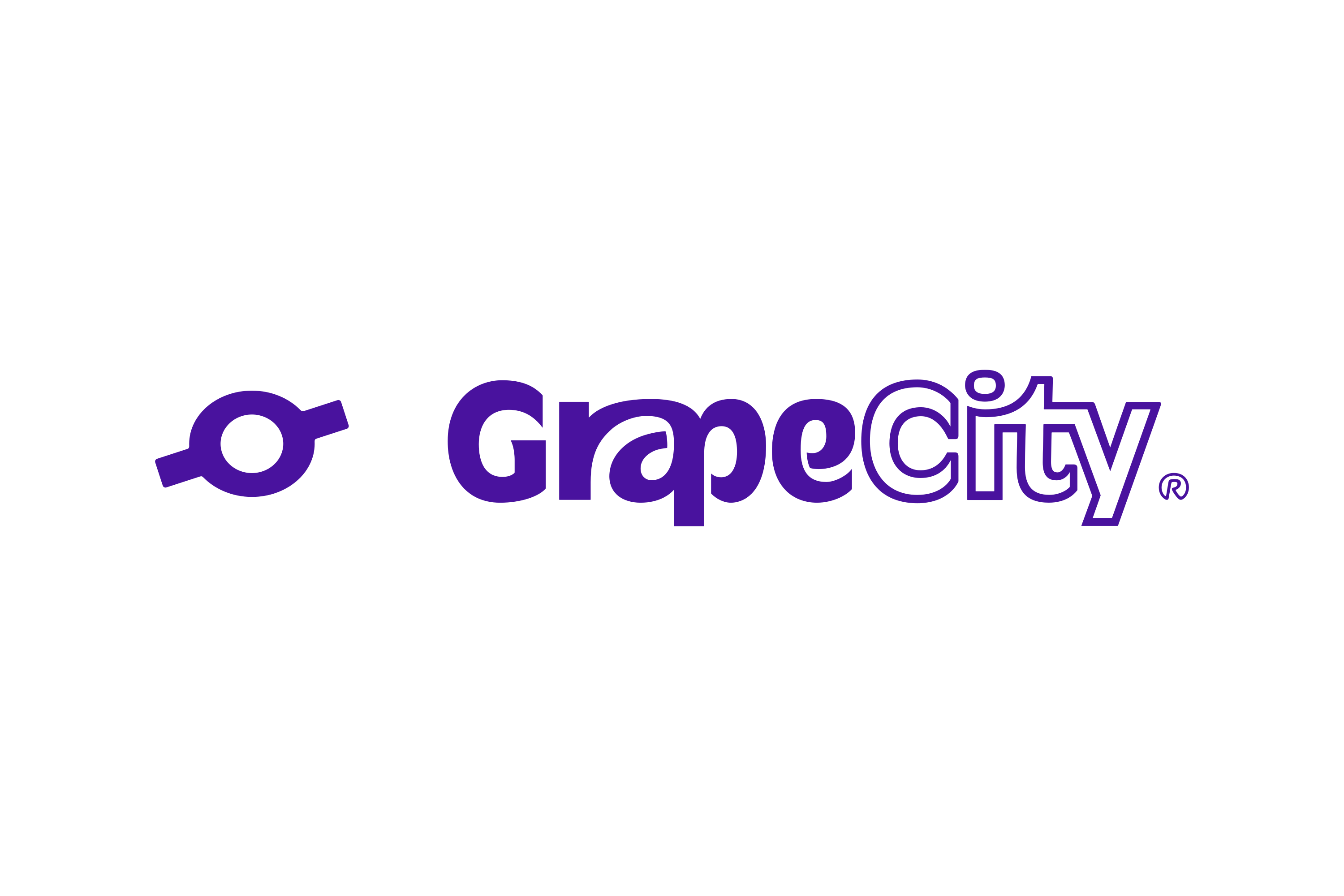 Coffee & Break Sponsor: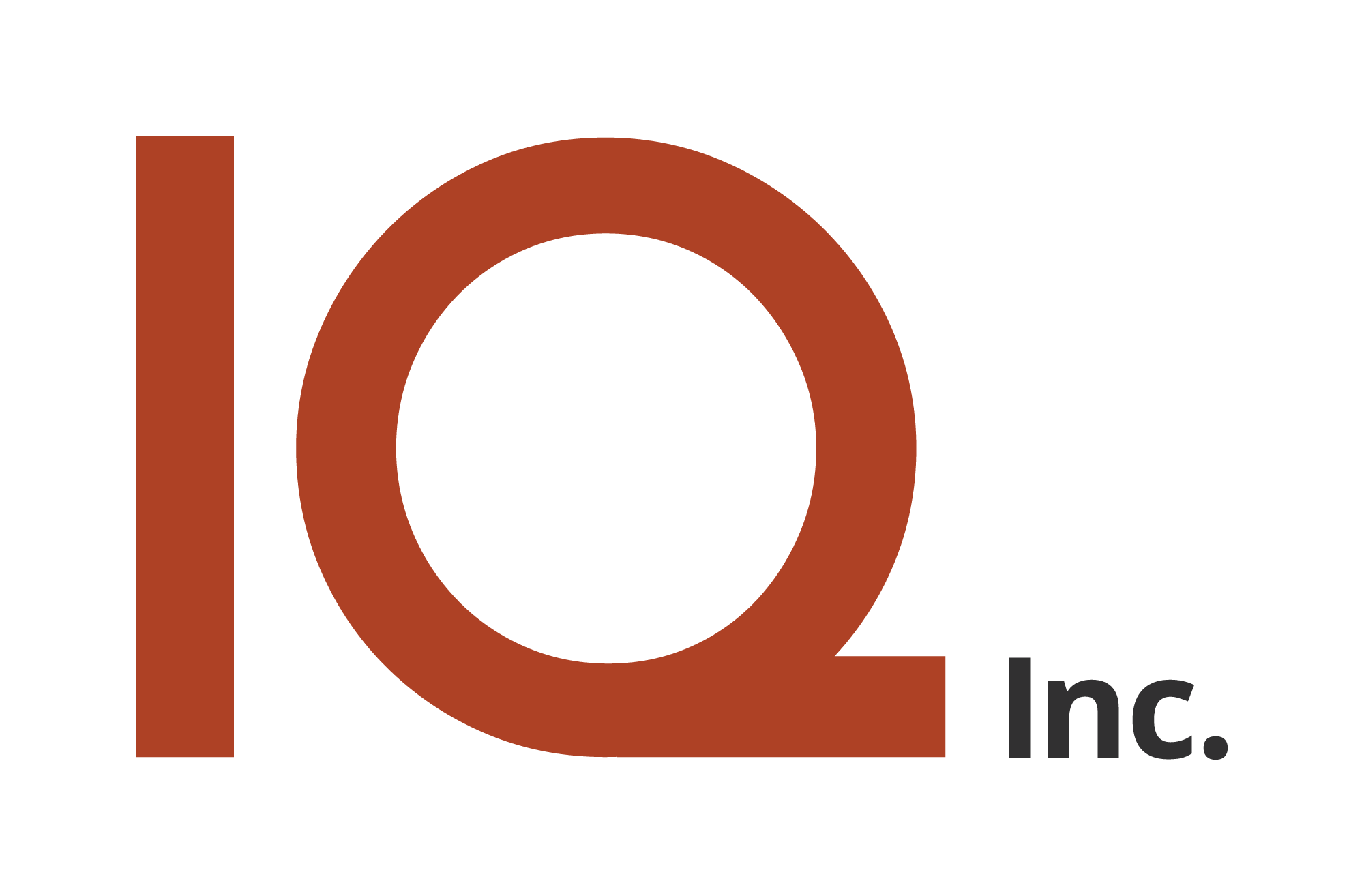 Lanyard Sponsor:

Participating Sponsors: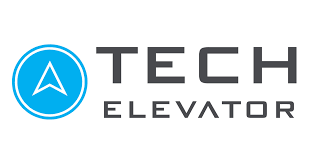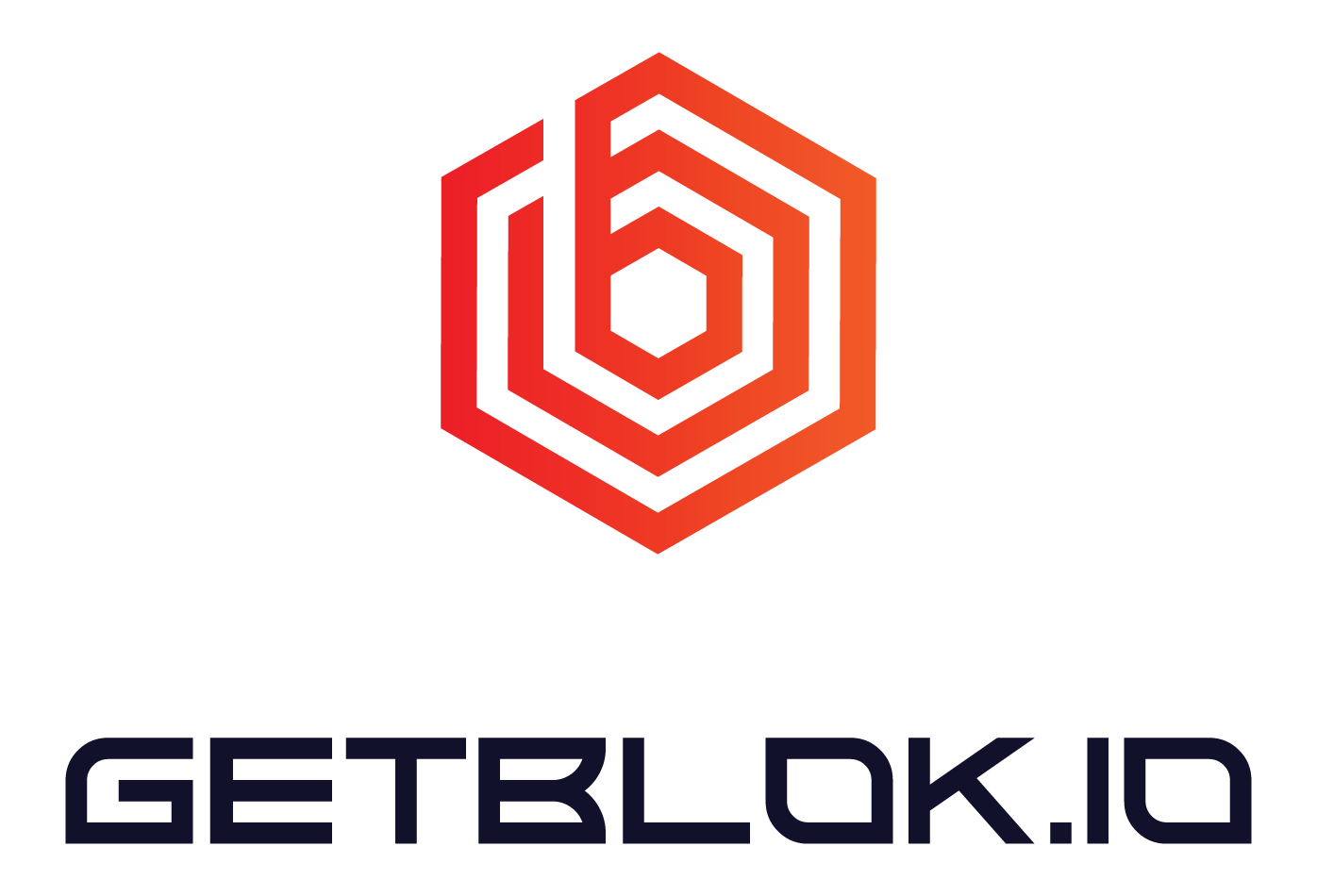 Contact Information:
For registration, content or logistics questions - Megan Colf, Director, Assistant Director, Event Management, mcolf@pghtech.org

For sponsorship questions - Ashley Steckel, Director of Business Development and Advertising, asteckel@pghtech.org

For membership questions - Shelby Mastovich, Director of Membership, smastovich@pghtech.org