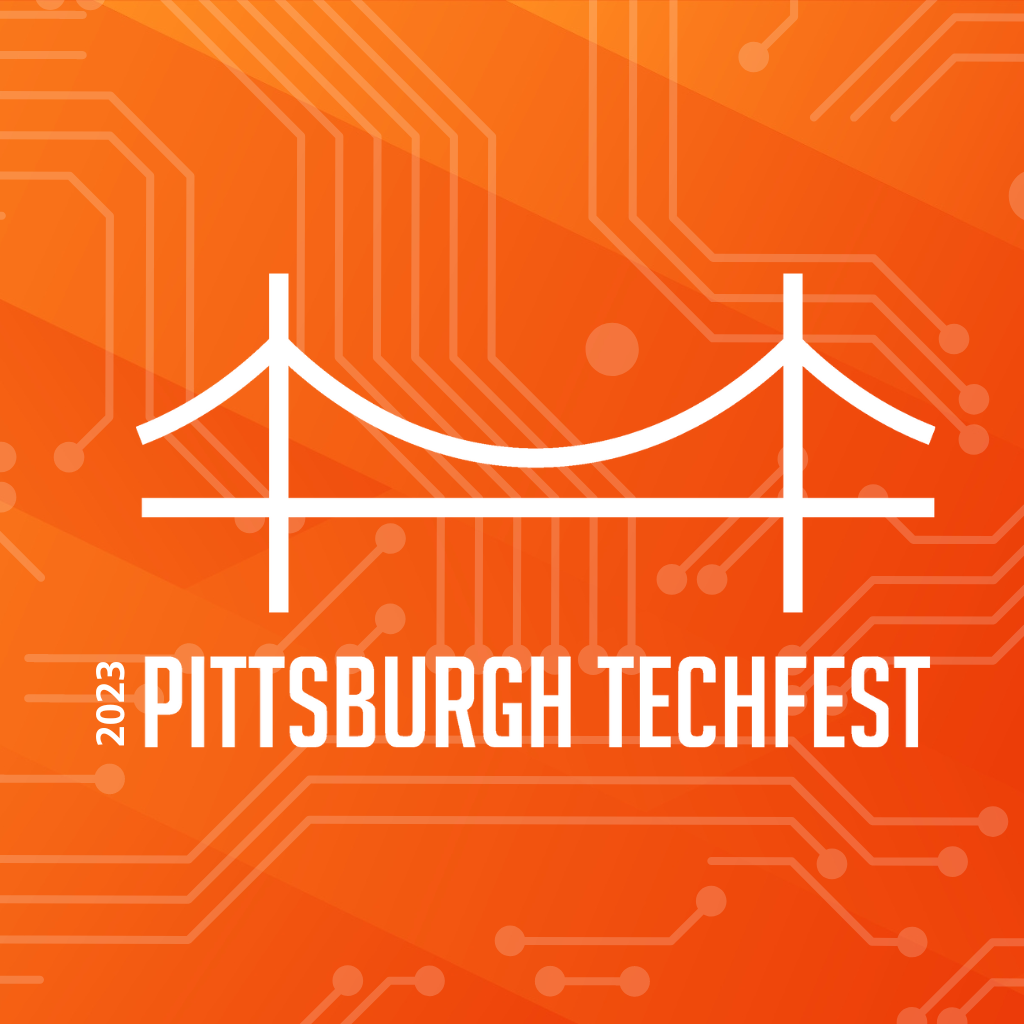 2023 TechFest - From Good to GREAT: How to Deliver Excellence in Tech
Pittsburgh TechFest is an event where software development professionals from Southwestern Pennsylvania and surrounding areas will convene to explore and elevate through professional development. Topics will be inclusive of coding, tools, agile, and project management. All development disciplines (devs, testers, PMs, DBAs, BAs etc.) and all development stacks (Ruby, Java, .Net, JavaScript, Python, SQL Server, Oracle, etc.) are welcome!
DATE: Friday, September 22, 2023
Where: TECHWORKS at CCA | Commonwealth Charter Academy, 162 East Bridge Street Suite, 100 Homestead, PA 15120
Registrants will recieve an invitation to take part in our Hackathon Challenge: Topcoder ~ Building the bridge between Industry and Higher Education. Winners will be announced and Prizes will be awarded at the event!
Keynote: Claye Greene, TechBlue, Inc. CEO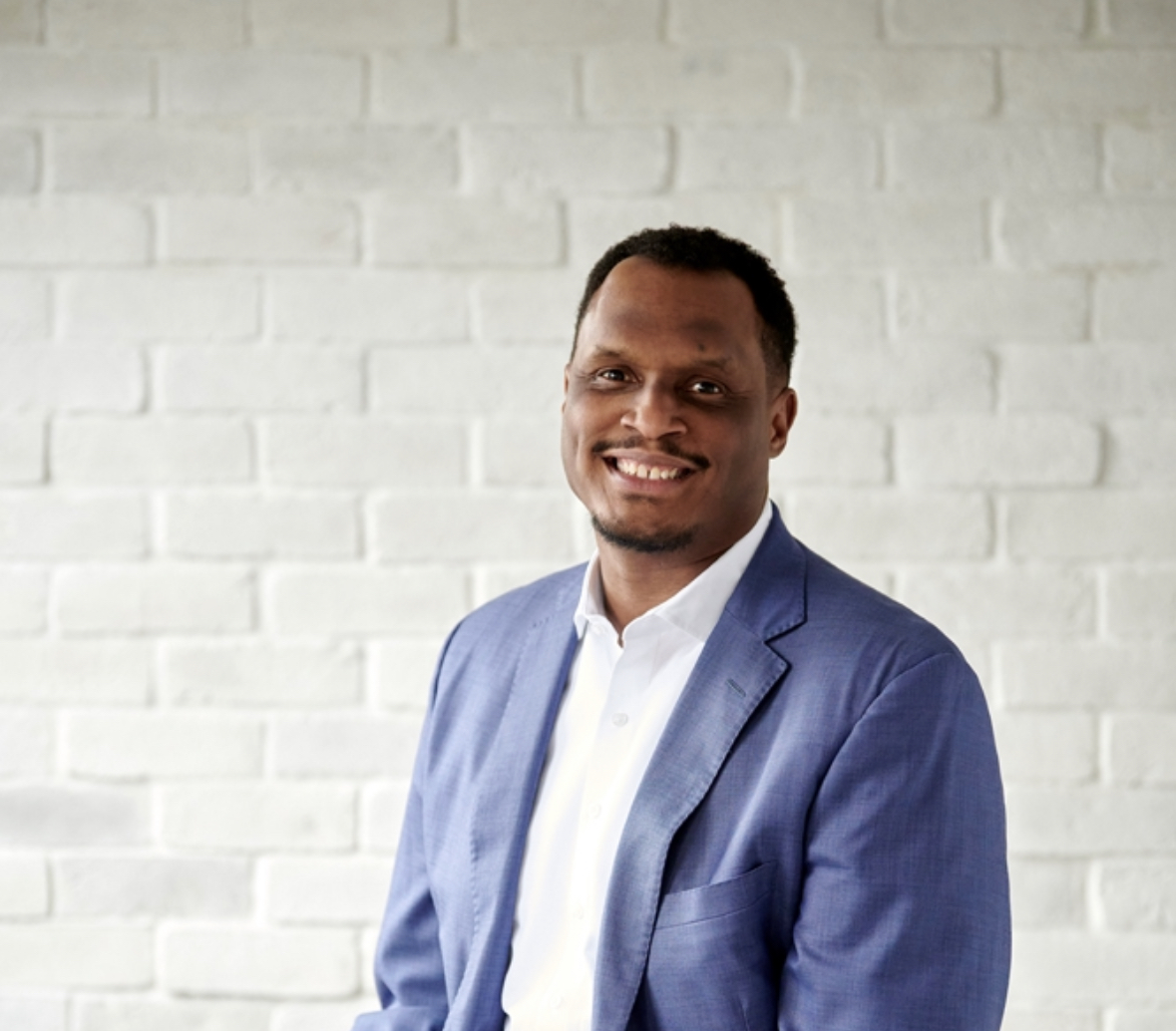 Bio:
Claye Greene is a progressive CEO and catalyst for significant and lasting growth. He is a "lead by example" executive that excels at fostering sustainable business growth through transformative focus on strategy, technology and organization. In 25 years of holding leadership and executive positions he has led both strategic and tactical initiatives that accelerate the achievement and generation of revenue, increased operational performance and reduced risk. He believes in empowering teams to achieve optimal individual and collaborative performance and creating a culture of "one" in which employees are aligned, motivated, rewarded, dedicated and poised to contribute exemplary ideas and deliverables.
In addition to serving as the CEO and President of TechBlue, Inc., he regularly speak for organizations presenting thoughts on leadership and success.
View the 2023 TechFest schedule & directory.
Pricing: $35
Thank you to our event sponsors!
Main Event Sponsors: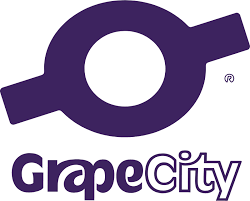 Platinum Sponsor:

Lanyard Sponsor:

Coffee & Break Sponsor: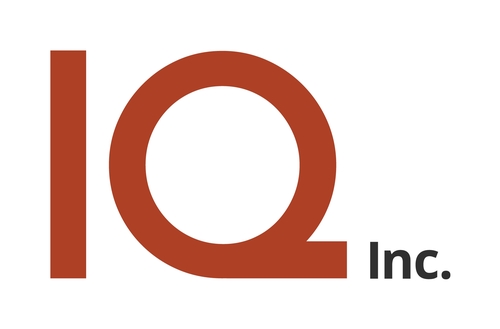 Networking Reception Sponsor: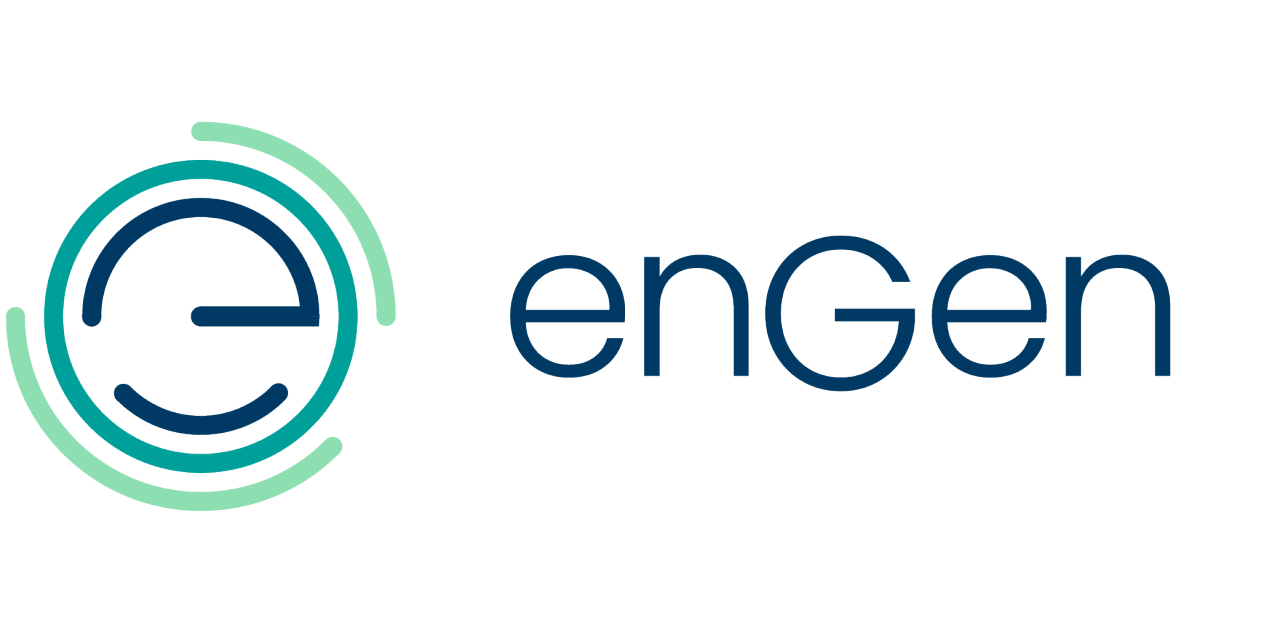 Supporting Sponsor: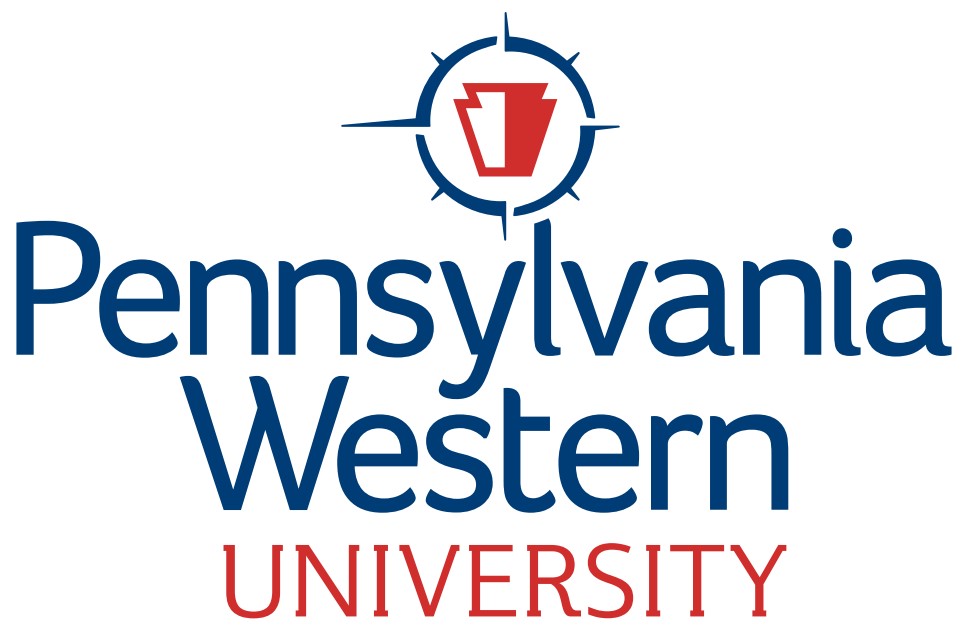 Contact Information:
For Registration, content or logistics questions - Megan Colf, Director, Event Management, mcolf@pghtech.org

For Sponsorship questions - Ashley Steckel, Vice President of Business Development, asteckel@pghtech.org

For Membership questions - Betsy Rusnic, Director of membership Services, brusnic@pghtech.org.