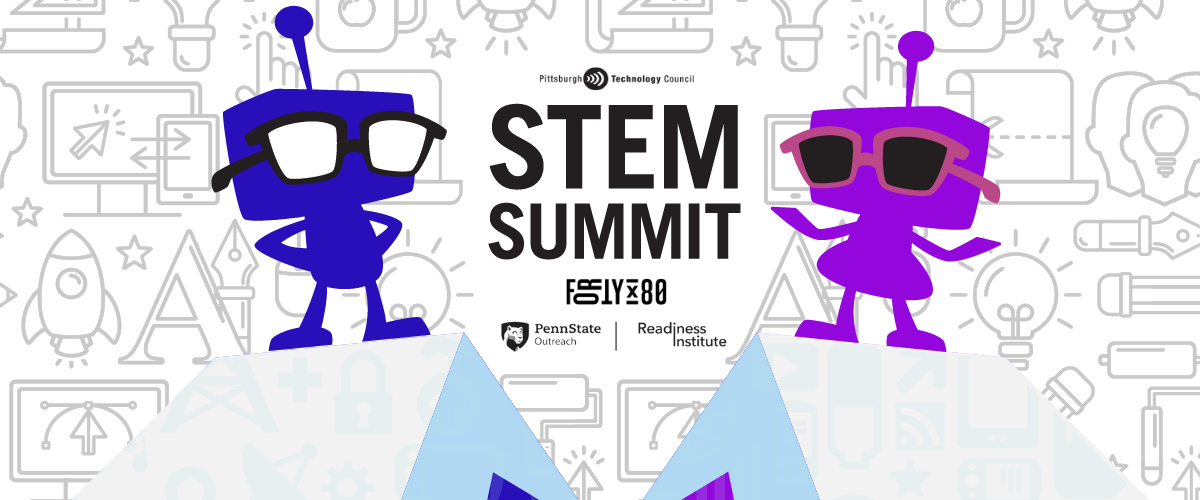 Presented by The Pittsburgh Technology Council in Collaboration with Fortyx80 and The Readiness Institute at Penn State University.
Registration for this event has closed. Please contact Megan Colf at mcolf@pghtech.org for registration questions, or to be added to the wait list.
Step inside the most innovative companies in Pittsburgh! The 2023 STEM Summit is designed to showcase the diverse array of STEM related careers that are available for our future workforce.
WHEN: Wednesday, April 19, 2023 From 9:00 AM - 1:30 PM
WHERE: Energy Innovation Center, 1435 Bedford Avenue, Pittsburgh, PA 15219 and Multiple Tour Stop
We are inviting students, in grades 6-12 along with early college students, to engage with leaders across our region's most innovative tech community. Students will participate in experiential learning opportunities at the Energy Innovation Center (EIC) and then travel by bus to get an inside look into the STEM industry through various tour stops.The STEM Summit will also feature a keynote speaker and exhibit tables hosted by several organizations.
NEW THIS YEAR: there will be a focus on both the student's and professional's RIASEC codes with the purpose of creating an interactive experience that highlights how an individual's strengths, interests, and passions can lead to multiple pathways to jobs in the tech industry! More information provided upon registration.
Chaperone Policy: we require one teacher or adult for every 10 students.
---
AGENDA
8:45 AM | Registration Begins
9:30 AM | Keynote Speakers
10:10 AM | Breakout Session A featuring 5 innovative companies
10:35 AM | Breakout Session B featuring 5 innovative companies
11:00 AM | Lunch Provided
11:30 AM | Board Buses for Afternoon Tours
12:00-1:00 PM | Onsite Company Tours and Experiences
1:30 PM | Arrive back Energy Innovation Center or Home School District
---
KEYNOTE SPEAKERS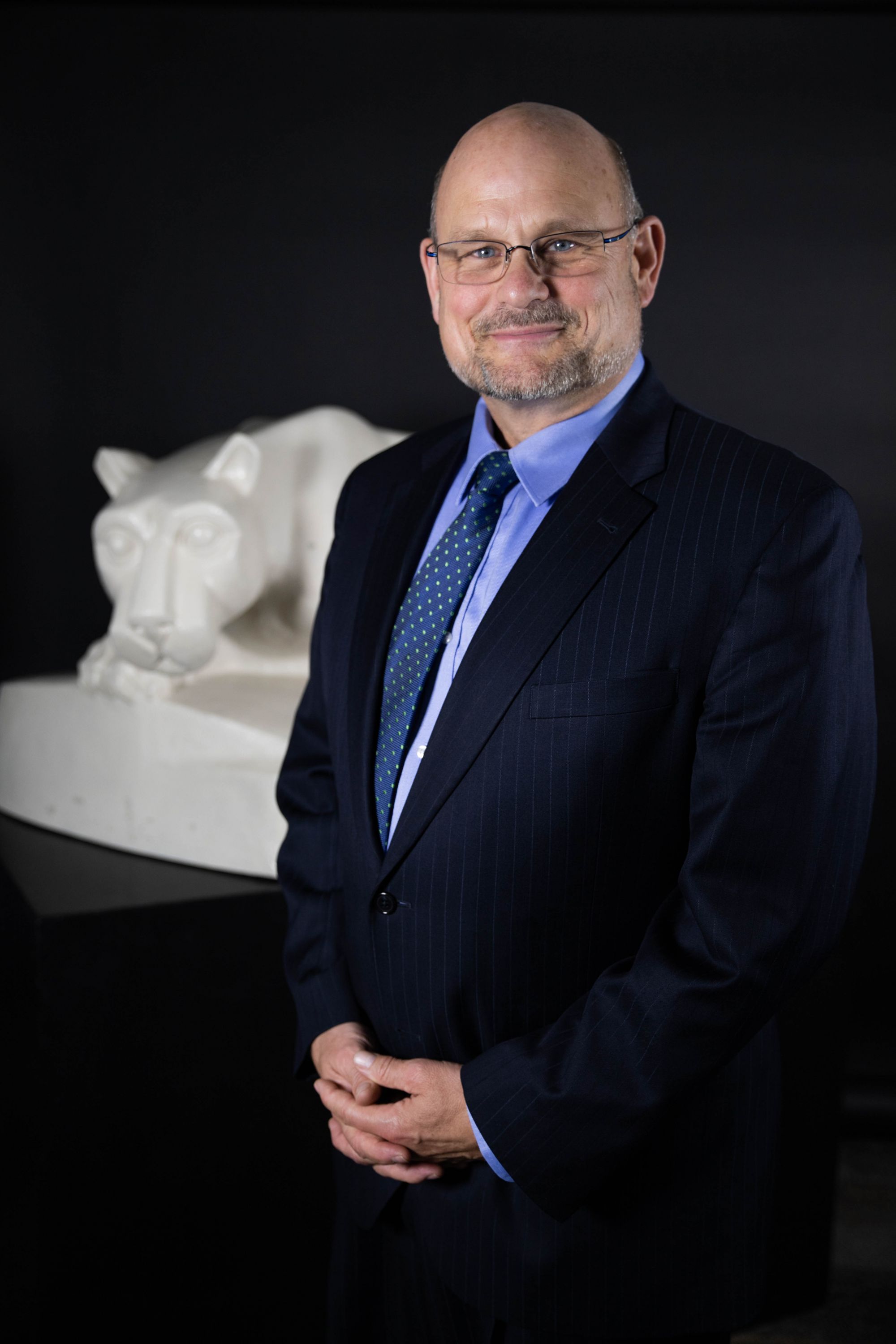 Dr. Kevin Snider, Chancellor of Penn State New Kensington
Dr. Kevin Snider has proudly served as Chancellor of Penn State New Kensington, a Commonwealth Campus of the Pennsylvania State University, since 2008. Under his leadership, the campus has become known for embracing innovation, creating a student-centered environment, engaging the local community and continuing its history of excellence.
Dr. Snider's rise in administration and higher education began at American University where he was an adjunct faculty member and institutional research analyst. He then moved to Indiana State University where he served in multiple roles including director of institutional research and testing, assistant vice president of institutional research and assessment, and interim associate vice president for enrollment management before becoming chief of staff and executive assistant to the president for strategic planning, institutional research and effectiveness.
Dr. Snider received a bachelor's and master's degree in international relations from San Francisco State University and a Ph.D. in political science from American University. He and his wife, Sarah, currently live in Allegheny Township and are proud parents of Andrew and Tyler, both graduates of Penn State. When he isn't pursuing innovative ideas to help students and communities, he enjoys songwriting, boating and reading.
Kelvin King, Chairman and CEO of Alpha Drones USA, Inc.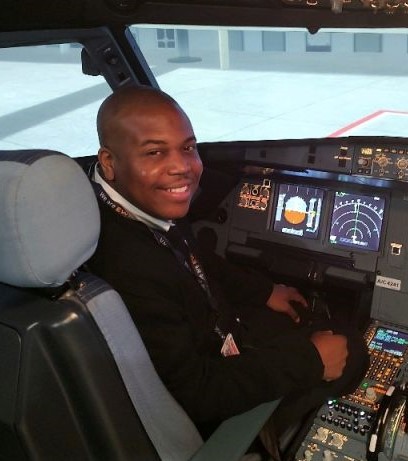 Kelvin King grew up in Jamaica, Queens and has always been a fanatic of the NY Knicks, professional wrestling, and aviation. He began pursuing aviation as a career at 14 at Aviation High School in Queens, earning his airframe and powerplant aircraft maintenance licenses. He continued training at Dowling College receiving his BBA in Marketing and a minor in Political Science. He finished training at ATP Flight School with the ratings and certificates needed to become an airline pilot. He also served as a cadet in the Air Force Junior ROTC NY 932nd Wing where he developed a professional approach towards life's matters and eventually became a cadet wing group commander, with a rank of Cadet Major. Kelvin is now a Captain at United Airlines, the Founder & CEO of Alpha Aviation, Inc. and Alpha Drones USA, and he also is President of a 501(c)3, The Sandra Blake Memorial Scholarship Foundation. Kelvin is also an ordained Minister of the Gospel of Jesus Christ. He is married with two young children, currently residing in Roxbury Township, NJ.
---
EXPERIENCES | ENERGY INNOVATION CENTER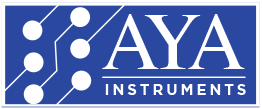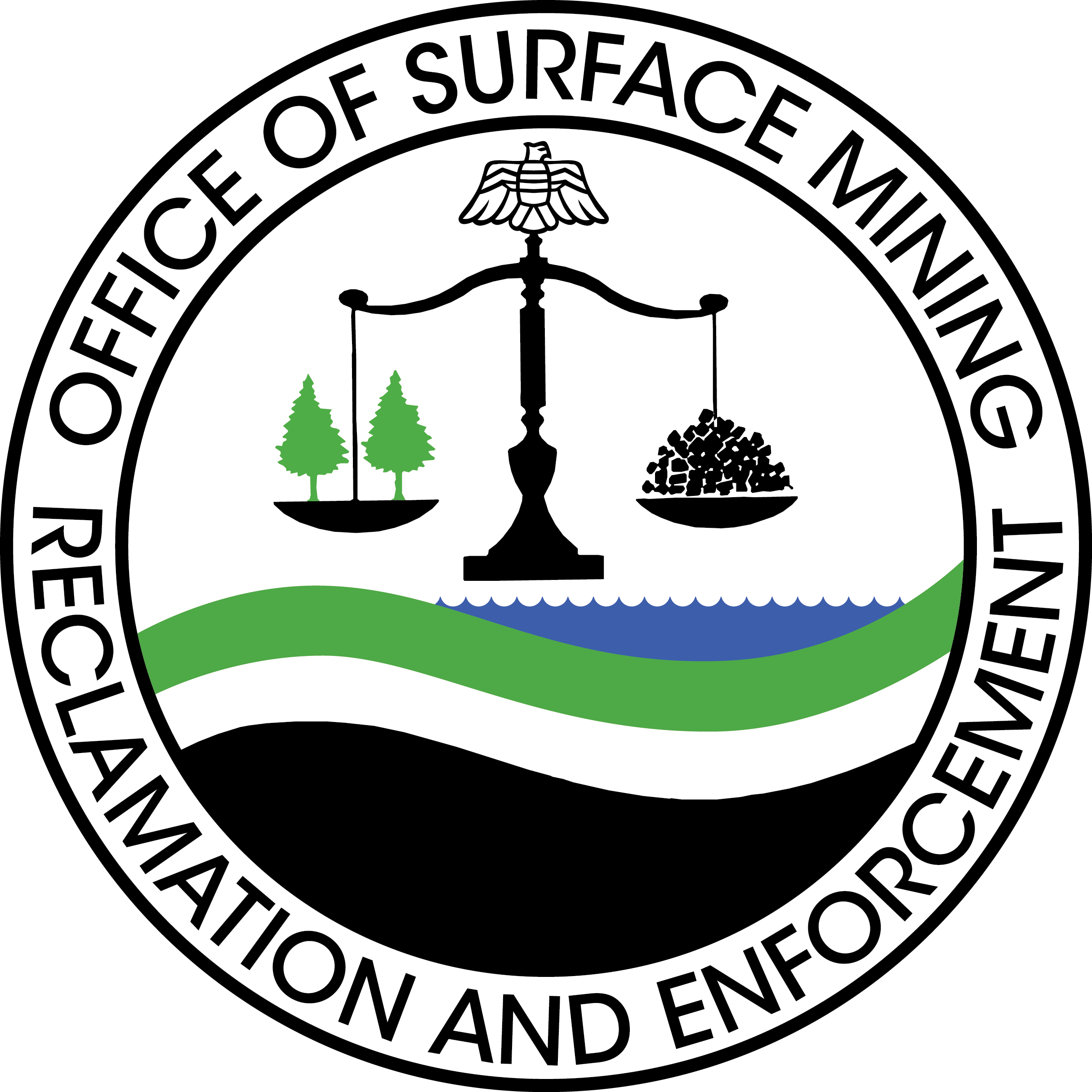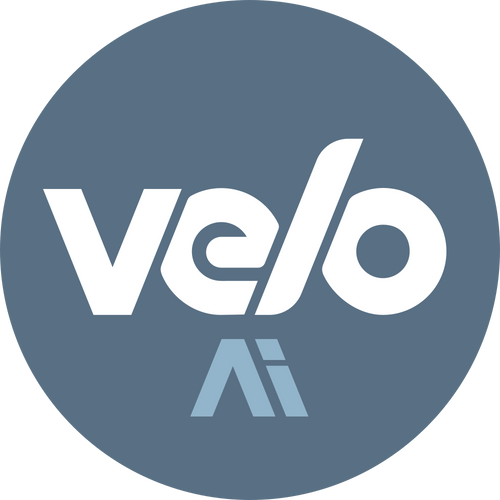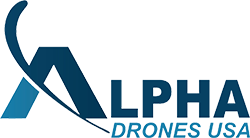 TOUR STOPS | VARIOUS LOCATIONS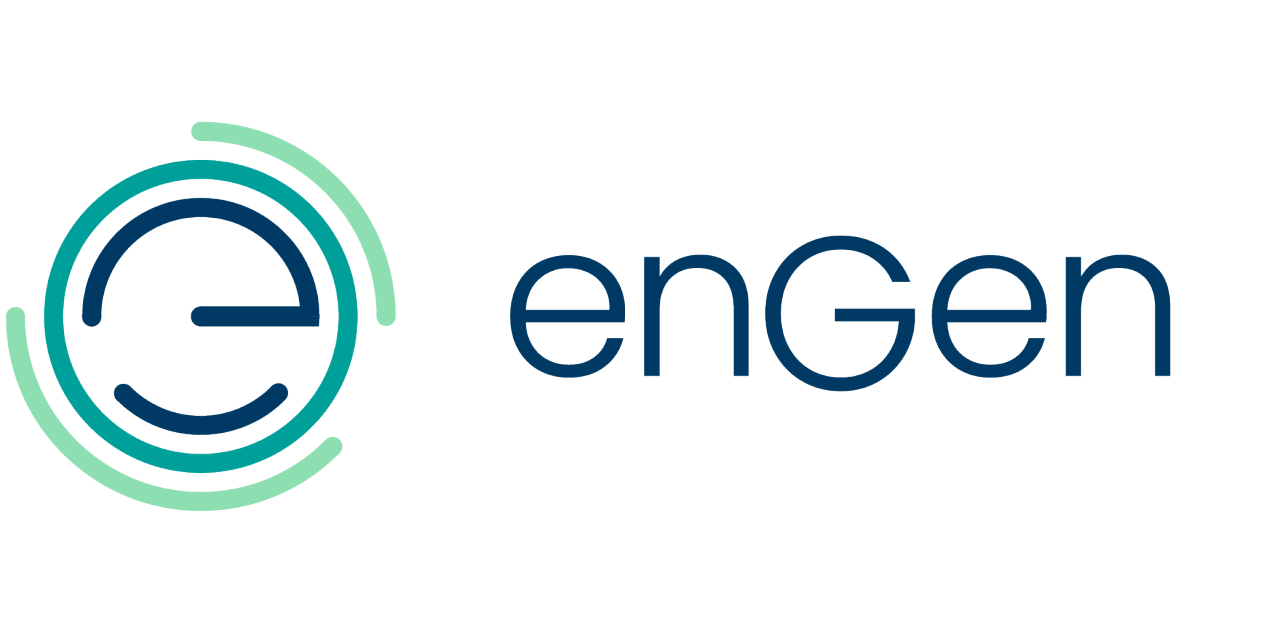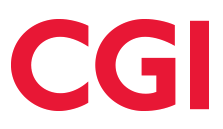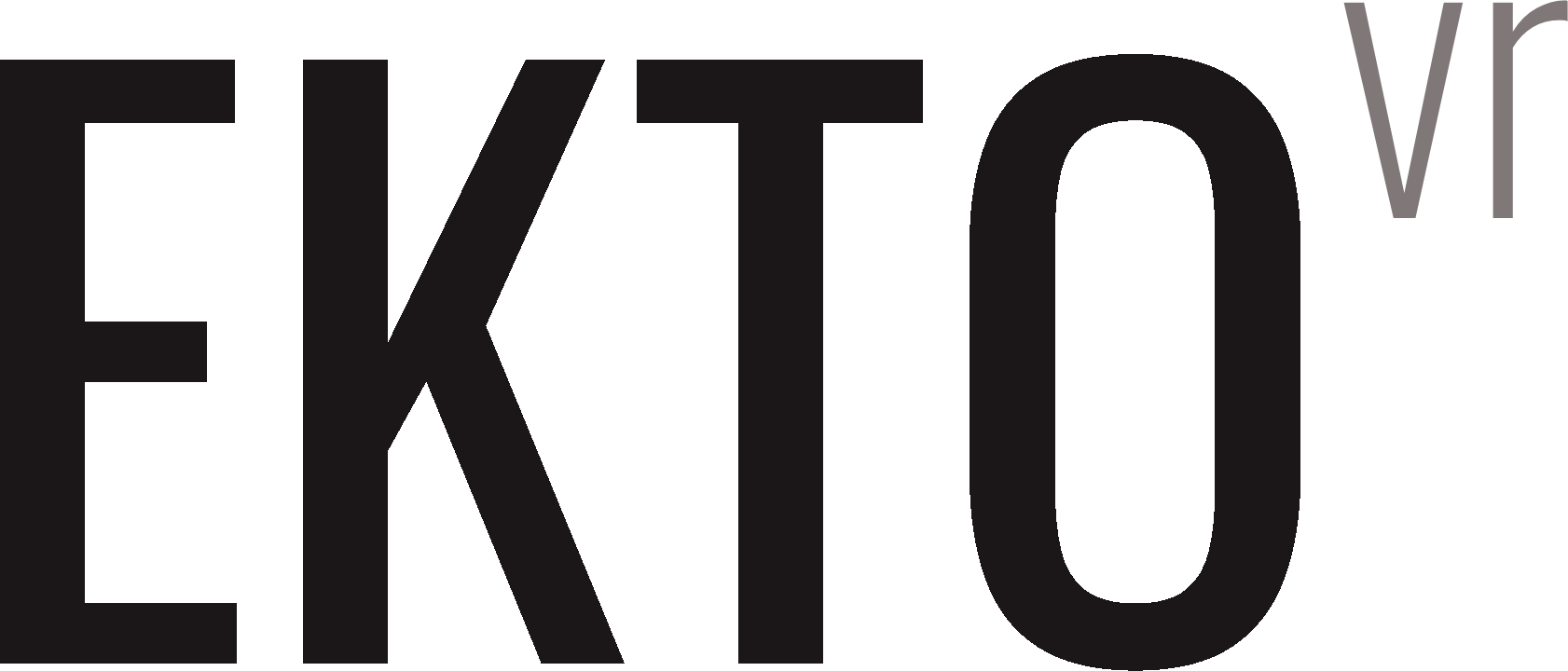 EXHIBITS | ENERGY INNOVATION CENTER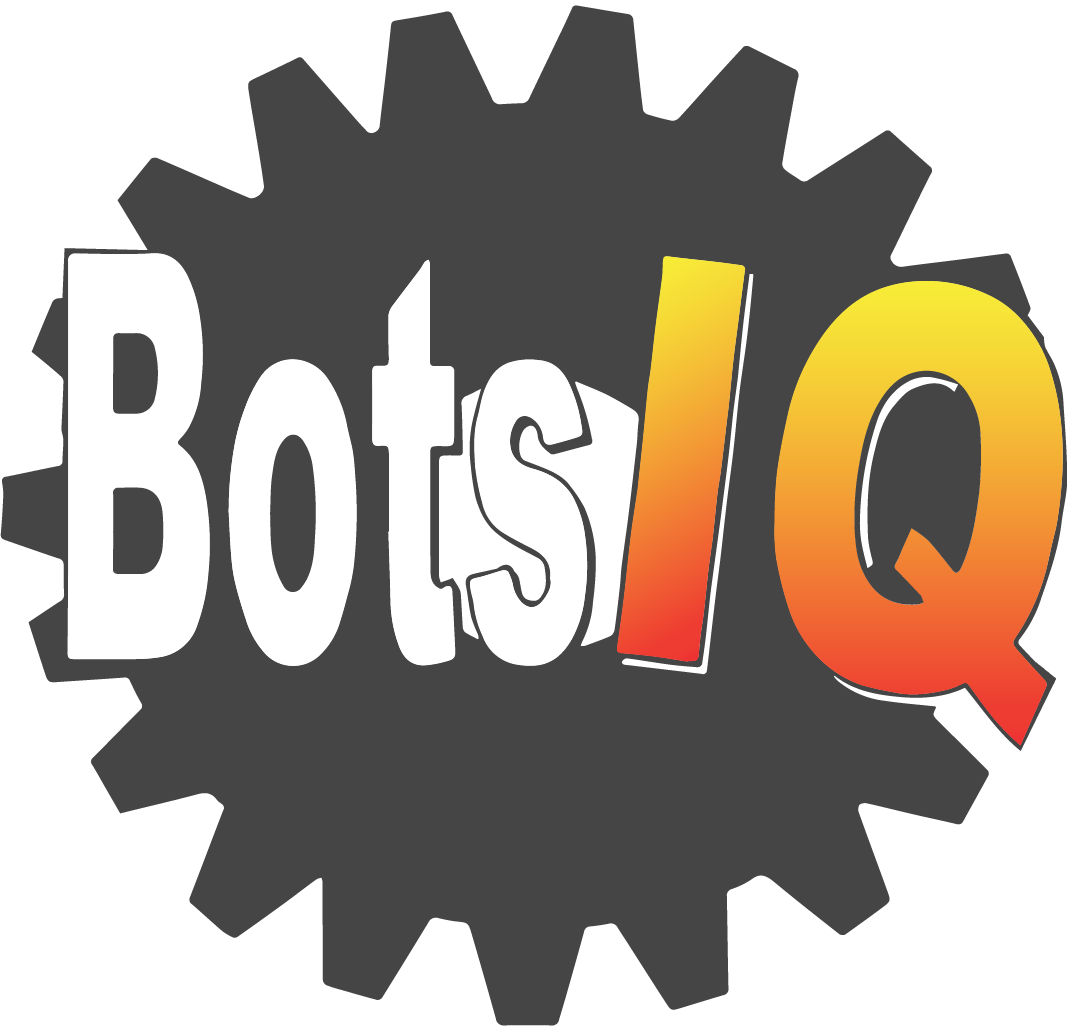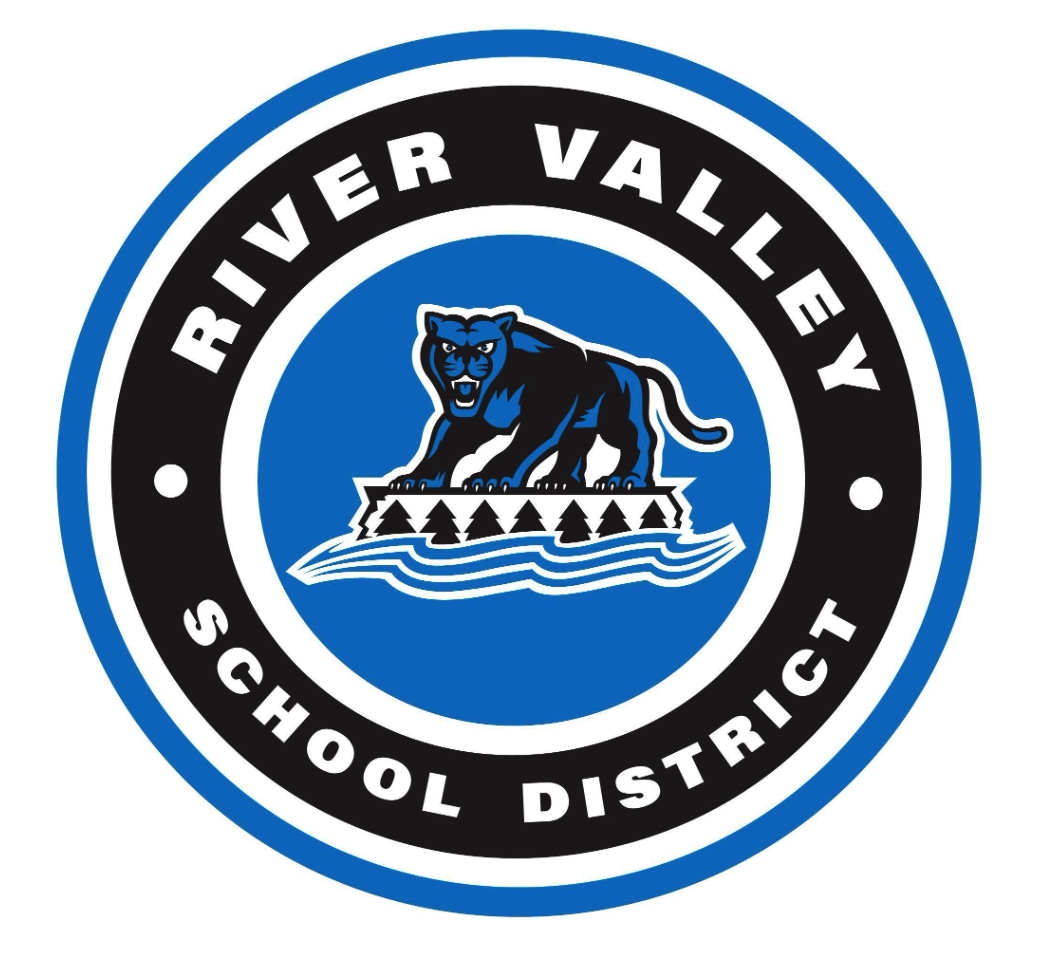 SUPPORTING SPONSORS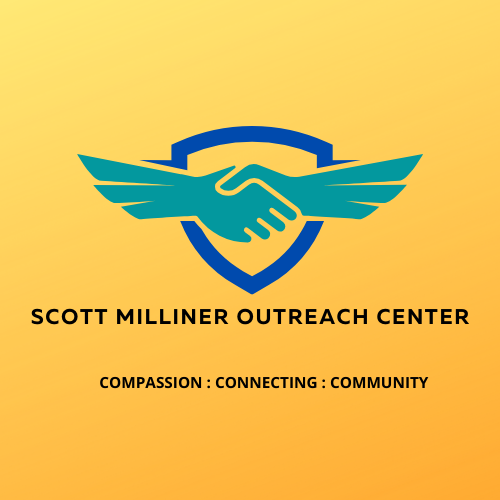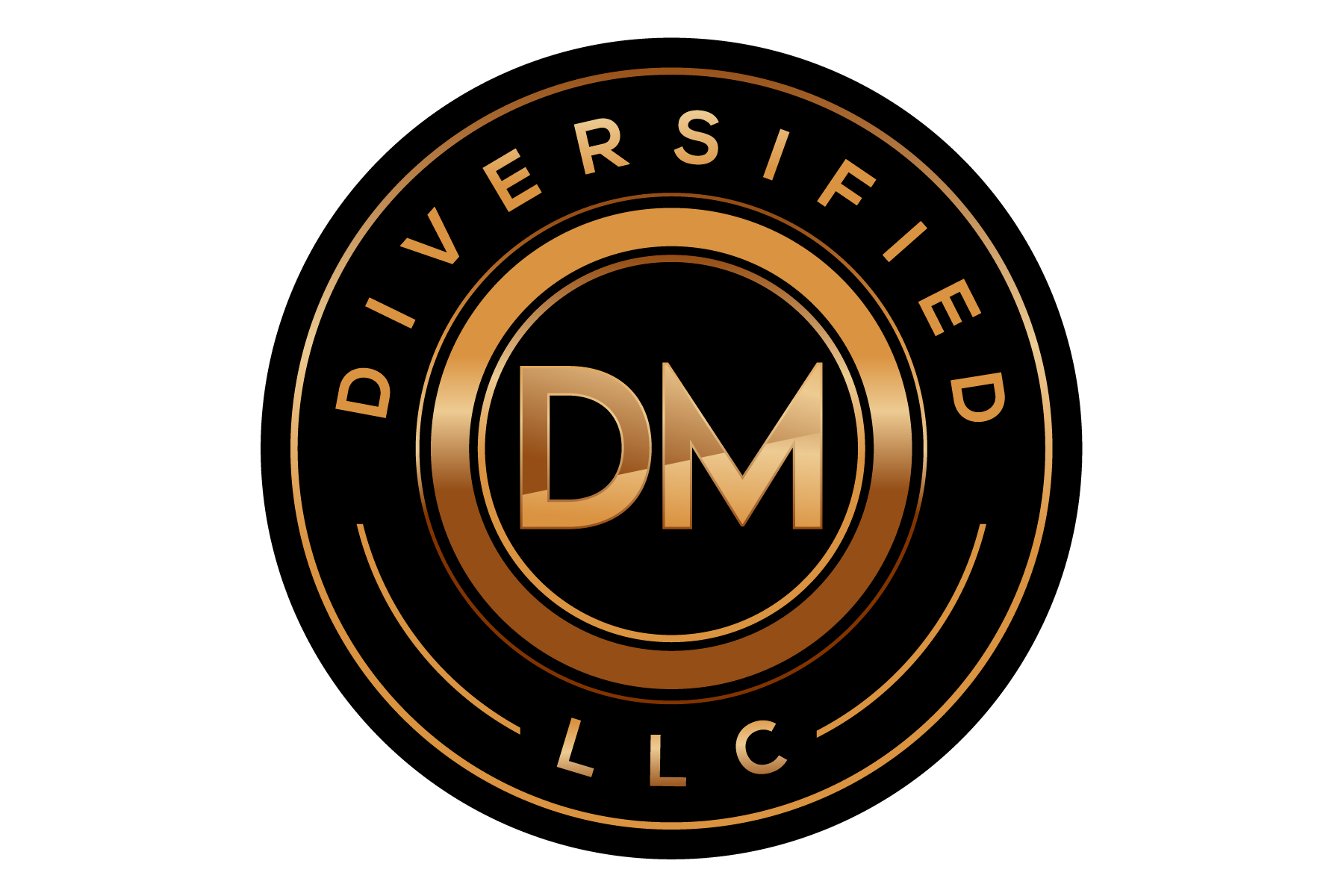 ---
PRESENTED BY:


---
CONTACT INFORMATION:
For logistics questions - Marie Pelloni, Director, Talent Attraction and STEM Development, mpelloni@pghtech.org
For registration questions - Megan Colf, Director of Event Management, mcolf@pghtech.org
For sponsorship questions - Ashley Steckel, Vice President of Business Development asteckel@pghtech.org
For membership questions - Shelby Mastovich, Director of Membership Services, smastovich@pghtech.org