Where Electrification and Autonomy Meet:
Economic Opportunities and Megatrends in the Automotive Sector
When: September 23, 2021 | 10:15AM to 1:30PM
Where: The John P. Murtha Center for Public Service, University of Pittsburgh at Johnstown, 450 Schoolhouse Rd, Johnstown, PA 15904*
*Important Safety Requirement
To help prevent the potential serious health outcomes associated with COVID-19 and its variants, beginning August 30, 2021, the Pittsburgh Technology Council will require masks at all indoor events. Masks will be required to enter and for the duration of the event with the exception of eating and drinking.
We are closely monitoring both state and local guidelines for events and will update these policies accordingly as changes become available.
Agenda:
10:15 AM to 11:00 AM | Registration and Networking
11:00 AM | Opening Remarks
11:05 AM | Welcome Remarks from Senator Wayne Langerholc, Chair, PA Senate Transportation Committee
11:10 AM | Automotive Sector Briefing: An overview of the megatrends of EV/AV/Ridesharing with Frank Menchaca, VP of Growth, SAE International
11:30 AM | Electrification Panel
Moderator: Dr. Raymond Wrabley, Chair of Enterprise and Business /Chair of Social Sciences, University of Pittsburgh at Johnstown
Speakers:
Trevor Walter, Vice President of Petroleum Supply Management, Sheetz
David Malobicky, General Manager Mobility, Automotive OEM Coatings, PPG
Hesham Ezzat, Sr. Technical Consultant, American Iron and Steel Institute
12:00 PM | Autonomy Panel
Moderator: Senator Wayne Langerholc, Chair, PA Senate Transportation Committee
Speakers:
James Murphy, VP of Government Affairs, Locomation
Matthew Blackburn, Manager, Government Relations, Aurora
Liz Fishback, State and Local Affairs Lead, ARGO AI
12:30 PM | Innovation Showcase
1:30 PM | Conclusion
Cost: Free to Attend - Register Here
Thank You to Our Sponsor!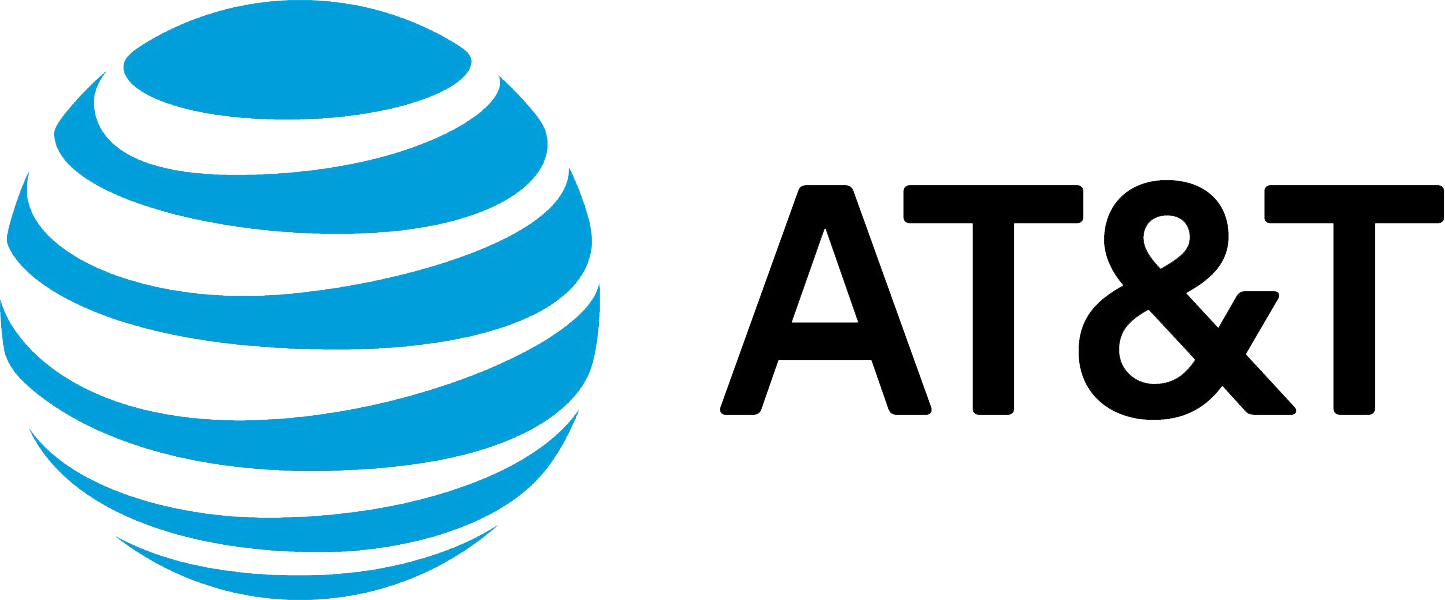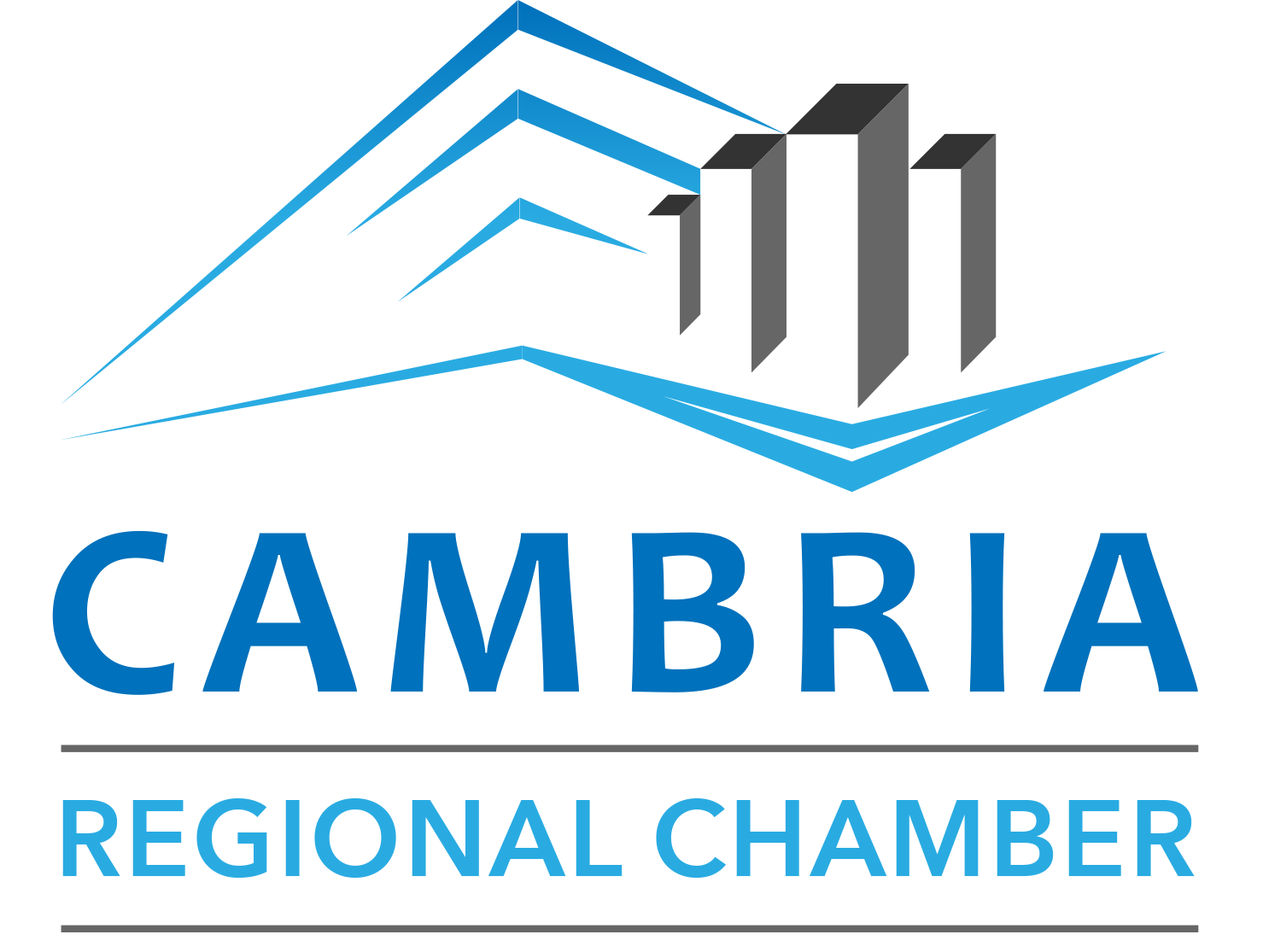 Contact Information:
For registration questions - Megan Colf, Assistant Director of Special Events and Programs, mcolf@pghtech.org
For sponsorship questions - Ashley Steckel, Director of Business Development and Advertising, asteckel@pghtech.org
For membership questions - Ryan Gent, Membership Director, rgent@pghtech.org