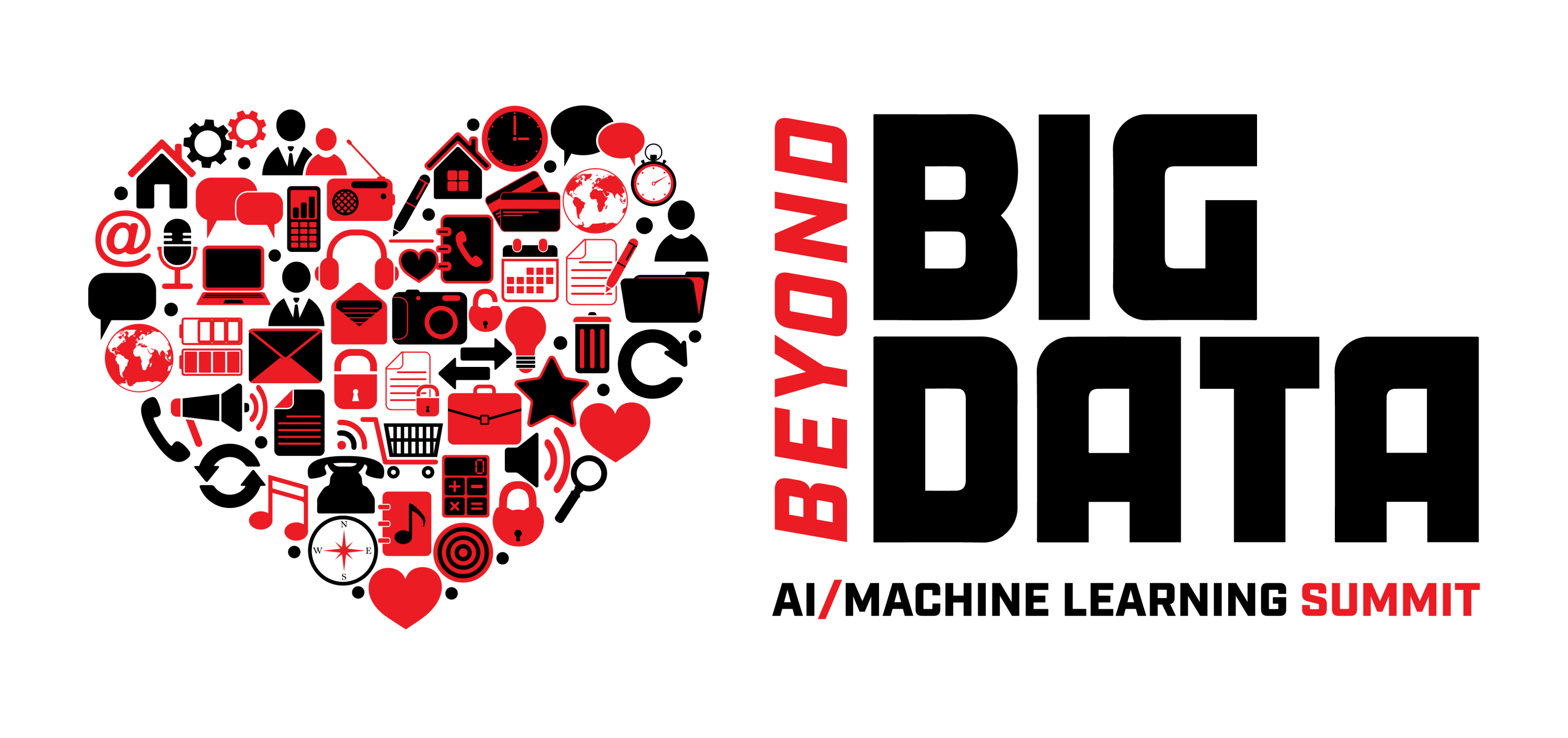 Save the Date! 2022 Beyond Big Data: AI/Machine Learning Summit
Presented by Pittsburgh Technology Council and CGI
Call for Presenters is now open through November 19, 2021.
Data Analytics, Artificial Intelligence, and Machine Learning are empowering businesses, solving tough challenges, and have the potential to make life easier and more productive for us all.
C-level executives in a variety of industries are using these technologies to make better business decisions and to serve their customers better and more efficiently. However, navigating through the hype and the magnitude of data may be a challenge.
Beyond Big Data is a unique opportunity for managers on every level to learn more about the opportunities of these technologies while connecting with others in the industry. With a focus on trends and best practices, the event aims to explore strategies, best practices and technologies surrounding data analysis, artificial intelligence and machine learning while keeping in mind the implications of regulations, privacy, data protection, and ethics that govern this field.
Call for Presenters
If you are interested in speaking at Beyond Big Data, please fill out the form located here by November 19, 2021. Selected presenters will be notified by the end of 2021.
• Presentations may not be sales pitches.
• Eligible presenters should be from companies using Big Data, Artificial Intelligence, and/or Machine Learning to solve challenges or create opportunities, not service providers.
• Presentations must include valuable takeaways for attendees.
• Both technical and business-oriented presentations will be considered, but this is not an academic conference.
• Companies of all sizes* are encouraged to submit a proposal.
*If your company is a consulting firm or if you are a SAAS provider, please contact Ashley Steckel at asteckel@pghtech.org about opportunities for sponsored talks.
Questions? Please contact Monica Takacs at mtakacs@pghtech.org.

When: Thursday, February 3, 2022
Where: Sheraton Hotel Pittsburgh at Station Square, 300 W Station Square Dr. Pittsburgh, PA 15219 *
*Important Safety Requirements
To help prevent the potential serious health outcomes associated with COVID-19 and its variants, the Pittsburgh Technology Council is implementing the following safety requirements for this event.
• Masks: Our guests will be required to wear masks throughout the program, except while eating and drinking.
• Negative Test Result for COVID-19 or Proof of Vaccination:
A: Proof of Vaccination via mobile device image or actual vaccine card (second dose Pfizer/Moderna or single dose J&J must have been received at least 14 days prior to event date)
-or-
B: Proof of Negative COVID-19 Test result within 72 hours of event with date of test shown (email confirmation on mobile device/printed copy accepted).
We are closely monitoring both state and local guidelines for events and will update these policies accordingly as changes become necessary. Registration capacity will be closely monitored to comply with local regulations.
Agenda: (Coming Soon)
Thank You to Our Sponsors!
Event Partner: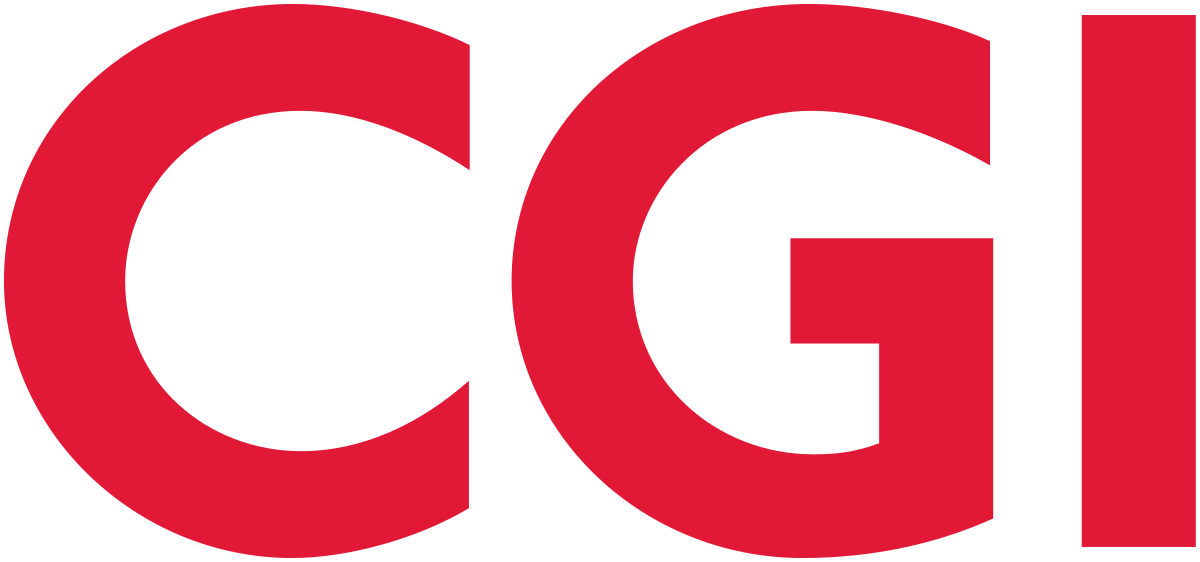 Break Sponsor:



Contact Information:
For content or logistics questions - Program Director: Monica Takacs, Sr. Director for Industry Networks, mtakacs@pghtech.org
For registration questions: Megan Colf, Assistant Director of Special Events and Programs, mcolf@pghtech.org
For sponsorship questions: Ashley Steckel, Director of Business Development and Advertising, asteckel@pghtech.org
For membership questions: Ryan Gent, Membership Director, rgent@pghtech.org