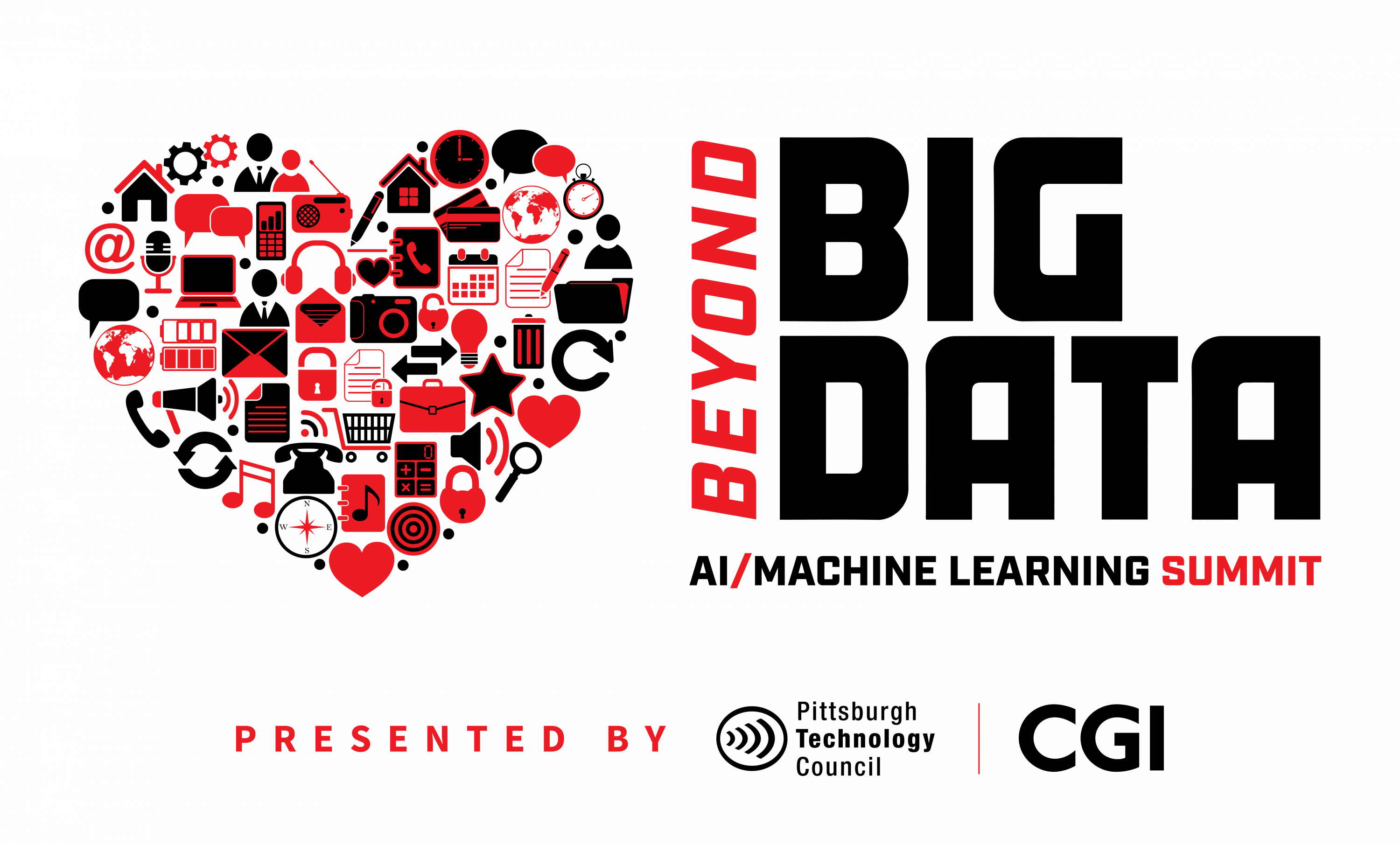 2022 Beyond Big Data: AI/Machine Learning Summit
About | Agenda | Cost | Speakers and Discussions | Sponsors | COVID Safety Protocol
Data Analytics, Artificial Intelligence, and Machine Learning are empowering businesses, solving tough challenges, and have the potential to make life easier and more productive for us all.
C-level executives in a variety of industries are using these technologies to make better business decisions and to serve their customers better and more efficiently. However, navigating through the hype and the magnitude of data may be a challenge.
Beyond Big Data is a unique opportunity for managers on every level to learn more about the opportunities of these technologies while connecting with others in the industry. With a focus on trends and best practices, the event aims to explore strategies, best practices and technologies surrounding data analysis, artificial intelligence and machine learning while keeping in mind the implications of regulations, privacy, data protection, and ethics that govern this field.
Keynote Speakers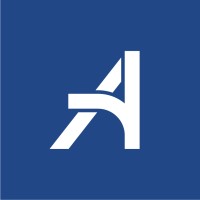 Dima Kislovskiy, VP of Truck Programs at Aurora
From Engineering to Product: Developing and Launching a Self-Driving Business
Dima Kislovskiy is the VP of Truck Programs at Aurora, the company delivering the benefits of self-driving technology safely, quickly, and broadly. In his current role, he and his team are responsible for the successful delivery of a capable and fully integrated self-driving system. Prior to joining Aurora, he was at Uber's Advanced Technologies Group (ATG) where he oversaw technical aspects of Uber's self-driving car program. He was also the CEO and co-founder at Augary, an automotive safety computer vision company that specialized in ADAS for low-power and embedded devices. Before Augary, he was a tech lead and trader at Vegasoul Capital Management, a hedge fund specializing in algorithmic futures and FX trading. Dima graduated from Columbia University with a degree in Operations Research.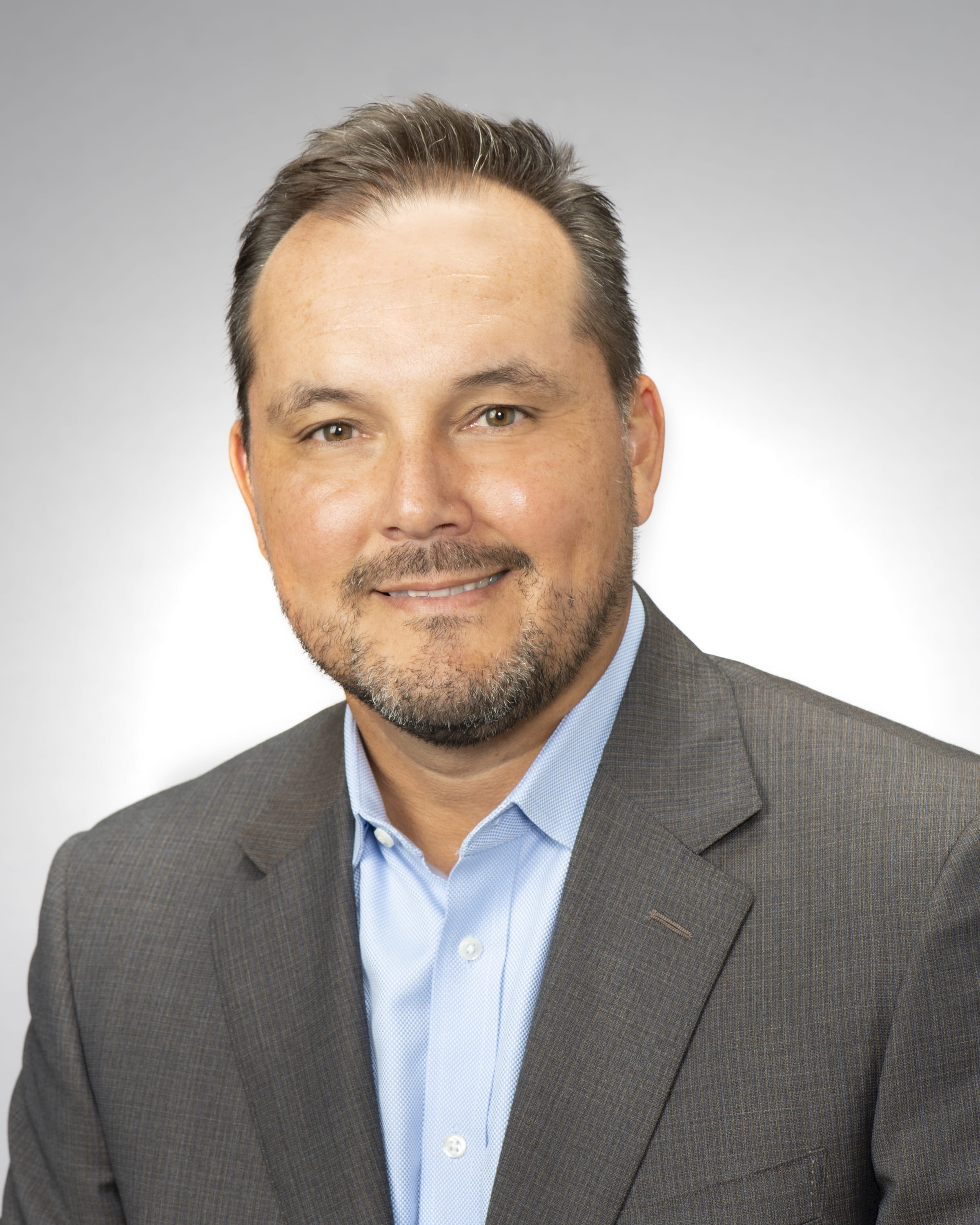 Oscar C. Marroquin, MD, FACC, Chief Health Care Data and Analytics Officer, UPMC
Dr. Marroquin leads UPMC's health care data and analytics activities, overseeing a team of IT infrastructure architects, analysts, statisticians and data scientists focused on applying "big data" approaches to measure and predict clinical outcomes.
Also a practicing cardiologist at the UPMC Heart and Vascular Institute, Dr. Marroquin's academic career has focused on outcomes research in interventional cardiology and heart disease in women, and his research has been rewarded in the form of grants and numerous publications. He also has a background in the use of intravascular ultrasound and the assessment of the coronary microvasculature. Dr. Marroquin is a member of the American Medical Association, the American College of Physicians and a fellow of the American College of Cardiology and the Society of Cardiac Angiography and Interventions.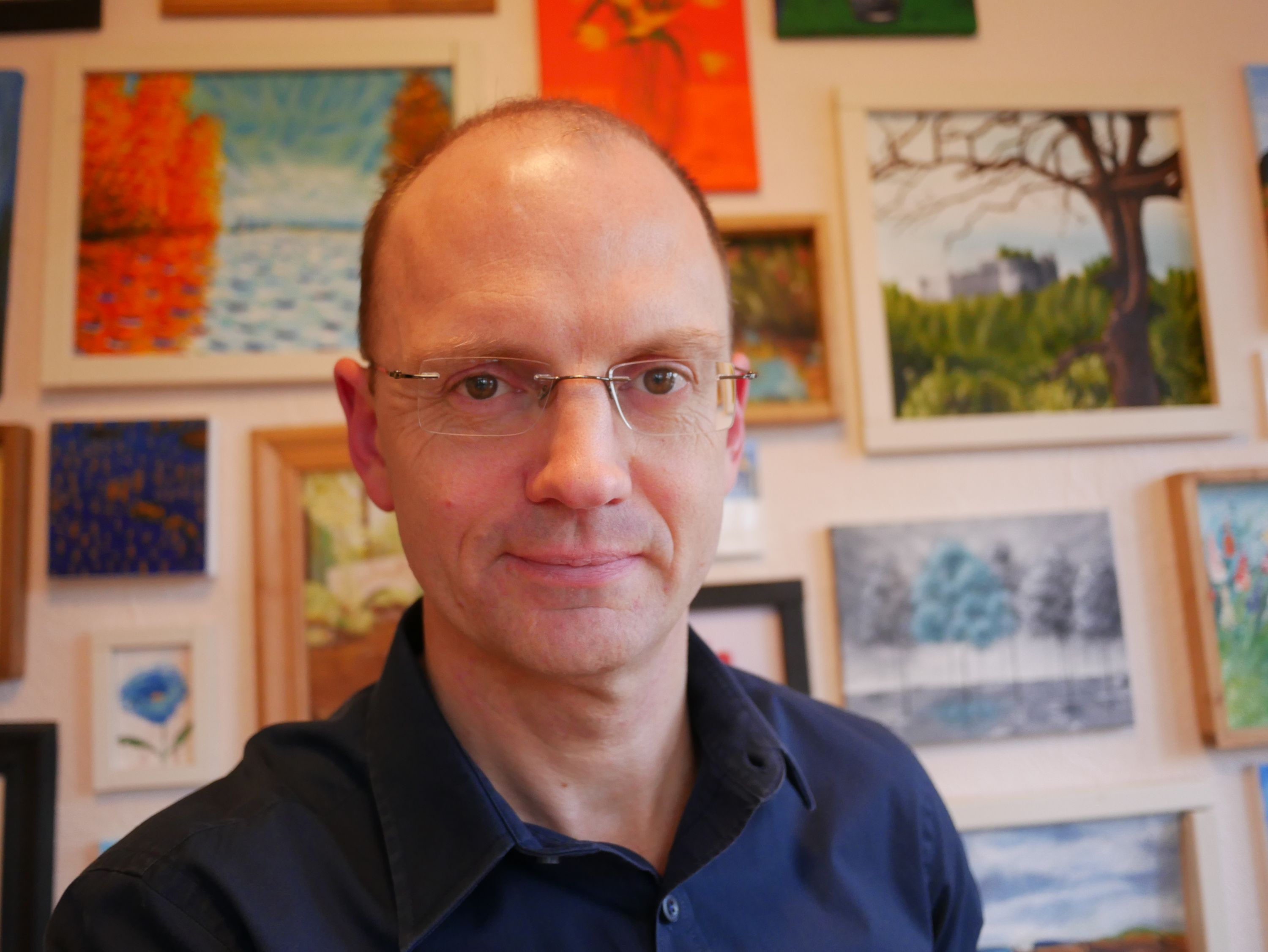 Euan Guttridge, Director of Technical Program Management, Waymo
Currently Director of Technical Program Management at Waymo, an autonomous driving technology company with a mission to make it safe and easy for people and things to get where they're going. Euan oversees the delivery and integration of the Waymo Driver across our rideshare and good delivery platforms. Euan previously served at Uber ATG (self-driving) as Head of Technical Program Management in Pittsburgh, San Francisco and Toronto. Prior to that wore various hats at Google and Google [X] for ten years leading initiatives in the US, Europe, Africa and the Middle East. Before Google he worked as a software & release engineer in various companies based in London.
When: Thursday, February 3, 2022 | All Day Event!
Where: Sheraton Hotel Pittsburgh at Station Square, 300 W Station Square Dr. Pittsburgh, PA 15219 *
COVID SAFETY PROTOCOL
*Important Safety Requirements
To help prevent the potential serious health outcomes associated with COVID-19 and its variants, the Pittsburgh Technology Council is implementing the following safety requirements for this event.
• Masks: Our guests will be required to wear masks throughout the program, except while eating and drinking.
• Negative Test Result for COVID-19 or Proof of Vaccination:
A: Proof of Vaccination via mobile device image or actual vaccine card (second dose Pfizer/Moderna or single dose J&J must have been received at least 14 days prior to event date)
-or-
B: Proof of Negative COVID-19 Test result within 72 hours of event with date of test shown (email confirmation on mobile device/printed copy accepted).
We are closely monitoring both state and local guidelines for events and will update these policies accordingly as changes become necessary. Registration capacity will be closely monitored to comply with local regulations.
Agenda
View the agenda on SCHED

Cost:
Member
Regular | $200
On-site | $220

Non-Member
Regular | $325
On-site | $345

Special Pricing
Entrepreneur Rate | $115
Undergrad Students | $115
Graduate Students | $115
Panel Discussions (Subject to change)
Leveraging Data, Artificial Intelligence and Machine Learning for Business Transformation
Luis Fernando Arbelaez, Senior Director Research Development and Analytics, Highmark Wholecare
Brennan Sellner, Senior Director of Advanced Development, Seegrid
Brian Vukmir, Director Enterprise Apps, Duquesne Light
Chiel Hendricks, Vice President of Sales, ThinkData Works
Moderated by Sanjay Chopra, Co-Founder & CEO, Cognistx
What's Next for Data Analytics, Artificial Intelligence, and Machine Learning - Sponsored by Vertica
Shashank Deshpande, Co-founder, Senior Artificial Intelligence / Machine Learning Scientist, Innotescus
Tom Doyle, CEO, Aspinity
Elias Fallon, VP for Machine Learning, Qeexo
Christopher Martin, Director of Engineering and Research and Development, Robert Bosch, LLC
Theresa Melvin, Chief Data Scientist, Vertica Americas
Moderated by Alex Heit, Vice President - Partnerships & Strategy, VISIMO
Using Data and Artificial Intelligence (incl. Machine Learning) to Solve Big Problems
Christopher Barlow, Director of Corporate Engagement & Career Management at the Joseph M. Katz Graduate School of Business, University of Pittsburgh
Paola Buitrago, Director of Artificial Intelligence and Big Data, Pittsburgh Supercomputing Center
Ryan Frenz, Co-founder & CTO, Allvision IO, Inc.
Cara Jones, CEO, Marinus Analytics
Raman Venkatesh, Ph.D., Executive Vice President & Chief Operating Officer, SAE International
Moderated by Ganesh Mani, PhD, MBA, Adjunct Faculty, Carnegie Mellon University
Tech Talk Breakout Sessions
We are pleased to include morning and afternoon Tech Talk Breakout Sessions at this year's Beyond Big Data. You asked for more technical content on last year's exit survey and we are so pleased to bring you these sessions.
Attendees will be able to choose one of two sessions to attend and listen to experts present in a quick sequential format. Once you pick a session, we ask that you do not switch mid-session. We recommend that you divide your team between sessions and then compare notes.
You won't want to miss these presentations!

Speakers include (more to be announced!):
ARM Institute – AI for Manufacturing, Michael Skocik, Program Manager
Babel Health - Proliferation of Data Usage in Healthcare, Sree Turlapati, Vice President, Product Development/Technology/InfoSec
Bayer/Slippery Rock University - ML/AI Model Security: A Practitioner's Guide of Real-World Examples, John Franolich, Principal Security Engineer
Behaivior - Addressing Health Inequities: Making Artificial Intelligence Accessible, Ellie Gordon, CEO & Founder
CGI – Maximizing Twitter Data to Better Understand Your Market and Your Customers, Joshua Jorgensen, Data Scientist
GrayMatter – Path to Predictive Industrial Analytics (6 Ways Manufacturers Enhance Efficiency & Quality with Digital Twins), Carson Drake, VP and Co-Founder
Lucas Systems - Optimizing Warehouse Efficiency with AI, Joseph Blazick, Manager of Data Science
Maven Machines - Conquering the Tech Adoption Curve During the Supply Chain Crisis, Avi Geller, CEO & Founder
Palantir - Digital Transformation from the Trenches, Zach Imholte, Forward Deployed Engineer
RoadBotics - High Resolution Mapping Through Low Cost Sensors and 3D Reconstruction, Anshul Goyal , Data Scientist
Snowflake - Unlocking the Value of Your Data, Teddy Lewis, Principal, Data Cloud Strategy
TeleTracking Technologies - Helping Health and Human Service (HHS) Navigate the Covid 19 Pandemic, Michael Coen, CTO
Networking and Technology Showcase
Visit and learn from companies that will help take your projects to the next level!
Event Partner: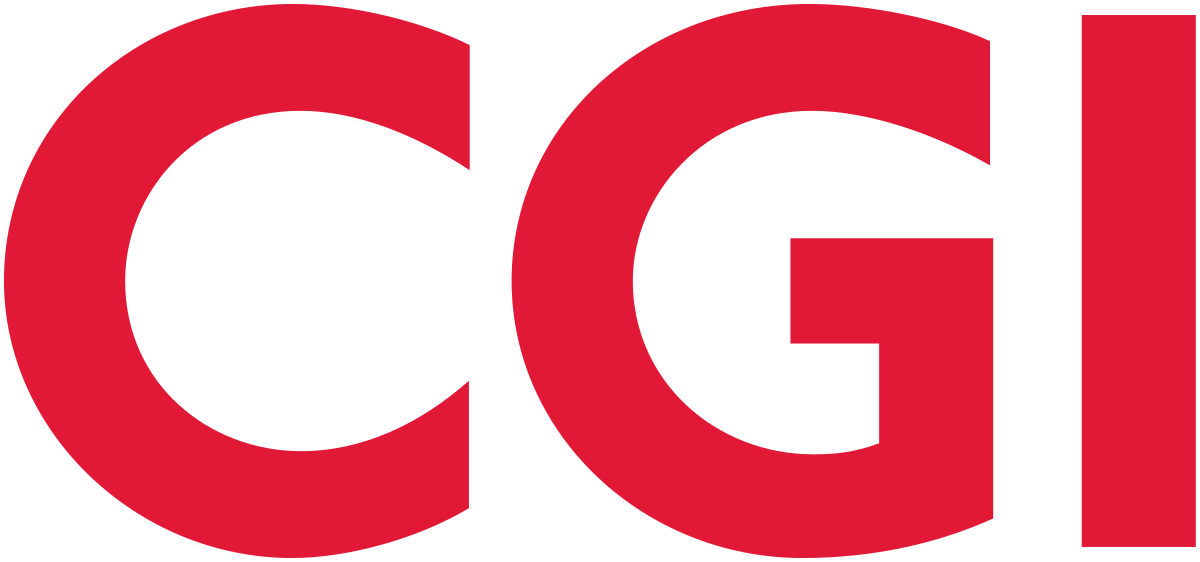 International Partner: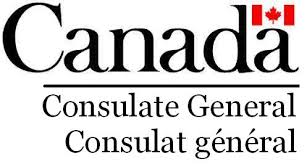 TechTalk Sponsor: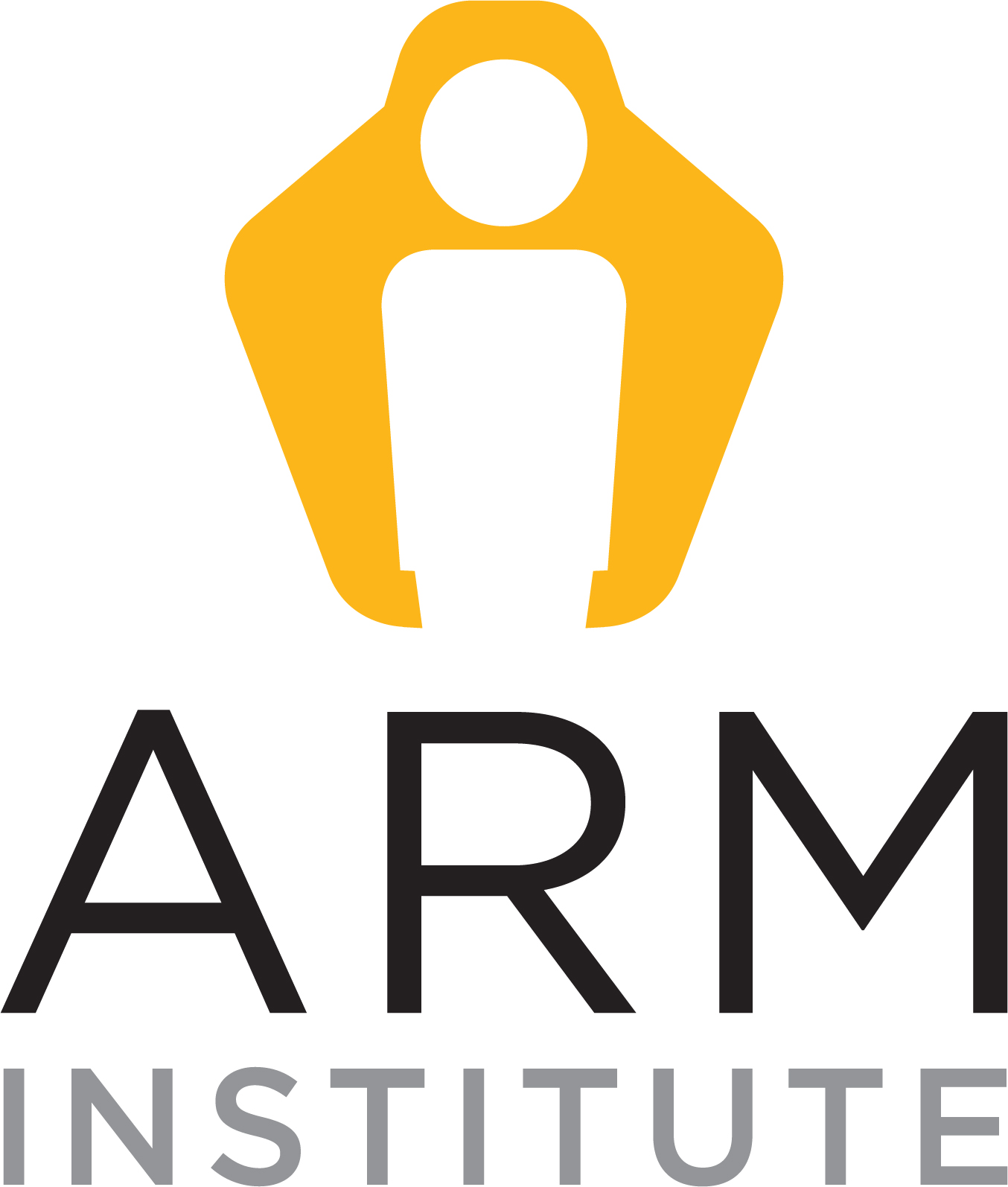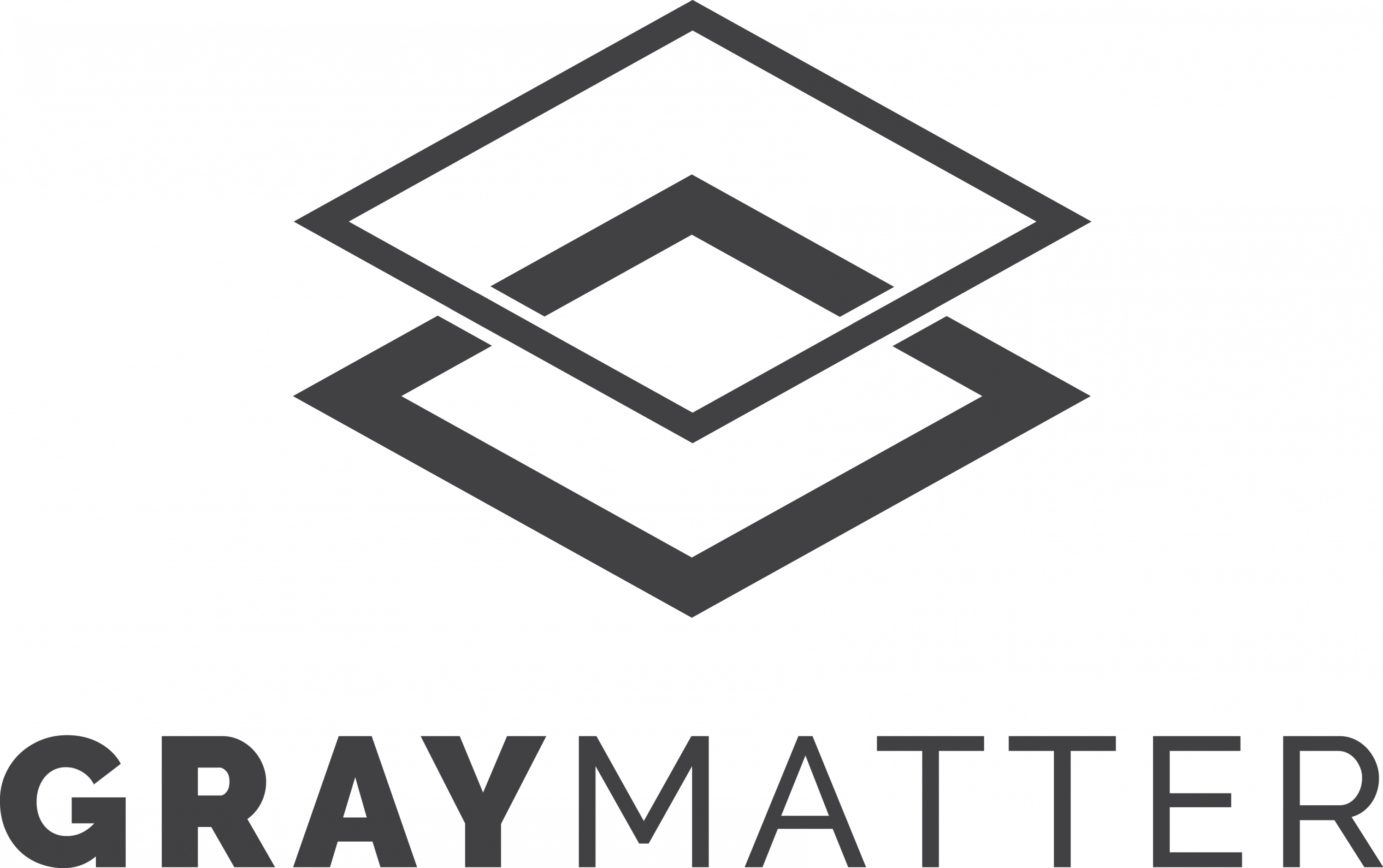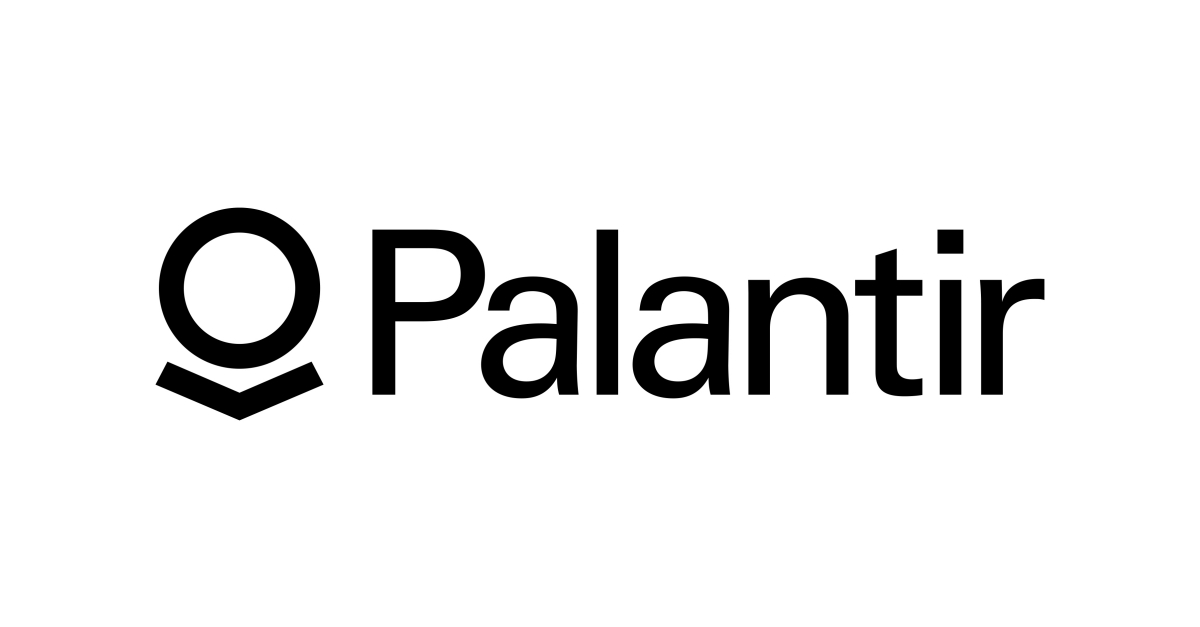 Happy Hour Sponsor:
Break Sponsor:

Supporting Sponsors:

Contact Information:
For content or logistics questions - Program Director: Monica Takacs, Sr. Director for Industry Networks, mtakacs@pghtech.org
For registration questions: Megan Colf, Assistant Director of Event Management, mcolf@pghtech.org
For sponsorship questions: Ashley Steckel, Director of Business Development and Advertising, asteckel@pghtech.org
For membership questions - Shelby Mastovich, Director of Membership Services, smastovich@pghtech.org