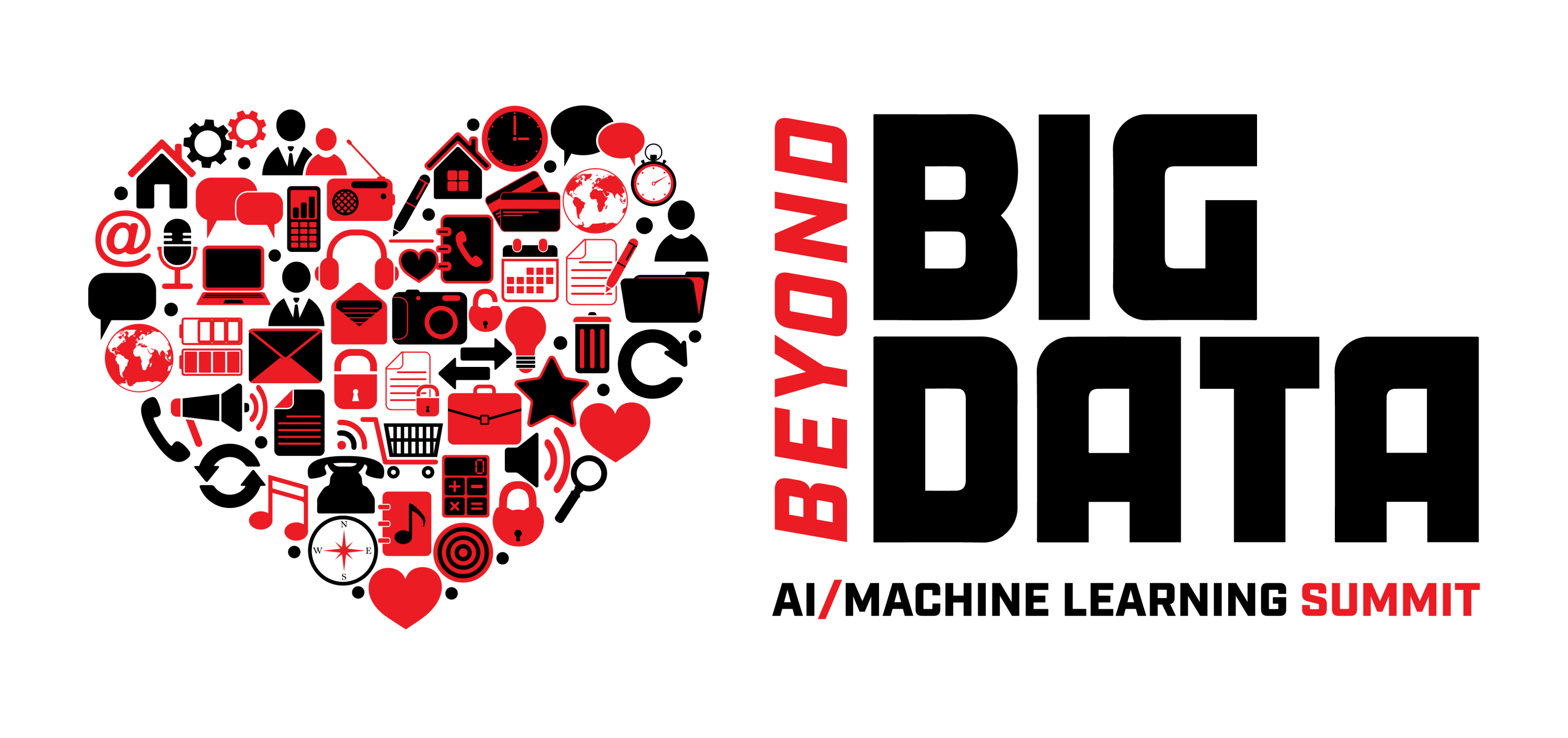 2023 Beyond Big Data: AI/Machine Learning Summit
Save the Date! February 15, 2023
Location: Sheraton Pittsburgh Hotel at Station Square
Extended! Call for Presenters: deadline is December 2, 2022.
Click here to submit your abstract.
We will have a limited number of speaking opportunities open for 15 minute tech talk presentations. These presentations should focus on best practices or use cases of Big Data, AI, and/or ML to solve problems and/or to create opportunities.
If you are a consulting firm or represent a SAAS/data platform, please contact Ashley Steckel at asteckel@pghtech.org to discuss opportunities for sponsored talks.
About | Agenda | Cost | Speakers and Discussions | Sponsors
Data Analytics, Artificial Intelligence, and Machine Learning are empowering businesses, solving tough challenges, and have the potential to make life easier and more productive for us all.
C-level executives in a variety of industries are using these technologies to make better business decisions and to serve their customers better and more efficiently. However, navigating through the hype and the magnitude of data may be a challenge.
Beyond Big Data is a unique opportunity for managers on every level to learn more about the opportunities of these technologies while connecting with others in the industry. With a focus on trends and best practices, the event aims to explore strategies, best practices and technologies surrounding data analysis, artificial intelligence and machine learning while keeping in mind the implications of regulations, privacy, data protection, and ethics that govern this field.
Keynote Speakers
TBD

Cost:
PTC Member | $190/$210 after February 1, 2023 | $220 Late/On-site
Non-Member | $315/$335 after February 1, 2023 | $345 late/On-site
Entrepreneur Member | $115 (Please contact mtakacs@pghtech.org for approval and coupon code)
Groups of 5 or more | 10% Discount -Please contact Megan Colf to Register mcolf@pghtech.org

Special Pricing
Entrepreneur Rate | $115
Undergrad Students | $115
Graduate Students | $115
TBD
Presenting Sponsor: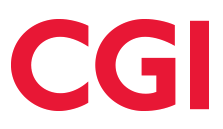 Tech Talk Sponsor
Supporting Sponsors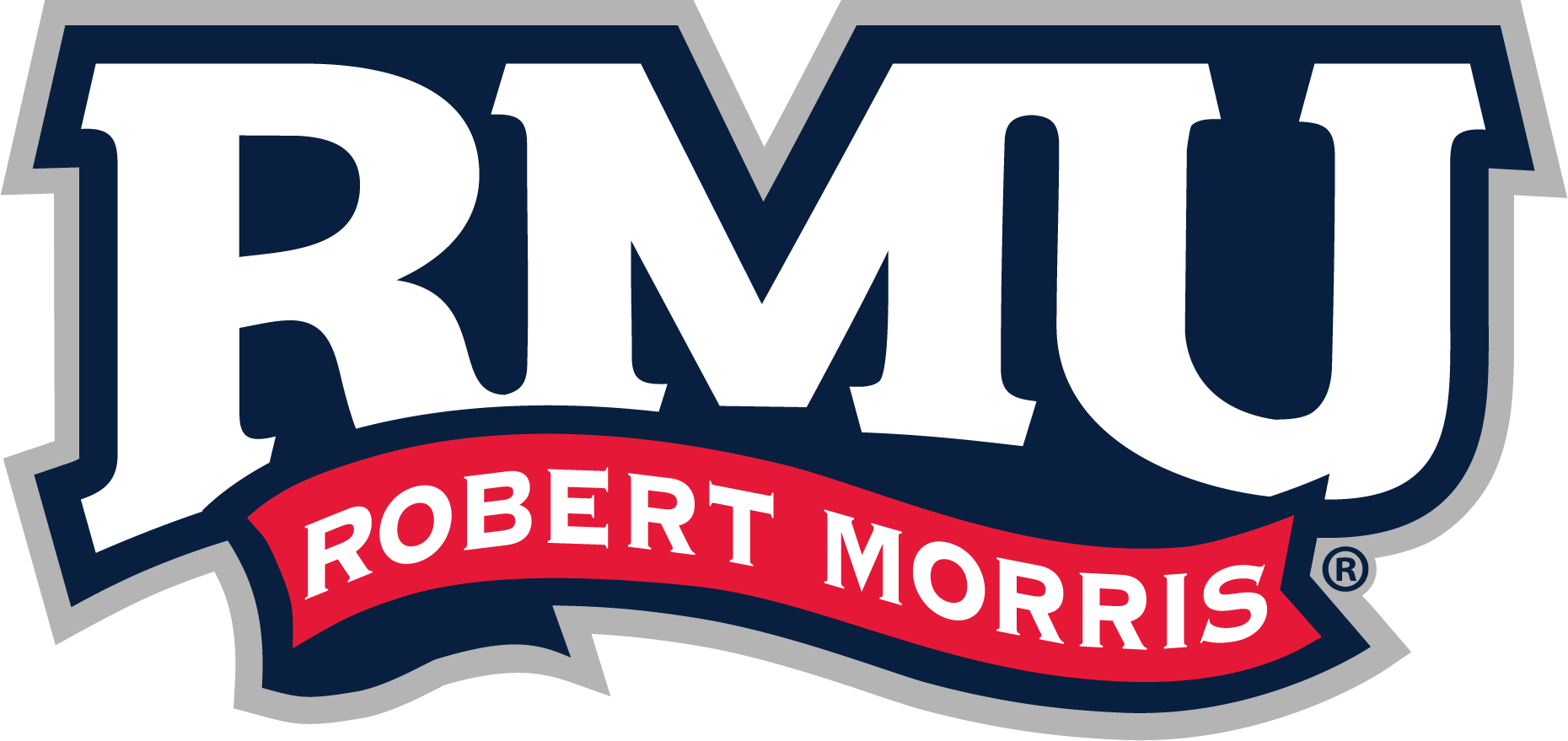 Interested in Sponsoring?
We are seeking sponsors for this event. If you are interested in sponsoring 2023 Beyond Big Data: AI/ML Summit, please contact Ashley Steckel at asteckel@pghtech.org.

Contact Information:
For content or logistics questions - Program Director: Monica Takacs, Sr. Director for Industry Networks, mtakacs@pghtech.org
For registration questions: Megan Colf, Assistant Director of Event Management, mcolf@pghtech.org
For sponsorship questions: Ashley Steckel, Director of Business Development and Advertising, asteckel@pghtech.org
For membership questions - Shelby Mastovich, Director of Membership Services, smastovich@pghtech.org