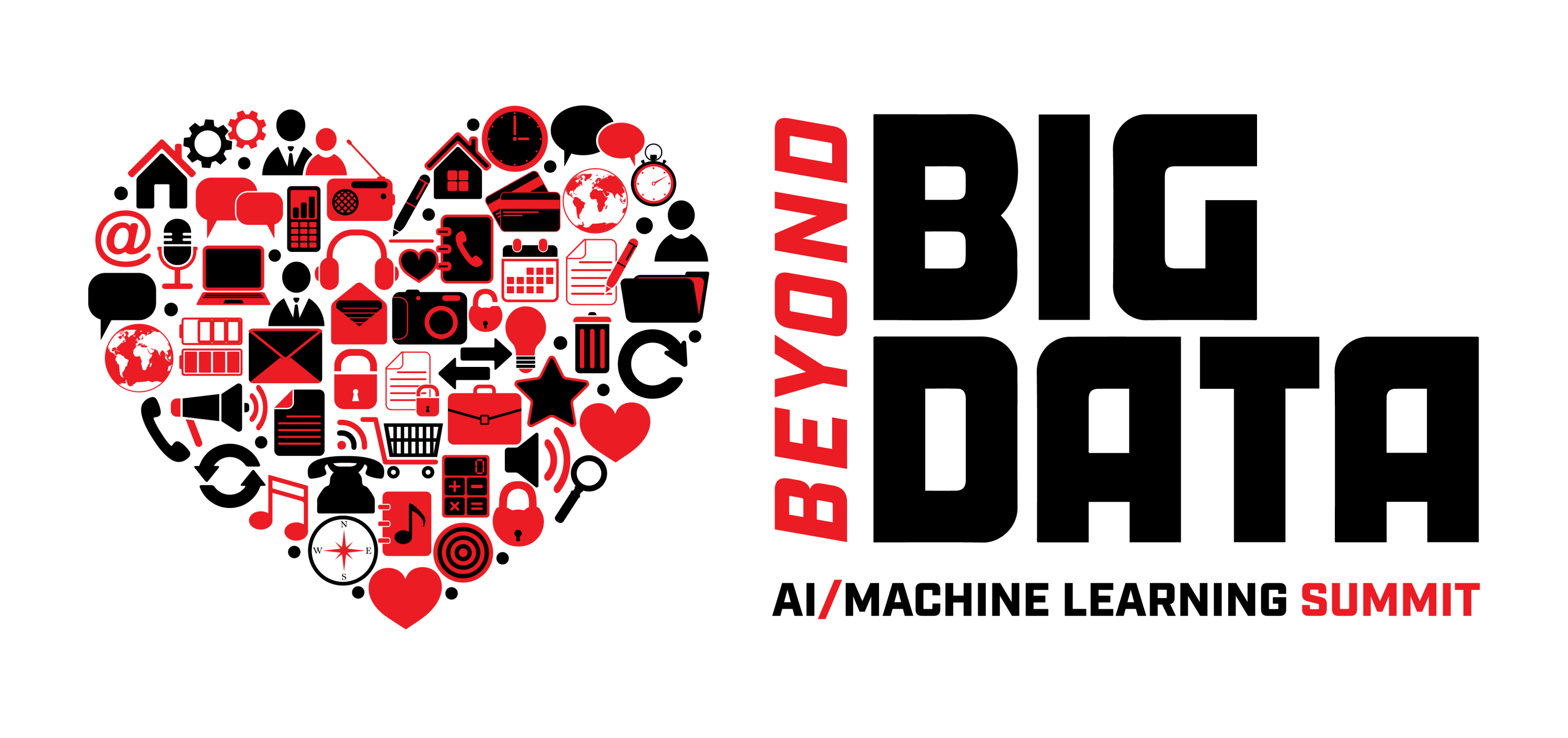 2024 Beyond Big Data: AI/Machine Learning Summit
Save the Date! February 2, 2024
Call for Tech Talk Speakers is now open until October 31, 2024.
Submit your abstract here!
Where: Sheraton Hotel Pittsburgh at Station Square
Hosted and Presented by Pittsburgh Technology Council

We will have a limited number of speaking opportunities open for 15 minute tech talk presentations. These presentations should focus on best practices or use cases of Big Data, AI, and/or ML to solve problems and/or to create opportunities.

If you want to guarantee a speaking opportunity or if you are a consulting firm and/or represent a SAAS/data platform, please contact Ashley Steckel at asteckel@pghtech.org to discuss opportunities for sponsored talks.
Photos from 2023 Beyond Big Data: AI/ML Summit
Data Analytics, Artificial Intelligence, and Machine Learning are empowering businesses, solving tough challenges, and have the potential to make life easier and more productive for us all.
C-level executives in a variety of industries are using these technologies to make better business decisions and to serve their customers better and more efficiently. However, navigating through the hype and the magnitude of data may be a challenge.
Beyond Big Data is a unique opportunity for managers on every level to learn more about the opportunities of these technologies while connecting with others in the industry. With a focus on trends and best practices, the event aims to explore strategies, best practices and technologies surrounding data analysis, artificial intelligence and machine learning while keeping in mind the implications of regulations, privacy, data protection, and ethics that govern this field.
Program details and speakers will be announced later in 2023! Click here to see our previous program.
Interested in Sponsoring?
We are seeking sponsors for this event. If you are interested in sponsoring 2024 Beyond Big Data: AI/ML Summit, please contact Ashley Steckel at asteckel@pghtech.org. Details will be announced soon!

Contact Information:
For content or logistics questions - Program Director: Monica Takacs, Sr. Director for Industry Networks, mtakacs@pghtech.org
For registration questions - Megan Colf, Director of Event Management, mcolf@pghtech.org
For sponsorship questions - Ashley Steckel, VP of Business Development, asteckel@pghtech.org
For membership questions - Betsy Rusnic, Director of Membership Services, brusnic@pghtech.org