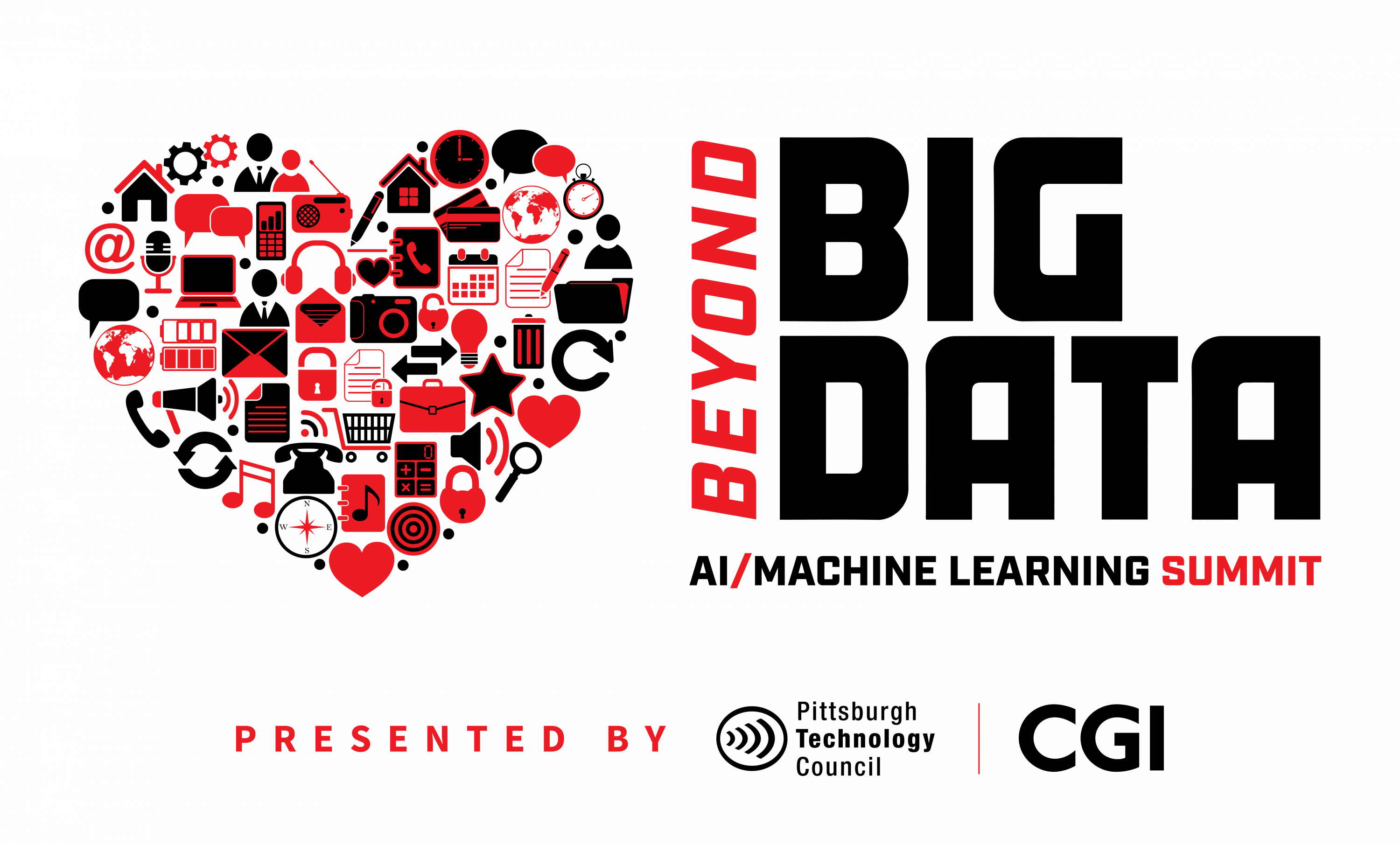 Beyond Big Data Panel Discussion: Using Data and Artificial Intelligence (incl. Machine Learning) to Solve Big Problems
Since the weather didn't cooperate and we had to end Beyond Big Data: AI/ML Summit early, we are very pleased to bring you this virtual panel discussion.
The panel will cover how society can use Data and AI (incl. ML) to solve some of the challenges our world is facing now: from worker shortages and climate change to social engineering and deep fakes. We will touch upon how universities, government, and private industry are coming together to tackle some of these grand challenges. Double bottom-line (impact coupled with financial return) is the new mantra! Objective: Futurists and strategists will discuss the enormous potential of big data and artificial intelligence, including machine learning.
When: Thursday, February 24, 2022 | 2 PM - 3 PM
Where: Via Zoom

Panelists:
Paola Buitrago, Director of Artificial Intelligence and Big Data, Pittsburgh Supercomputing Center
Ryan Frenz, Co-founder & CTO, Allvision IO, Inc.
Andrew W. Hannah, MBA, University of Pittsburgh - Pitt Business, Adjunct Professor of Entrepreneurship and Analytics, Entrepreneur in Residence
Cara Jones, CEO, Marinus Analytics
Raman Venkatesh, Ph.D., Executive Vice President & Chief Operating Officer, SAE International
Moderated by Ganesh Mani, PhD, MBA, Adjunct Faculty, Carnegie Mellon University

Thank You to Our Sponsors!
Event Partner: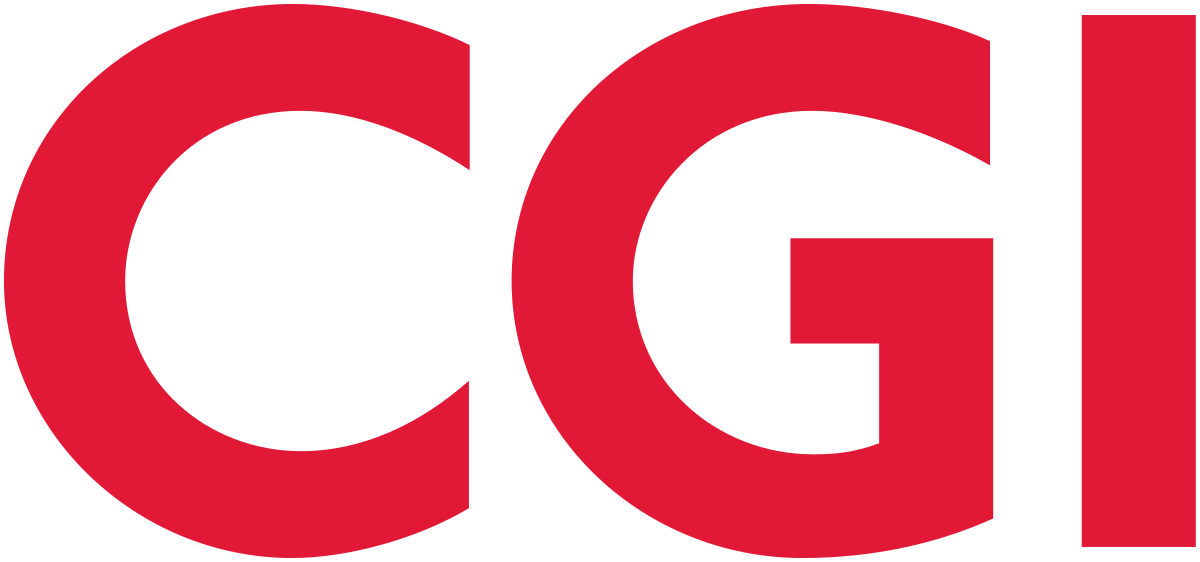 International Partner: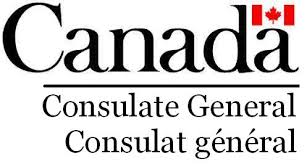 TechTalk Sponsor: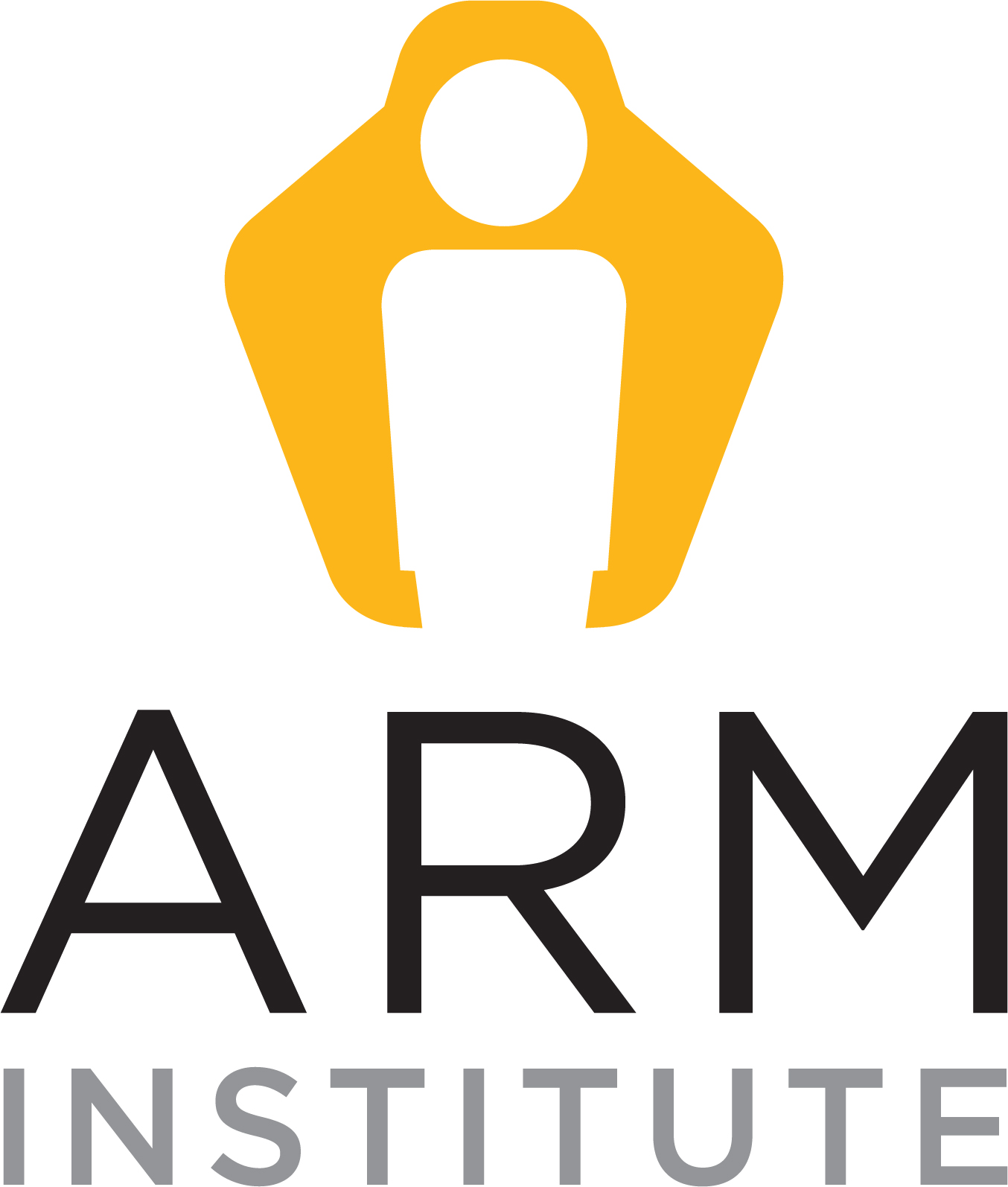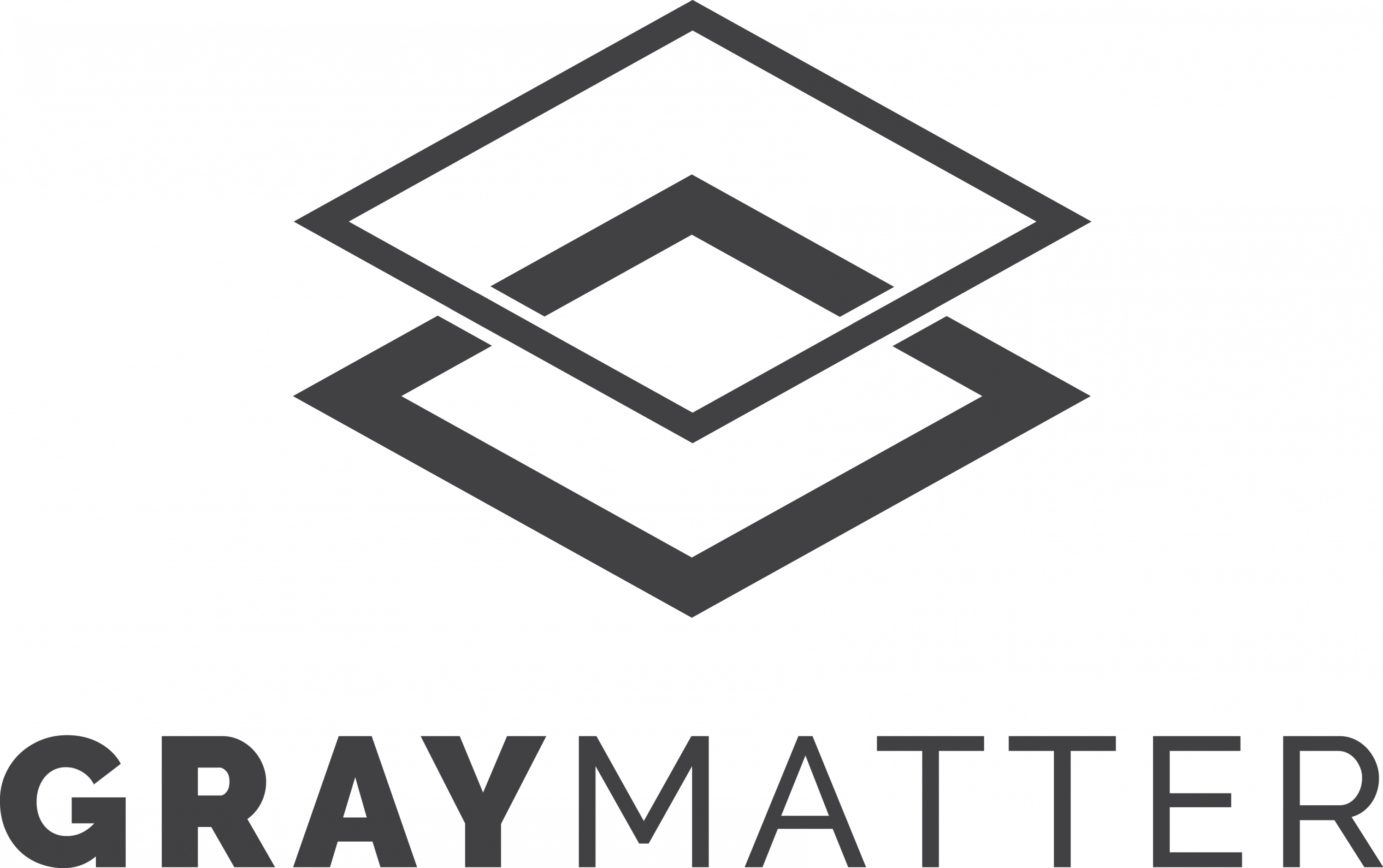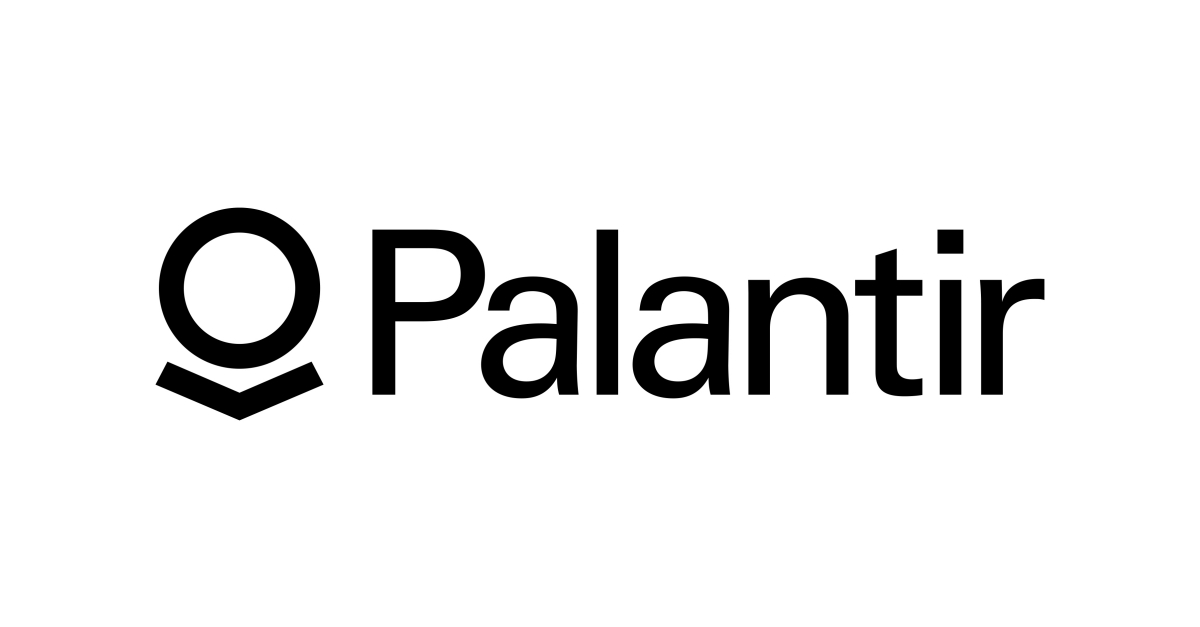 Happy Hour Sponsor:
Break Sponsor:

Supporting Sponsors:

Contact Information:
For content or logistics questions - Program Director: Monica Takacs, Sr. Director for Industry Networks, mtakacs@pghtech.org
For registration questions: Megan Colf, Assistant Director of Event Management, mcolf@pghtech.org
For sponsorship questions: Ashley Steckel, Director of Business Development and Advertising, asteckel@pghtech.org
For membership questions - Shelby Mastovich, Director of Membership Services, smastovich@pghtech.org