CIO Insights: Focus on Customers and Growth
In 2022, the Pittsburgh Technology Council and CGI conducted a CIO survey to determine the trends that were most important to our region's IT leadership. We presented the results last September at CIO Insights and took a deeper dive into the subject of Cloud, which was top of the list, in the fall.
Join us as continue the conversation on these important IT topics. Our panel of IT experts will explore the latest trends and opportunities in this rapidly evolving field. The focus on this discussion will be how IT innovation is driving transformation across industries and changing the way we live and work. This engaging discussion will cover topics such as emerging technologies, best practices for innovation, and the challenges and opportunities facing IT leaders today. Don't miss this opportunity to gain insights from these CIOs.
Panelists:
Chuck Bartel, Vice President for Information Technology and CIO, Computing and Technology Services (CTS), Duquesne University
Bill Fortwangler, EVP and CIO, Dollar Bank
Adam Gunnett Director of IT & Marketing Busy Beaver Building Centers, Inc.
Ray Huber, SVP IT, Digital Commercial Center of Excellence, Eaton
Scott Saeger, SVP and CIO, GNC
Location:
Pittsburgh Technology Council | Nova Place Conference Center
100 S. Commons
Pittsburgh, PA 15212
When: Thursday, November 9, 2023

Agenda:
8:00-8:30 Breakfast
8:30 Welcome and Introductions
8:45-9:45 Panel Discussion
9:45-10:15 Networking
PTC Member | Early Bird $50 | after October 27th $55
Non-Member | Early Bird $179 | after October 27th $189
Entrepreneur Member | 40% discount Please contact mcolf@pghtech.org to register with special rate.
Thank you to our event Sponsors!
Presenting Sponsor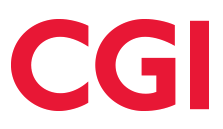 Supporting Sponsor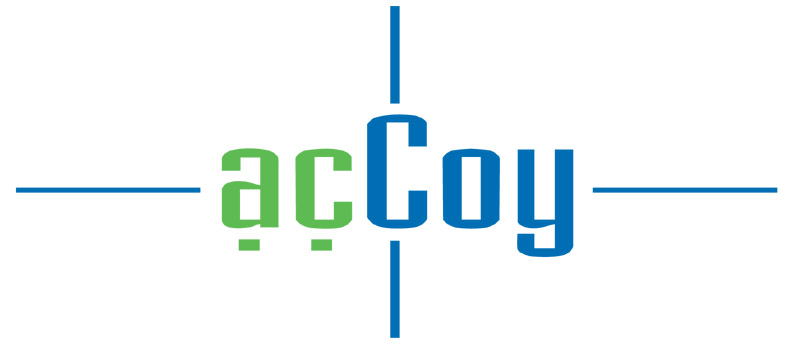 Contact Information:
For content or logistics questions - Program Director: Monica Takacs, Sr. Director for Industry Networks, mtakacs@pghtech.org
For registration questions: Megan Colf, Assistant Director of Event Management, mcolf@pghtech.org
For sponsorship questions: Ashley Steckel, Director of Business Development and Advertising, asteckel@pghtech.org