CIO Insights Series: Sizzlin' Summer of CIOs #1
It's summertime and we're still at home, so the Pittsburgh Technology Council has organized a series of CIO Insights to help you connect, learn, and inspire you to think about the role of information technology in the future.
There is no question that 2020 has been a challenging year. Companies have had to pivot like never before. We are all learning, changing, and growing.
During these CIO Insights panel discussions, we'll hear from regional IT executives about what they have learned over the past few months, where they will be investing in the future, and what they need from the technology community to help their organizations grow.

PANELISTS
Chris Caruso, CIO, PPG (Pittsburgh)
Gary Dick, CIO, Highmark Health (Pittsburgh)
Catherine Allshouse, Global CIO & Head of Operations, Veeva Systems (Columbus)
Annlea Rumfola, SVP Information Technology - Segment CIO Medical Segment, Cardinal Health (Columbus)
Moderator: Manoj Mishra, Vice President, Banking, CGI-U.S.
WHO SHOULD ATTEND?
This event is for anyone who wants an inside peek into the world of IT, including CIOs, CISOs, IT staff, business development professionals, university students, and educators.
Technology Companies will gain an insight into these leading organizations, their IT structure, and priorities in the wake of COVID-19 to give us insight into IT trends and investment areas in the next year.
IT Leaders and Staff will be provided with a benchmarking opportunity to learn about how each of these organizations have pivoted the IT strategy in the wake of COVID-19 and how they are planning for the future.
Grab a cup of coffee, your favorite breakfast, and enjoy the conversation.

WHEN: Wednesday, July 29, 2020
WHERE: Pre-registration via Zoom
AGENDA:
8:00 AM | Welcome
8:05 AM | Attendee Networking Breakout Session* #1
8:15 AM | Attendee Networking Breakout Session* #2
8:25 AM | Break and Attendees return to General Session
8:30 AM | Welcome Remarks by Audrey Russo, President and CEO, Pittsburgh Technology Council
8:35 AM | Panel Discussion
9:15 AM | Question and Answer
9:30 AM | Adjourn
*Attendee Networking Breakout Sessions
We will offer two attendee breakout sessions for networking.
Each session will be 10 minutes long.
At the end of the first 10 minutes, you will be automatically switched into a new breakout session.
If you do not want to participate in attendee networking, please call in between 8:25 and 8:30 for the regular program.
COST: Free | *PTC & Columbus CIO Group Members Only Event

This event has passed and registration is now closed.
Special Thanks:
Special thanks goes to Covail, based in Columbus, OH. Covail is thrilled to be a contributing member of the Pittsburgh technology ecosystem. Their roots are founded in the power of collaboration and they are excited to collaborate with the PTC to bring our two CIO communities together.
Covail enables enterprises to build Intelligent Operations which reduce risks and total cost of ownership through Artificial Intelligence (AI), Automation, and Cybersecurity solutions. Learn more at www.covail.com.
Thank You to Our Sponsors!

CIO Insights Sponsors:



Supporting Sponsor:




Snowflake helps organizations unleash the value of their data by providing an easy to use and low cost platform for managing and democratizing enterprise data. Snowflake enables secure and governed data access at 100-200x performance over the competition and is delivered as a service with near zero maintenance.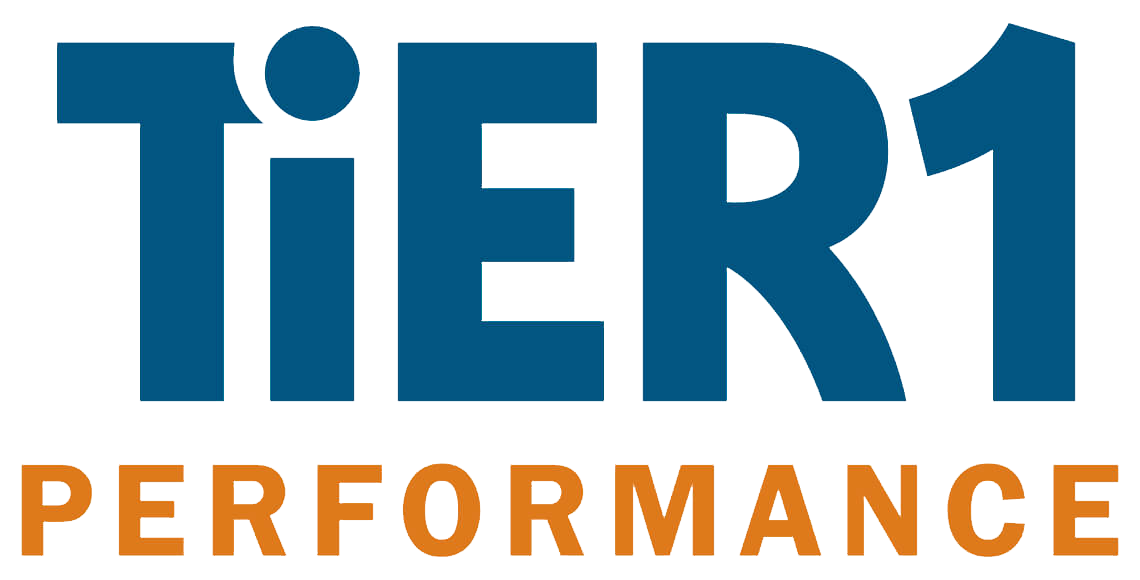 TiER1 Performance is an employee-owned consulting firm that activates strategies through people. As a Certified B Corporation®, they are passionate about consulting, designing, and building people-centered business solutions that deliver meaningful, long-term success.



Contact Information: