Online registration is now closed. Please email events@pghtech.org to attend this event.
CIO of the Year is your opportunity to recognize and honor the accomplishments of Pittsburgh's most hardworking CIOs and CISOs. Join us virtually for the biggest celebratory event of the year—a night you and your IT team surely won't want to miss!

Past finalists include Information Technology and Security Officer executives from companies of all sizes, non-profits, and government/higher education institutions. Each year, winners are selected for individual category awards with one finalist receiving the overall CIO Choice Award.

Chief Information Officers, Chief Information Security Officers, and IT team members in equivalent positions are eligible and will be recognized for their innovation and creativity in planning and deploying their enterprise systems, future technology goals, management philosophies, and service to the industry and community.

When: Thursday, June 24, 2021 | 5:00PM - 6:30PM
Where: Virtual

Agenda (Subject to Change):
5:00PM-6:00PM | Awards Ceremony
6:00PM-6:30PM | Optional Networking

2021 CIO Choice Recipient + Category Finalists Announced!
CIO Choice Award Winner
Chris Caruso
Vice President & CIO
PPG (retired)

CIO of the Year Finalists
Category: Small University/Non-Profit
Melissa Alsing
Seton Hill University

William Showers
Pittsburgh Technical College

Larry Trenga
Wesley Family Services

Category: Large University
Charles Graham
Community College of Allegheny County

Phillip Miller
Robert Morris University

Stan Waddell
Carnegie Mellon University

Category: Megabyte
Brian Vogel
TeleTracking Technologies, Inc.

Jack Wolford
Schneider Downs

Category: Gigabyte
Jim Dye
Cochran Automotive Group

Summer Fowler
Argo AI

Scott Phelps
Pittsburgh Steelers

Category: Terabyte
Mike Abram
Westinghouse Electric Company

Steve Bugajski
US Steel

Tushar Lovalekar
Koppers Inc.

Ramkumar Rayapureddy
Viatris

CISO of the Year Finalists
Robert Buckingham
Presbyterian SeniorCare Network

Dave Coughanour
Ansys

Robert Polk
American Eagle Outfitters

Julie Ray
US Steel

Rising Star Finalists
Jim DeAngelis
Port Authority of Allegheny County

Joe Gallo
CNX Resources

Kristina Kowalski
Foundation Radiology Group

Cost:
Free | PTC Members
$190 | Non Members
Not a member of the PTC but still want to attend? Let's talk. Contact Ryan Gent (rgent@pghtech.org) for details.

Thank You to Our Sponsors!
Learn more about sponsorship opportunities here.

Platinum Sponsors: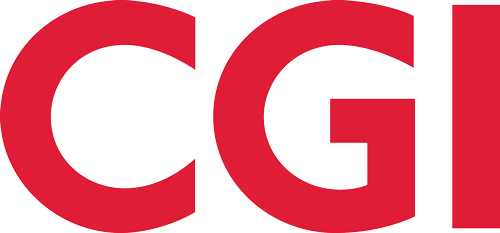 Silver Sponsors: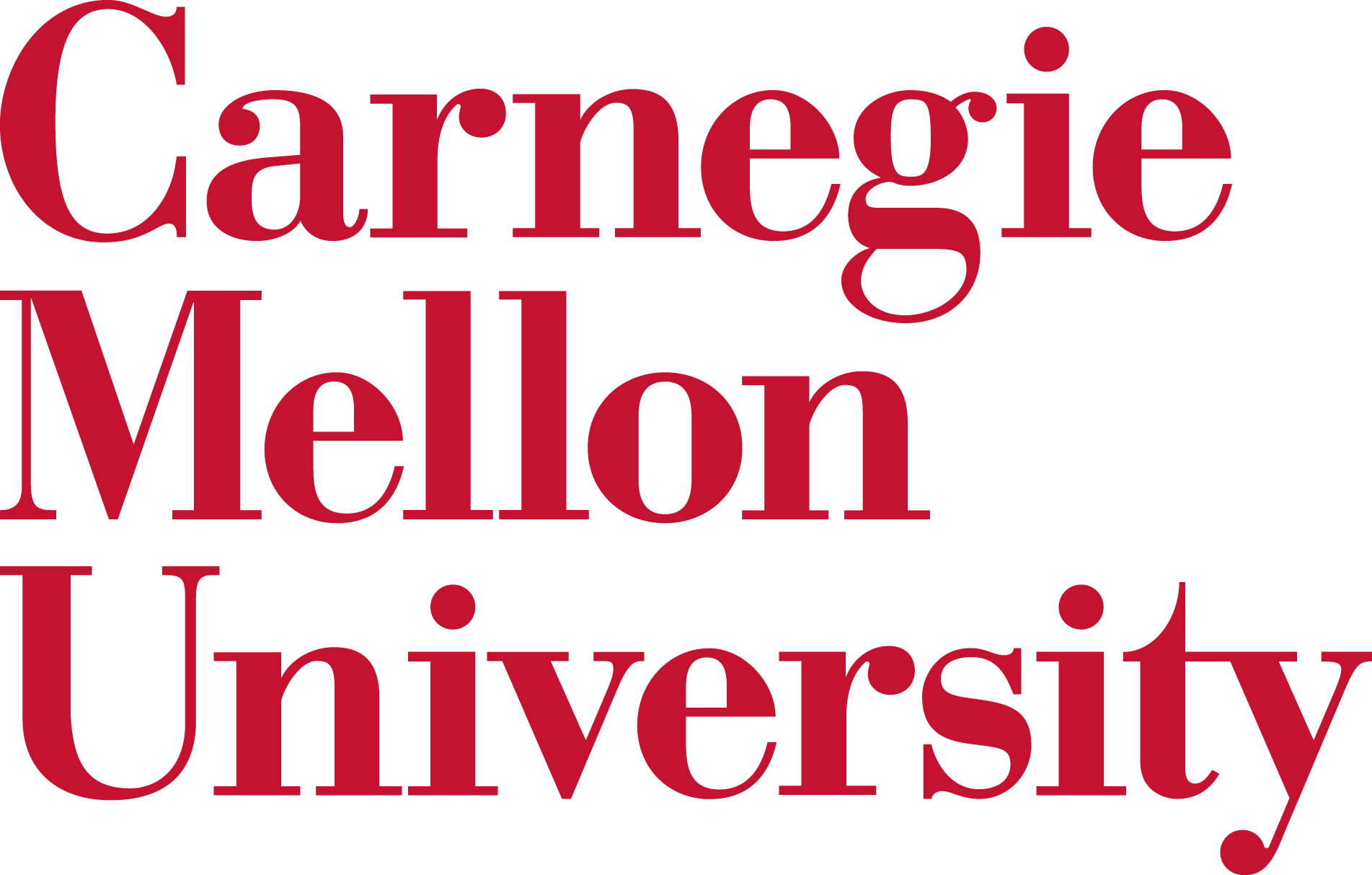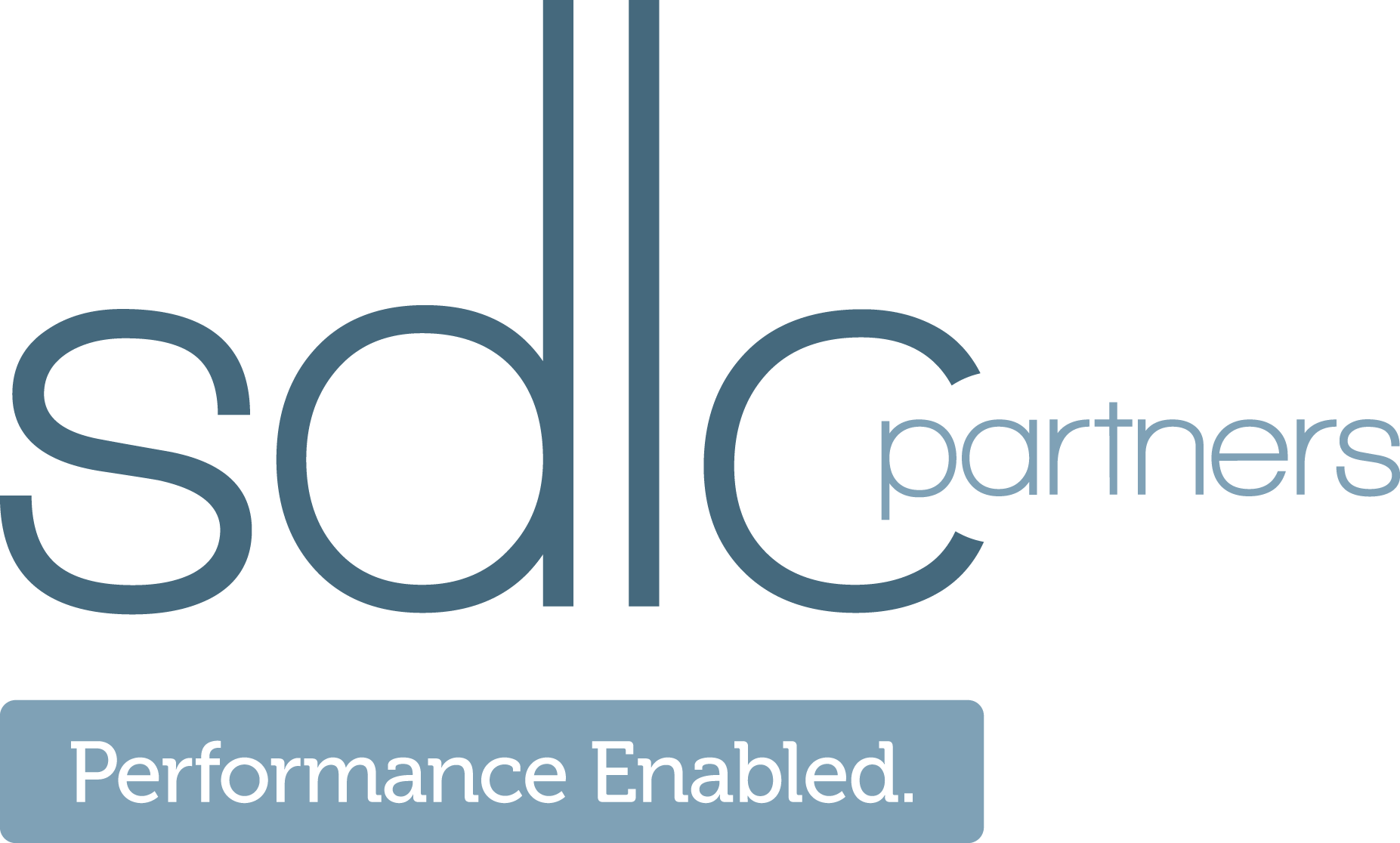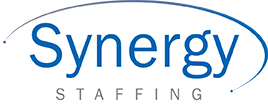 Print Partner: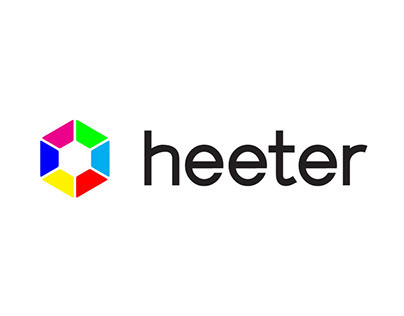 Event Presented By:


Contact Information:
For content or logistics questions - Program Director: Allison Kaharick, Director, Major Programs, akaharick@pghtech.org
For registration questions - Taylor Bombalski, Director, Event Planning & Special Programs, tbombalski@pghtech.org
For sponsorship questions - Ashley Steckel, Director of Business Development and Advertising, asteckel@pghtech.org
For membership questions - Ryan Gent, Membership Director, rgent@pghtech.org