CMO Insights: Fall 2021 Expert Panel
Please join the Pittsburgh Technology Council for an exciting conversation with top marketing experts in our region!
Who should attend:
-Marketing & Communications Leaders
-CEOs & Business Executives
-Change Makers
-Anyone looking to learn & connect!
About CMO Insights: This series focuses on the region's top marketing leaders, and what they are doing to keep their companies ahead of the curve. These educational and inspiring series features top industry leaders and CMOs who share their knowledge and experience on the latest marketing and technology trends. Featured companies have included: PPG, Giant Eagle, Dicks Sporting Goods, BRUNNER, Mullen, 4Moms, MARC USA, Vector Security, Dollar Bank, Schell Games, Covestro, Poshmark and more.
When: Wednesday, October 27, 2021
Where: Pittsburgh Technology Council, 100 S. Commons, Suite 172, Pittsburgh, PA 15212*
*To help prevent the potential serious health outcomes associated with COVID-19 and its variants, beginning August 30, 2021, the Pittsburgh Technology Council will require masks at all indoor events. Masks will be required to enter and for the duration of the event with the exception of eating and drinking.
We are closely monitoring both state and local guidelines for events and will update these policies accordingly as changes become available.
Agenda:
11:00 AM | Registration & Networking
11:30 AM | Introductions
11:40 AM | Panel Discussion
12:25 PM | Q&A
12:40 PM | Networking
1:15 PM | Adjourn
Speakers: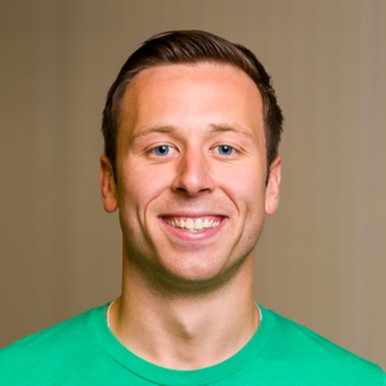 Grant Vandenbussche, Chief Category Officer at Fifth Season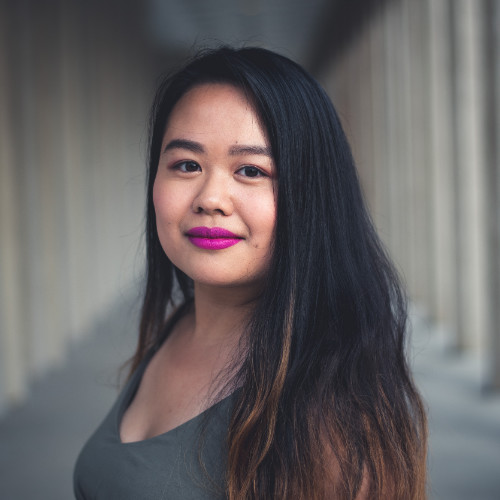 Sophia Fang, Head of Marketing at Honeycomb Credit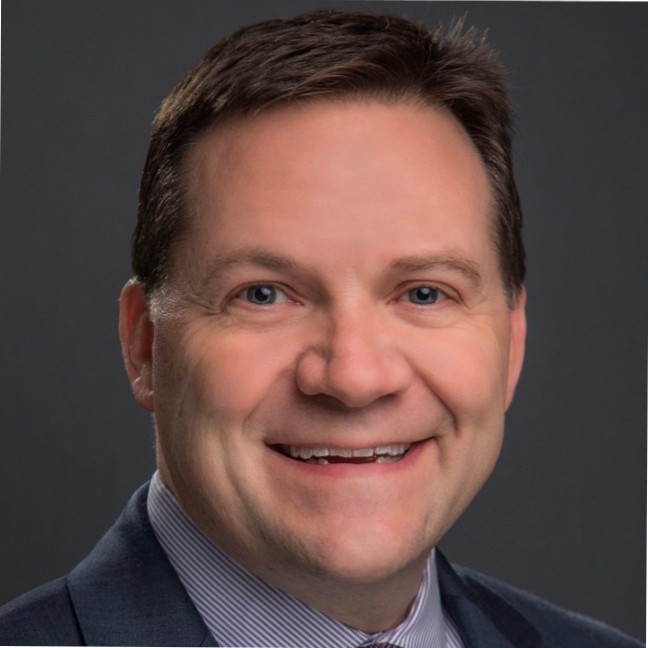 Eric Giesecke, EVP & CMO at WesBanco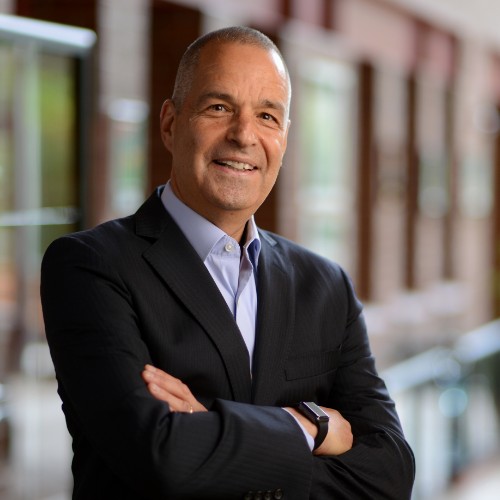 Geoff Muessig, CMO & EVP at Pitt Ohio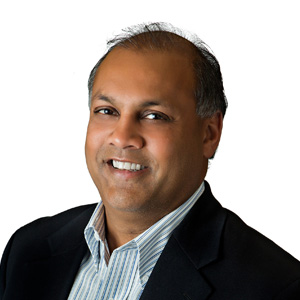 Ken Ramoutar, Chief Marketing Officer at Lucas Systems
Cost:
PTC Members: $30
Non-Members: $190
Contact Information:
For registration questions - Megan Colf, Assistant Director of Special Events and Programs, mcolf@pghtech.org
For sponsorship questions - Ashley Steckel, Director of Business Development and Advertising, asteckel@pghtech.org
For membership questions - Ryan Gent, Membership Director, rgent@pghtech.org