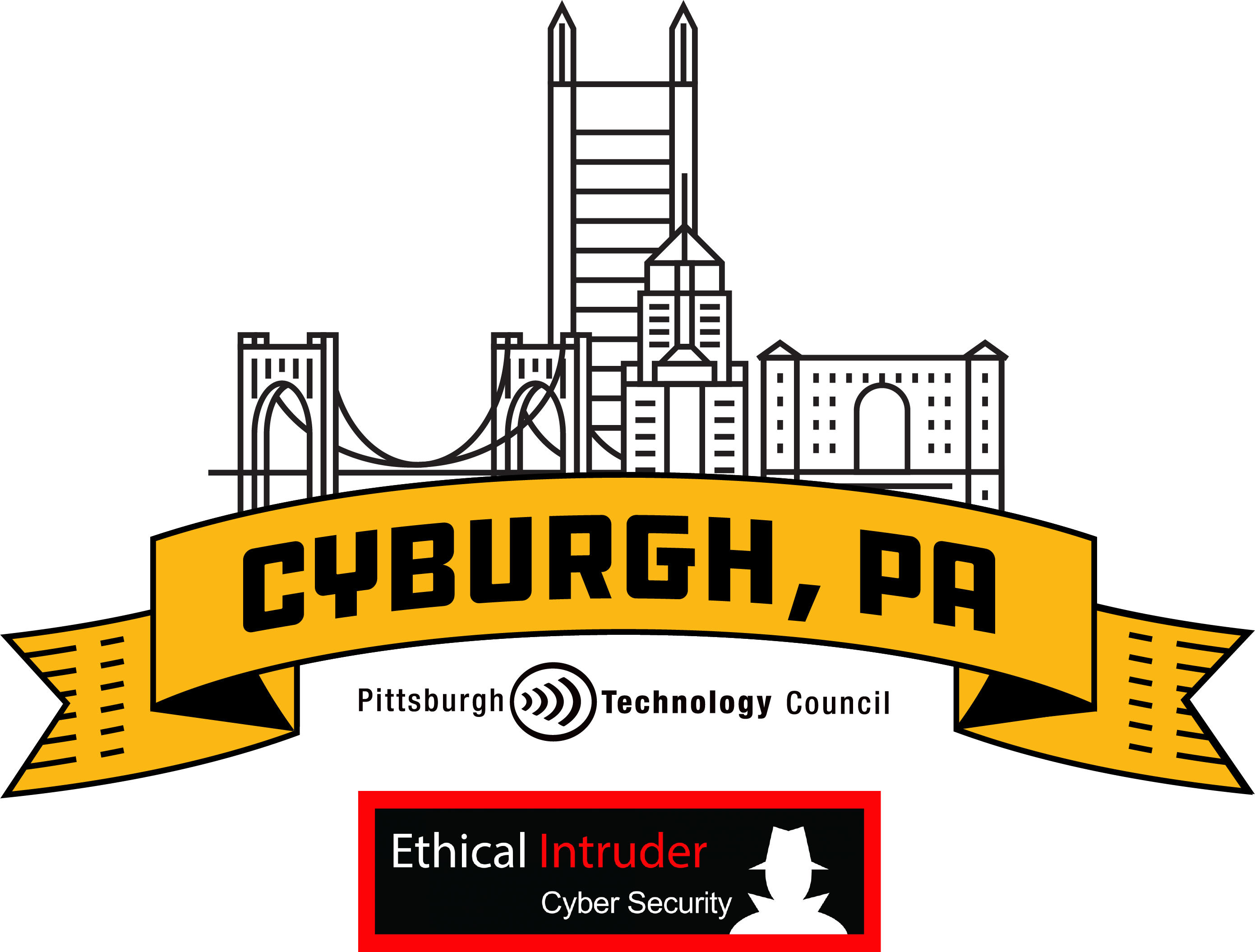 About | Keynote Speakers | Agenda | Speakers | Panel Discussions | Sponsors | Cost | Contact
Vulnerability affects the bottom line of the region's businesses. Cyburgh, PA Initiative is a business conference that aims to advance Pittsburgh as an internationally recognized leader in cybersecurity. Through presentations and idea exchanges, Cyburgh is a forum for cybersecurity professionals to engage with and learn from peers, thought leaders, and solution providers.

Who Should Attend?
Chief Executive Officers, Chief Operations Officers, Chief Information Officers, Chief Information Security Officers, Chief Privacy Officers, Practitioners, Business Leaders, IT Managers and those who want to learn about the challenges and opportunities within cybersecurity.

This all–day program is applicable to all audiences interested in the business and strategic side of cybersecurity: corporations, small business, academic institutions, and public sector - especially those interested in learning how to protect your business and mitigate risk.

Why Attend?
As vulnerability affects the bottom line of our region's business, it's critical to stay on top of the latest threats and trends.

• Cyburgh is a learning opportunity for IT and security leaders.
• Cyburgh is a forum for the Pittsburgh IT community to network.
• Cyburgh connects attendees to partners that may help keep their business secure and protect their customers and bottom line.
• Cyburgh brings outside perspectives to the Pittsburgh IT community.

Location:
Sheraton Station Square Hotel, 300 West Station Square, Pittsburgh, PA 15219

When: Friday, May 5, 2023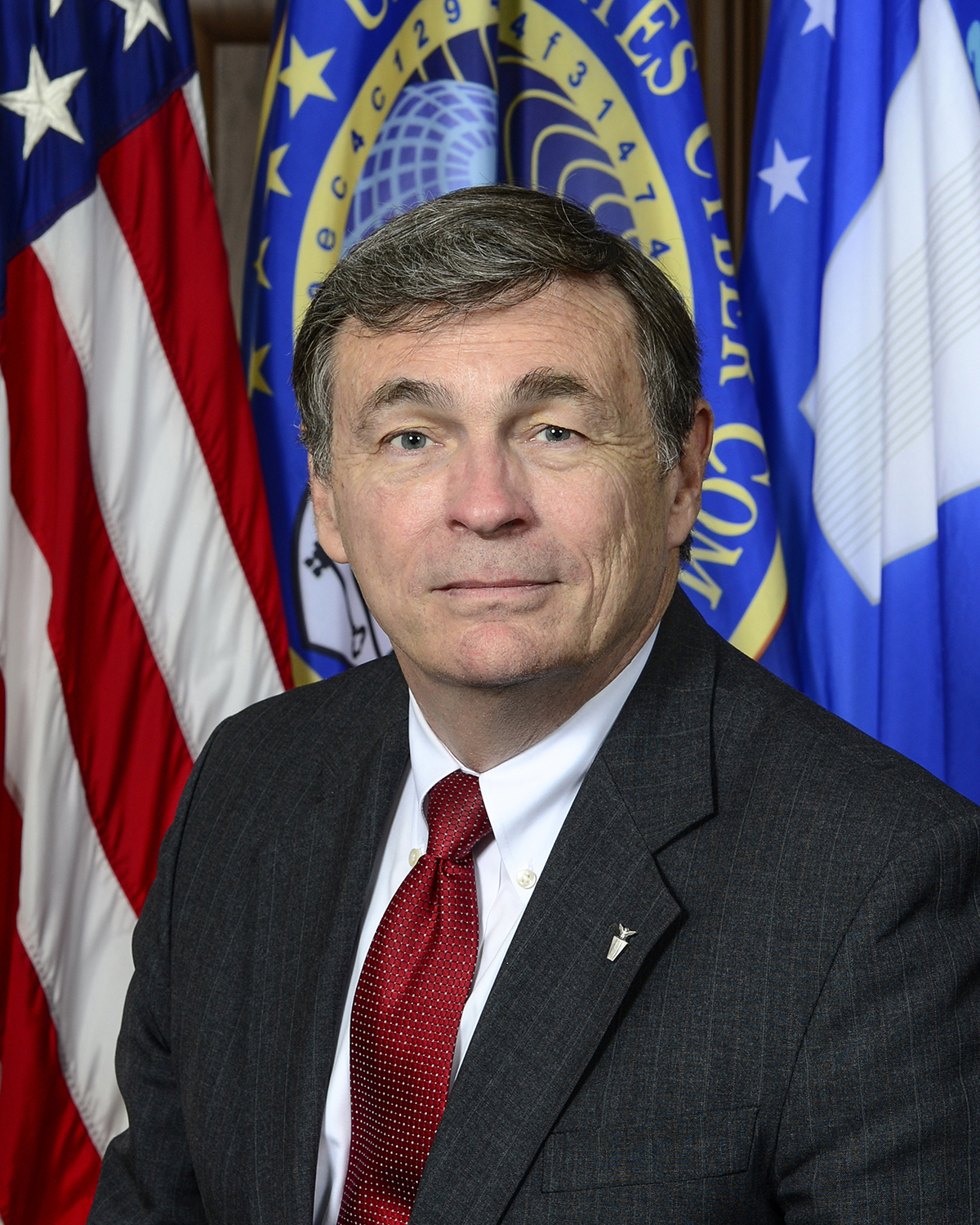 Michael A Clark, Director for Acquisition and Technology, U.S. Cyber Command (USCYBERCOM)
Michael Clark, a member of the Senior Executive Service, serves as the U.S. Cyber Command (USCYBERCOM) Director for Acquisition and Technology (J9). Mr. Clark provides leadership, advice, and technical guidance on development and integration of cyberspace capabilities as part of the Joint Cyber Warfighting Architecture Portfolio exceeding $4B. He leads technology transition efforts with strategic government and academic partners. He provides leadership to the maturity of the command's Innovation Strategy. He is responsible for the development and execution of all USCYBERCOM acquisition system policies and procedures.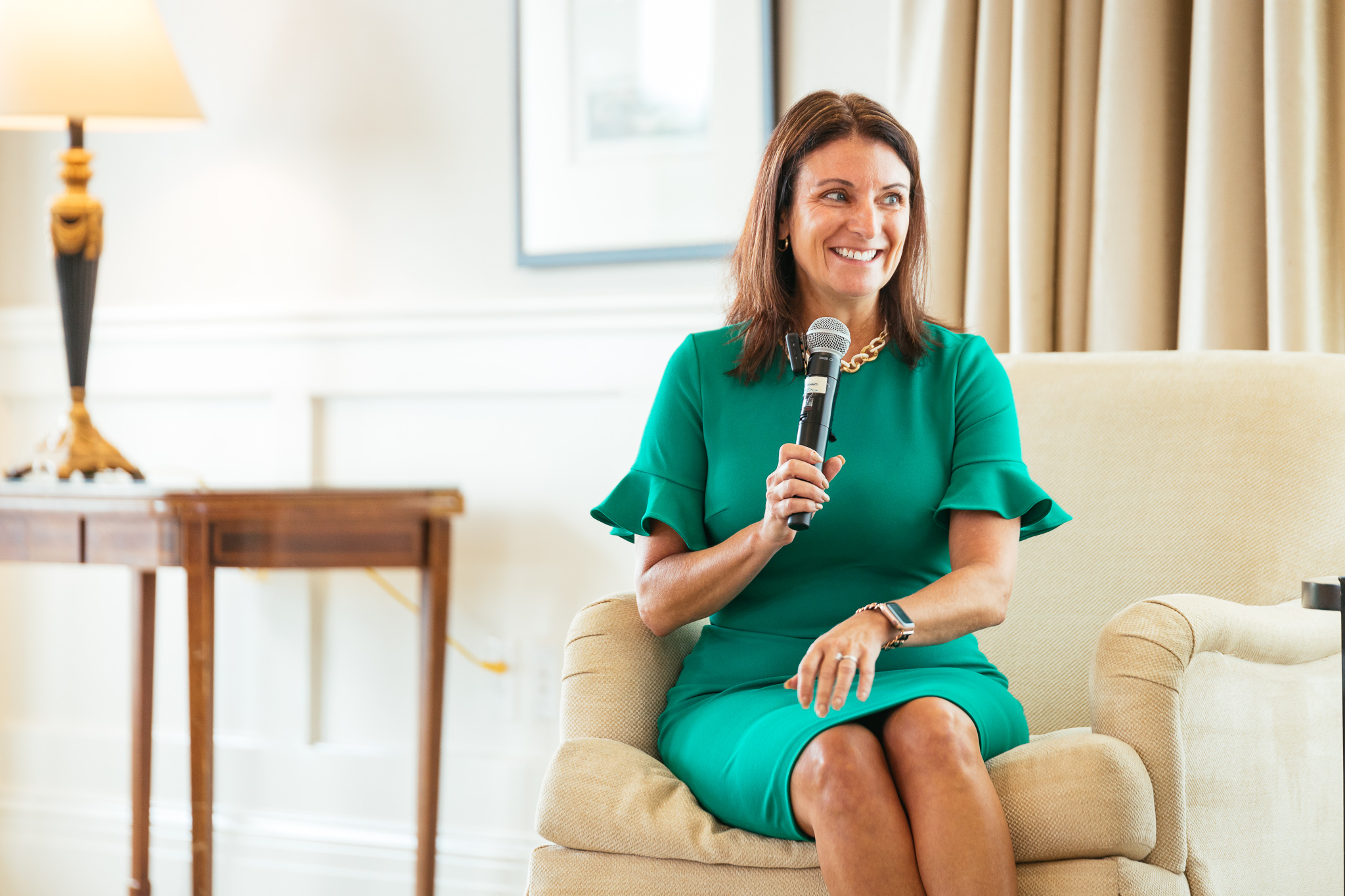 Summer Craze Fowler, Senior VP of Cybersecurity and IT, Motional
Summer Craze Fowler is a C-Suite Executive focused on the alignment of cybersecurity and IT with the needs of the business. Summer is currently Senior VP of Cybersecurity & IT at Motional, a self-driving car company. She is an experienced board governance professional through her work with corporate and non-profit boards. She is frequently invited as a keynote and speaker at conferences and events. Summer was named as one of the 2021 Top 25 Women in Cybersecurity by The Software Report and the 2021 CIO of the Year in Pittsburgh, PA. She was selected by civic leader to represent Pittsburgh at the Harvard Business School Young American Leaders Program in 2022.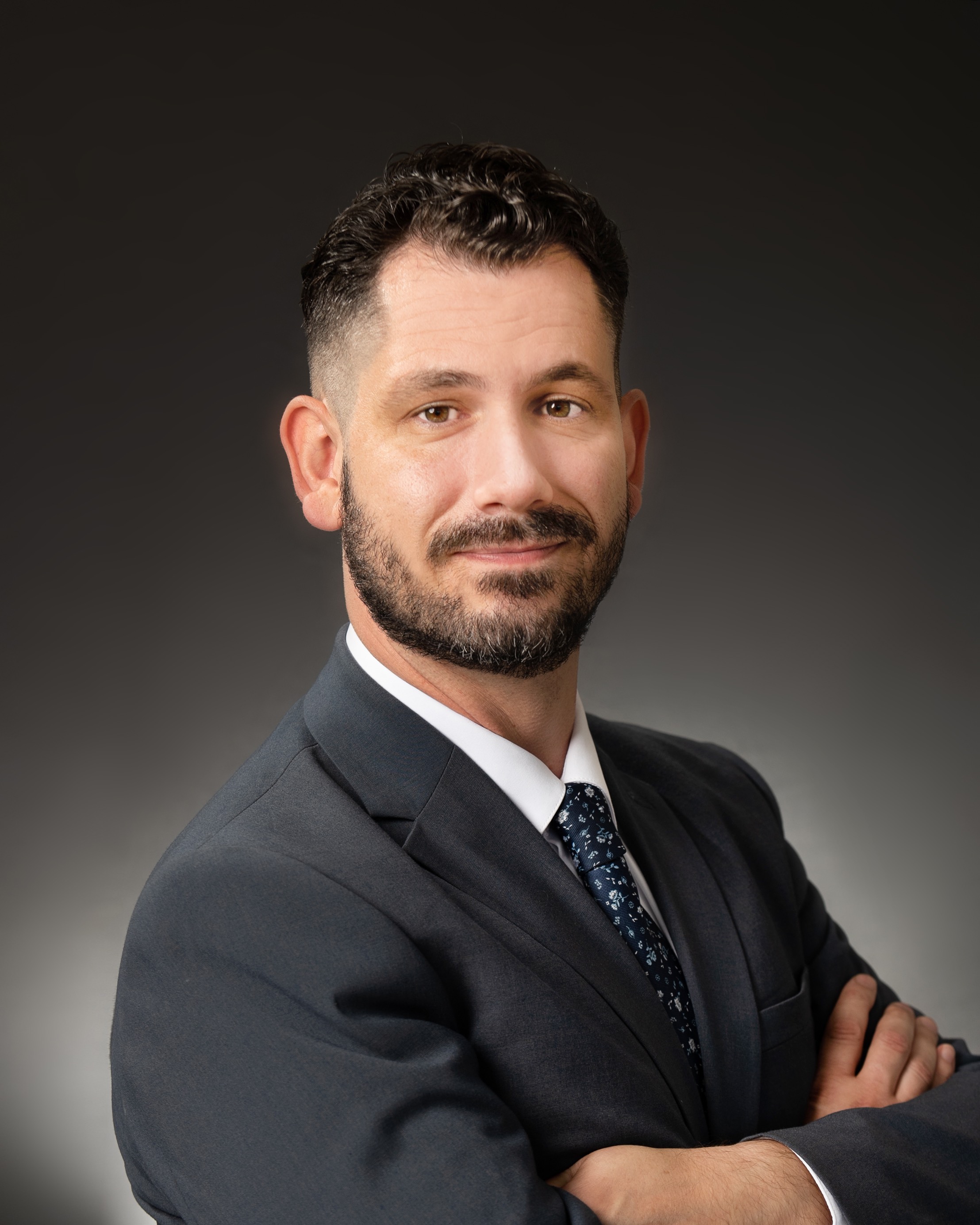 Tom Romanoff, Director of the Technology Project, Bipartisan Policy Center
Before working with BPC, he led IT initiatives for several US Federal agencies and advised executive leadership on the impact of new and emerging technologies on government operations. He worked for several years with the Office of Management and Budget (OMB), publishing federal-wide IT/Cybersecurity policy and developing modernization initiatives. Before his work with the Federal government, Romanoff helped the United Nations Development Program modernize its global data collection and analytics system. He graduated from Carnegie Mellon University with a Master's degree in Public Policy and Management and currently serves on their Alumni Board.
Top Risks in Cybersecurity 2023 | @tomromanoff
View the 2023 Cyburgh - Presented by Pittsburgh Technology Council and Ethical Intruder schedule & directory.

Cost:
PTC Member | $190/$215 after April 21, 2023 | $220 Late/On-site
Non-Member | $315/$335 after April 21, 2023 | $349 late/On-site
Entrepreneur Rate/Grad Student Rate (for PTC members only) - 40% discount with coupon code. Please e-mail mcolf@pghtech.org for registration code. Companies purchasing 5+ registrations are eligible for discount. Please e-mail mcolf@pghtech.org for registration.
Thank You to Our Sponsors!
Interested in Sponsoring? Reach out to Ashley Steckel at asteckel@pghtech.org

Presenting Sponsor:


Keynote Sponsors: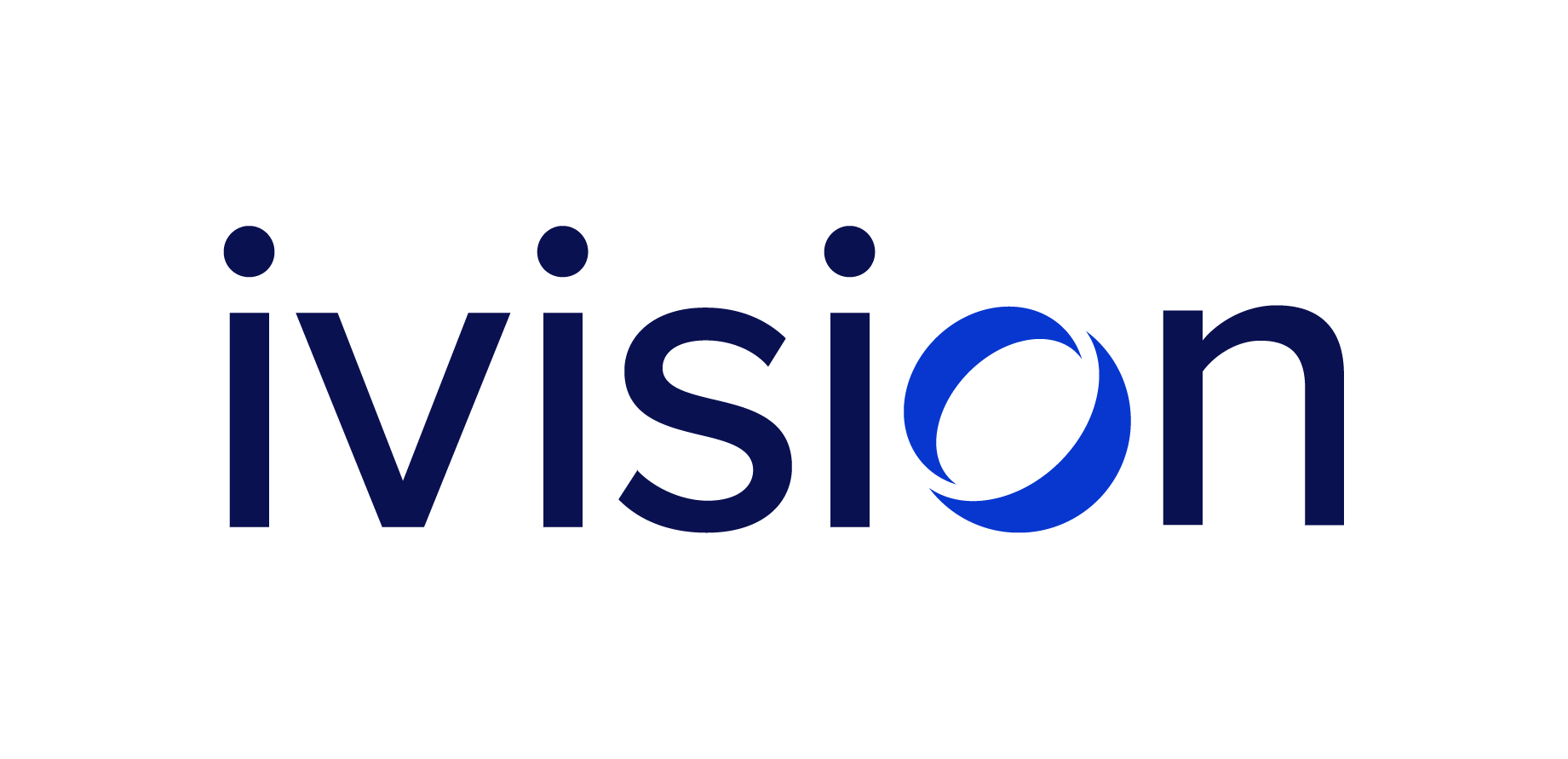 Panel Sponsors: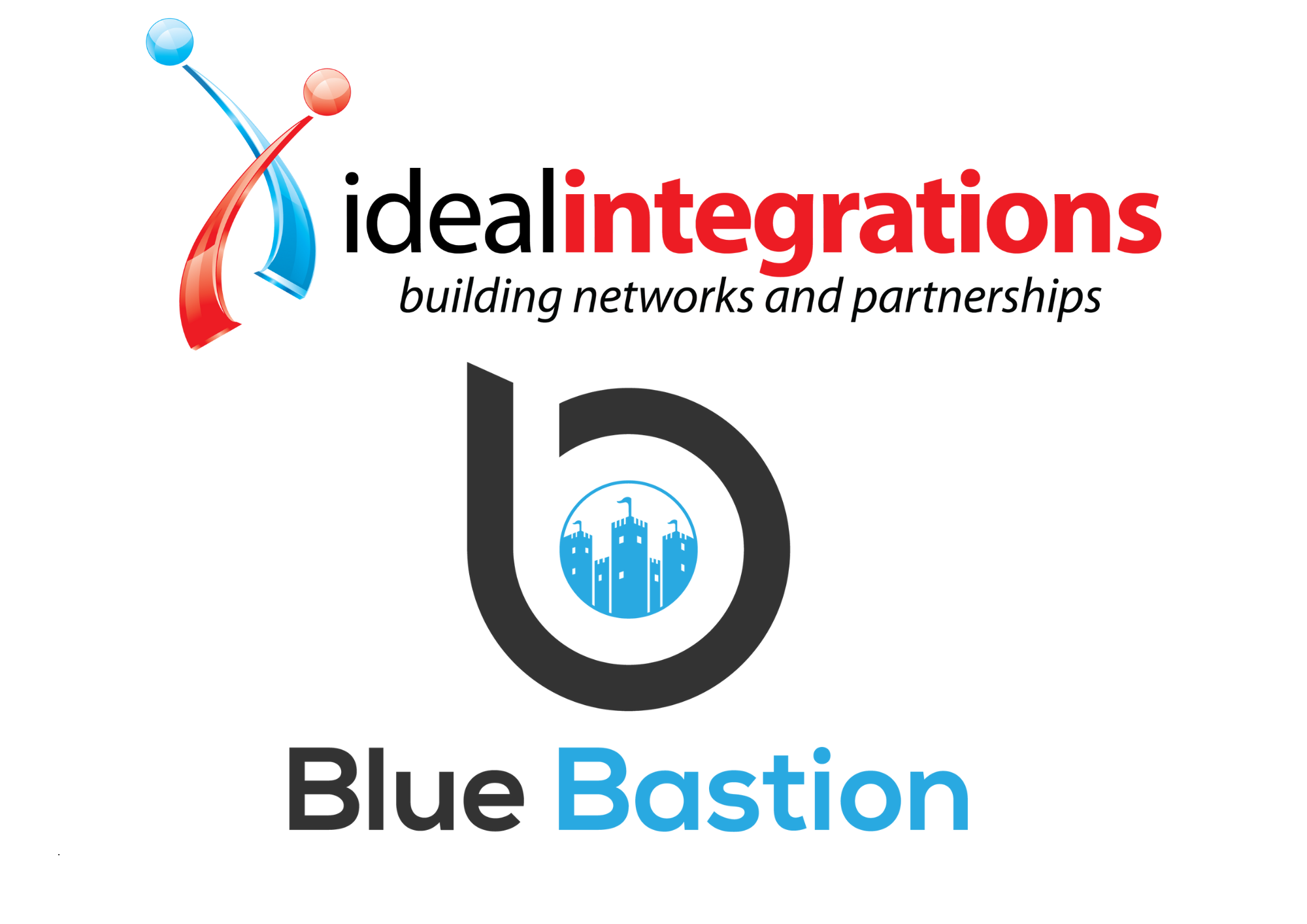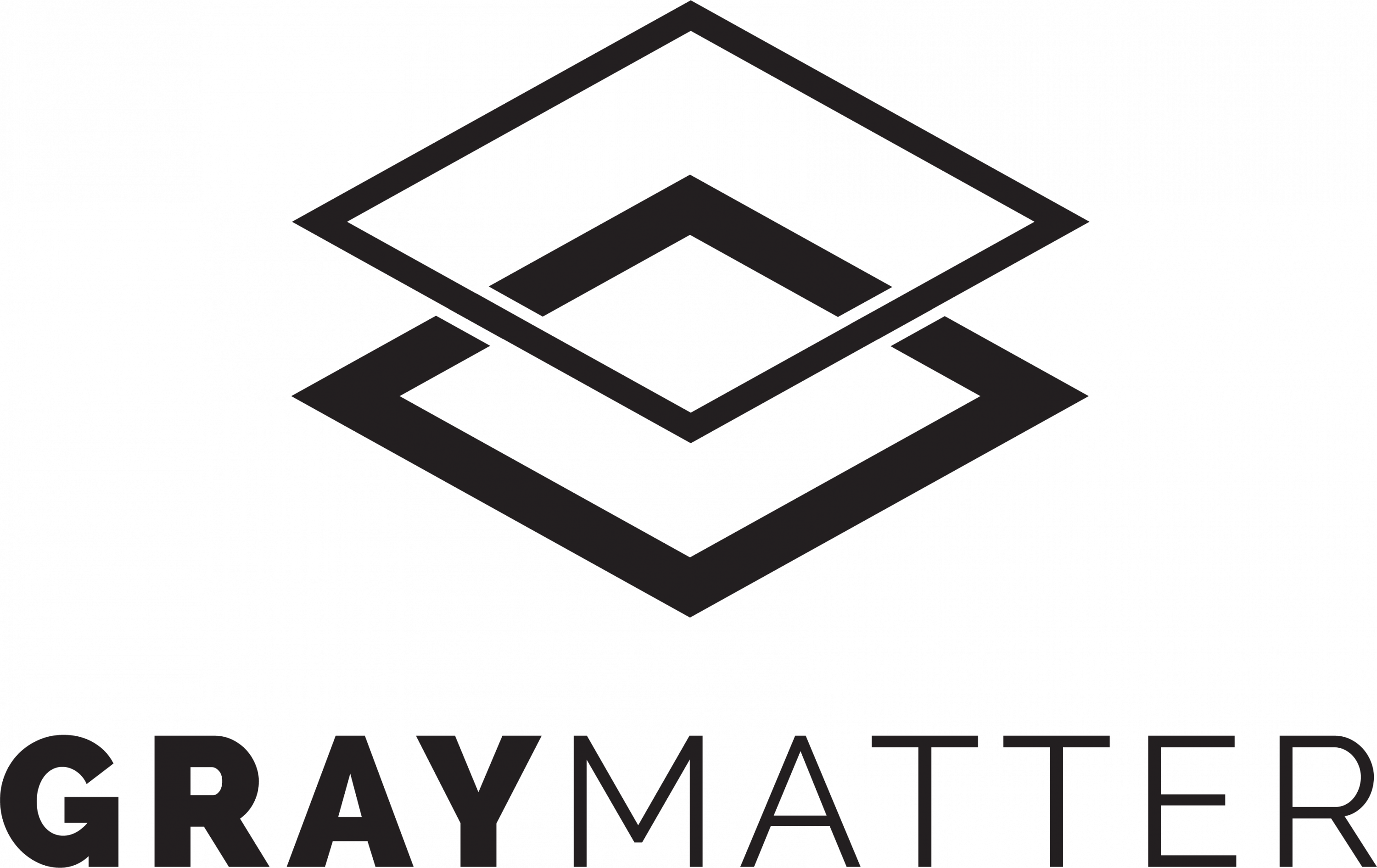 Tech Talk Sponsors:


Lunch Sponsor:

Happy Hour Sponsor:

Supporting Sponsors: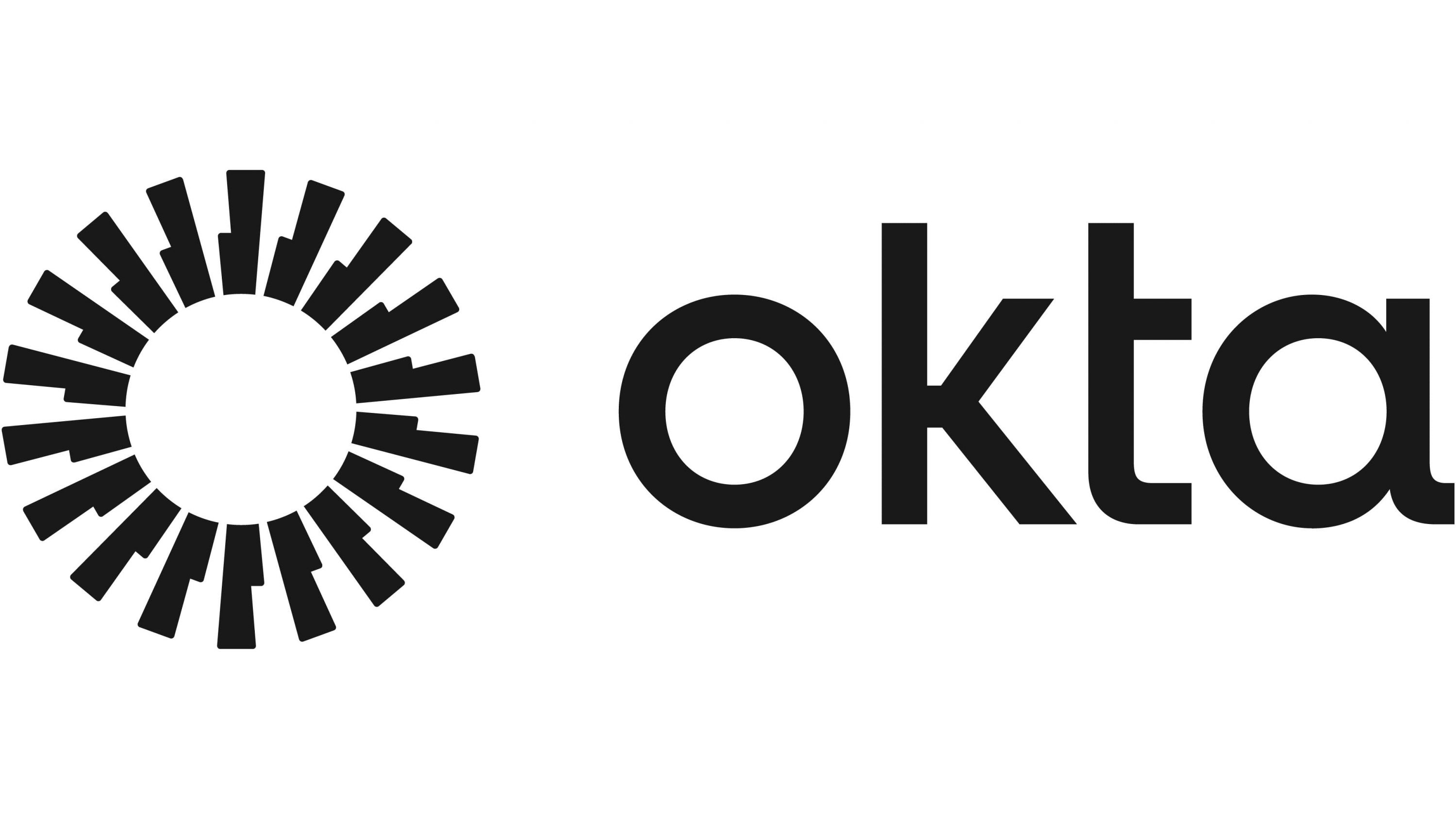 Contact Information:
For content or logistics questions - Program Director: Monica Takacs, Sr. Director for Industry Networks, mtakacs@pghtech.org
For registration questions: Megan Colf, Director of Event Management, mcolf@pghtech.org
For sponsorship questions: Ashley Steckel, Vice President of Business Development, asteckel@pghtech.org
For membership questions - Shelby Mastovich, Director of Membership Services, smastovich@pghtech.org