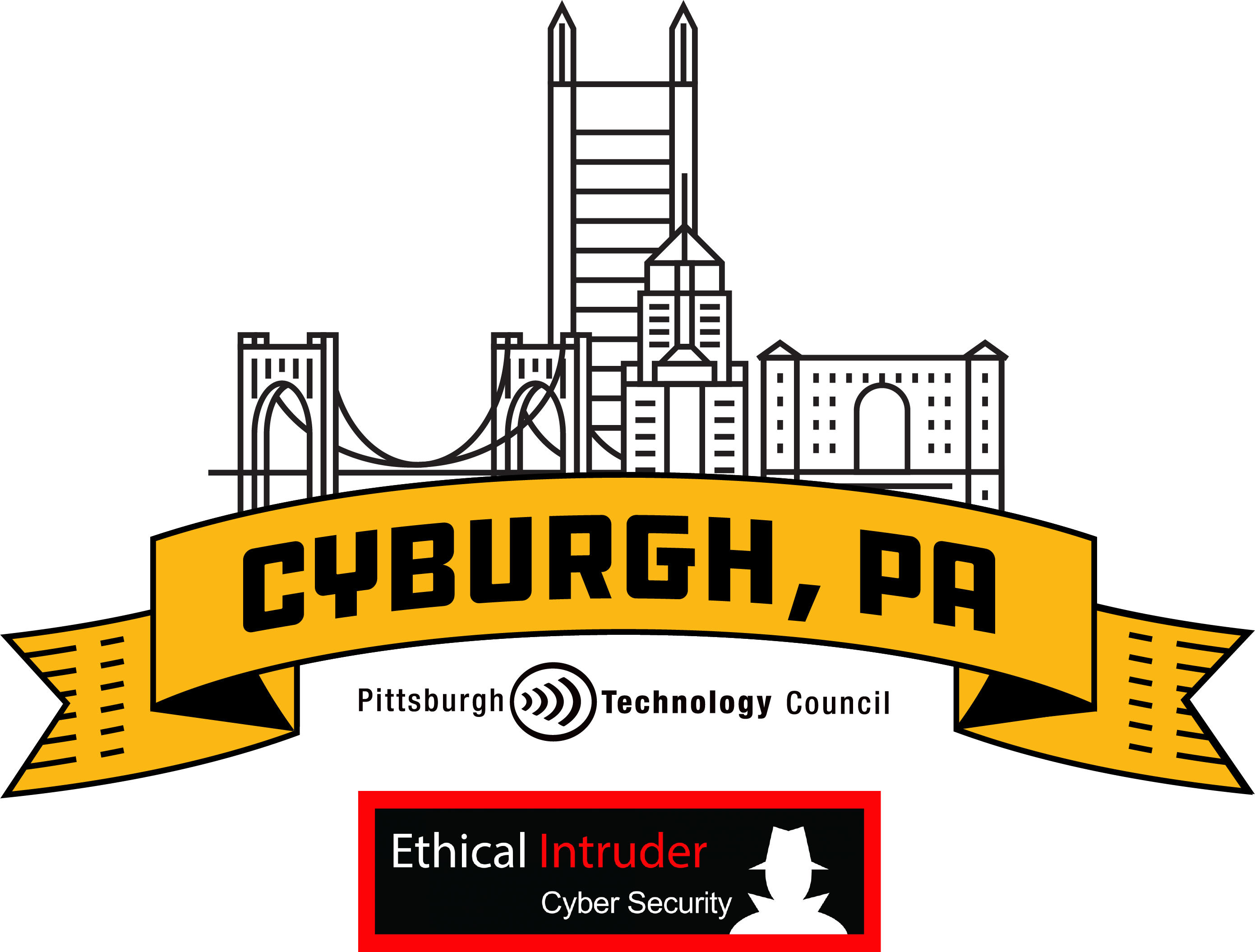 2022 Cyburgh, PA Initiative

May 4th, 2022 - Last Chance to Register!
Presented by the Pittsburgh Technology Council and Ethical Intruder

About the Event | Keynote Speakers | Featured Companies | Panel Discussions | Technical Sessions | Sponsors | Event Contact | Agenda
Vulnerability affects the bottom line of the region's businesses. Cyburgh, PA Initiative aims to advance Pittsburgh as an internationally recognized leader in cybersecurity.
Through presentations and idea exchanges, Cyburgh is a forum for cybersecurity professionals and IT and Business professionals to engage with and learn from peers, thought leaders, and solution providers.
About Cyburgh, PA Initiative
Now in its seventh year, Cyburgh is a one day, in-person event. At Cyburgh, you'll hear from thought leaders and subject matter experts from Pittsburgh and beyond. Our focus will be on the business and strategic areas that leaders and technical professionals need to know about.
Who Should Attend?
Chief Executive Officers, Chief Operations Officers, Chief Information Officers, Chief Information Security Officers, Chief Privacy Officers, Practitioners, Business Leaders, IT Managers and those who want to learn about the challenges and opportunities within cybersecurity.
This all–day program is applicable to all audiences: corporations, small business, academic institutions, and public sector - especially those interested in learning how to protect your business and mitigate risk.
Why Attend?
As vulnerability affects the bottom line of our region's business, it's critical to stay on top of the latest threats and trends.
Cyburgh is a learning opportunity for IT and security leaders.
Cyburgh is a forum for the Pittsburgh IT community to network.
Cyburgh connects attendees to partners that may help keep their business secure and protect their customers and bottom line.
Cyburgh brings outside perspectives to the Pittsburgh IT community.
Keynote Speakers


Cindy K. Chung, US Attorney for the Western District of Pennsylvania, US Department of Justice
Dr. Norman Sadeh, Professor, Institute for Software Research, Co-Director, Privacy Engineering Program, Carnegie Mellon University
Featured Speakers
Click here to read about the speakers.
Stephen Bish, Lead Cybersecurity Strategist, Schneider Downs
Corey Bussard, VP of Security Solutions, Ideal Integrations
Matt Butkovic, Technical Director - Cyber Risk and Resilience, Software Engineering Institute | The CERT Division
Bruce Chiu, Shareholder, Dentons Cohen & Grigsby
Emily Coyle, Principal, Government Relations, Buchanan Ingersoll & Rooney PC
Carmine Fantini, VP of Strategic Planning and CIO, Equitrans Midstream
Al Feczko, Timesys
Bradley Hess, Cybersecurity Architect, Locomation
Cal Jeffrey, Cybersecurity Consultant, Gray Matter
David Kane, President and CEO of Ethical Intruder
David Kleppick, Okta
AJ Kuftic, Product Manager, Expedient
Jim Mahony, CISO, Robert Morris University
Jay Miller, Director of Cybersecurity, Net Health
Fidele Niyonzigira, Vice President & Technology Officer, Pittsburgh Symphony
Michael Simmons, VP and CISO, DICK'S Sporting Goods
Ed Stoner, Technical Manager, Threat Analysis Directorate, Software Engineering Institute | The CERT Division
Sean Sweeney, Head of Field CISO Group, Oracle
Paul Turcotte, VP and CISO, GNC
Lana Ann Zachlin, Vice President, Information Security Officer, Federal Reserve Bank of Cleveland
Justin Zimmerman, VP and CISO, Giant Eagle

Panel Discussions
Panel 1: Upskilling Teams - Sponsored by Expedient
As the great resignation saw employees leave their careers at record pace, roles in cybersecurity remain unfilled. This panel will discuss the how organizations are working to solve this crisis and to ensure that we increase staffing to meet the needs to an ever-increasing threat landscape.
Panel 2: Cybersecurity as a Business Enabler - Sponsored by GrayMatter
A few years back at Cyburgh, we talked about cybersecurity as a business case. Over the past two years, it's evident that cybersecurity is now a business enabler and an essential component to the ever-increasing digital world. This panel will delve into how the role of CISO has evolved and how these leaders are enabling their own organizations to remain vigilant.
Panel 3: Preparing for the Next Major Event: Securing Digital Infrastructure - Sponsored by Blue Bastion
Cyber threats are all around us. From nation-states to bad actors looking for a quick payoff, it's inevitable that cyber-attacks will affect everyone. What happens when the next major crisis happens? This panel will discuss how stakeholders are working together to avoid and react to infrastructure attacks, the next international crisis, and supply chain interference.
Cyburgh will feature presentations throughout the day on the most important topics in cybersecurity.
When: Wednesday, May 4, 2022 | All Day Event!
Where: The Westin, 1000 Penn Ave, Pittsburgh, PA 15222
Cost:
PTC Member | $185/$210 after April 15th | $225 Late/On-site
Non-Member | $299/$325 after April 15th | $349 late/On-site
Entrepreneur Member & Students | 40% off (Please contact mtakacs@pghtech.org for approval and coupon code)
Groups of 5 or more | 10% Discount -Please contact Megan Colf to Register mcolf@pghtech.org

Thank You to Our Sponsors!
Interested in Sponsoring? Reach out to Ashley Steckel at asteckel@pghtech.org

Presenting Sponsor


Keynote Sponsor

Panel Sponsors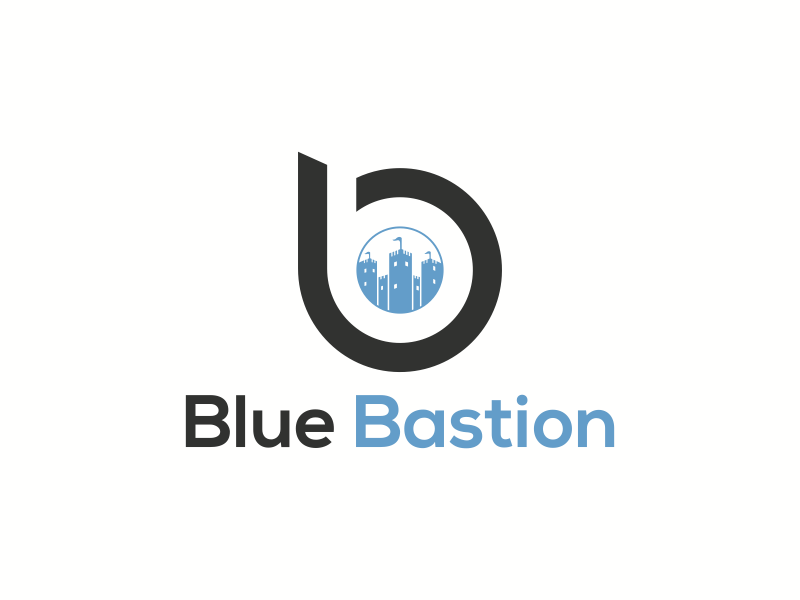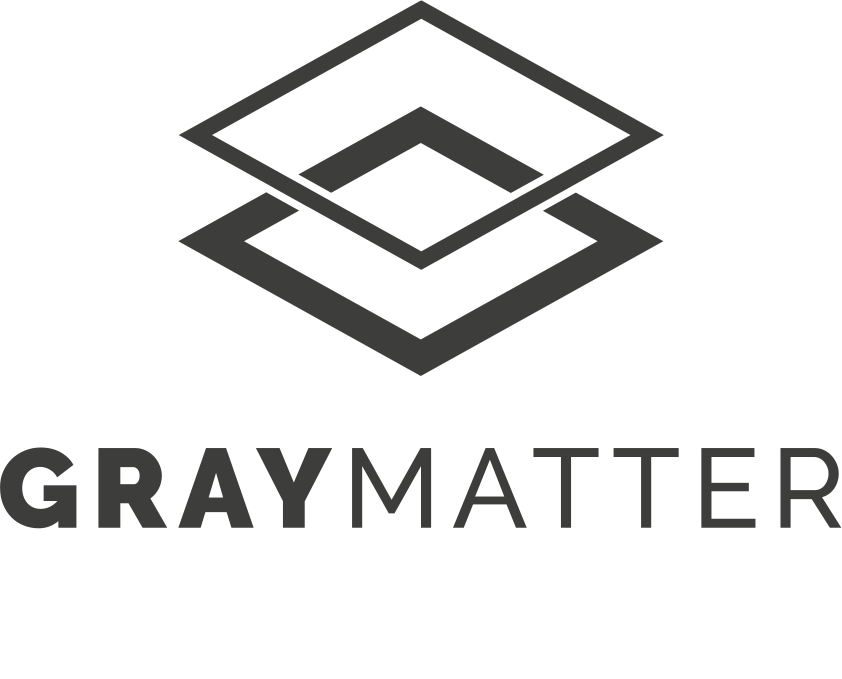 Tech Talk Sponsors


Happy Hour Sponsor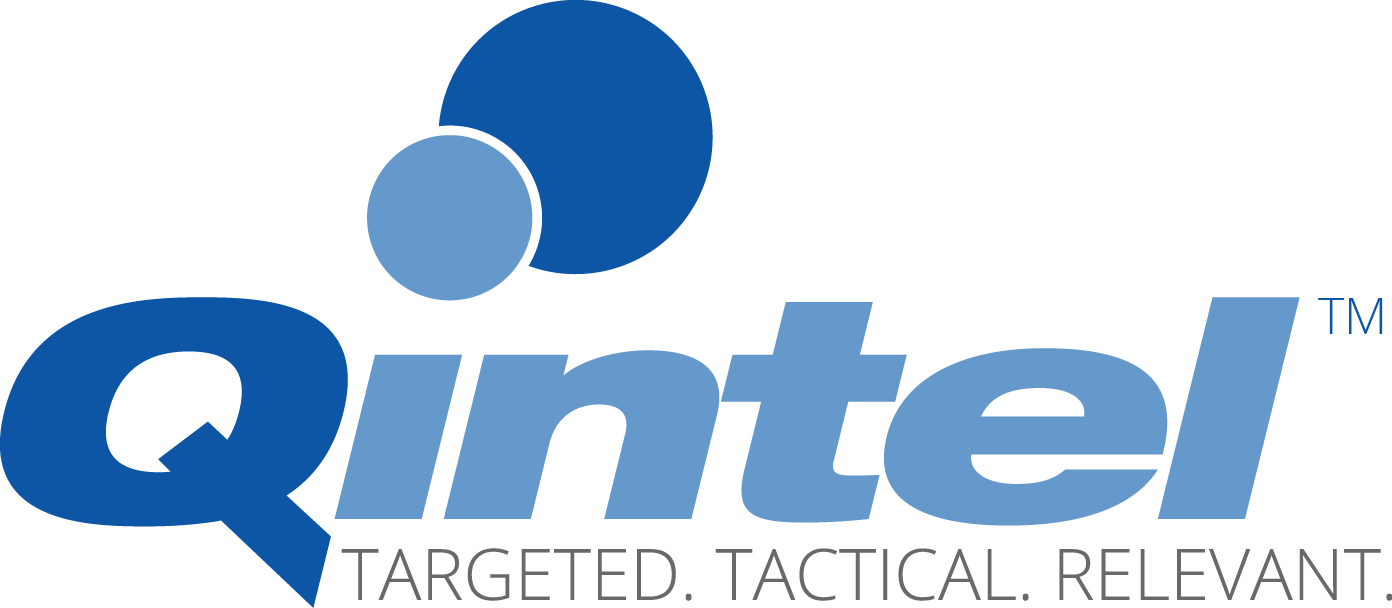 Networking and Cyburgh Showcase Sponsor

Suporting Sponsors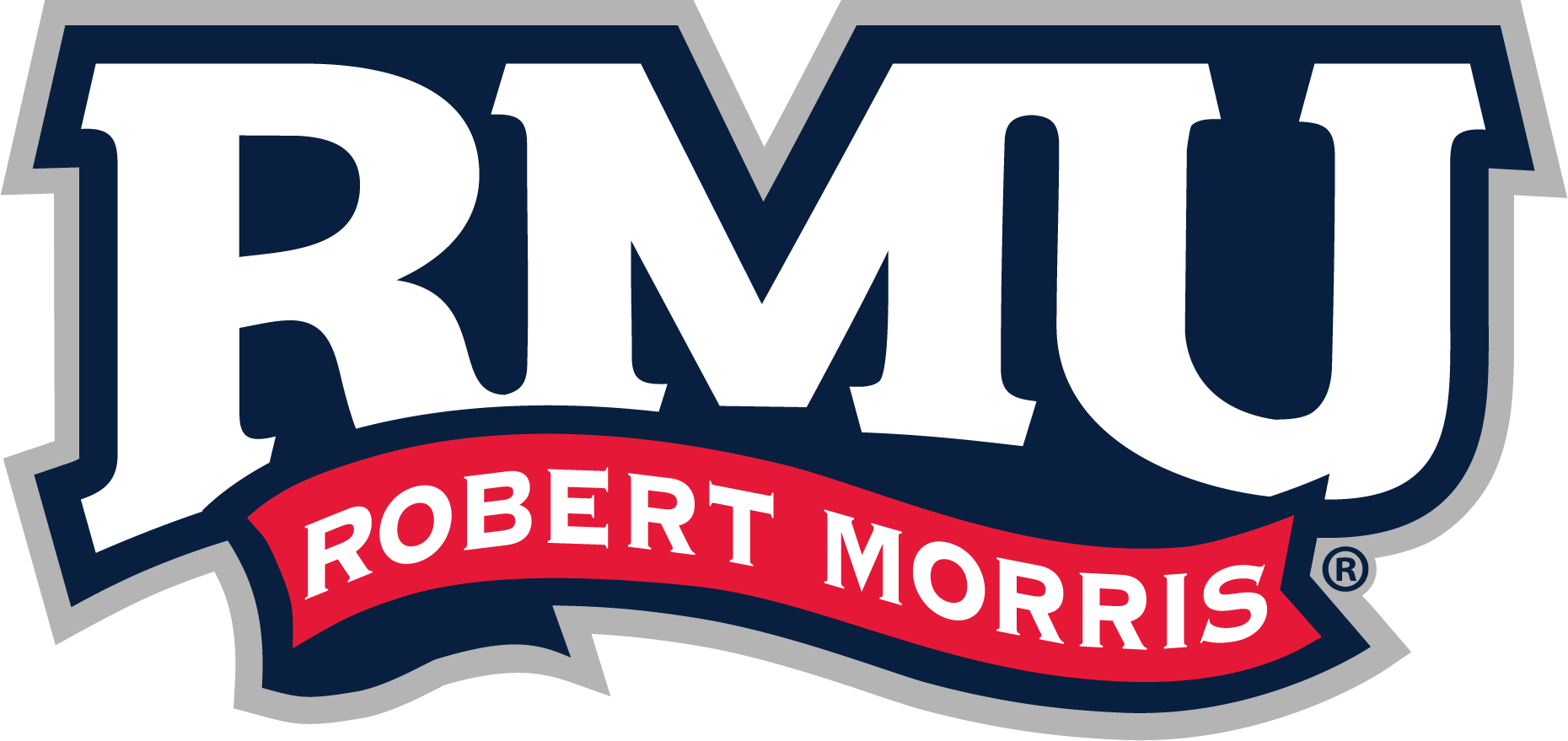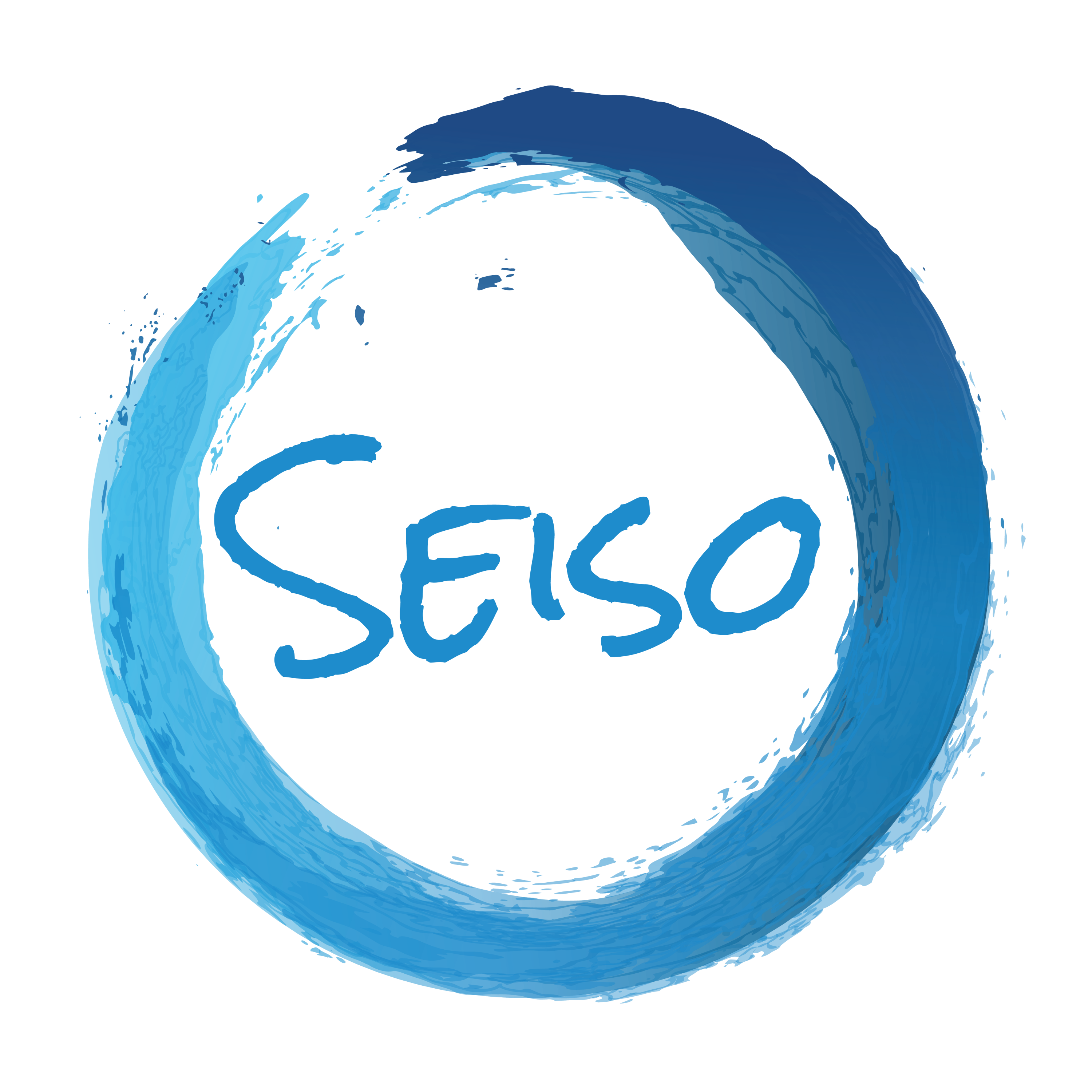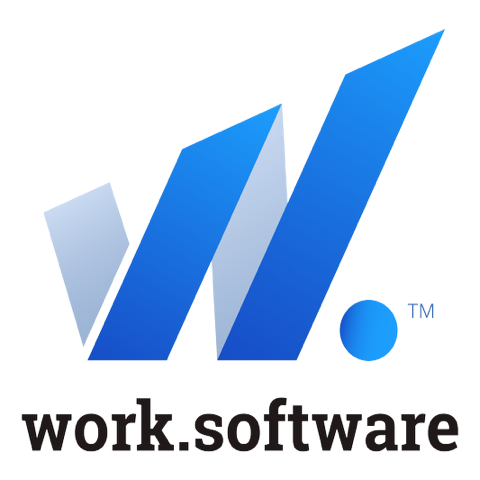 Contact Information:
For content or logistics questions - Program Director: Monica Takacs, Sr. Director for Industry Networks, mtakacs@pghtech.org
For registration questions: Megan Colf, Assistant Director of Event Management, mcolf@pghtech.org
For sponsorship questions: Ashley Steckel, Director of Business Development and Advertising, asteckel@pghtech.org
For membership questions - Shelby Mastovich, Director of Membership Services, smastovich@pghtech.org
View the 2022 Cyburgh - Presented by Pittsburgh Technology Council and Ethical Intruder schedule & directory.