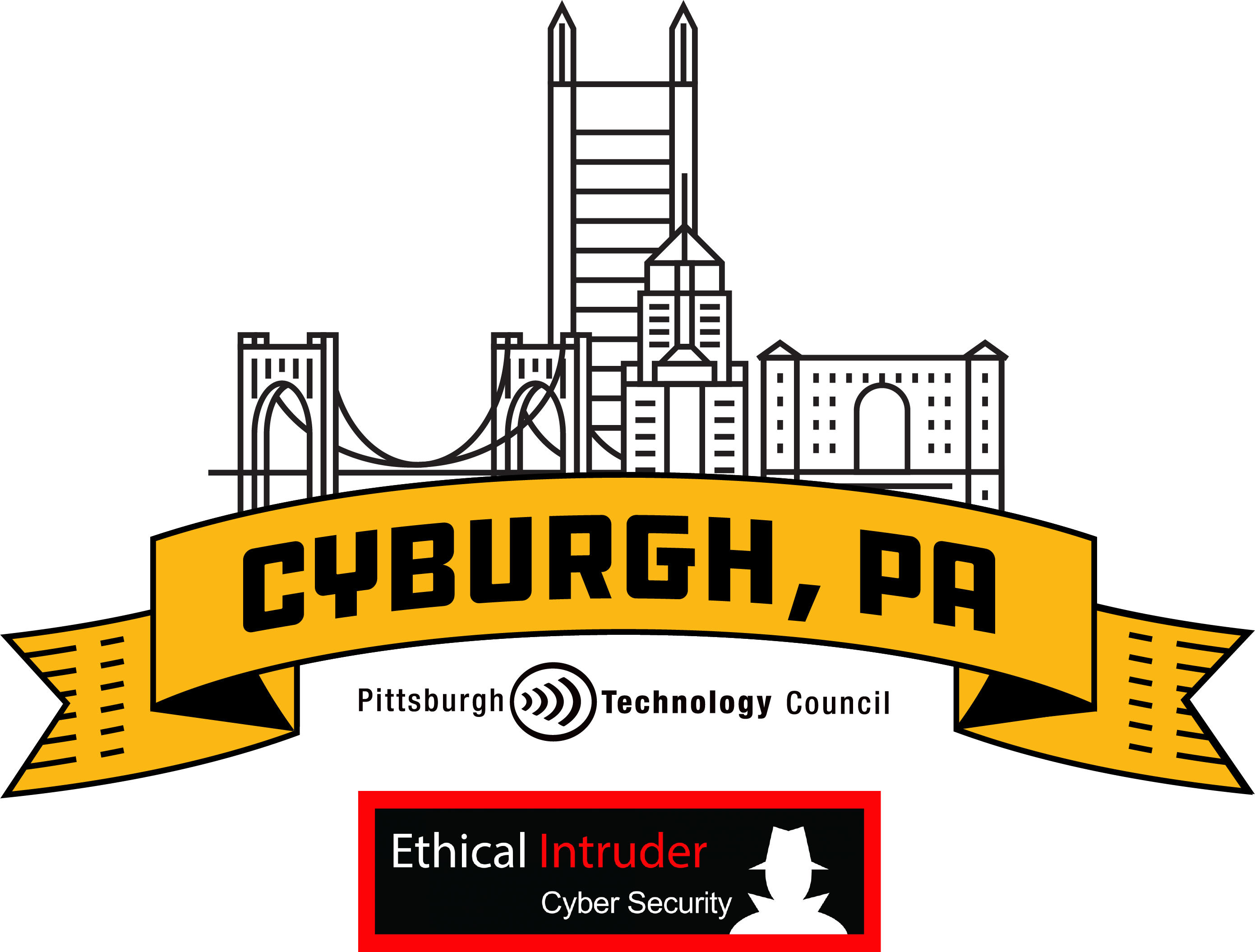 About | Keynote Speaker | Speakers | Panel Discussions | Sponsors | Cost | Contact
Vulnerability affects the bottom line of the region's businesses. Cyburgh, PA Initiative is a business conference that aims to advance Pittsburgh as an internationally recognized leader in cybersecurity. Through presentations and idea exchanges, Cyburgh is a forum for cybersecurity professionals to engage with and learn from peers, thought leaders, and solution providers.

Who Should Attend?
Chief Executive Officers, Chief Operations Officers, Chief Information Officers, Chief Information Security Officers, Chief Privacy Officers, Practitioners, Business Leaders, IT Managers and those who want to learn about the challenges and opportunities within cybersecurity.

This all–day program is applicable to all audiences interested in the business and strategic side of cybersecurity: corporations, small business, academic institutions, and public sector - especially those interested in learning how to protect your business and mitigate risk.

Why Attend?
As vulnerability affects the bottom line of our region's business, it's critical to stay on top of the latest threats and trends.

• Cyburgh is a learning opportunity for IT and security leaders.
• Cyburgh is a forum for the Pittsburgh IT community to network.
• Cyburgh connects attendees to partners that may help keep their business secure and protect their customers and bottom line.
• Cyburgh brings outside perspectives to the Pittsburgh IT community.

Location:
Sheraton Station Square Hotel, 300 West Station Square, Pittsburgh, PA 15219

When: Friday, May 5, 2023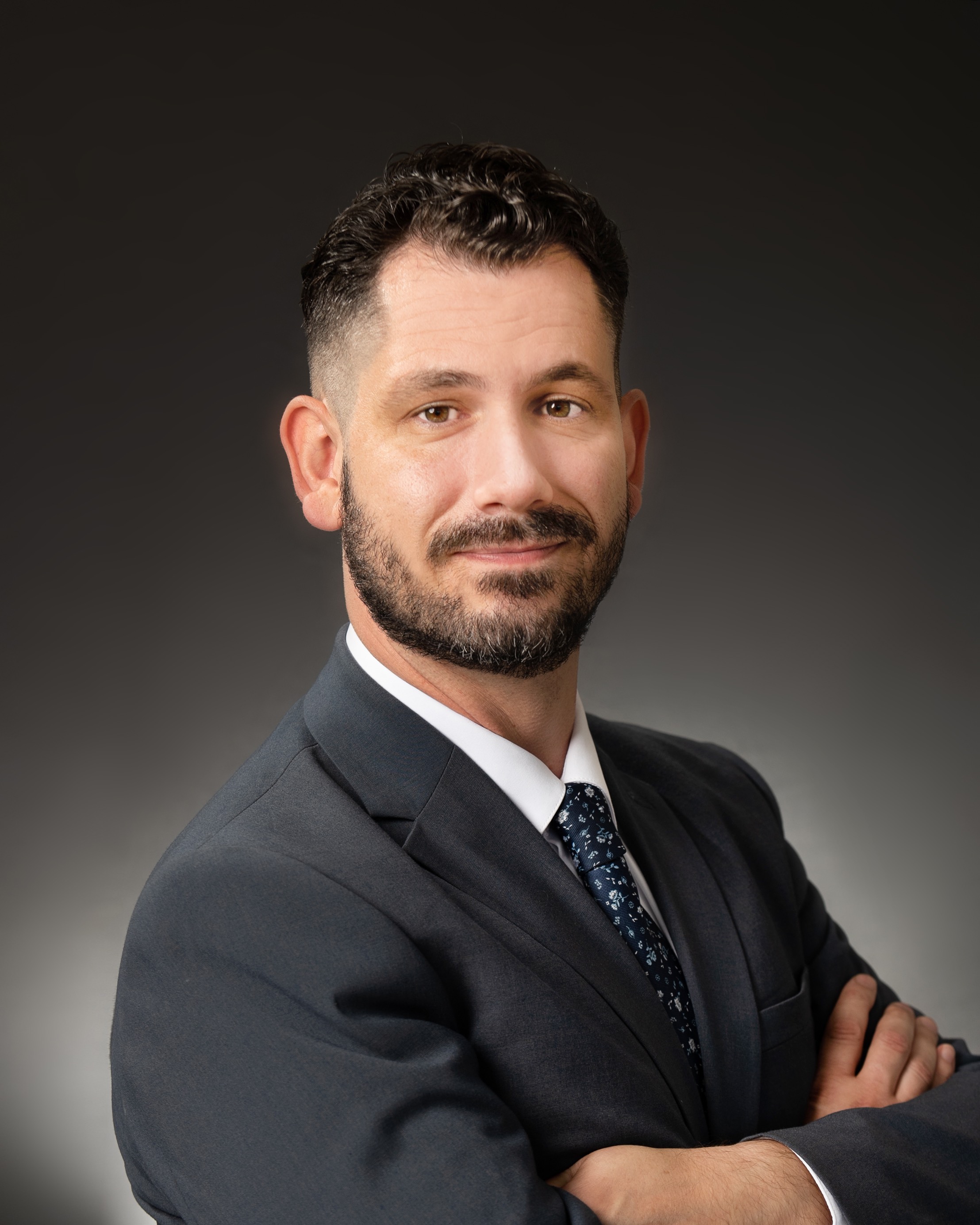 Tom Romanoff, Director of the Technology Project, Bipartisan Policy Center.
Before working with BPC, he led IT initiatives for several US Federal agencies and advised executive leadership on the impact of new and emerging technologies on government operations. He worked for several years with the Office of Management and Budget (OMB), publishing federal-wide IT/Cybersecurity policy and developing modernization initiatives. Before his work with the Federal government, Romanoff helped the United Nations Development Program modernize its global data collection and analytics system. He graduated from Carnegie Mellon University with a Master's degree in Public Policy and Management and currently serves on their Alumni Board.
Top Risks in Cybersecurity 2023 | @tomromanoff
Speakers and Panelists! MORE TO BE ANNOUNCED
View the Cyburgh, PA Initiative 2023 schedule & directory.
Securing a Connected World: Challenges and Strategies for Cybersecurity in the Digital Age
The emergence of the Internet of Things (IoT), 5G networks, AI, cloud computing, and industry 4.0 have brought unprecedented levels of connectivity and convenience to our lives. However, they have also created new opportunities for cybercriminals to exploit vulnerabilities and attack connected devices, systems, and networks. This panel will examine how emerging technologies are changing the cybersecurity landscape and the strategies that organizations can adopt to secure their systems as we become more connected.
Panelists:
Dawn Capelli, Director of OT-CERT, Dragos
Erika Carrara, CISO, Wabtec
Scott Mullins, EVP of Operation, Lucas Systems
Moderated by: Matt Butkovic, Technical Director, Cyber Risk and Resilience, CERT | Software Engineering Institute | Carnegie Mellon University
New Threats: New Strategy - Sponsored by Blue Bastion/Ideal Integrations
As companies become more sophisticated with their cybersecurity strategies, threats also become more sophisticated. With attacks on the rise from nation states, cyber criminals, and even malicious insiders, a CISO must modernize tactics to keep their organization secure and stay one step ahead of the bad actors. This panel will discuss building a security-aware culture along with best practices in resiliency, and tools to stay on top of the latest threats. Youll learn from experts on how to keep your company safe!
Panelists:
Sylvia Harris CISO & Assistant Director, Security Pittsburgh
John Houston, CISO, UPMC
Steve Rocco, IT Security Director, Matthews International
Moderated by: Blue Bastion/Ideal Integrations
The Evolving Role of the CISO - Sponsored by GrayMatter
The role of the CISO is at an inflection point. At last years Cyburgh, we discussed how cybersecurity is a business enabler. Now, well discuss what this means for the role of CISO and how these leaders are staying ahead of the curve. As companies cut budgets and inflation increases, CISOs need to do more with less while keeping up with increasing demands. This panel will delve into how the role of CISO has evolved from overseeing the overall security of an organization's information systems, to acting as an advisor to risk governance and privacy, a partner to legal and compliance, a collaborator with and user of data analytics, product development, and even an enabler of sales and marketing.
Panelists:
Mike Conley CISO Industrial Scientific
Susan Koski, CISO, PNC
John O'Rourke, CISO, PPG
Eris Symms, CISO, Arconic
Moderated by: Scott Christensen, Cybersecurity Director, GrayMatter
Event Agenda:
TBD

Cost:
PTC Member | $190/$215 after April 21, 2023 | $220 Late/On-site
Non-Member | $315/$335 after April 21, 2023 | $349 late/On-site
Entrepreneur Rate/Grad Student Rate - 40% discount with coupon code. Please e-mail mcolf@pghtech.org for registration code. Companies purchasing 5+ regustrations are eligable for discount. Please e-mail mcolf@pghtech.org for registration.
Thank You to Our Sponsors!
Interested in Sponsoring? Reach out to Ashley Steckel at asteckel@pghtech.org

Presenting Sponsor:


Keynote Sponsors:

Panel Sponsors: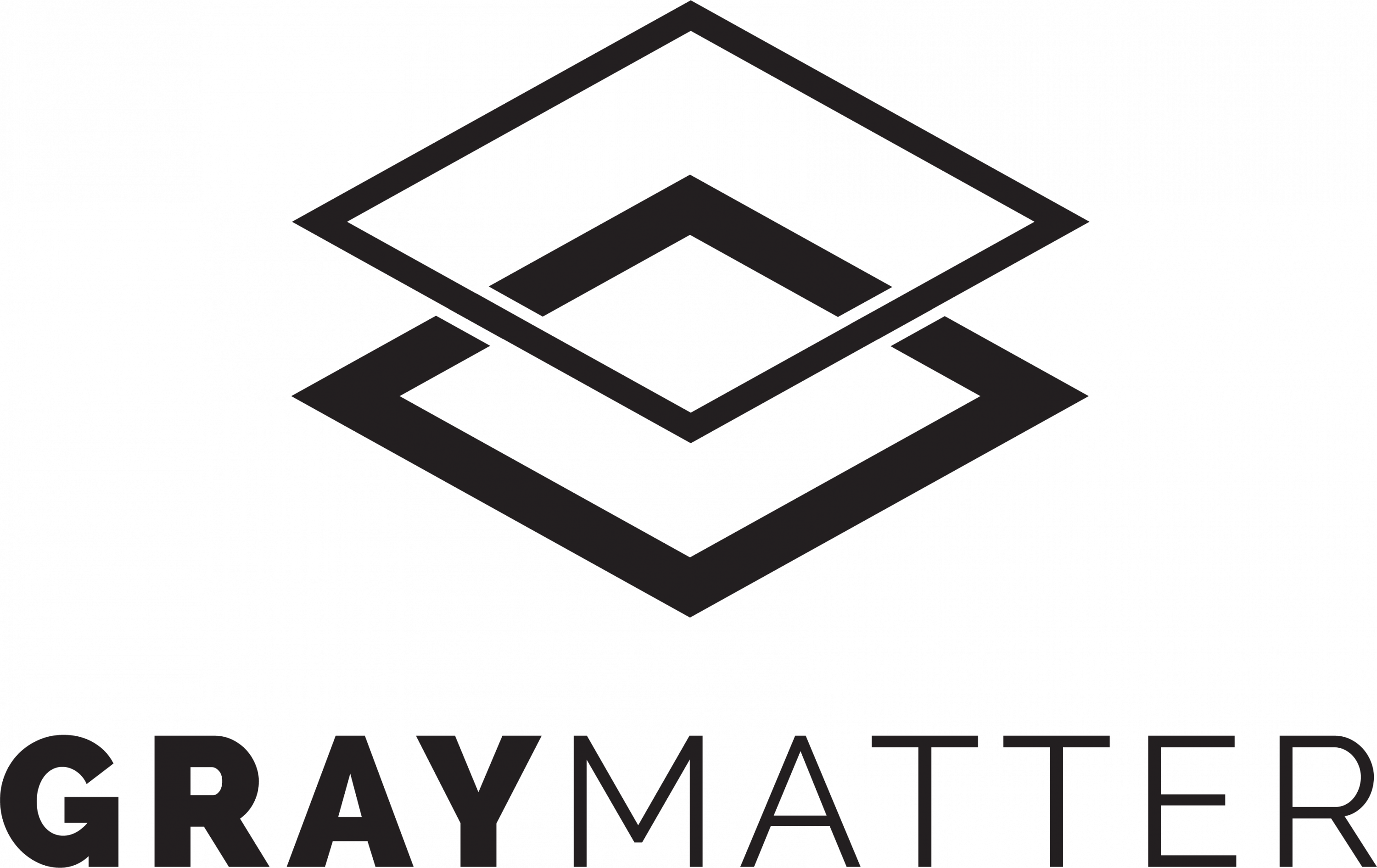 Tech Talk Sponsors:
Palo Alto Networks

Lunch Sponsor:

Happy Hour Sponsor:
Supporting Sponsors:




Contact Information:
For content or logistics questions - Program Director: Monica Takacs, Sr. Director for Industry Networks, mtakacs@pghtech.org
For registration questions: Megan Colf, Director of Event Management, mcolf@pghtech.org
For sponsorship questions: Ashley Steckel, Vice President of Business Development, asteckel@pghtech.org
For membership questions - Shelby Mastovich, Director of Membership Services, smastovich@pghtech.org