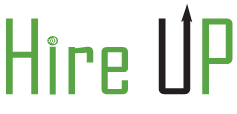 The Top Talent HIRE UP is to connect experienced job seekers looking for opportunities with select feature employers, ranging from fast growing startups to our region's largest companies.
Employer Companies:
In search of:
Application Architect
Domain Architect
Solutions Architect
Software Engineers/Developers-All Levels
Site Reliability Engineering
Supervisor IS GOV Risk & Compliance
QA Engineer – Manual and Automated
DevOps QA Associate
Data Engineer/Architect
Info Security Engineer I
Manual to Manual and Automated
Digital Designer
Business Systems Analyst
Scrum Master or IT Infrastructure Analyst
Communications Specialist
Network Administrator
Project Manager
Data Scientist / Applied Scientist
Software Quality Engineer
Calling All Experienced Job Seekers:
If you have some career experience, whether you are actively or passively looking for a new position, register and come out to meet companies with exciting career opportunities in Pittsburgh's Tech Industry. Hiring partners and job seekers will have an opportunity to network and utilize assigned breakout rooms, one per company. Recruiters will be able to breakout into one-on-one sessions, screening tech talent and making plans for next steps in the interview process
*Be sure to also register for the free, virtual prep session on April 7, 2022 - Top Talent Hire Up: Present Yourself as a Top Candidate

When: Friday, April 8, 2022 From 3-7:00 PM
Where: Pittsburgh Technology Council, 100 S Commons, Suite 172, Pittsburgh, PA 15212 (Nova Place)
Agenda:
2:40 | Registration Opens 3:00-3:30 | Welcome and Employer Brand Pitches 3:30-7:00 | Drinks, Apps, & Networking 3:30-7:00 | Company Breakouts & Screening 7:00 | Event Ends

Cost:
Free for Job Seekers
Employer Pricing:
Member
Early Bird | $700
Regular | $799

Non-Member
Early Bird | $1,999
Regular | $2,500

*Early Bird pricing ends 2/28
**PHRA (Pittsburgh Human Resources Association) and AACCWP (African American Chamber) recieve member rates, please email mcolf@pghtech.org for the code
Thank you to our participating companies!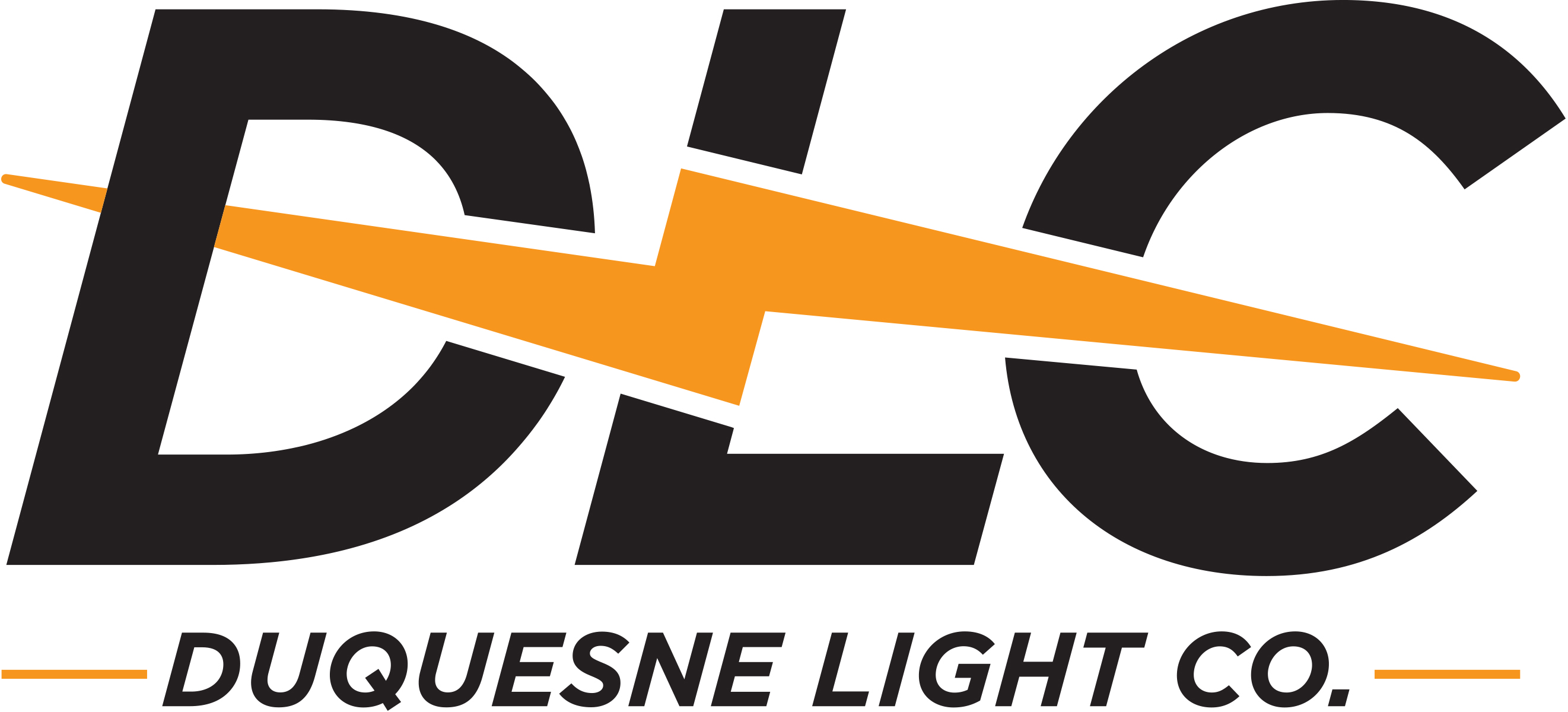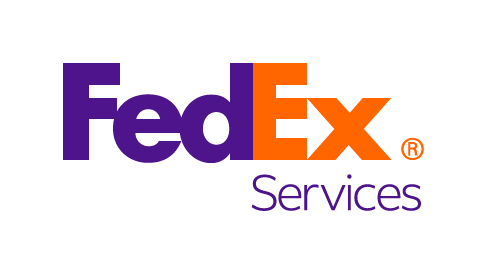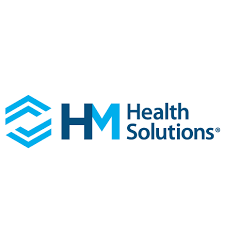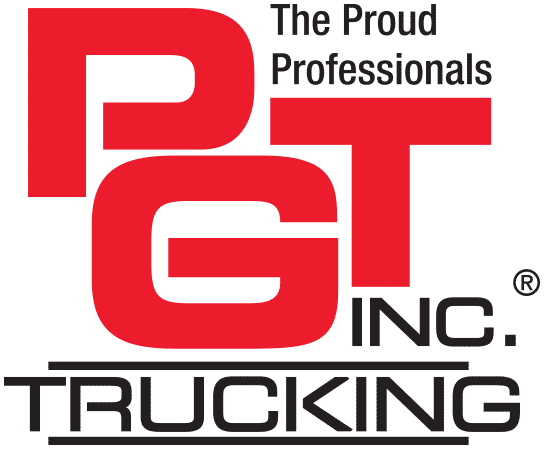 Contact Information:
For content or logistics questions - Marie Pelloni, Director, Talent Attraction and STEM Development, mpelloni@pghtech.org
For registration questions - Megan Colf, Assistant Director of Event Management, mcolf@pghtech.org
For sponsorship questions - Ashley Steckel, Director of Business Development and Advertising, asteckel@pghtech.org