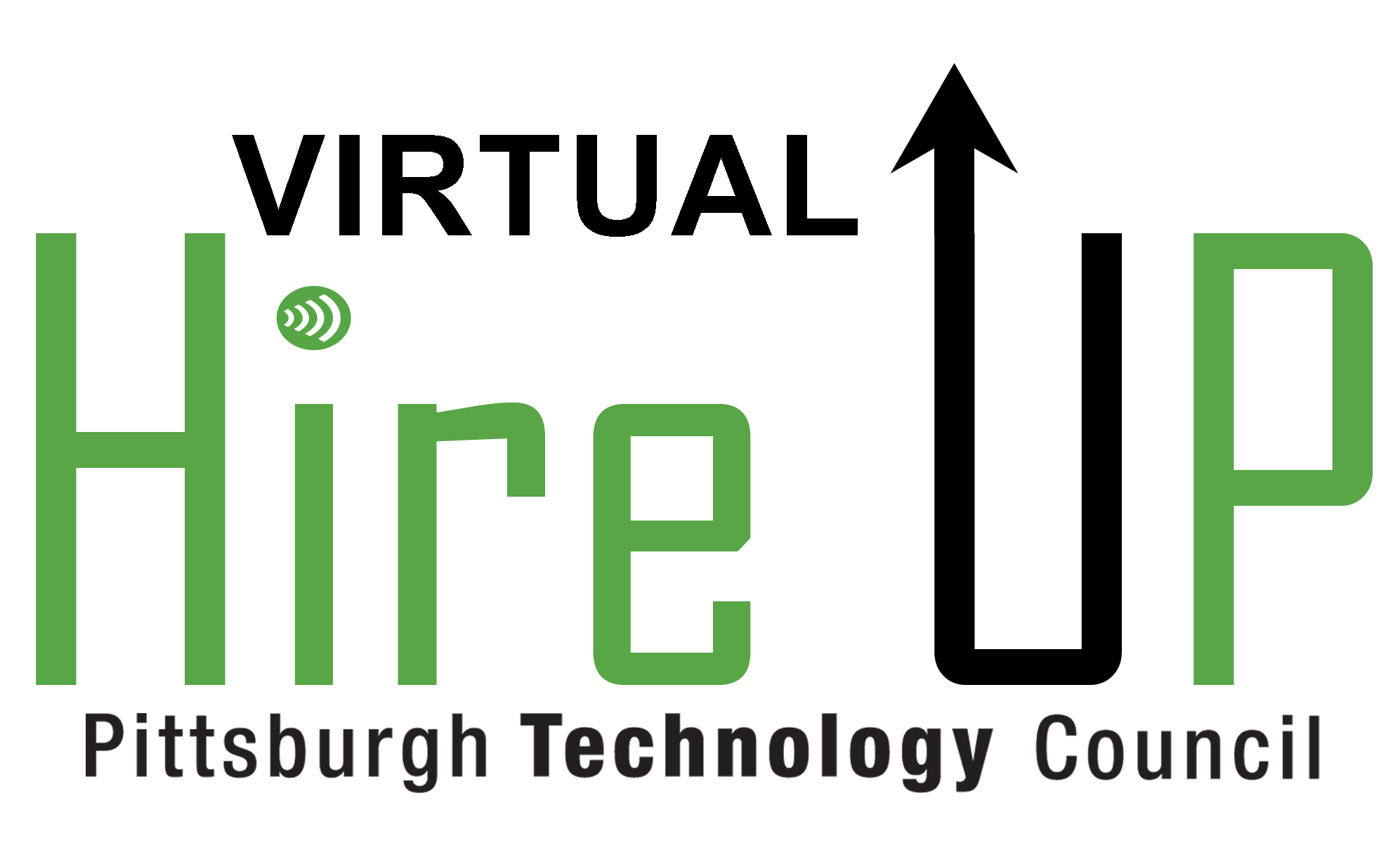 Hire Up Prep Session: Integrating Experiential Learning - A Student's Perspective
Presenter:
U.S. immigration law can be complex and confusing. As you begin to look towards the next stage of your life, we want to help you achieve your goals. If one of your goals is building a career in the U.S., then immigration will play a crucial role. This presentation will provide an overview of the different immigration options available to international students and how to find them as you look to graduate and begin your professional career.
Aliza Zaidi-Haider | Legal Advisor with a focus on Immigration and Global Mobility, Duolingo
Aliza brings a background in guiding employers on the development and management of highly-scalable global immigration and mobility policies and programs, including immigrant and non-immigrant visa processing, taxation, and relocation. She is a passionate advocate of equity, diversity, and inclusion in the workplace with experience in Immigration Policy and Program Design and working with MNCs, tech start-ups, and non-profit organizations.
She will offer guidance for international students or professionals working in career services covering the following topics:
• Career, job and internship search process
• Next steps after graduation
• Questions to ask employers
• Information regarding visas and work authorization
• Q & A specific to your situation

When: November 1, 2021 | 12:00 PM to 1:00 PM
Where: Via Zoom

Don't Forget to Register for the Virtual Hire Up on Wednesday, November 3, 2021 starting at 4:00 PM, Click Here to Register.
Contact Information:
For content or logistics questions - Marie Pelloni, Director of Talent Attraction and STEM Development, mpelloni@pghtech.org
For registration questions - Megan Colf, Assistant Director of Special Events and Programs, mcolf@pghtech.org