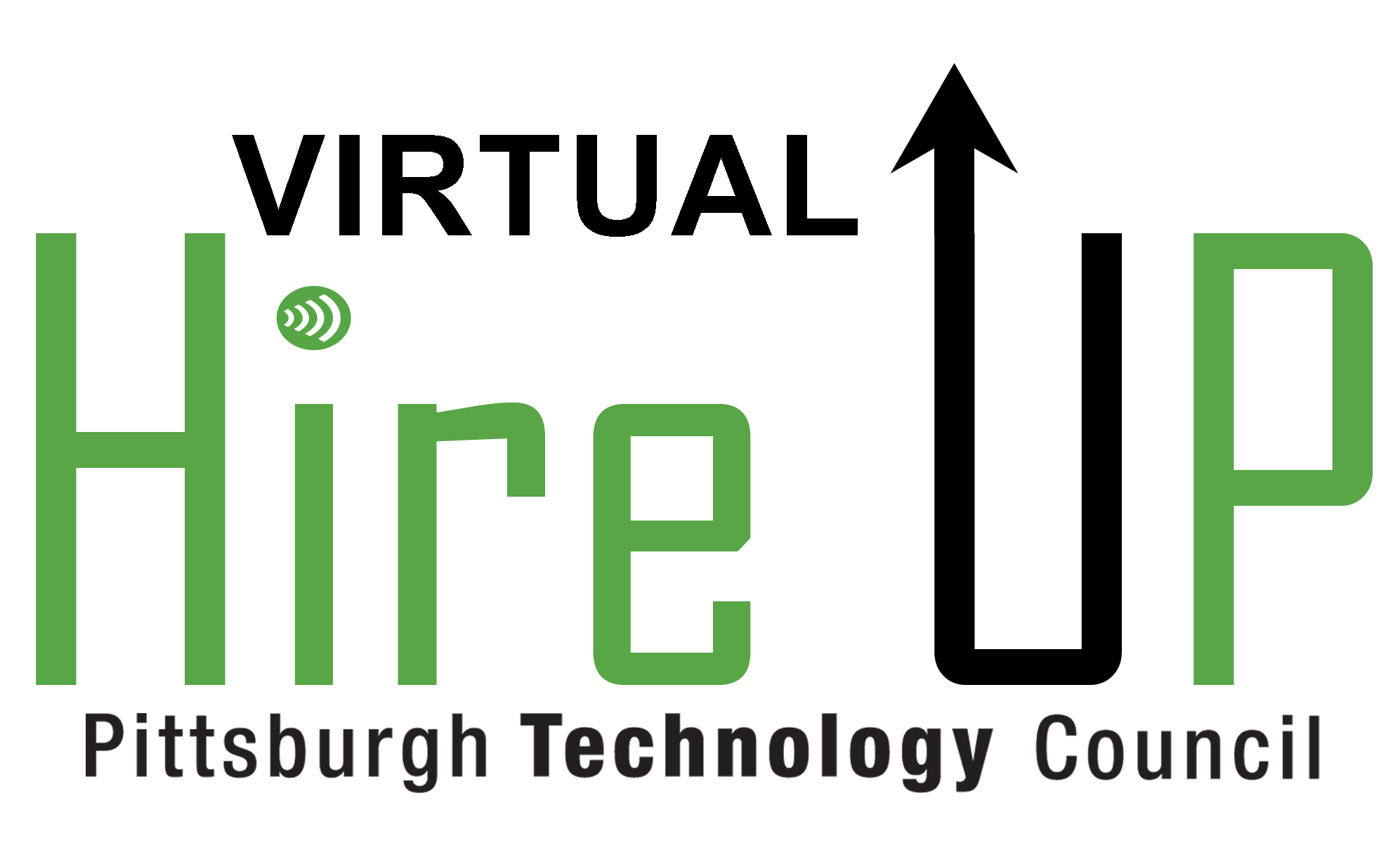 Employers Integration of Co-Ops and Internships - A Student's Perspective
If your organization is interested in hosting internships, co-ops, and other offerings of experiential learning through local universities and colleges, then this discussion is for you.
This event, moderated by the Swanson School of Engineering at Pitt University, will include a group of graduate, under graduate, and international students offering their perspective on the value of experiential learning. The students will express how they would best work to integrate hands on career experience into their academic path.

When: November 1, 2021 | 4:00 PM to 5:00 PM
Where: Via Zoom
Panelists:
Spencer Sullivan, Graduate Student in Pitt's Electrical and Computer Engineering Program - Co-op with Siemens Energy and Zoll Cardiac Management Solutions
Maurice Sturdivant - Electrical Engineering Undergraduate - Co-op with GE Power and Ford Motor Company
Qinnuo "Emma" Li - Computer Science Undergraduate - Co-op with Net Health
Moderator:
Chris Ann Frankovic - Interim Director, Co-op & Internship Division, Office of Experiential Learning and Professional Engagement
Want to know more about Pitt's Office of Experiential Learning and Professional Engagement? Click HERE.

Don't Forget to Register for the Virtual Hire Up on Wednesday, November 3, 2021 starting at 4:00 PM, Click Here to Register.
Contact Information:
For content or logistics questions - Marie Pelloni, Director of Talent Attraction and STEM Development, mpelloni@pghtech.org
For registration questions - Megan Colf, Assistant Director of Special Events and Programs, mcolf@pghtech.org