Montreal, Canada - Factory Tours: Volvo Group (Nova Bus), Lion Electric and more!
A Business Development Mission for Manufacturers in Transportation
Contact Monica Takacs with questions.
To celebrate the return of the direct flight between Montreal and Pittsburgh and the opening of international borders, the Pittsburgh Technology Council is excited to take a group of manufacturers to Montreal, Quebec, to visit transportation and electric vehicle manufacturers. This trip aims to connect our regions through business development and networking opportunities. Our regions have a lot of synergy, and each region has a lot to benefit by these connections!
Advanced Materials
Chemicals
Industrial Automation
AI/Data Analytics
Autonomous Vehicle/Robotics
Industrial Controls
Precision Machining
Power Distribution
Contract Manufacturers
Other Companies in the EV Supply Chain (Approval by Tech Council Required)
Confirmed Agenda (Subject to Change)
Monday, June 20
Group Flight to Montreal on Air Canada from Pittsburgh - 3:40 PM - 5:10 pm
Tuesday, June 21
Personal Meetings and/or Walking Tour of Old Montreal (Extra Cost)
Wednesday, June 22
Morning Site Visit to Volvo Group – Nova Bus
Lunch at Invest Quebec
Afternoon on Own for Meetings or Free Time
Thursday, June 23
Morning Site Visit to Lion Electric
Afternoon Site Visit to CAMBLI
Friday, June 24
Group Flight on Air Canada to Pittsburgh, 1:20 - 3:00 PM
More to be announced soon!
Flights
We have a handful of sponsored free flights from Air Canada, reserved for manufacturers, available leaving Pittsburgh on Monday, June 20, coming back to Pittsburgh, Friday, June 24. Other flights will be discounted if you prefer to travel on another day.
$299 | This includes a program administration fee, ground transportation to and from the factory tours. and lunches.
We will have a pre-trip reception at the Pittsburgh Technology Council office so that the delegation may meet each other on June 2. We'll also have representatives from Air Canada, Invest Quebec, and the Consulate General of Canada in attendance to talk about what to expect. RSVP to Monica Takacs at mtakacs@pghtech.org.
Reception Details - https://www.pghtech.org/events/Networking-Event-Doing-Business-in-Canada
Commitment
We'd like your commitment ASAP so that we may arrange the flights and the local transportation between site visits in Montreal.
Confirmed Site Visits (Subject to Change)
Nova Bus (Volvo Group) - https://novabus.com Driven by your needs, Nova Bus sets its expertise to develop vehicles that can handle the toughest challenges. We are providing sustainable transit solutions, including environmentally friendly buses, high-capacity vehicles, and integrated intelligent transportation systems.
Financial strength of the Volvo Group
Global technology from a world leading organization
Workhorse of the industry
Tailored solutions for customers and markets
Industry leading parts and service support
Lion Electric - https://thelionelectric.com/en The Lion Electric Co. is an innovative manufacturer of zero-emission vehicles. We design and manufacture all-electric school buses, midi/minibuses for special needs or urban transit as well as urban trucks. Lion is a leading OEM in transportation electrification in North America. We design, manufacture, and assemble many components of our vehicles, including chassis, battery packs, cabin and powertrain.
CAMBLI - https://cambli.com/en/ Whether you operate in the public, private or civil sector, you can count on our secure trucks to get the job done right. As North America's leading maker of armored vehicles, we build innovative trucks that are up-to-task for cash transportation, high-risk law enforcement operations or crowd control.
Please review current COVID travel requirements from the CDC and Canada.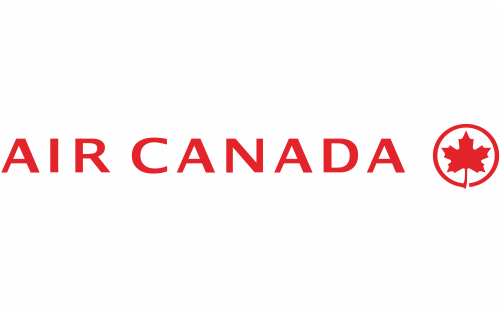 Special Thanks to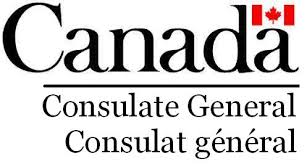 Contact Information:
For content or logistics questions - Program Director: Monica Takacs, Sr. Director for Industry Networks, mtakacs@pghtech.org
For registration questions - Megan Colf, Assistant Director of Special Events and Programs, mcolf@pghtech.org
For sponsorship questions - Ashley Steckel, Director of Business Development and Advertising, asteckel@pghtech.org
For membership questions - Kristina Wesling, Business Development Manager, kwesling@pghtech.org