PTC Presents: Modern Application Development with OutSystems
When: September 20, 2021
Time: 8:00AM to 10:00AM
Location: Pittsburgh Technology Council, Resource Room, 100 S. Commons, Suite 172, Pittsburgh, PA 15212
Important Safety Requirement
To help prevent the potential serious health outcomes associated with COVID-19 and its variants, beginning August 30, 2021, the Pittsburgh Technology Council will require masks at all indoor events. Masks will be required to enter and for the duration of the event with the exception of eating and drinking.
We are closely monitoring both state and local guidelines for events and will update these policies accordingly as changes become available.
---
OutSystems' mission is to give every organization the power to innovate. But why is it so hard for every organization to do so? Growing backlogs, hard to meet NFRs, and constant change all play a role in inhibiting innovation.
With a modern application development platform, organizations are able to build apps fast, right, and for the future. OutSystems helps solve challenges including customer experience transformation, workplace innovation, process automation, and app modernization.
Join us to learn more about leveraging a modern application development platform as an integral part of your digital transformation.
Presenter: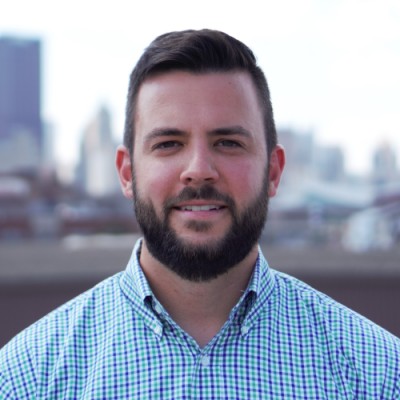 Brian Smith, Senior Solution Architect at OutSystems
Cost: Free
Contact Information:
For registration questions - Megan Colf, Assistant Director of Special Events and Programs, mcolf@pghtech.org
For sponsorship questions - Ashley Steckel, Director of Business Development and Advertising, asteckel@pghtech.org
For membership questions - Ryan Gent, Membership Director, rgent@pghtech.org