PTC Presents: Who Owns the Digital Employee Experience?
When: December 1, 2022
Time: 8:30AM to 10:30AM
Location: Pittsburgh Technology Council, Resource Room, 100 S. Commons, Suite 172, Pittsburgh, PA 15212
For many employees, we experience our organization, our teams, our work, and our customers in the digital realm. Yet despite good intentions, the digital experience for many employees is fractured, confusing, and inefficient. That's usually because, no matter where someone sits within an organization, the systems that deliver those experiences are led by a variety of stakeholders across HR, IT, and the business—each with their own priorities.
In this session, TiER1 consultants Ryan Meyer and Jessica Whalen will help you explore tactics your organization can use to provide a more holistic and connected digital experience to your employees. We'll cover topics such as building agile, cross-functional, internal product teams; aligning to a common definition of a desired employee experience; focusing on people needs through strong UX practices; and intentionally designing for employee moments that matter.
Presenters:
Ryan Meyer, Consultant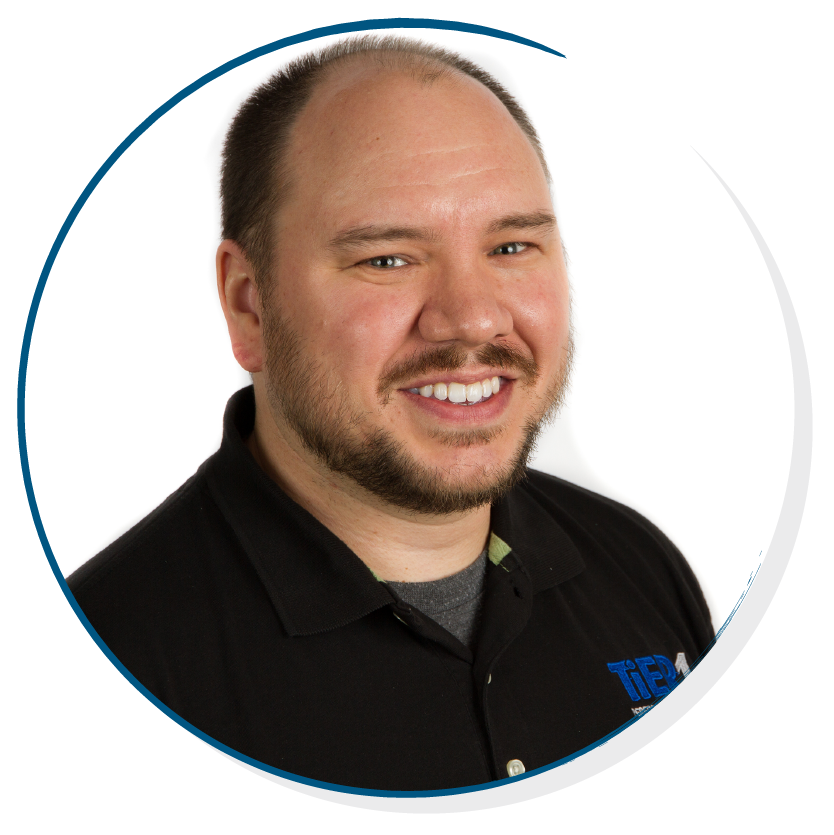 Jessica Whalen, Consultant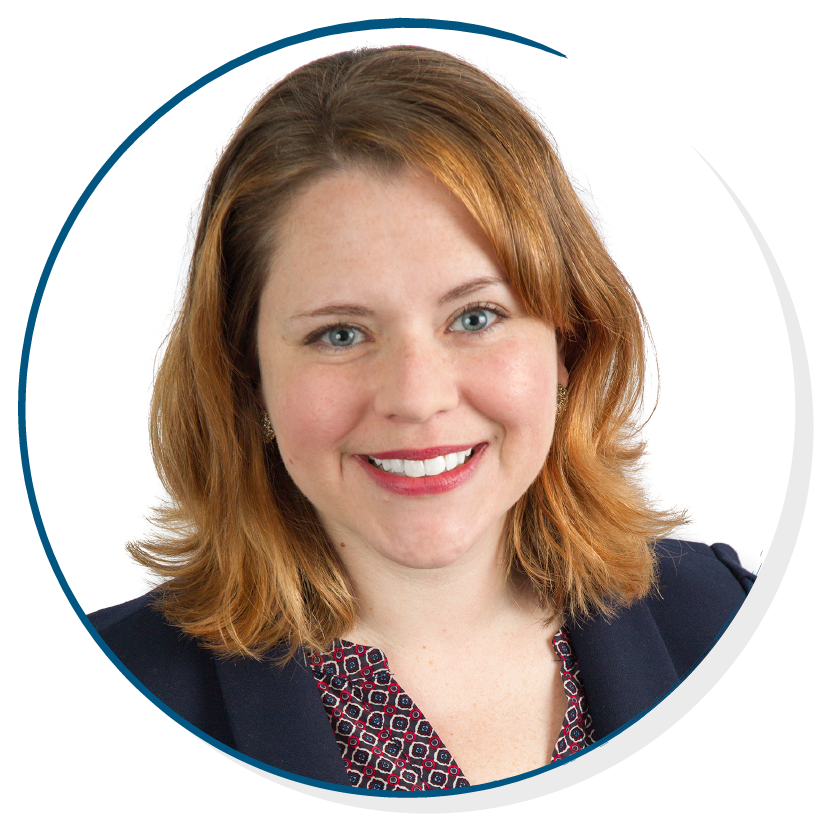 Cost: Free
Contact Information:
For registration questions - Megan Colf, Assistant Director of Special Events and Programs, mcolf@pghtech.org
For sponsorship questions - Ashley Steckel, VP of Business Development, asteckel@pghtech.org
For membership questions - Shelby Mastovich, Director, Membership Engagement smastovich@pghtech.org