Pittsburgh Civic Hackathon
Presented by BNY Mellon, RustBuilt and the Pittsburgh Technology Council
The Pittsburgh Technology Council, in partnership with RustBuilt, is excited to announce our second Pittsburgh Civic Hackathon: Strengthening Communities. This civic hackathon will take place from Friday, January 29th through Sunday January 31th, and the competition is open to all Developers, Designers, Marketers, and others interested in tackling some of the pressing challenges facing our cities and country.

Think our communities could be better? Do you have ideas for solutions that leverage technology? Want to work with other like-minded, dynamic people? Have skills like web or mobile development, design, data analysis, research, or storytelling? Come apply your technical, creative, and business skills to transform our cities for the better.

During Pgh Civic Hackathons, you get to create solutions for civic good, forming teams to create useful prototypes that solve pressing needs, meet technical, creative and business mentors, and learn from domain experts. All you'll need is your keen interest, applicable skills, and a healthy dose of enthusiasm.
When: January 29-31, 2021
Where: Via Zoom
Not Convinced you Should Attend?
- Gilbert Gottfried, spreading the word about the upcoming Pgh Civic Hackathon being held January 29th-31st. https://www.cameo.com/v/5fd12b762d62eb001d6356b9

- Hear an update from the winners of the first Pgh Civic Hackathon - https://www.pghtech.org/news-and-publications/Kurb_startup
Thank You to Our Sponsors!
Presenting Sponsor:



Participating Sponsor: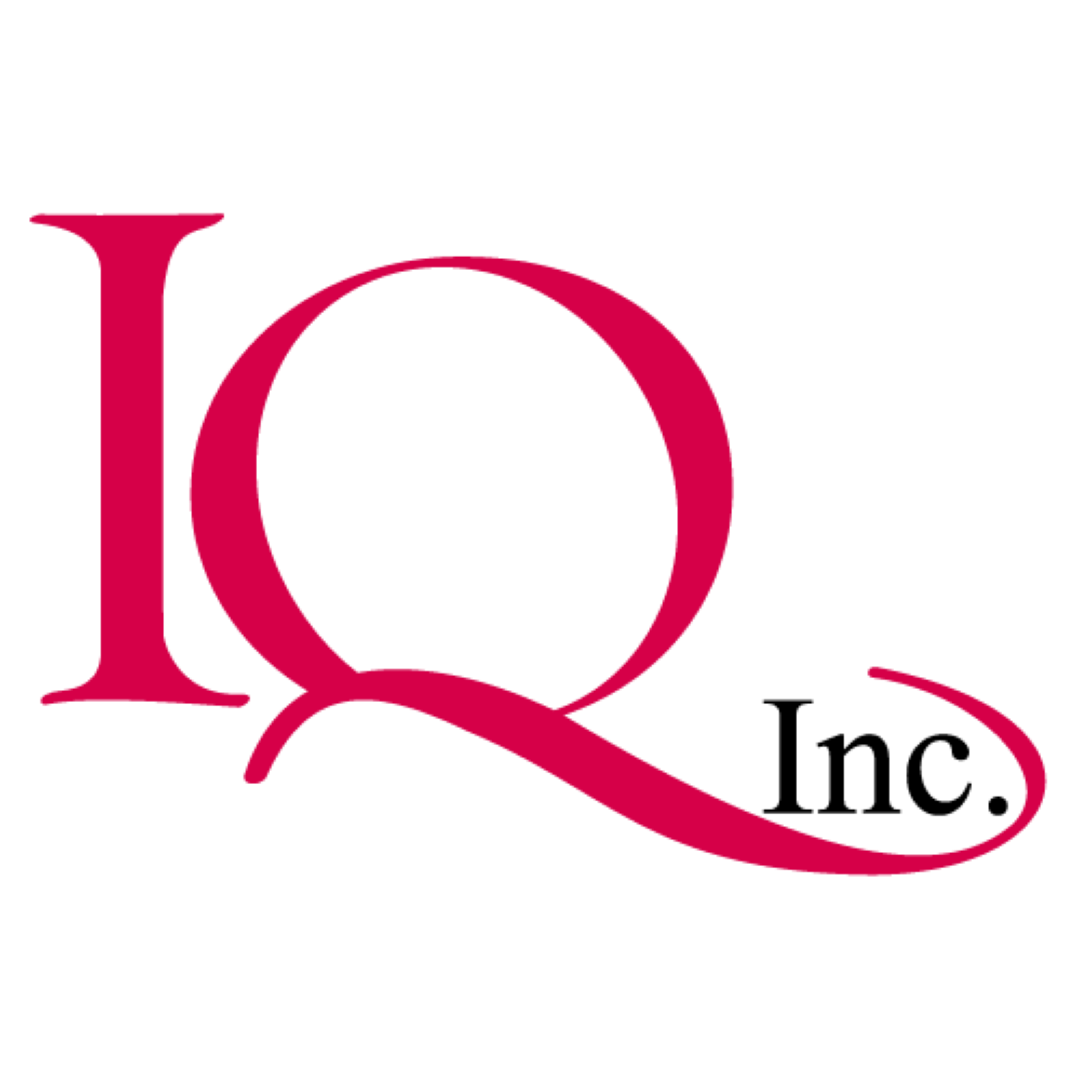 Contact Information: