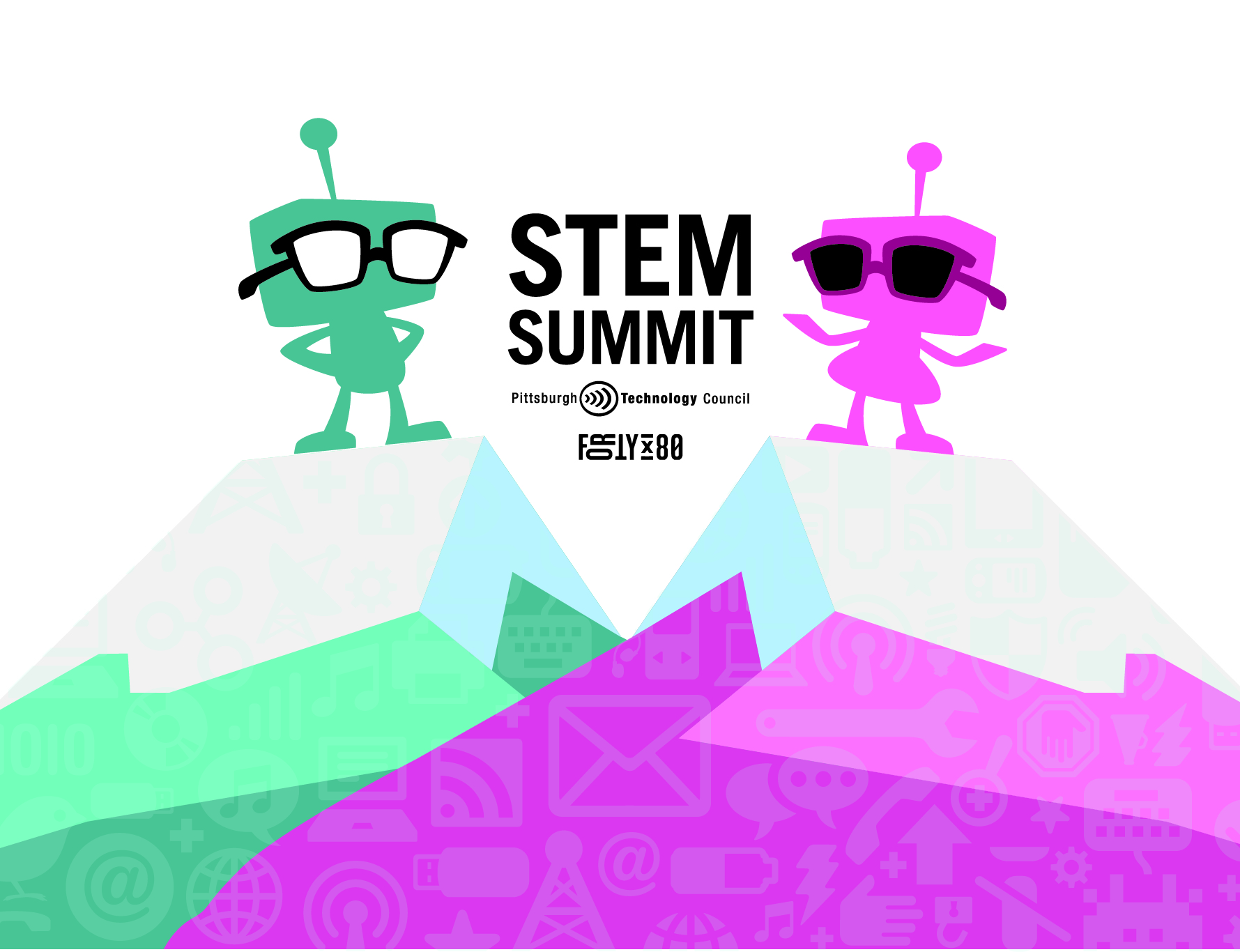 Join us as we work to foster the future technology talent in the southwestern PA. The 2022 STEM Summit is a one-day, in-person event designed to showcase the diverse array of Science, Technology, Engineering and Math related careers that are available in Pittsburgh and the surrounding region.Who should consider attending?• K-12 educators, administrators, and guidance counselors • Senior high school students (9th- 12th grades) • College/University educators, students, administrators, and career counselors
• Business Leaders - Future Employers
• Parents and their children *Celebrate Take Your Child To Work Day with your child by stepping out of the office and into PGH's most innovative STEM companies!
At this year's STEM Summit, attendees will have the opportunity to be inspired by a keynote, engage in hands-on experiences about diverse career opportunities in tech, and visit some of the most exciting and innovative companies in the region.

When: Thursday, April 28, 2022 | 8:30 AM - 2:30 PM
Where: Energy Innovation Center, 1435 Bedford Avenue, Pittsburgh PA, 15219
Agenda:
8:30 AM | Registration Opens
9:00-9:10 AM | Welcome Remarks
9:10 -9:50 AM | Innovative Company Learning Experience 1
10:00-10:40 AM | Innovative Company Learning Experience 2
10:50 -11:20 AM | Keynote Session-Jacob Hanchar, Founder of Digital Dream Labs
11:30-12:00 PM | Boxed Lunch
11:30-12:00 PM| EATON Group of Students Travel to Eaton
12:00 PM | Board Buses for Afternoon Tours
12:15/12:30-2:00 PM | Onsite Company Tours and Experiences
2:00 PM |Return to Energy Innovation Center or Home School District if providing bussing
2:30 PM | Return to Home District
Keynote Speaker: Jacob Hanchar, PhD is the CEO and Co-founder of Digital Dream Labs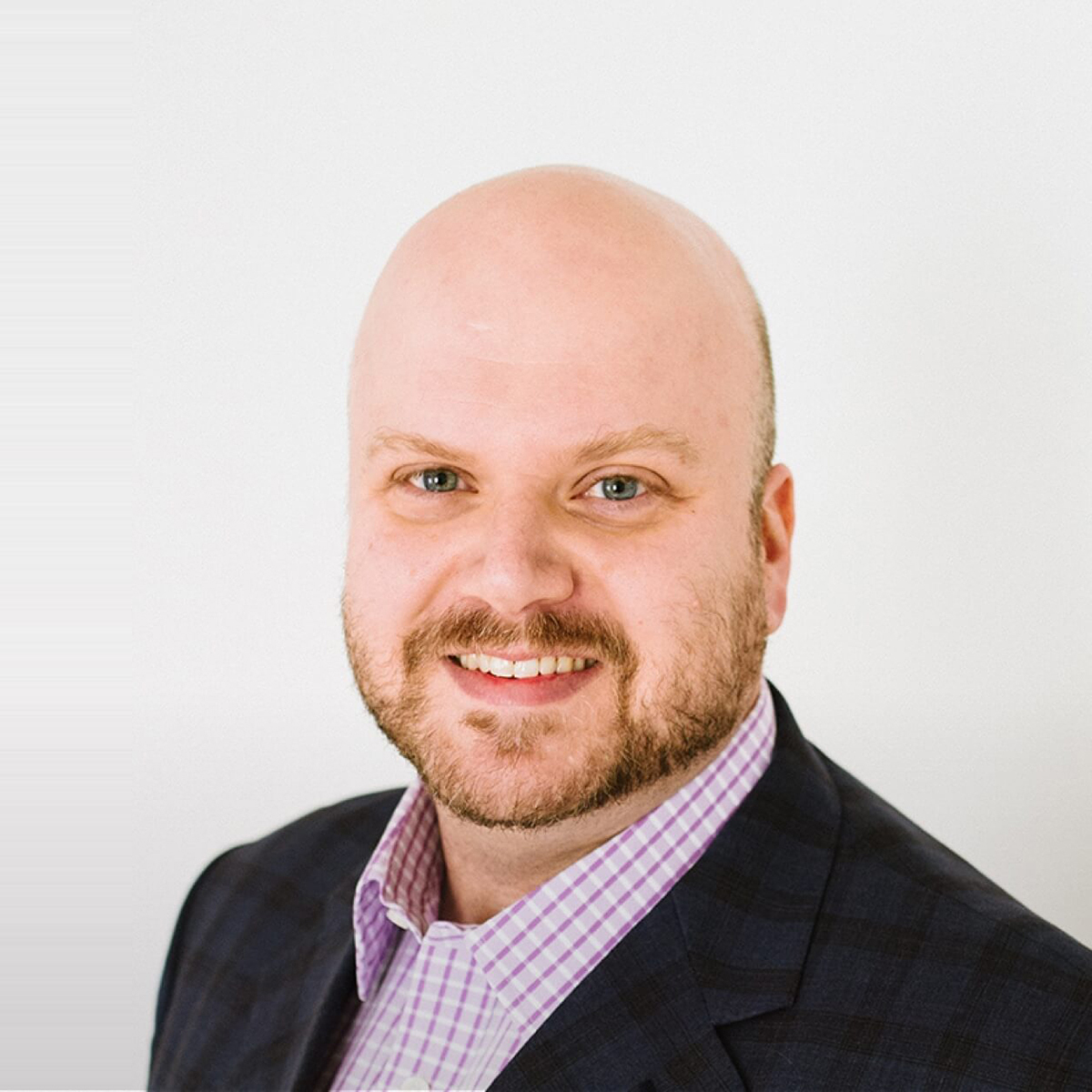 "It is important to carry yourself with self-respect because it is a tiny few who have the courage to take on what you are doing." -Jacob Hanchar, PhD
Jacob Hanchar, PhD is the CEO and co-founder of Digital Dream Labs, an educational technology company based in Pittsburgh that develops and sells everything from video games to consumer robotics. Jacob has always enjoyed the sciences and has built a career of inspiring young learners to pursue careers in STEM fields. Digital Dream Labs makes a number of educational products, including their Puzzlets video games and Cozmo coding robot. Jacob and his team continue to expand their product offerings to transform the way that STEAM topics are taught in homes and classrooms around the world. He was the first person in his family to get a higher degree and post-graduate degree. After graduating from UCLA, he received his doctorate in neuroscience in 2007 from the University of California.
Experiences: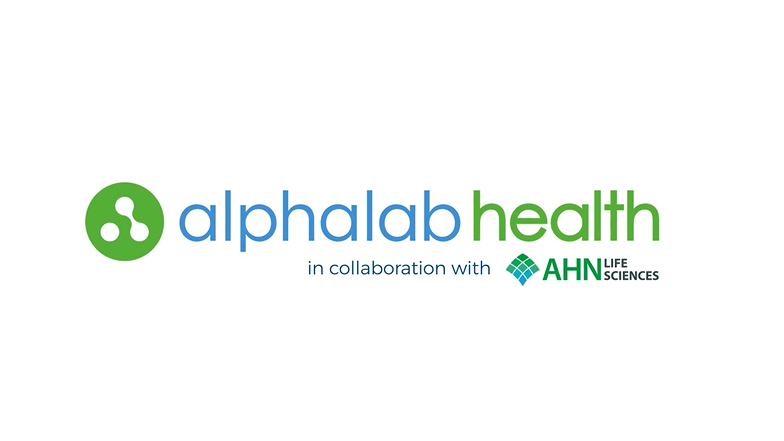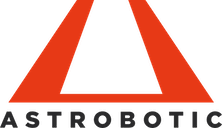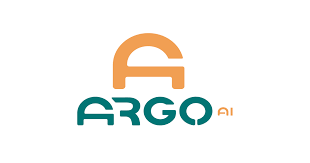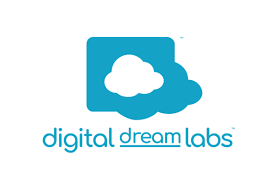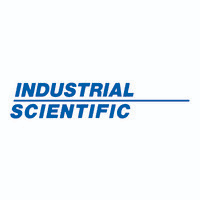 Thank you to our Sponsors!
Gold Sponsors: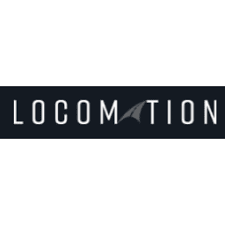 Silver Sponsors: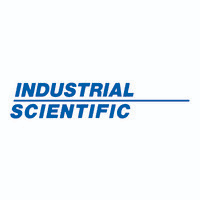 Lunch Sponsors: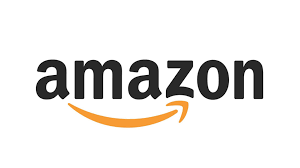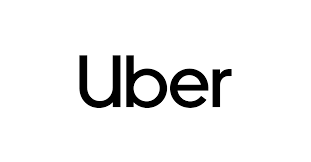 Non-Profit Sponsors: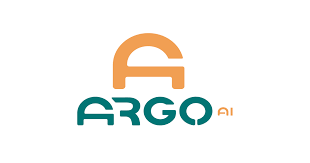 Cost:
Business Leader | $90
Early Bird | $75
Special Rate (ID Required)
Educators & Students | $35
Early Bird, Educators and Students | $25
*Early bird pricing ends 3/28

Contact Information:
For content or logistics questions - Marie Pelloni, Director, Talent Attraction and STEM Development, mpelloni@pghtech.org
For registration questions - Megan Colf, Assistant Director of Event Management, mcolf@pghtech.org
For sponsorship questions - Ashley Steckel, Director of Business Development and Advertising, asteckel@pghtech.org
For membership questions - Shelby Mastovich, Director of Membership Services, smastovich@pghtech.org