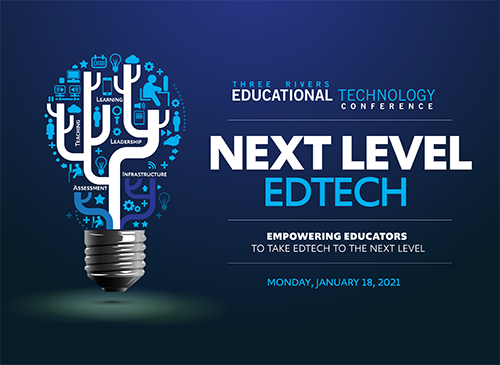 2021 Three Rivers Educational Technology Conference (TRETC)
In Partnership with Fortyx80

WHAT IS TRETC? | KEYNOTE SPEAKER | SPEAKER BIOS | AGENDA | SPONSORS/EXHIBITORS | REGISTRATION

In the words of Martin Luther King, Jr ,"It seems to me that education has a two-fold function to perform in the life of man and in society: the one is utility and the other is culture. Education must enable a man to become more efficient, to achieve with increasing facility the legitimate goals of his life."

The Three Rivers Educational Technology Conference (TRETC) is a professional development opportunity to advance the field in the integration of educational technology for teachers, K-12 administrators, industry experts, and higher education decision makers in the Pittsburgh region.

TRETC, this year in a virtual setting, will deliver:
• a network of peers
• the choice of 15 professional development sessions
• a digital notebook of ideas to enhance your instructional strategies
• a panel of local authors during your lunch break
• an administrator round table discussion featured on Business as Usual
• a closing ceremony honoring select teacher and administrator finalists for the TRETC Innovation in Education Award.

The theme for TRETC 2021 is, "Next Level EdTech! Empowering Educators to Take EdTech to the Next Level". TRETC qualifies for Act 48 for 6 hours.
This year, we are pleased to announce Jaime Casap as this year's keynote speaker. Jaime Casap served as the Chief Education Evangelist at Google for more than 14 years and was the second member of the Google for Education team. In that time, Jaime launched Google's GSuite tools into higher education and K12. He also launched Chromebooks into education and was the creator of the Google for Education Transformation Framework, a holistic approach to education transformation.
Now Jaime is partnering and collaborating with higher education institutions, school systems, and businesses around the world, helping them build transformational policies and practices to elevate education and bring equity, diversity, and inclusion into their policies and practices.
Jaime serves as an advisor to dozens of organizations focused on learning, skill development, and the future of work. He is the coauthor of "Our First Talk About Poverty," as a way to talk to children about poverty. He is currently working on his next book, which will focus on his journey from the ghetto to Google, and what it takes to be successful.
He speaks on education, digitalization, diversity and inclusion, generation z, and the future of work at events around the world. You can follow and reach him on Twitter at @jcasap and watch his YouTube career advice videos at www.youtube.com/jaimecasap.
WHEN: Monday, January 18, 2021 | 8:00AM to 4:00PM
WHERE: Via SCHED and Zoom Meetings
Read the Speakers Bios HERE
AGENDA: (Subject to Change)
8:00 AM - 8:30 AM | Build your Schedule, Digital Notebook & Exhibitor Gallery
8:30 AM - 9:30 AM | Session 1
9:30 AM – 9:35 AM | Transition/Break Time
9:35 AM - 10:35 AM | Session 2
10:35 AM - 11:00 AM | Digital Notebook & Exhibitor Gallery
11:00 AM – 12:00 Noon | Keynote Session with Jaime Casap
12:00 Noon – 12:30 PM | Talking Education Equity and COVID with Regional Administrators
- James Harris, Superintendent - Woodland Hills School District
- Sue Moyer, Superintendent - Duquense School District
- Dr. Todd Keruskin, Superintendent -Elizabeth Forward School District
- Dr. Janet Sardon, Superintendent - Yough School District
- Dr. Linda Iverson, Superintendent - Wilkinsburg School District
- Dr. Anthony Hamlet, Superintendent - Pittsburgh Public Schools
12:30 PM – 1:00 PM | Lunch with an Author
1:00 PM - 2:00 PM | Session 3
2:00 PM - 3:00 PM | Digital Notebook & Exhibitor Gallery
3:00 PM - 4:00 PM | Closing Ceremony: TRETC Award of Innovation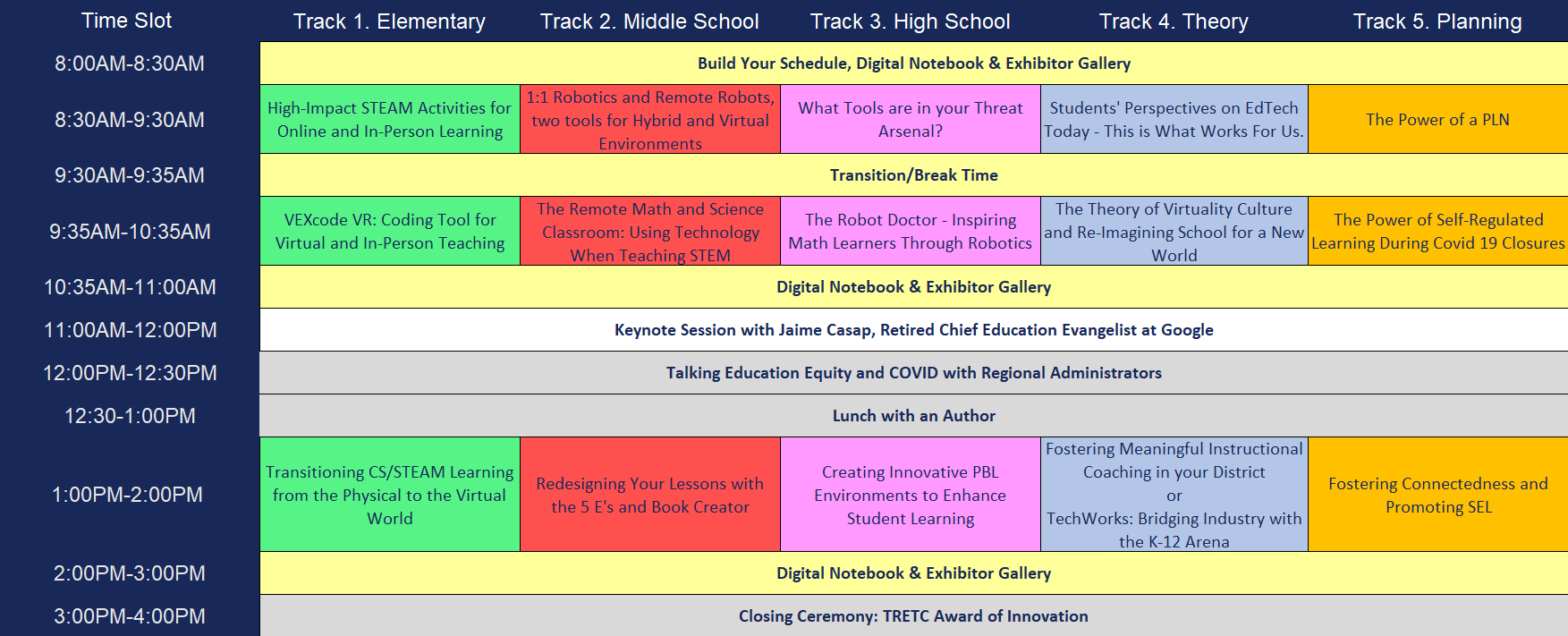 SCHED Detailed Agenda unlocked once you register for the event.
(The Act 48 hours code will be administered at the end of the event)

COST: General Attendee: $30 + fees*
*By registering for the event, you will receive a copy of the digital notebook and gain access to all recordings of individual sessions, keynote speaker, and award ceremony.

If you are a student, please email Taylor Bombalski at tbombalski@pghtech.org for a discount code to attend complimentary.
SPONSORSHIP/EXHIBITORS
Interested in learning more about sponsoring or exhibiting at TRETC - contact Ashley Steckel today to learn more!
Thank You to Our Sponsors!

Partner:



Silver Sponsors: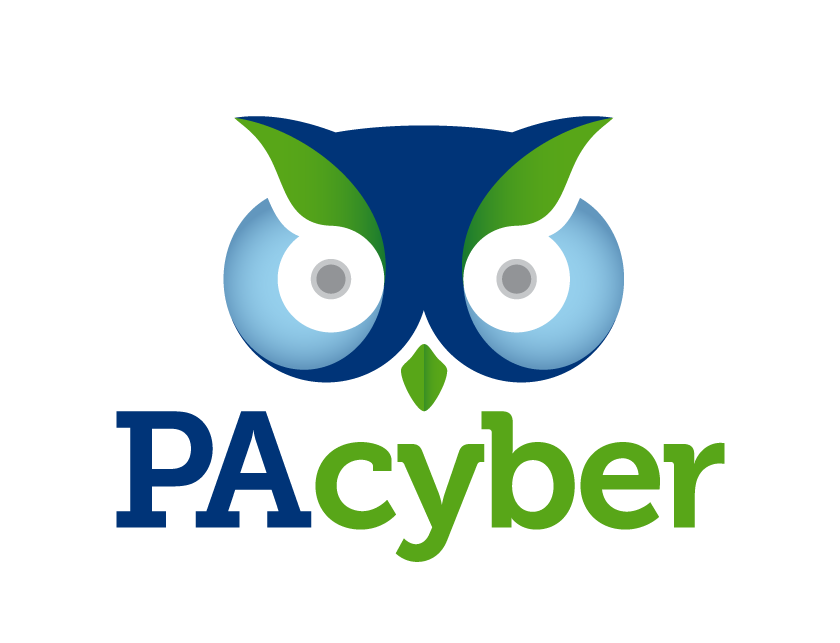 Exhibitors: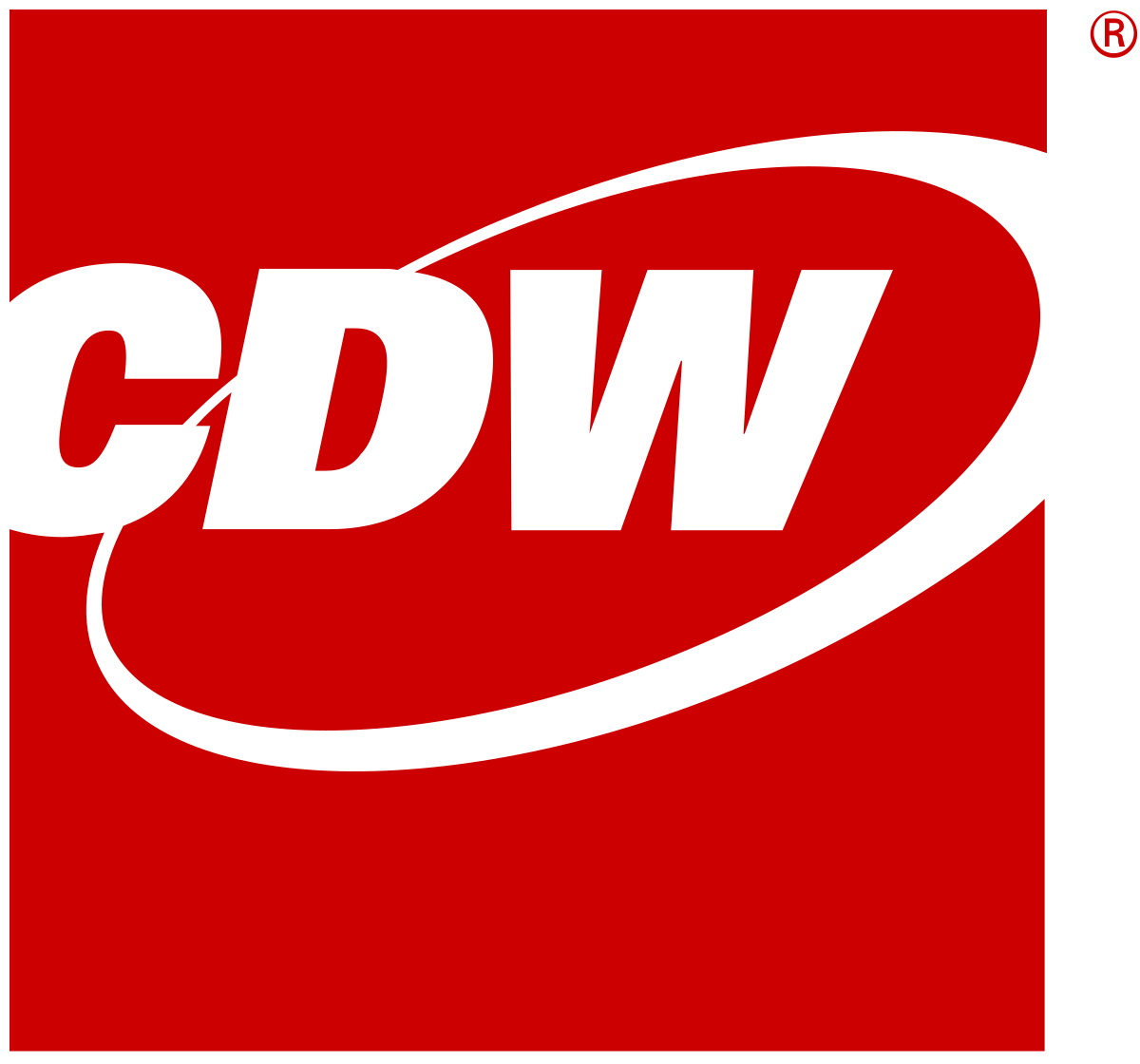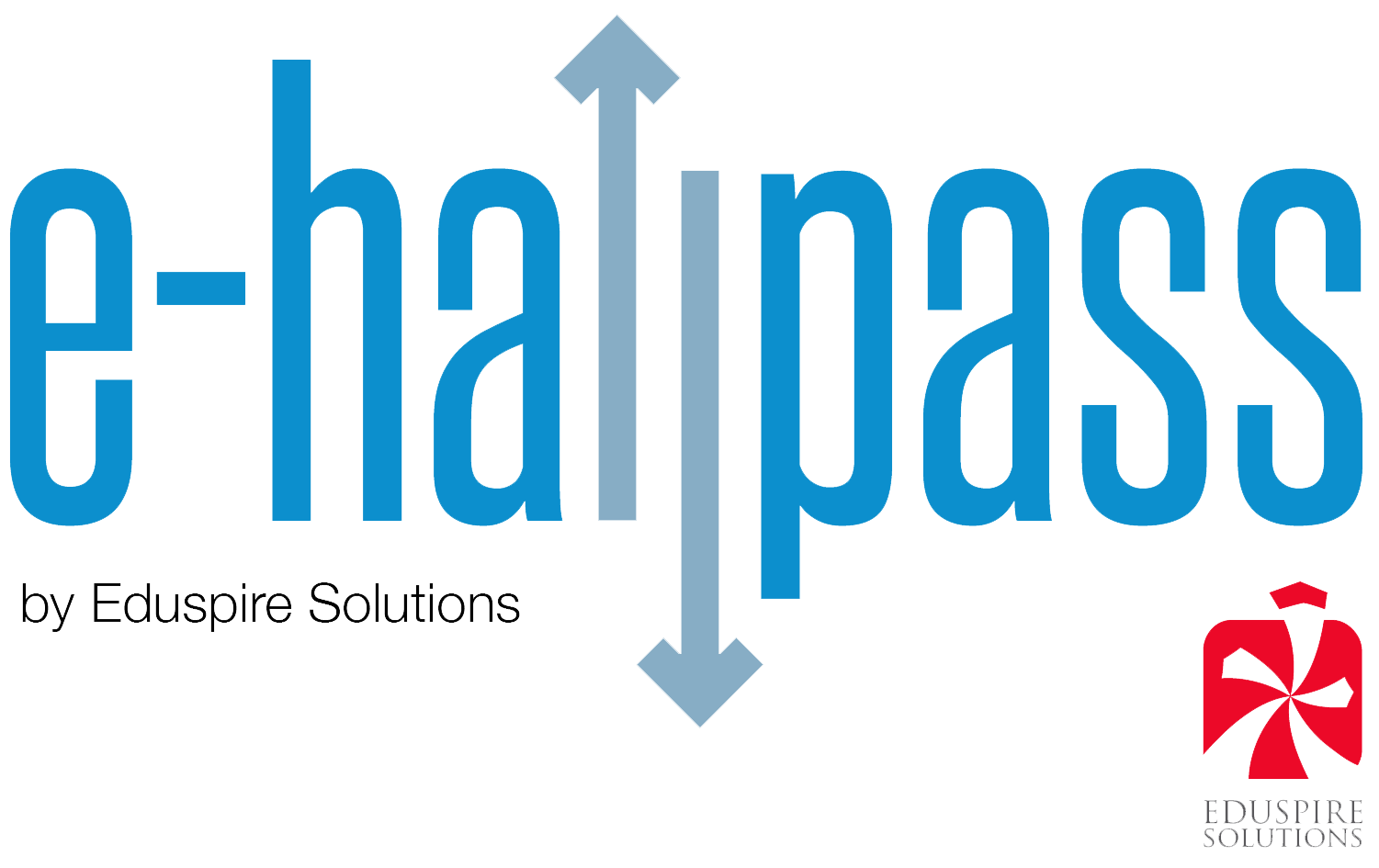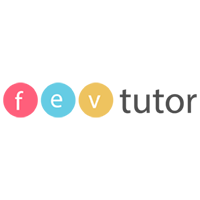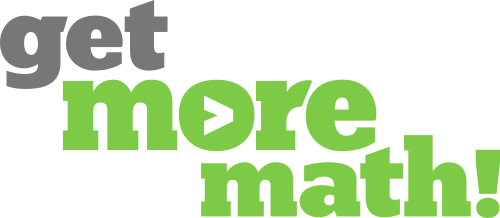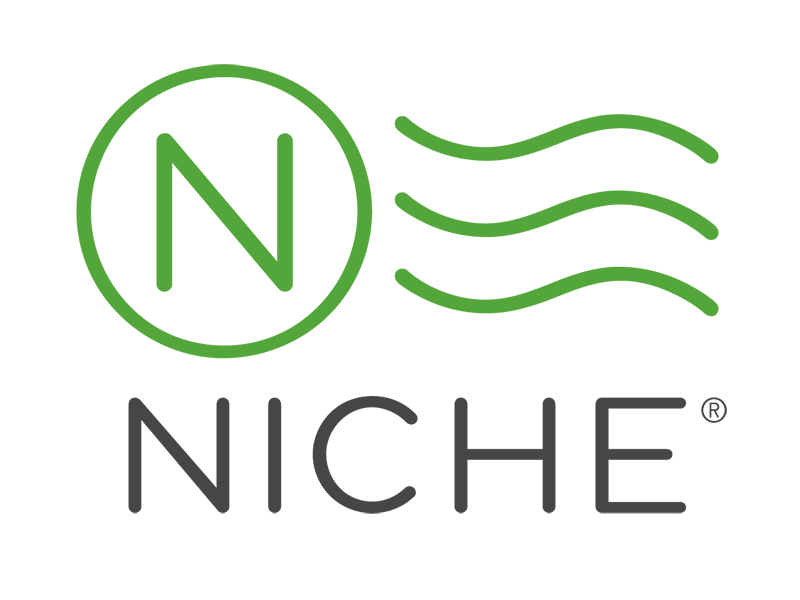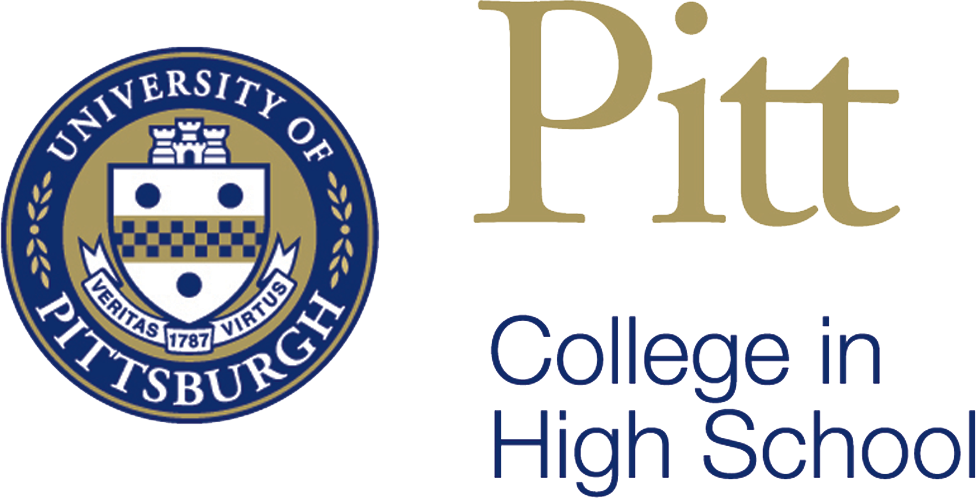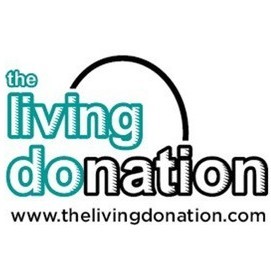 ---
About TRETC
TRETC allows you to network with peers and choose from over 15 professional development sessions and interactive experiences to facilitate growth in your role as an educator.
Presentations/Workshops
Discover all day long panel discussions, spotlight sessions, and interactive opportunities that fit into this year's theme of "Next Level EdTech! Empowering educators to take edtech to the next level".
Digital Notebook
Scroll the pages of the TRETC Digital Notebook showcasing what's working for educators teaching in a virtual, hybrid, and in-person classrooms in our region. Submit your Digital Notebook HERE.
Educational & Technology Exhibitors Gallery
Connect with our innovative exhibitors to learn about products and services that enable educators to skillfully connect students with technology tools for the future.VIP session is for district administrators only.
Lunch with an Author
Talk with authors who have published works on best-teaching practices and educational philosophies during your lunch break and sign up to receive a copy of their latest work.
VIP Administrators Roundtable
Tune into a special addition of Business as Usual featuring administrators from around the region discussing real issues facing school districts today.
Innovation in Education Award
Honor teachers and administrators who have shown innovation in their delivery of instruction and leadership within their school district.
Contact Information:
For content or logistics questions - Marie Pelloni, Director, Talent Attraction and STEM Development, mpelloni@pghtech.org
For registration questions - Taylor Bombalski, Director, Event Planning & Special Programs, tbombalski@pghtech.org
For sponsorship questions - Ashley Steckel, Director of Business Development and Advertising, asteckel@pghtech.org
For membership questions - Ryan Gent, Membership Director, rgent@pghtech.or