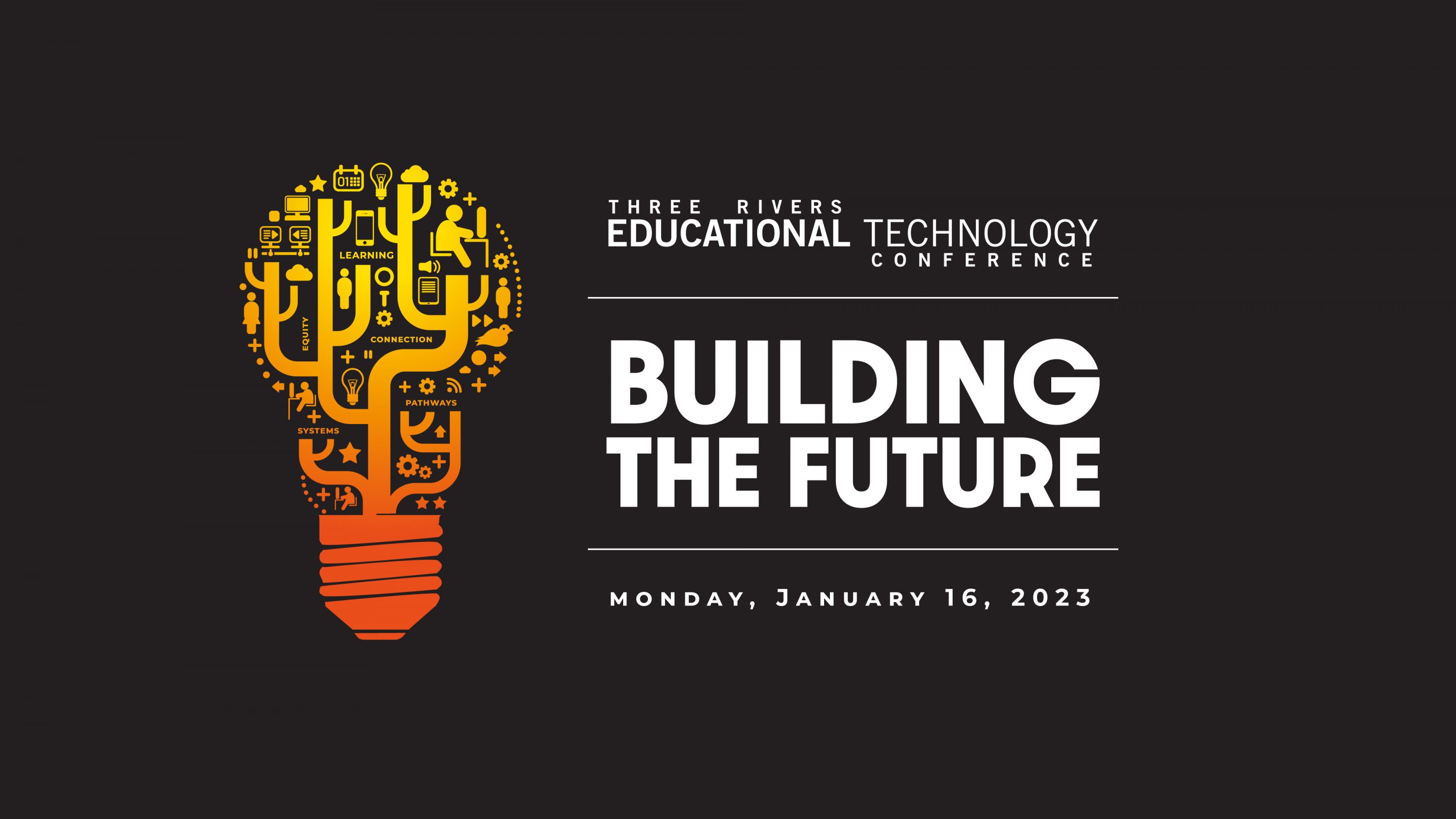 Three Rivers Educational Technology Conference (TRETC) is an exciting professional development opportunity to advance the integration of educational technology for teachers, K-12 administrators, industry experts, and higher education decision makers in South Western PA.
TRETC 2023 Theme: Building the Future
Students are the future of our workforce. Through the integration of educational technology, students have before them the opportunity to experience the pathway to "what is next" while in the classroom. These pathways, using new and equitable learning models, lead to networks that design strong foundation and momentum in future careers.
Evening Innovation in Education Award & Networking Event
Date: January 15, 2023
Time: 4:30 PM - 6:30 PM
Location: Gecko Robotics | 100 S Commons Suite 145, Pittsburgh, PA 15212
Agenda
4:30-5:00 PM | Networking
5:00-5:30 PM | Gecko Experience
5:30-6:00 PM | Innovation in Education Award
6:00-6:30 PM | Networking and continued Exploration of Gecko Robotics
TRETC 2023 Conference
Date: January 16, 2023
Time: 8:00 AM-4:30 PM
Location: South Fayette High School | 3640 Old Oakdale Rd, McDonald, PA 15057
Agenda
7:30 AM - 8:00 AM | Registration
8:00 AM – 8:45 AM | Keynote Speaker: Dr. David Miyashiro | Cajon Valley
8:45 AM - 9:15 AM | Grab and go breakfast & Explore
9:30 AM - 11:00 AM | Technology Leaders Forum (Sponsored by Spera Partners)
9:30 AM - 11:00 AM | Workshops
9:30 AM - 10:15 AM | Presentation Session A
10:30 AM - 11:15 AM | Presentation Session B
11:30 AM - 12:30 PM | Lunch & Explore
12:30 PM - 1:15 PM | Birds of a Feather Discussion/Superintendent VIP
1:30 PM - 2:30 PM | Superintendent Panel Discussion
1:30 PM - 2:30 PM | Student Pitch Competition
2:45 PM - 3:30 PM | Presentation Session C
3:45 PM – 4:30 PM | Closing Reflection: Samantha Utley Schmitt | Falk School
For full agenda, click HERE.
*The Act 48 hours will be administered at the end of the event.
Keynote Speaker: Dr. David Miyashiro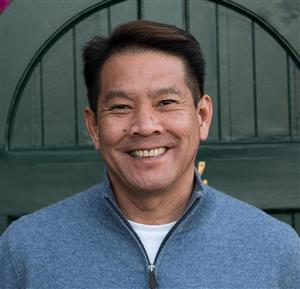 Dr. David Miyashiro is a forward-thinking, award-winning education leader with a 20-year career spent revolutionizing learning approaches, education models, and school district capabilities in Southern California. As a digital pioneer, he has navigated districts into the hi-tech era, delivering numerous innovation "firsts," for which he has garnered professional honors. Those include Superintendent of the Year and recognition from the White House and U.S. Department of Education as one of the "Top 35 District Leaders in Personalized Learning." Districts under his leadership have also won awards, such as the California School Boards Association's Golden Bell Award, the National School Boards Association's Magna Award for Digital Learning, and the California Distinguished Schools Award.
Dr. Miyashiro has a Doctorate in Educational Leadership and Policy from UCLA, his Master's in Education Technology and Curriculum from Grand Canyon University, and Bachelor's from Cal State Long Beach.
---
Click HERE for Hotel Information.
Sponsors:


Coffee, Breakfast, and Lunch Sponsor: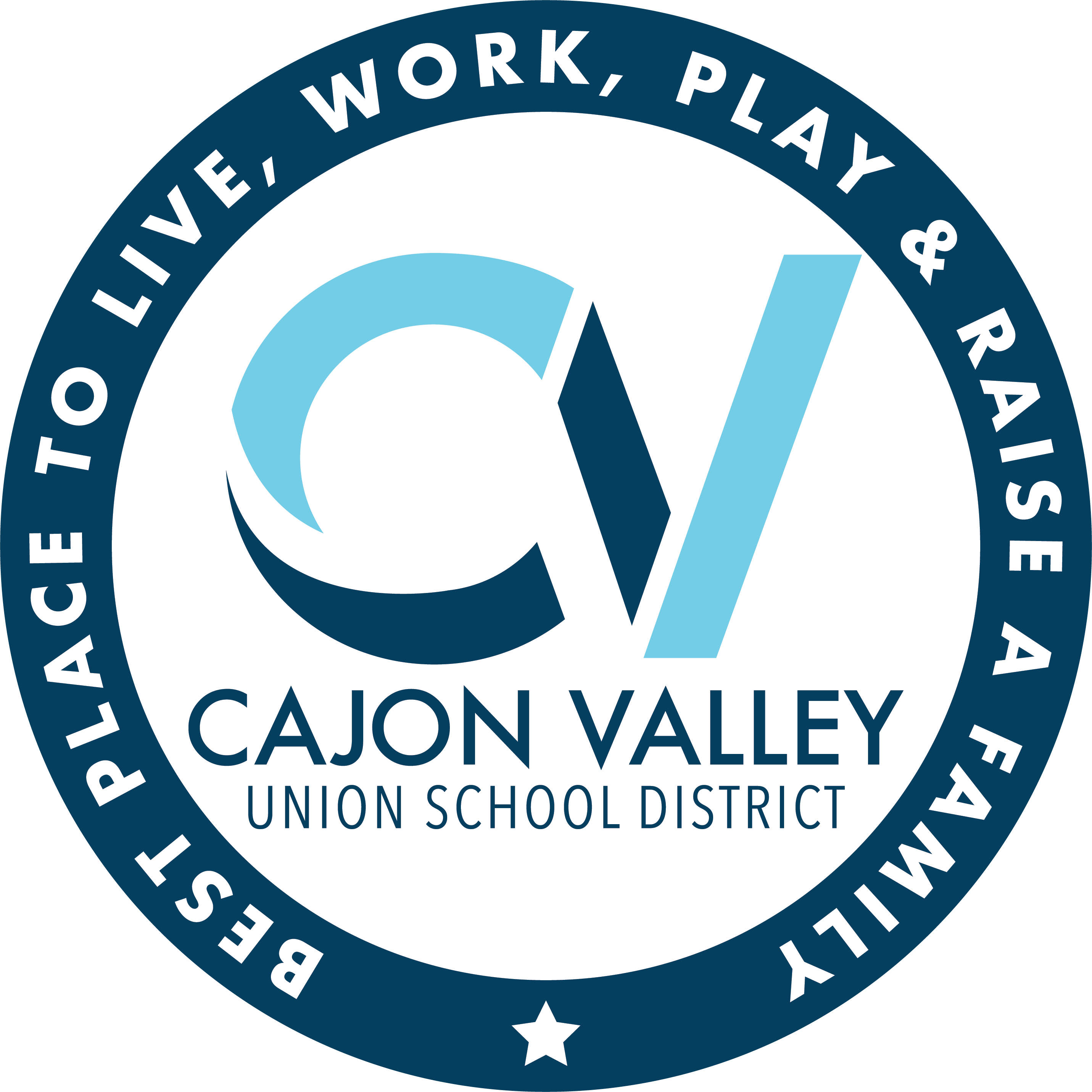 IT Forum Sponsor: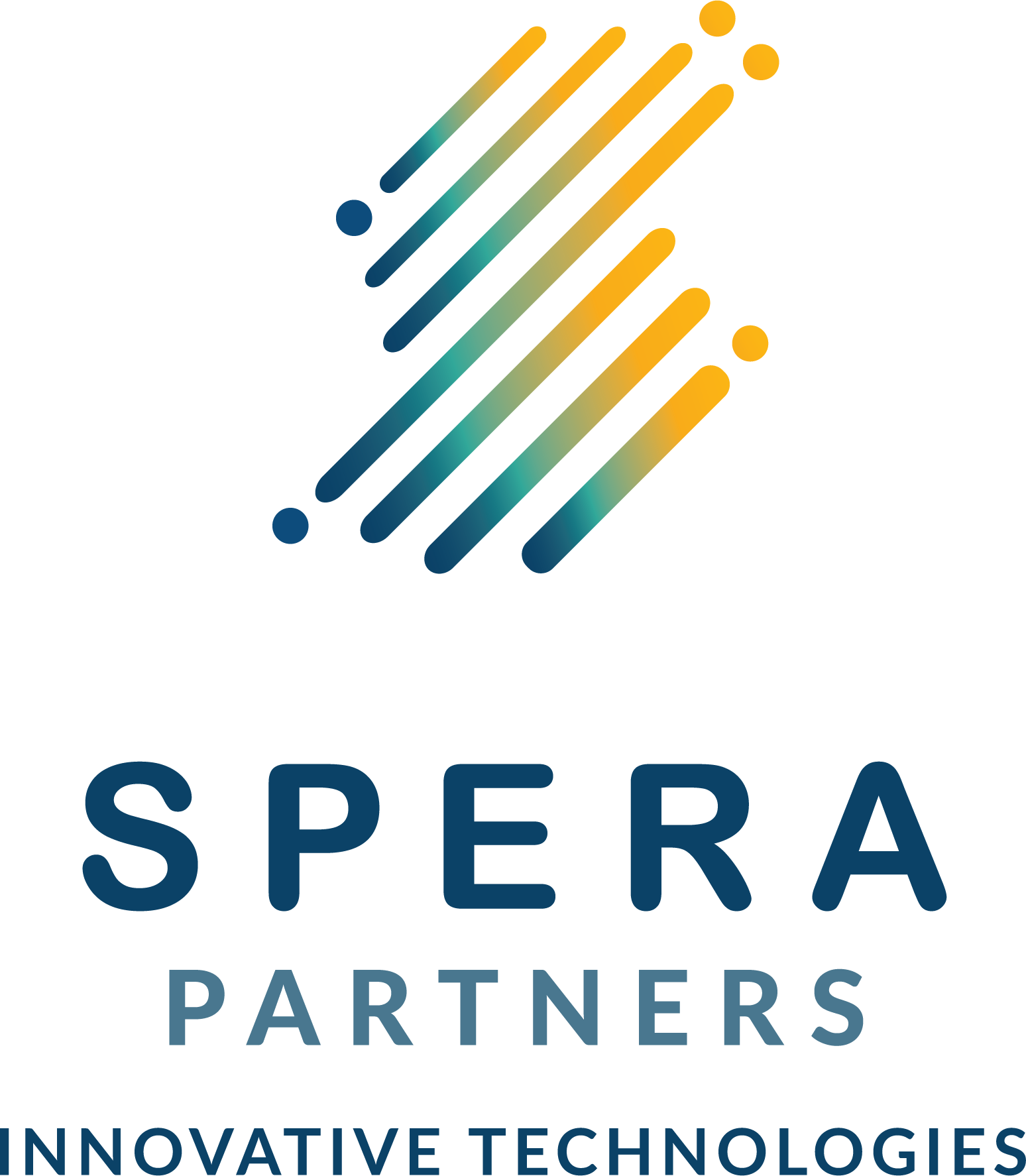 Exhibitors: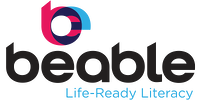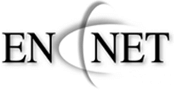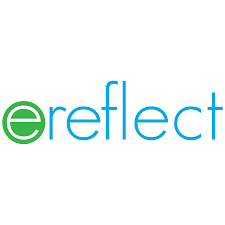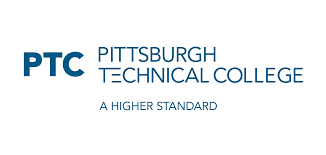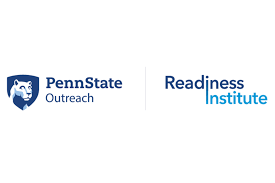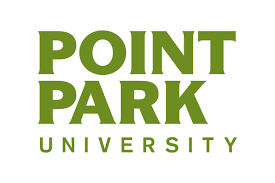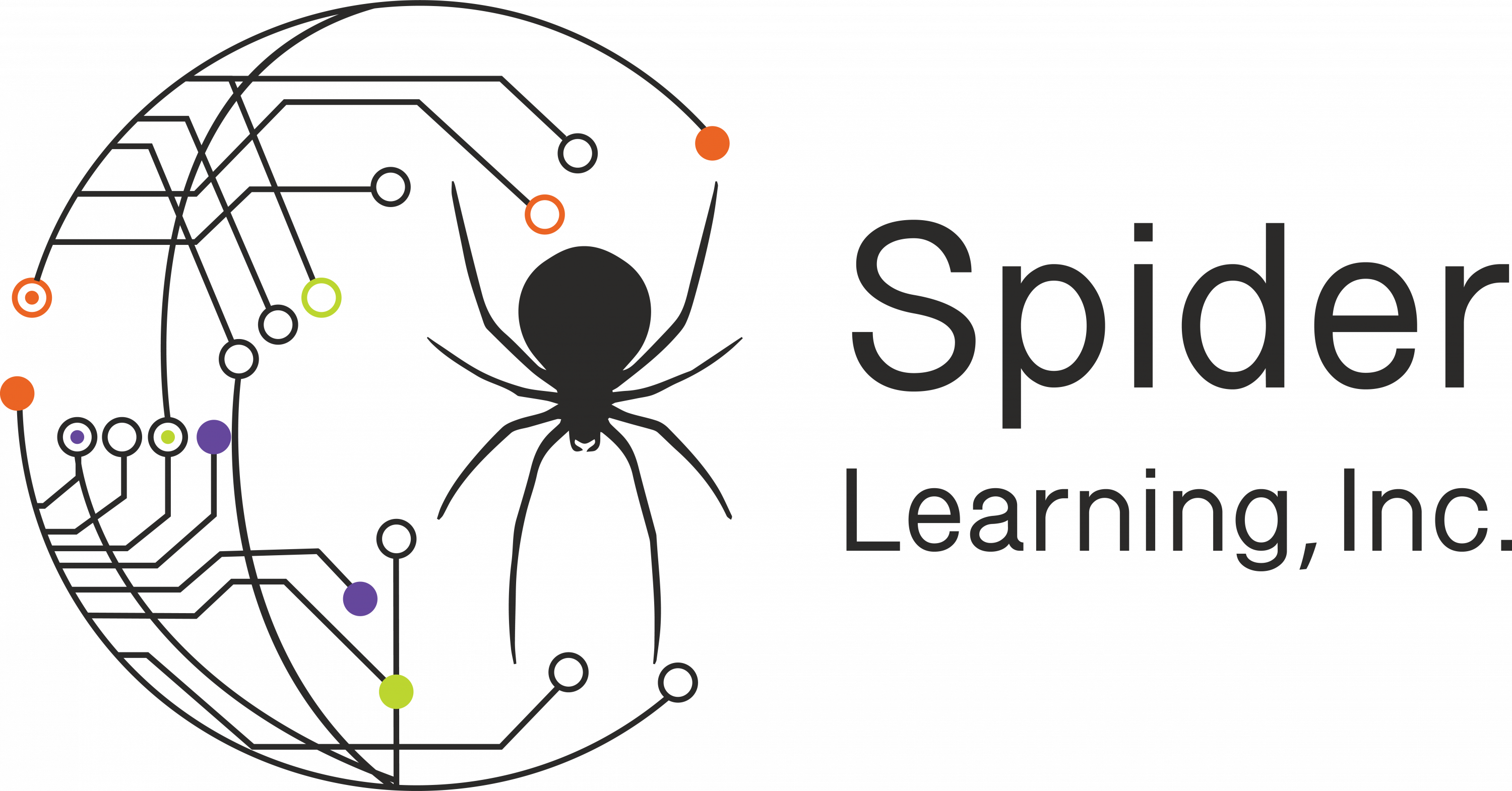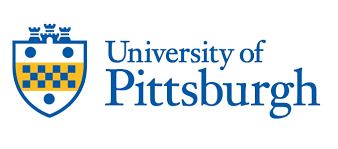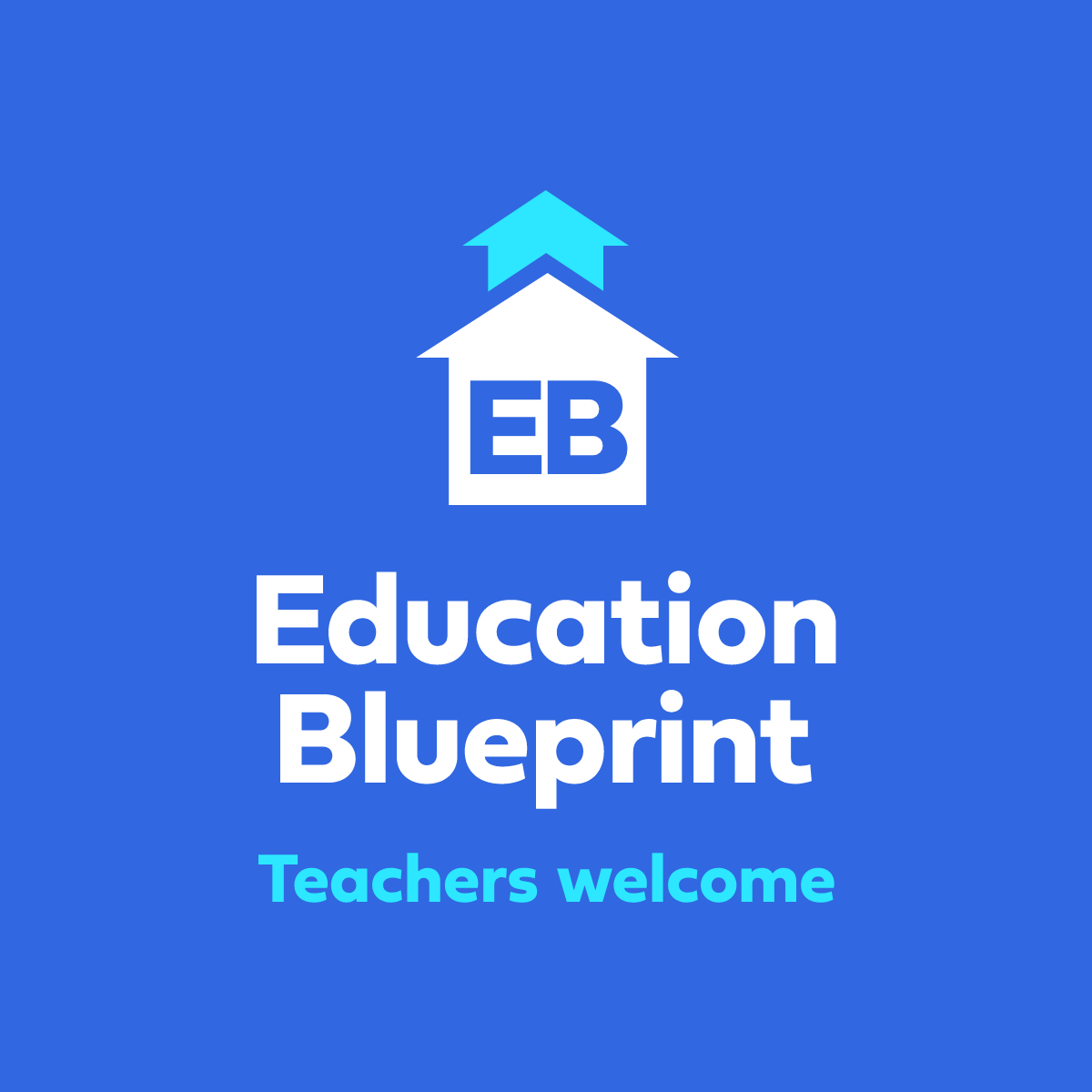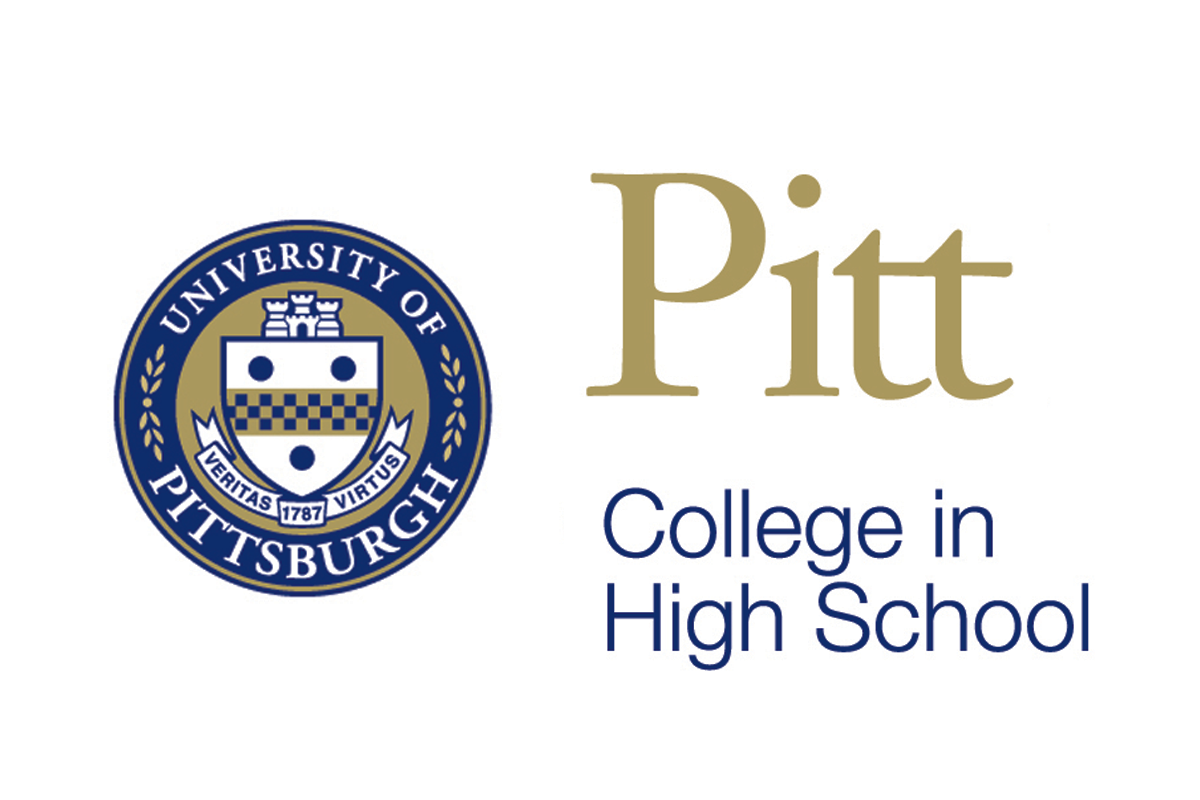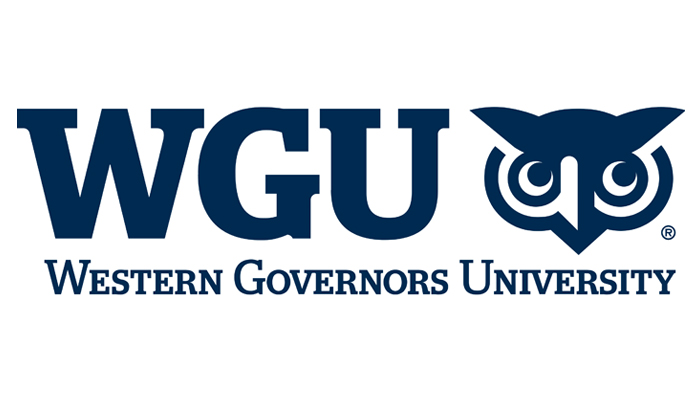 Contributing Sponsor:



---
Cost
General Admission | $70 (includes both Sunday and Monday)
Group Admission (5+ attendees) | Please contact Megan Colf.
Presenters | Free of Charge
Principals and Superintendents | Free of Charge Plus a Ticket to Share with an Educator. Please contact Megan Colf to get your free code and add your educator.
Students | $30 (includes both Sunday and Monday) | To get the student registration code, please contact Megan Colf.
Contact Information
For questions, please contact Marie Pelloni, Sr. Director of Talent & Workforce Development Initiatives, at mpelloni@pghtech.org