The Pittsburgh Technology Council's Tech 50 Awards honors technology innovation in our region. Celebrating the most successful and innovative companies in Southwestern Pennsylvania at the annual Tech 50 Awards—celebrating its 25th Anniversary in 2021!

When: Wednesday, November 10, 2021
Where: Wyndham Grand Pittsburgh Downtown, 600 Commonwealth Place, Pittsburgh, PA 15222*
*Important Safety Requirements
To help prevent the potential serious health outcomes associated with COVID-19 and its variants, the Pittsburgh Technology Council is implementing the following safety requirements for this event.
• Masks: Our guests will be required to wear masks throughout the program, except while eating and drinking.
• Negative Test Result for COVID-19 or Proof of Vaccination:
A: Proof of Vaccination via mobile device image or actual vaccine card (second dose Pfizer/Moderna or single dose J&J must have been received at least 14 days prior to event date)
-or-
B: Proof of Negative COVID-19 Test result within 72 hours of event with date of test shown (email confirmation on mobile device/printed copy accepted).
We are closely monitoring both state and local guidelines for events and will update these policies accordingly as changes become necessary. Registration capacity will be closely monitored to comply with local regulations.
Agenda: (Subject to change)
4:00-5:50 PM. | Registration, Showcase of Innovation, Reception
6:00 PM | Dinner and Awards Program
8:00 PM | Reception
Thank You to Our Sponsors!
Event Partners: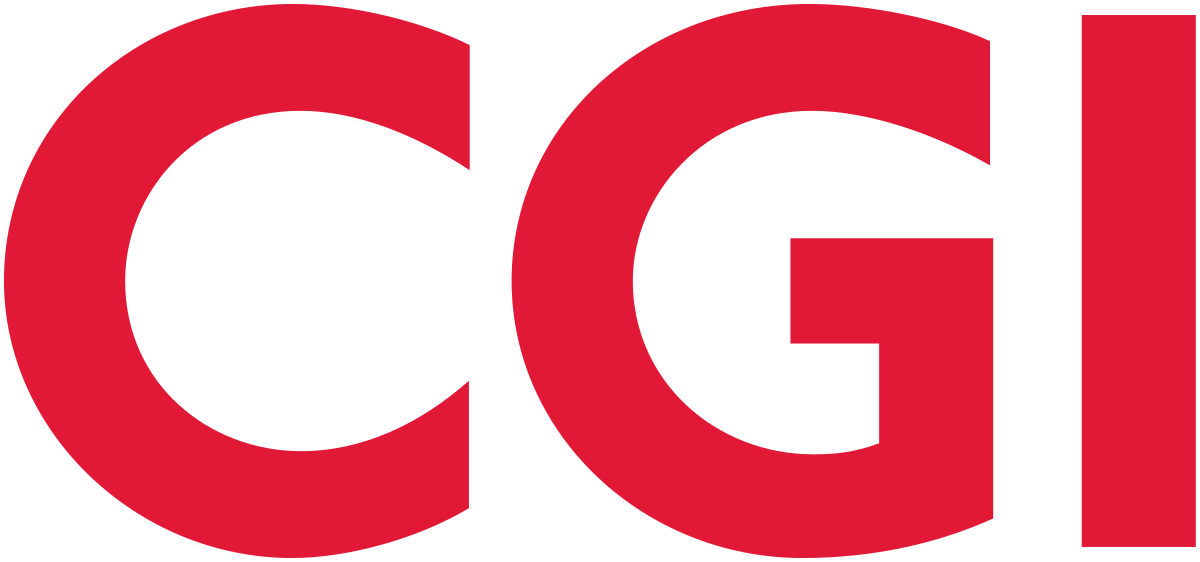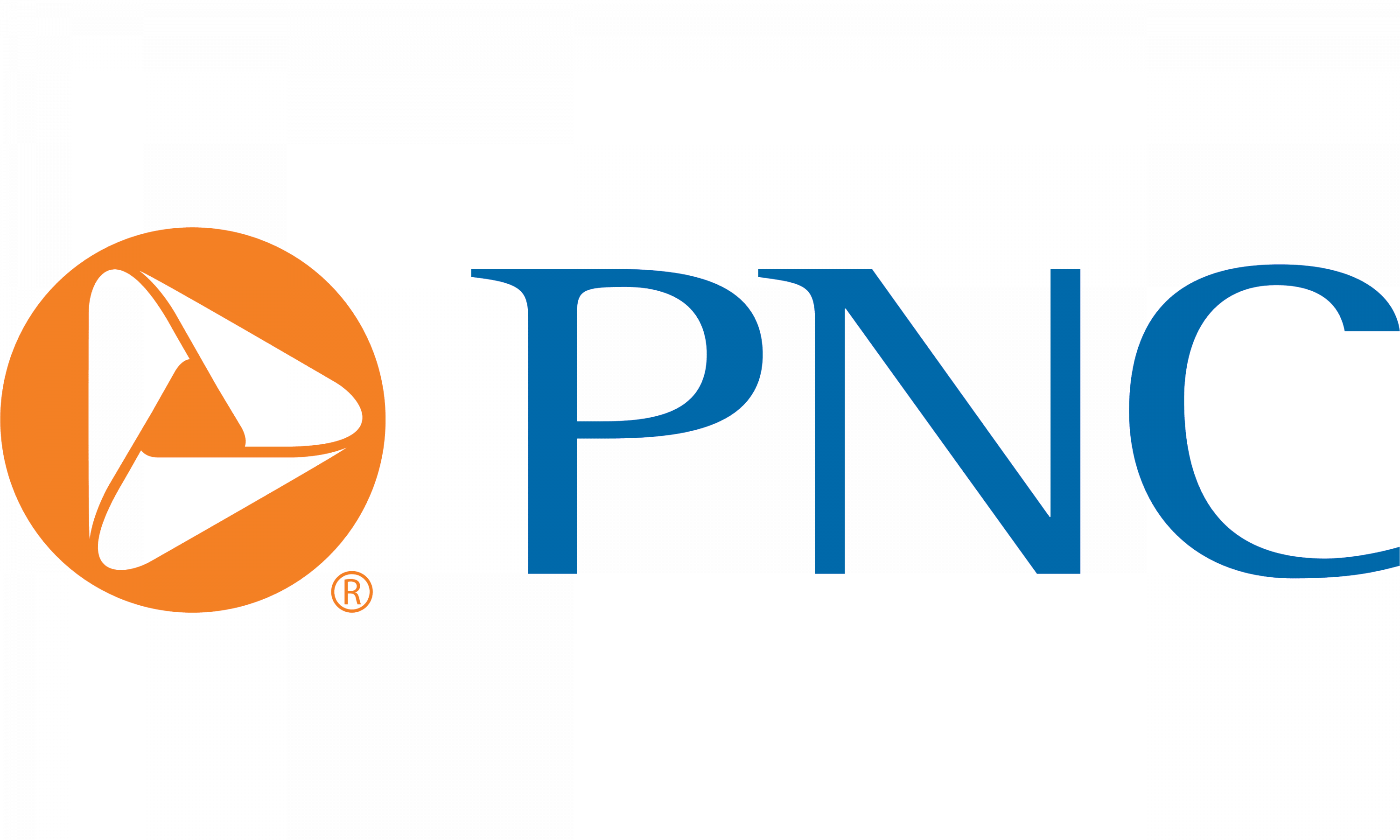 Showcase of Innovation Sponsor: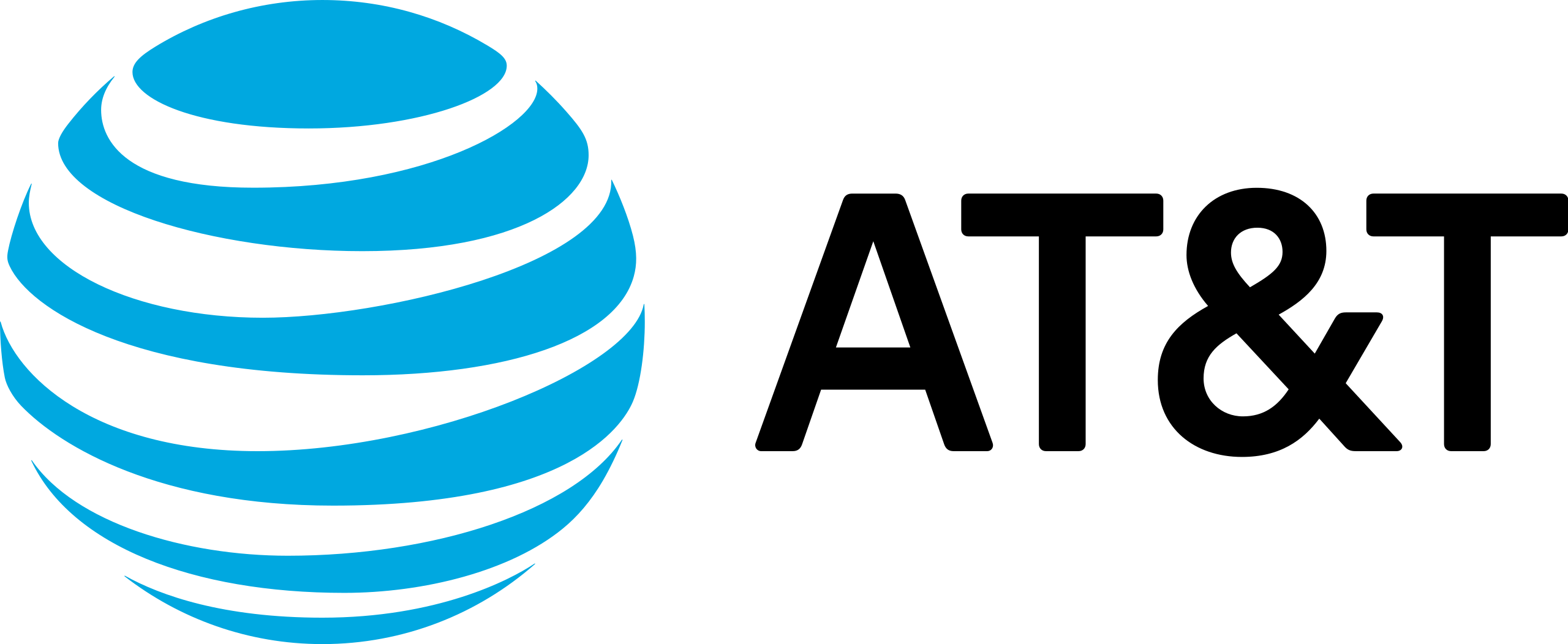 Supporting Sponsor: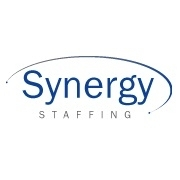 For content, general event, and/or logistics questions: Allison Kaharick, Director, Major Programs, akaharick@pghtech.org
For registration questions: Megan Colf, Assistant Director of Special Events and Programs, mcolf@pghtech.org
For sponsorship questions: Ashley Steckel, Director of Business Development and Advertising, asteckel@pghtech.org
For membership questions: Ryan Gent, Membership Director, rgent@pghtech.org