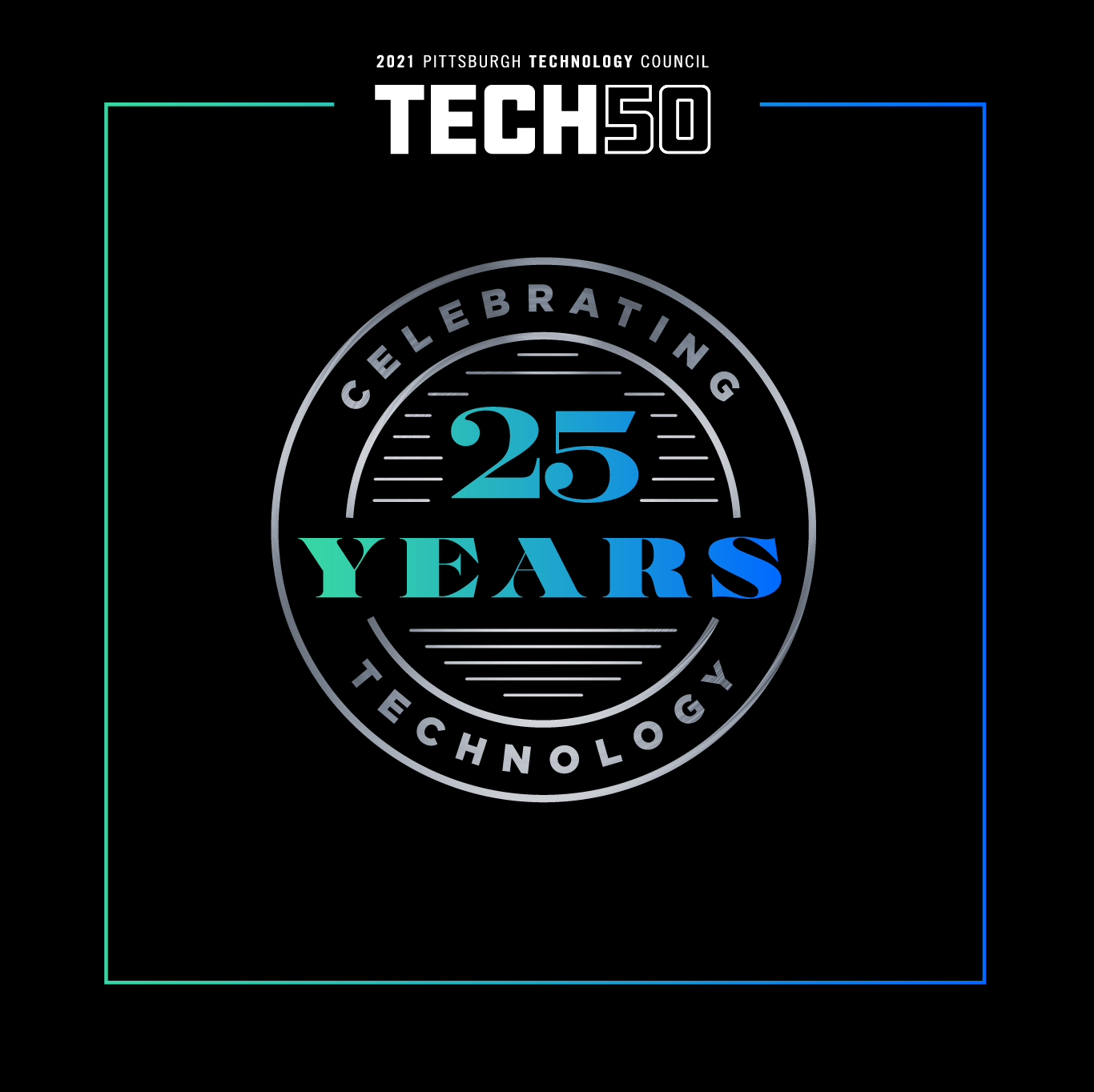 About Tech50 | Agenda | Cost | Finalists | Sponsors | Contact Information
Each year, the Pittsburgh Technology Council celebrates the most successful and innovative companies in Southwestern PA. This year, we have one more reason to celebrate: it's the 25th Anniversary of the Tech 50 Awards!

This is your annual opportunity to connect with the region's top companies in the following categories: AI/ML/Robotics, Consumer, Life Sciences, Manufacturing, Medtech/Health IT, Non-Profit/Education/Community, Solutions Provider - Innovative Tech, Solutions Provider - Services, Start-up Company, and CEO of the Year!

We have a top-notch celebration lined up and we cannot wait to see you there! Cocktails, dinner, awards, and networking make Tech 50 a must-attend event for you and your whole team.

When: Wednesday, November 10, 2021
Where: Wyndham Grand Pittsburgh Downtown, 600 Commonwealth Place, Pittsburgh, PA 15222*
*Important Safety Requirements
To help prevent the potential serious health outcomes associated with COVID-19 and its variants, the Pittsburgh Technology Council is implementing the following safety requirements for this event.
• Masks: Our guests will be required to wear masks throughout the program, except while eating and drinking.
• Negative Test Result for COVID-19 or Proof of Vaccination:
A: Proof of Vaccination via mobile device image or actual vaccine card (second dose Pfizer/Moderna or single dose J&J must have been received at least 14 days prior to event date)
-or-
B: Proof of Negative COVID-19 Test result within 72 hours of event with date of test shown (email confirmation on mobile device/printed copy accepted).
We are closely monitoring both state and local guidelines for events and will update these policies accordingly as changes become necessary. Registration capacity will be closely monitored to comply with local regulations.
4:00-5:50 PM. | Registration, Showcase of Innovation, Reception
6:00 PM | Dinner and Awards Program
8:00 PM | Reception
Early Bird*
Regular**
Late/Onsite
Member Price
$225 (single) / $1,650 (table of 10)
$265 (single) / $1,950 (table of 10)
$285 (single) / $2,050 (table of 10)
Non-Member Price
$450 (single) / $3,050 (table of 10)
$565 (single) / $3,300 (table of 10)
$585 (single) / $3,650 (table of 10)
*Early bird pricing is running until 10/21
**Regular pricing is running until 11/04
2021 Tech 50 Category Finalists
Click here to read all Finalist bios!
Innovator of the Year: AI/ML/Robotics
Aurora
Gecko Robotics, Inc.
Idelic
Locomation
Motional
RoadBotics

Innovator of the Year: Consumer
BlastPoint
Brand Holdings, LLC
Digital Dream Labs
NuMoola
Tech Elevator

Innovator of the Year: Life Sciences
Ariel Precision Medicine, Inc.
CytoAgents
NeuEsse Inc.
Tobii Dynavox

Innovator of the Year: Manufacturing – The Kurt J. Lesker III Award for Excellence
Eaton
Intervala, LLC
MSA Safety Inc.
PittMoss
PPG Industries Inc.
Safe Space Technologies

Innovator of the Year: Medtech/Health IT
ConnectiveRx
Data Ideology
Rimsys
TeleTracking Technologies, Inc.

Innovator of the Year: Non-Profit/Education/Community
412 Food Rescue
Advanced Robotics for Manufacturing (ARM) Institute
Carnegie Science Center
Commonwealth Charter Academy
Pittsburgh Technical College
Schell Games

Innovator of the Year: Solutions Provider – Innovative Tech
Aspinity
Deeplocal
GrayMatter
Hamiltonian Systems, Inc.
Meter Feeder
Optimus Technologies

Innovator of the Year: Solutions Provider – Services
Aspirant
CAI
River Point Technology
Rivers Agile
SDLC Partners
The Machine
TiER1 Performance

Innovator of the Year: Start-Up
Confirmed LLC
ERIN
HIKE2 LLC
My BFF Social LLC
NextLink Labs
Seiso LLC

CEO of the Year
CytoAgents: Teresa Whalen, CEO
Deeplocal: Nathan Martin, CEO & Founder
Ethical Intruder: David Kane, CEO
GrayMatter: James Gillespie, CEO
Idelic: Nick Bartel, Co-founder & CEO
NextLink Labs: Jordan Saunders, Founder & CEO
NuMoola: James Haluszczak, CEO/Founder/Board Member
Pittsburgh Technical College: Dr. Alicia B. Harvey-Smith, President & CEO
Rivers Agile: Ben Wilson, Founder & CEO
Event Partners: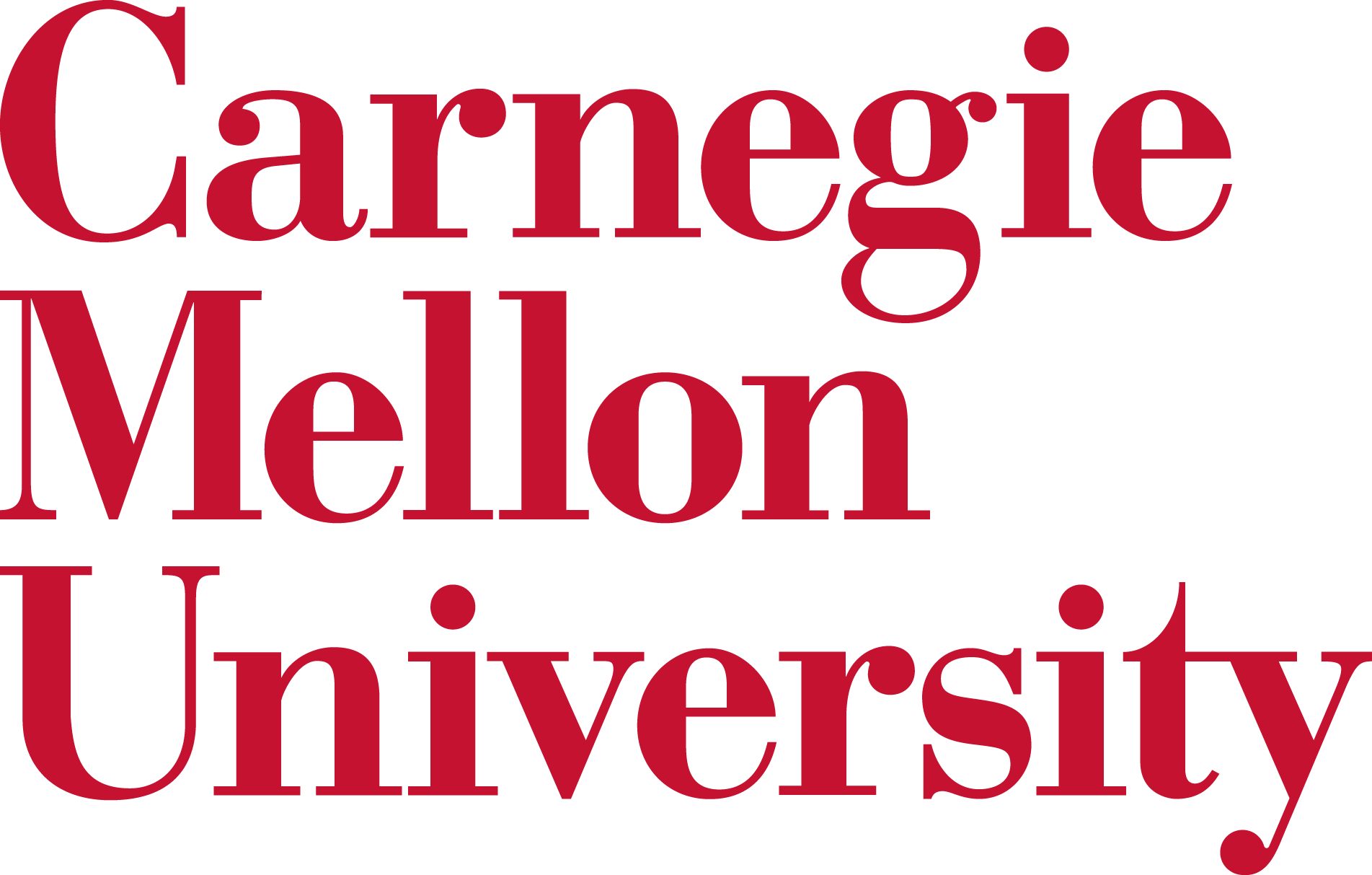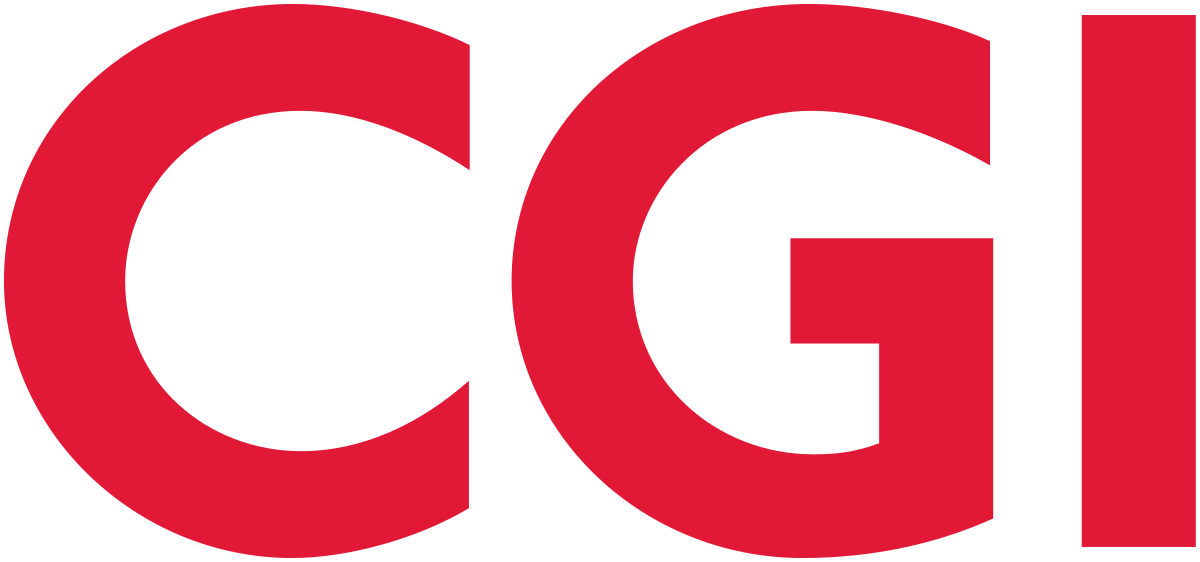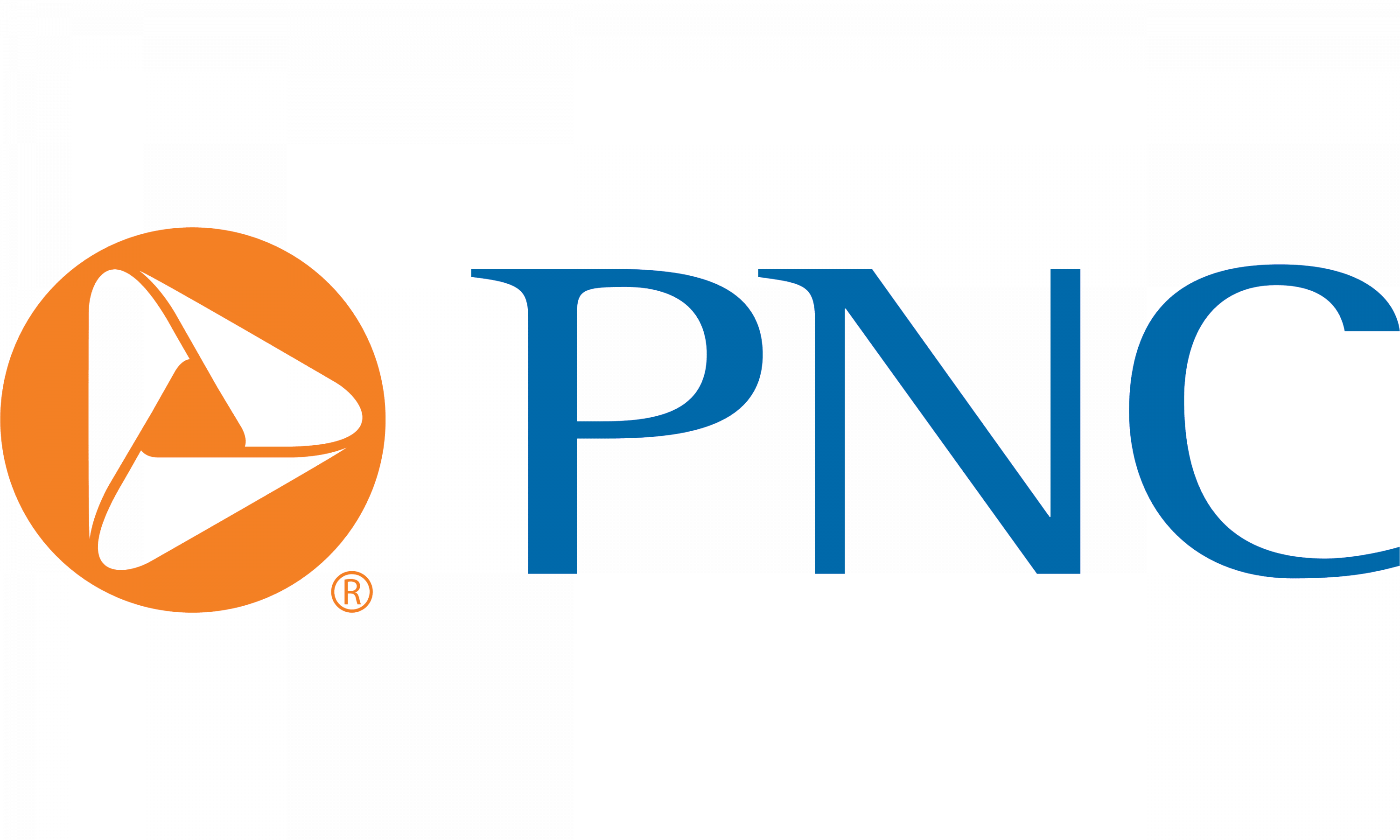 VIP Reception Sponsor:

Giveaway Sponsor:

Program Sponsor: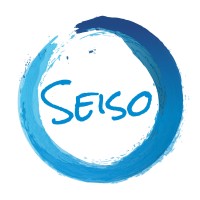 Showcase of Innovation Sponsor: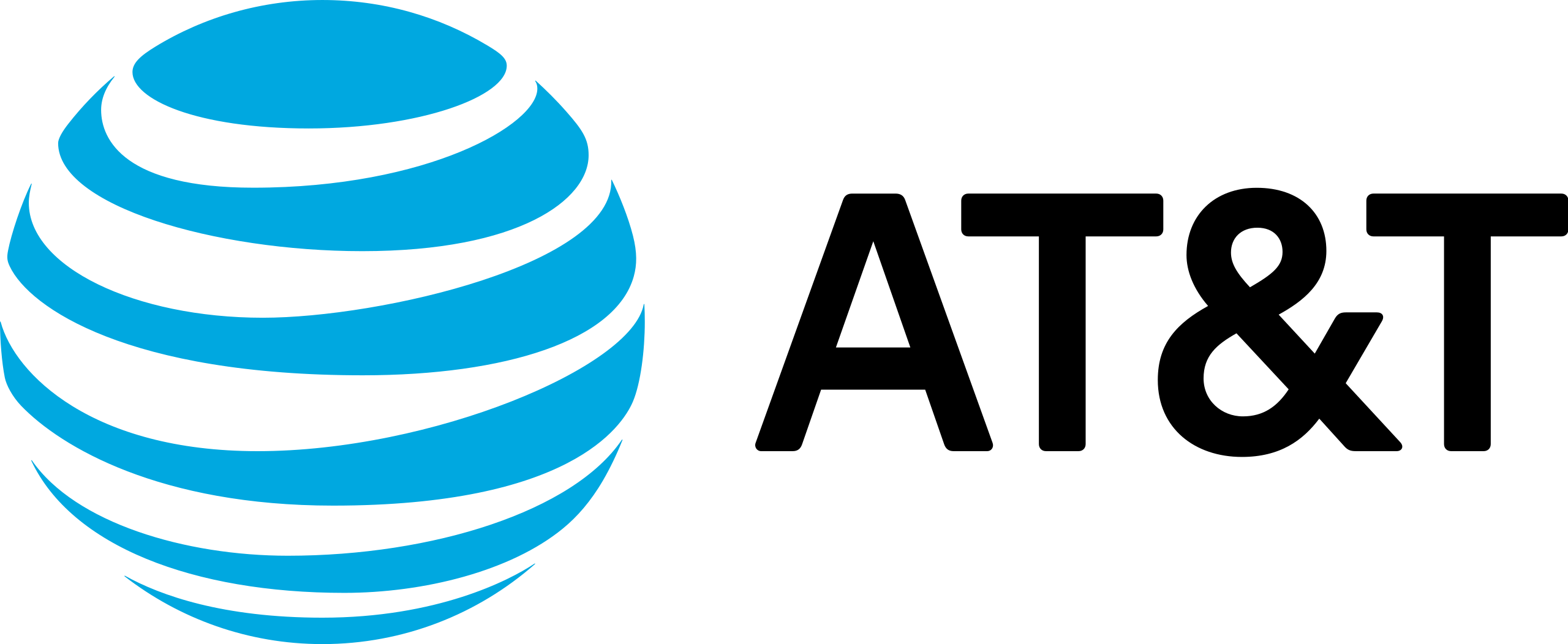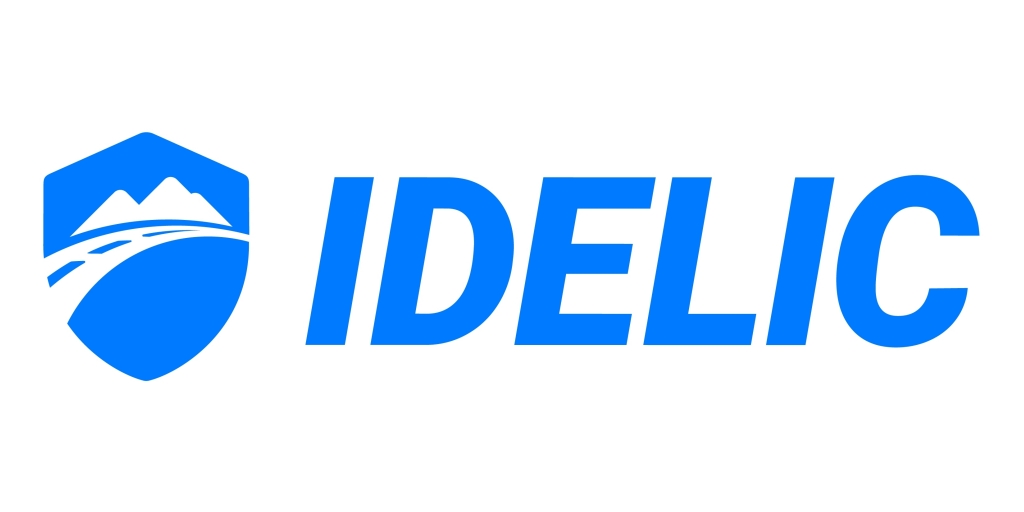 Photo Booth Sponsor: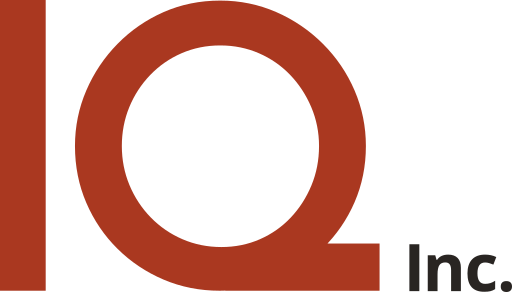 Bar & Refreshment Sponsor: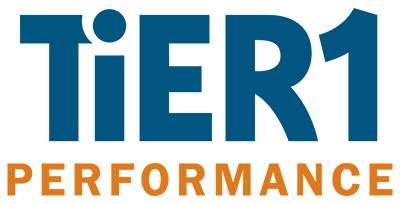 Hand Sanitizer Sponsor: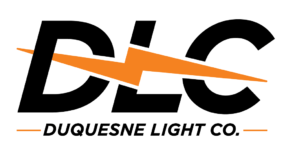 Supporting Sponsor: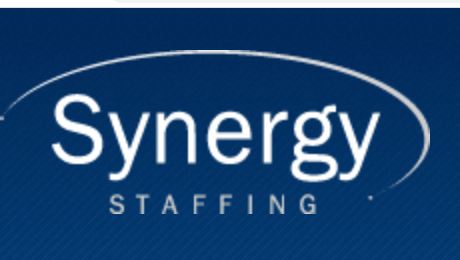 Participating Sponsor: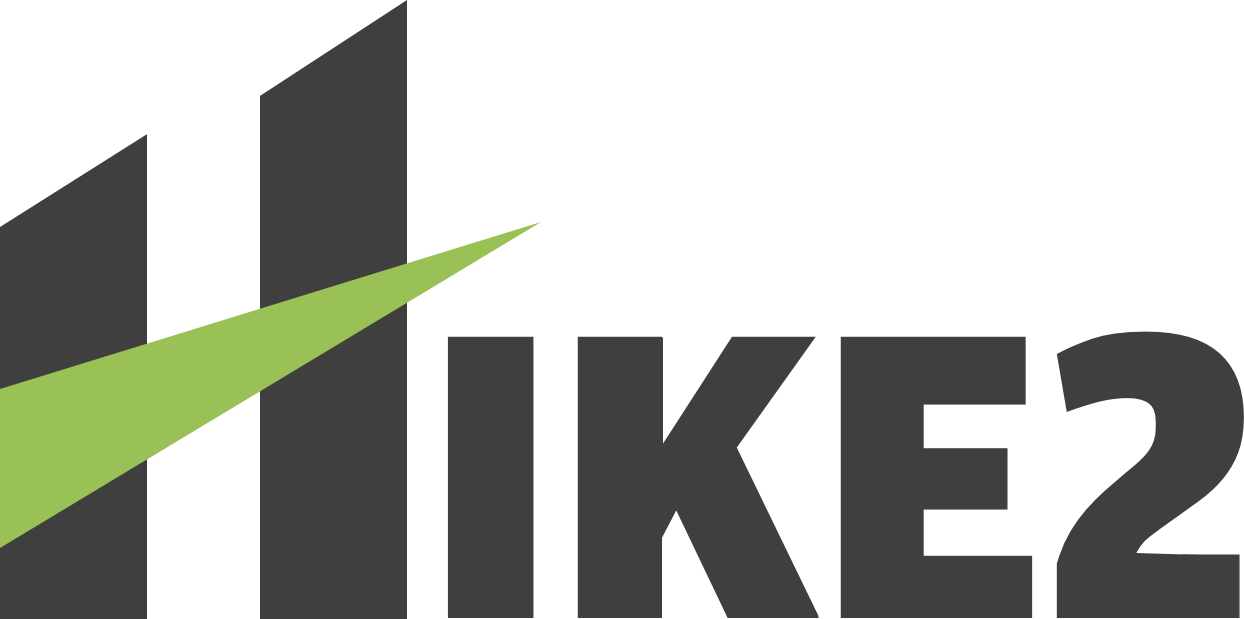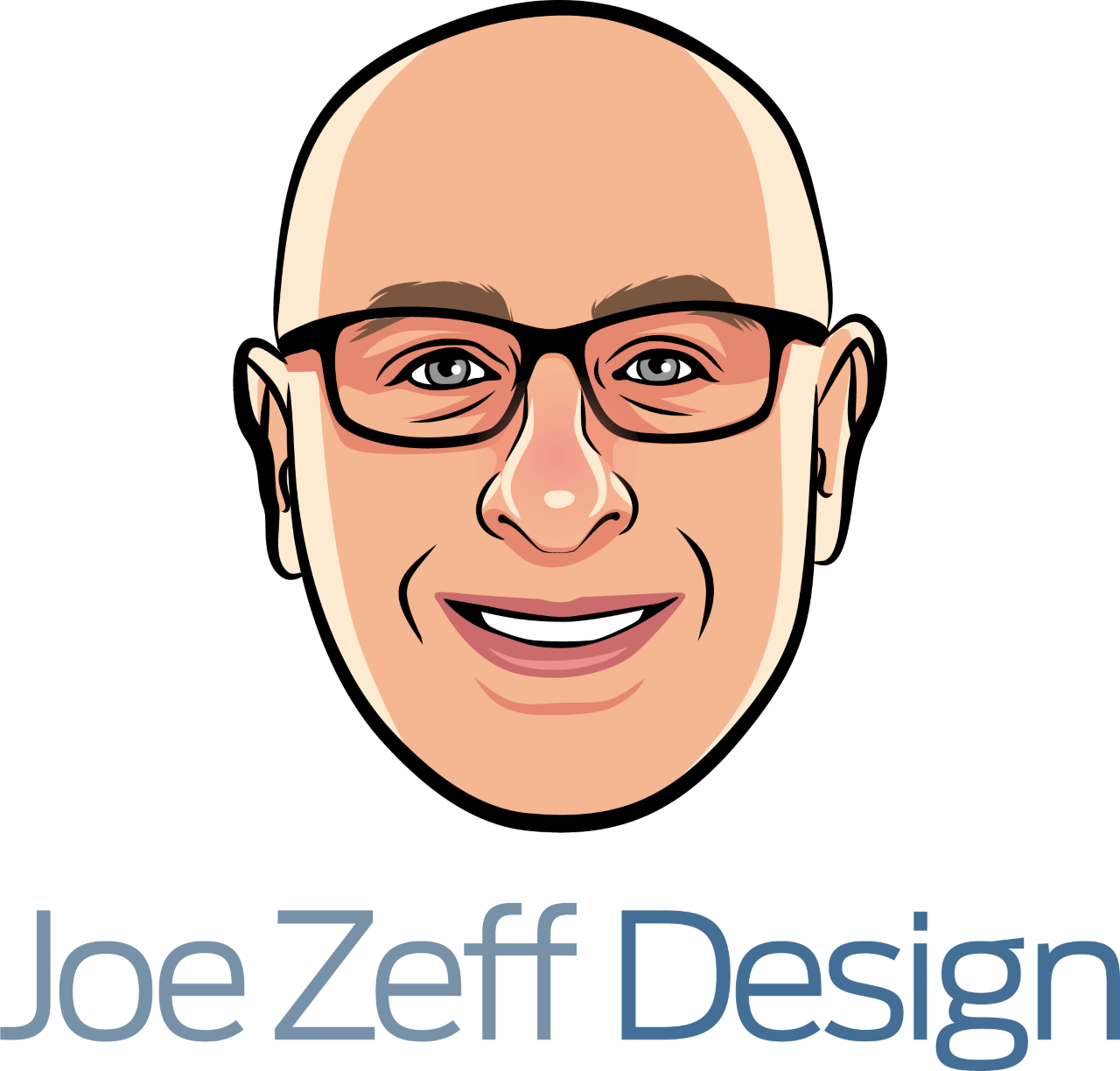 For content, general event, and/or logistics questions: Allison Kaharick, Director, Major Programs, akaharick@pghtech.org
For registration questions: Megan Colf, Assistant Director of Special Events and Programs, mcolf@pghtech.org
For sponsorship questions: Ashley Steckel, Director of Business Development and Advertising, asteckel@pghtech.org
For membership questions: Ryan Gent, Membership Director, rgent@pghtech.org