The Toronto Stock Exchange… A Viable Option for Pittsburgh Technology Companies Going Public
Capitalize on Opportunity
The strength of Toronto Stock Exchange and TSX Venture Exchange is world-class. In 2019, TSX and TSXV continued to surpass a number of Canadian and global benchmarks for listings, market capitalization and trading volumes. The exchanges are significant marketplaces for international capital.
Features:
$3.2 trillion - Total Market Capitalization of companies listed on TSX & TSXV
$39 billion - Amount of equity capital raised on TSX & TSXV in 2019
$2.7 million - The average financing size on TSXV in 2019
$68 million - The average financing size on TSX in 2019
Join us on September 23rd to find out of the Toronto Stock Exchange is a fit for your organization. You'll hear from representatives from the TSX who will walk attendees through the opportunities that exist in Canada for Pittsburgh companies.
Sign up for one-on-one meetings with the TSX and the Canadian Consulate after the presentation.
Who Should Attend?
Tech and other companies seeking new ways to access capital and/or looking at Canada as a potential business expansion destination. TMX and the Canadian Consulate offer a range of solutions to support companies operating in Canada. Sign up for one-on-one meetings to understand how these solutions can work for your firm.
When: Wednesday, September 23, 2020
Where: Via Zoom
Agenda:
10:00 AM | Welcome and Introductions – Audrey Russo, President & CEO, Pittsburgh Technology Council and Nigel Neale, Consul and Senior Trade Commissioner, Consulate General of Canada in New York
10:15 AM | Presentation by George Khalife, Vice President, Midwest U.S. at Toronto Stock Exchange
11:00 AM | Presentation Conclusion
11:00 - 4:00 PM | One on One Meetings (Pre-Registration is Required)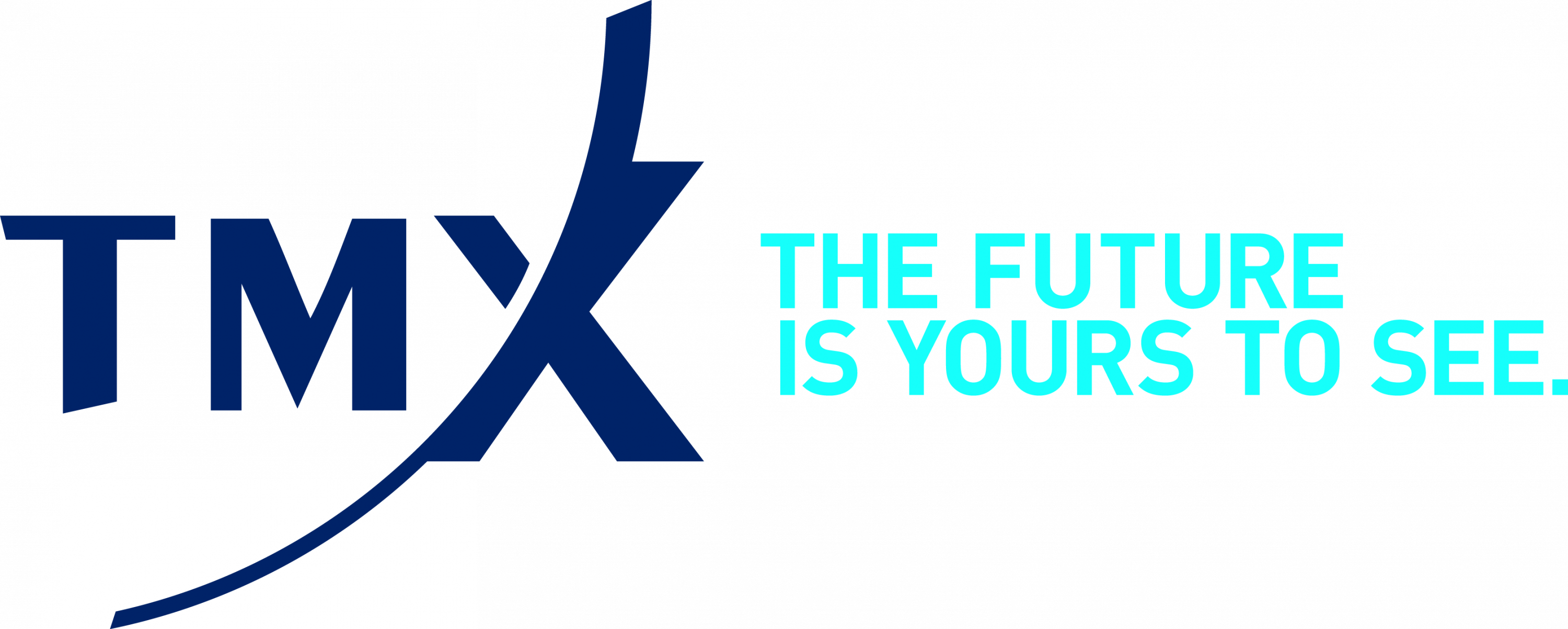 Contact Information: