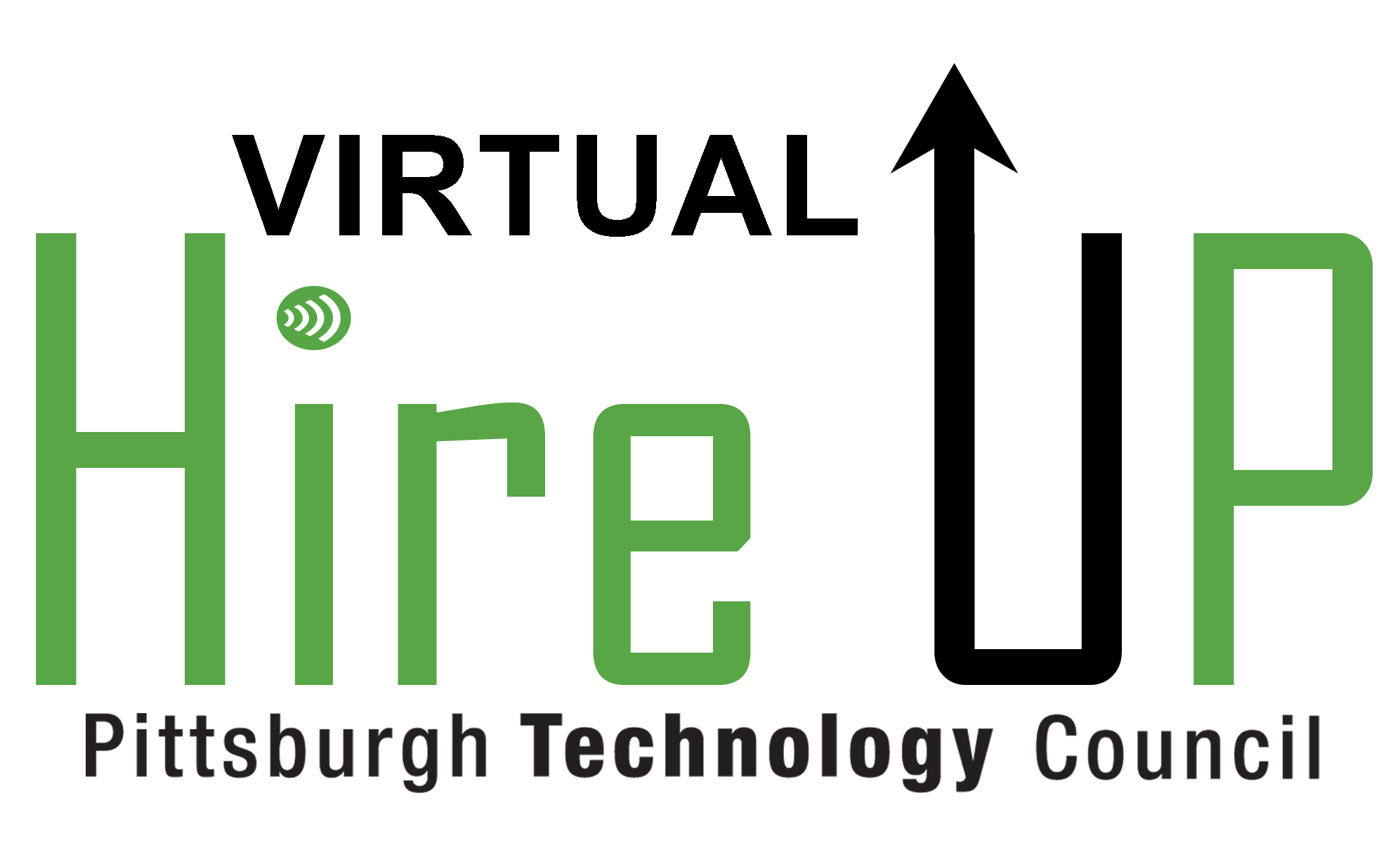 Virtual Hire Up!

JOB SEEKER REGISTRATION | PARTICIPATING COMPANIES | SPONSORS
What is the Virtual Hire Up?
The Virtual Hire Up provides an opportunity for employers and job seekers to connect and network online. For employers seeking to expand their pipeline of tech talent, the Hire UP event is and time efficient solution to recruitment efforts. Company employers and job seekers can participate online from anywhere in the world, eliminating travel costs while providing the opportunity for companies to screen and recruit applicants and job seekers a the oppoprtunity explore Pittsburgh companies. We have partnered with Premier Virtual, to deliver this event.
Who should attend:
• Passive and active job seekers looking for full-time and part-time positions
• Candidates seeking internships
• Graduate and undergraduate talent
• Candidates seeking remote/telecommuting/online jobs
Whether you are actively or passively looking for a new position, you can fill out a profile, upload a resume, and talk to companies with exciting tech career opportunities.
Non-technical talent may attend, and employers may post non-technical jobs, however the focus is on tech roles.

Who should reserve a booth:
• Companies looking to virtually recruit top technology talent
• Companies looking to find active and passive candidates
• Companies looking to brand themselves as a top place to work for technology professionals

When: November 10, 2020 | 11 am to 3 pm
Where: Via Premier Virtual

Booth Pricing:
$200 | PTC Members
$700 | Non Members

By reserving a booth you will:
• Design your interactive virtual hiring room to your preference
• View real time visitors, resumes, applications and live chat/video in your personal virtual hiring room.
• Integrate your company's website, videos, social media and webinars.
• Include an unlimited number of human resource representatives/recruiters at booth
• Customize your booth with all of the following possibilities: a URL, picture, text, logo, or video for every open position.
• Engage in live chat and video interview directly through your interactive hiring room.
• Track all candidate activity while in hiring room and will remain available to your company.
• Have the availably to follow up with candidates by text, email or voicemail directly from our platform.

Cost to Attend: Free for Candidates and Job Seekers

Job Seekers Register Here
Participating Companies:
BlastPoint
eNGINE
FedEx
Intervala LLC
IQ, Inc.
Oxford Solutions

Thank you to our Sponsors!

Staffing Sponsors: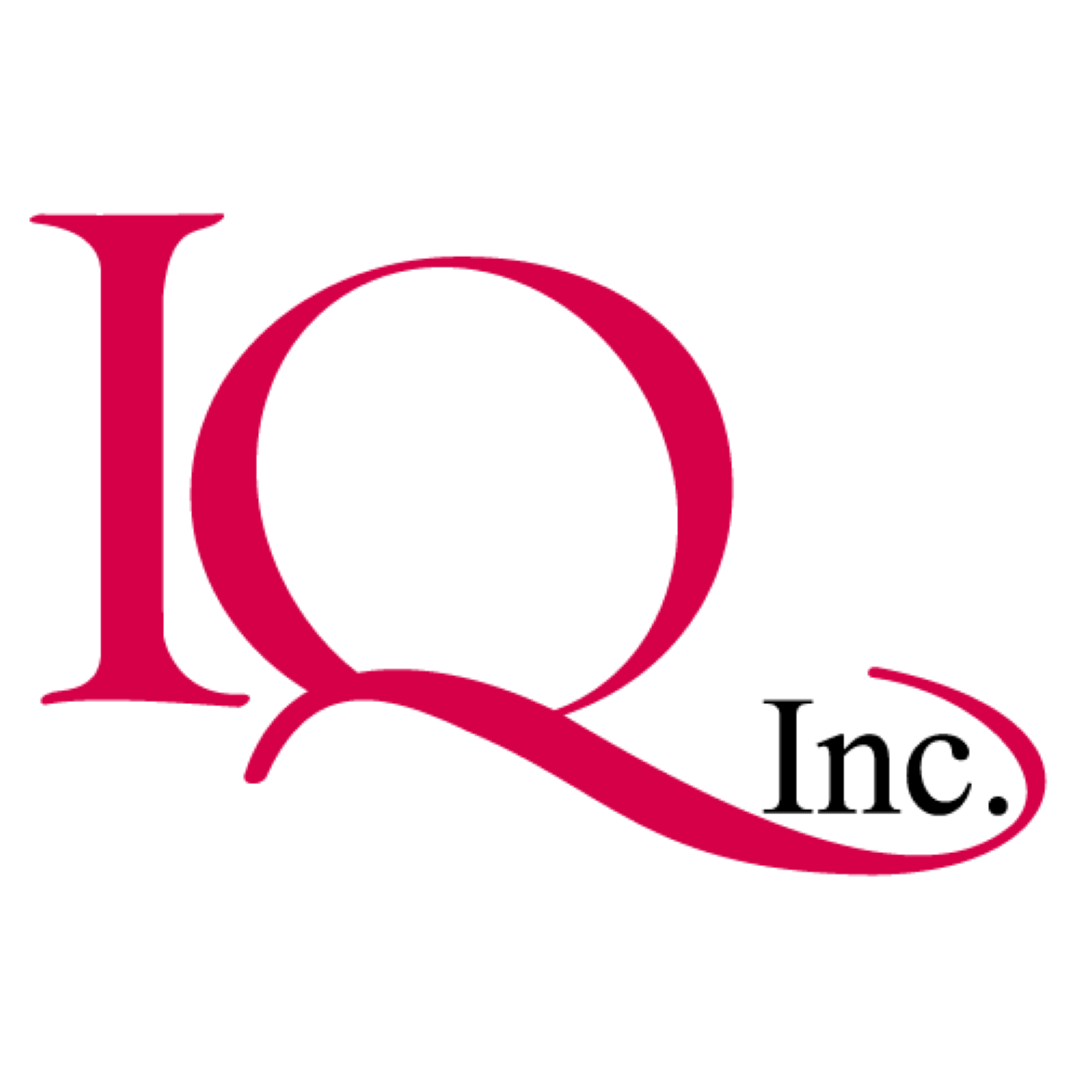 Contact Information: