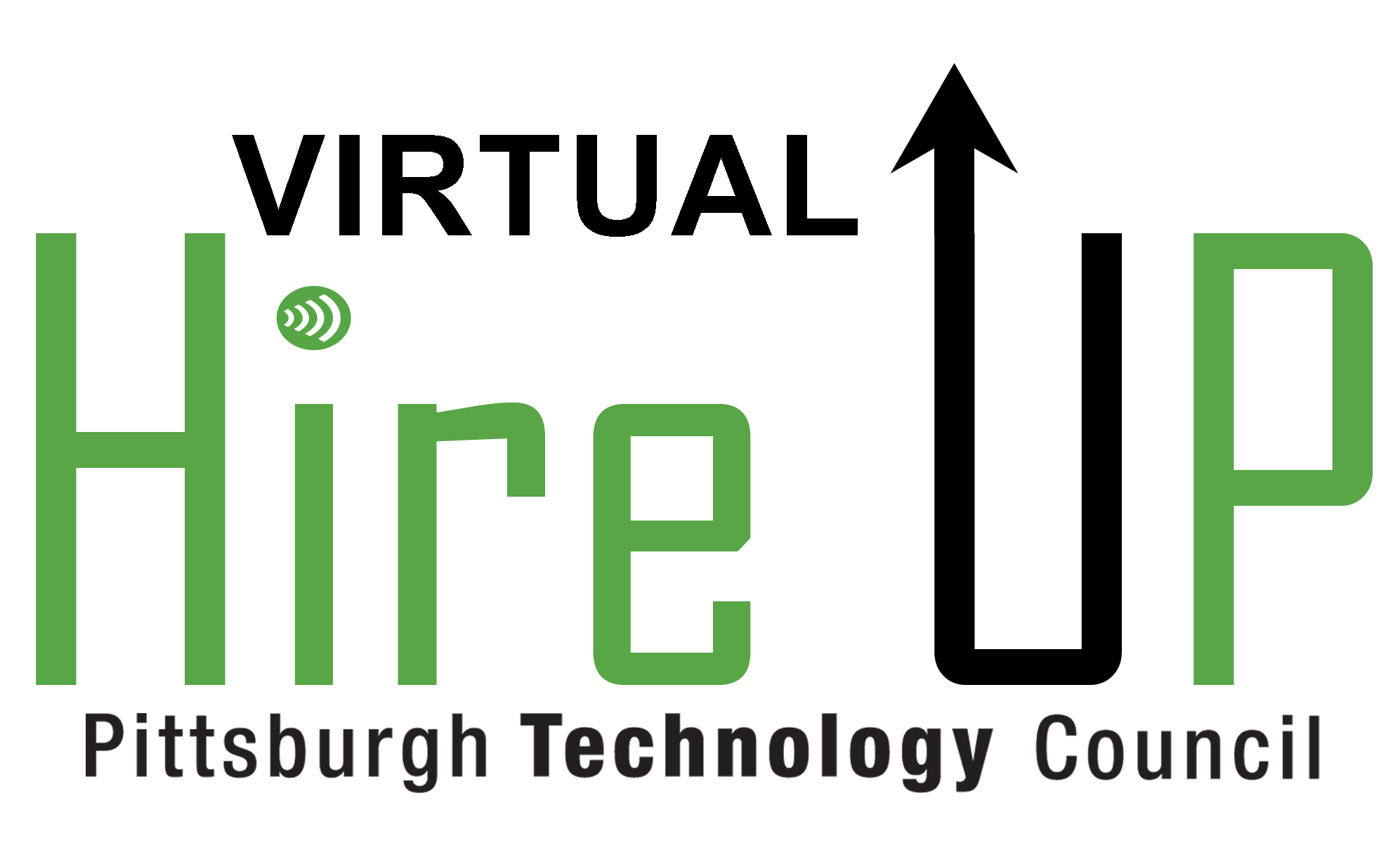 Hire Up Prep Session: How to Present Yourself
Speaker:
Gene Bradshaw | Career Advisor Trainee at Commonwealth of Pennsylvania
Gene Bradshaw is a U. S. Navy and Gulf War Veteran with more than 20 years of overall Human Resources experience. While in the Navy he was a Mission Commander overseeing a $36 million aircraft and a crew of 30 in various roles supporting National interests. In addition to flying, he also held leadership positions as a Squadron Administration and Training Officer while attaining a dual Master of Arts in Management and Human Resources.
After transitioning out of the Navy, Gene started his HR Career as a Recruiter and worked with various organizations in Pittsburgh culminating as an HR Business Partner with Verizon Wireless. While at Verizon he contributed to the onboarding of new employees, oversaw the hiring process for leadership positions (focusing on Veteran Hiring) and assisted leadership with Employee Relations concerns.
Since then, he has gone back to his recruiting roots and assisted Veterans with their career transition with Corporate America Supports You (CASY). In 2019, he accepted a Recruiting Manager position with the 2020 Decennial Census where he led a team of 30 in sourcing applicants for various Census positions. Based on this experience, he decided to stay in the government sector and accepted his current role as a Career Advisor for the Commonwealth of Pennsylvania.
During this free, resource session, Gene Bradshaw will cover a range of topics (not limited to):
• interview coaching
• resume enhancements
• overall communication tips
• key points for job seekers to highlight that will draw the attention a recruiter
• Q & A specific to your job seeking needs
When: November 2, 2021 | 4:00 PM to 5:00 PM
Where: Via Zoom

Don't Forget to Register for the Virtual Hire Up on Wednesday, November 3, 2021 starting at 4:00 PM, Click Here to Register.
Contact Information:
For content or logistics questions - Marie Pelloni, Director of Talent Attraction and STEM Development, mpelloni@pghtech.org
For registration questions - Megan Colf, Assistant Director of Special Events and Programs, mcolf@pghtech.org