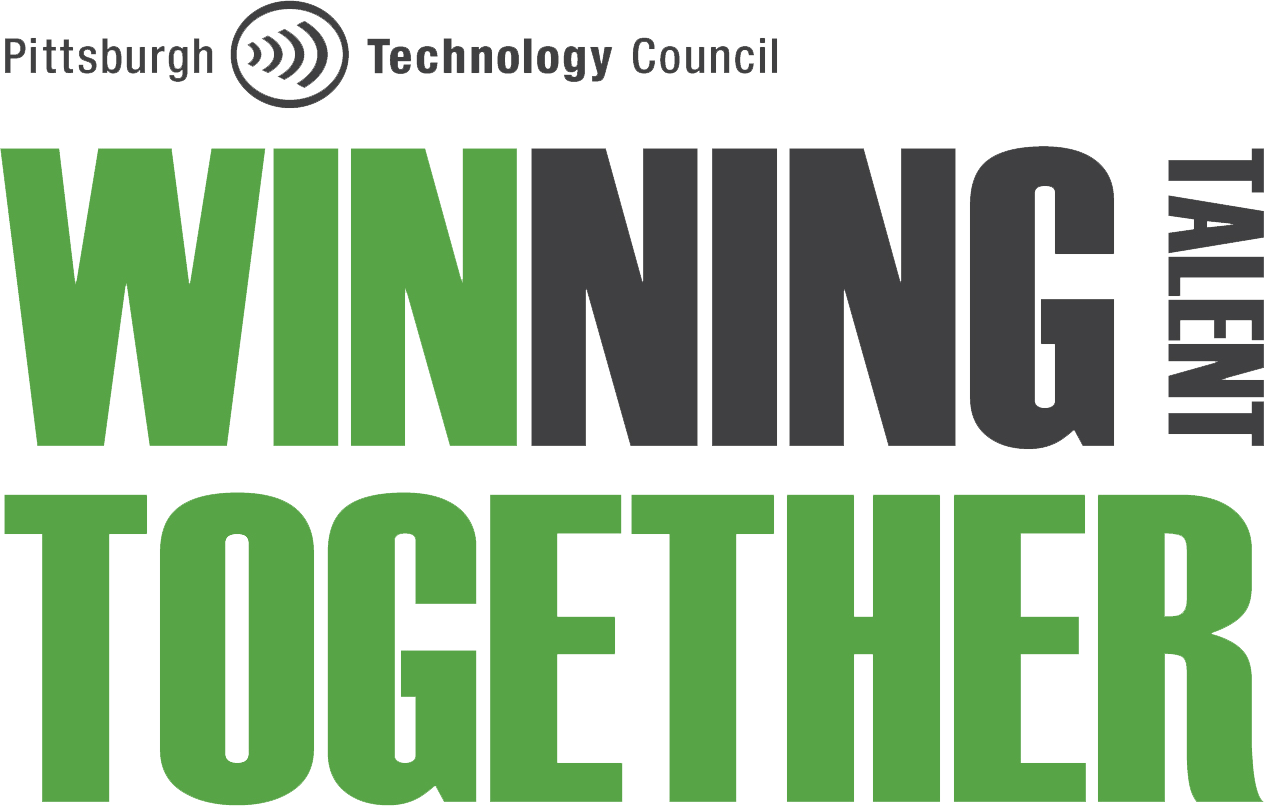 Engage with a panel of HR Professionals as they come together to discuss all that is included in compensation such as compensation trends and systems. In additon, get a peek into the outcomes and data analysis of the regional compensation survey. The event will kick off with a brief analysis of the results of the Western Pennsylvania Compensation and Benefits Survey. This in-depth survey of total compensation includes companies in South Western PA's manufacturing, life science, product and solution, and tech sector. The survey collected data on overall salary, benefits, policy, and practices.
Panel Discussion/Questions:
What does the compensation structure look like at your organization?
How are you dealing with pay compression between lower paid and higher paid jobs and between new hires and existing staff?
How can a company accommodate compensation as they scale?
What tools are you using to promote employee retention?
Are you striving to retain most employees or just a select few?
Do you counteroffer someone threatening to quit? If yes, what does that process look like and does it apply to everyone?
Do you vary your benefit programs by workforce demographics?
How can outcomes of compensation survey be used by employers?
How does your company approach the compensation and regulation of the work everywhere environment?
Panel Moderator and Summary of Survey Findings:
Dawn Cumpston, Founder of 3C
Panelists:
Lisa Givner, Compensation Manager at Seegrid
David Wible, Co-Founder of Work Software
Dawnn Clisby, Director of Staffing & Business Development at EARN Staffing
Matt Bricker and Mike Galardini, Account Executives at My Benefit Advisor
When: Thursday, March 17, 2022 From 11:00 AM to 1:30 PM
Where: Pittsburgh Technology Council Offices*
Agenda:
11:00 AM | Check-In/Registration & Networking 11:30 PM | Welcome & Introductions, Lunch is served 12:00 PM | Panel Discussion 12:50 PM | Q&A 1: 00 PM | Networking Continues 1:30 PM | Adjourn

Cost:
Member
Early Bird | $55
Regular | $60
On-site | $75

Non-Member
Early Bird | $175
Regular | $185
On-site | $195
*Early bird pricing ends 2/14
**ACCD members recieve member rates, please email mcolf@pghtech.org for the code
Purchase your copy of the Western Pennsylvania Compensation and Benefits Survey here.
Thank You to Our Sponsors!

Main Event Sponsor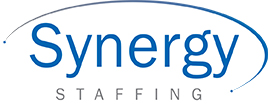 Supporting Sponsor



Contact Information:
For content or logistics questions - Marie Pelloni, Director, Talent Attraction and STEM Development, mpelloni@pghtech.org
For registration questions - Megan Colf, Assistant Director of Event Management, mcolf@pghtech.org
For sponsorship questions - Ashley Steckel, Director of Business Development and Advertising, asteckel@pghtech.org