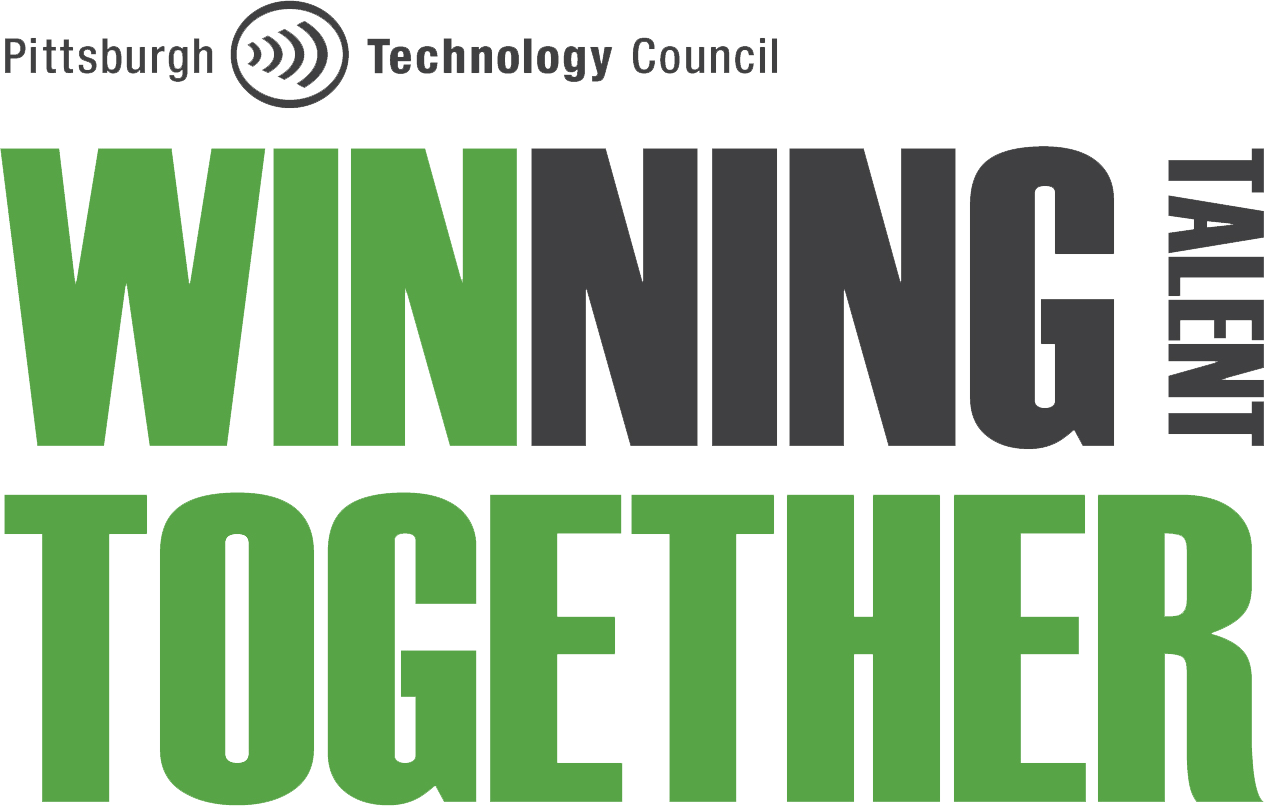 Hear how industry leading organizations are embedding D&I throughout their business. Pittsburgh's companies paving the way with a variety of strategies that put diversity, inclusion, and equity at the center of their organizations.

When: Thursday, August 18, 2022
Where: Pittsburgh Technology Council Office
The events of 2020 made companies reexamine their D&I initiatives. More than ever, the topic of workplace diversity is front and center. Employees are looking to the leadership in their companies to make a difference in their hiring and onboarding practices. Consumers are taking their business to companies with a proven commitment to D&I. Organizations are forced to evolve. During this panel discussion, you'll hear how the region's organizations are: • Establishing strong D&I policies and dedicated roles within their companies • Enabling diverse career paths and being intentional about recruiting talent • Embedding D&I throughout the employee experience to improve inclusion, growth, and trust such as flexible work arrangements • Making employee overall wellness a priority • Fostering authenticity with programs that support human connectivity and giving back to the community • Holding themselves accountable for D&I initiatives with creating roles of Chief Diversity Officers within the company.
Agenda:
11:00 AM | Check-In/Registration & Networking 11:30 PM | Welcome & Introductions, Lunch is served 12:00 PM | Panel Discussion 12:50 PM | Q&A 1: 00 PM | Networking Continues 1:30 PM | Adjourn

Cost:
Member
Early Bird | $55
Regular | $60
On-site | $75

Non-Member
Early Bird | $175
Regular | $185
On-site | $195
*Early bird pricing ends 2/14
**ACCD members recieve member rates, please email mcolf@pghtech.org for the code
Thank You to Our Sponsors!
Main Event Sponsor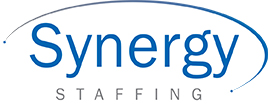 Supporting Sponsor





Contact Information:
For content or logistics questions - Marie Pelloni, Director, Talent Attraction and STEM Development, mpelloni@pghtech.org
For registration questions - Megan Colf, Assistant Director of Event Management, mcolf@pghtech.org
For sponsorship questions - Ashley Steckel, Director of Business Development and Advertising, asteckel@pghtech.org
For membership questions - Shelby Mastovich, Director of Membership Services, smastovich@pghtech.org