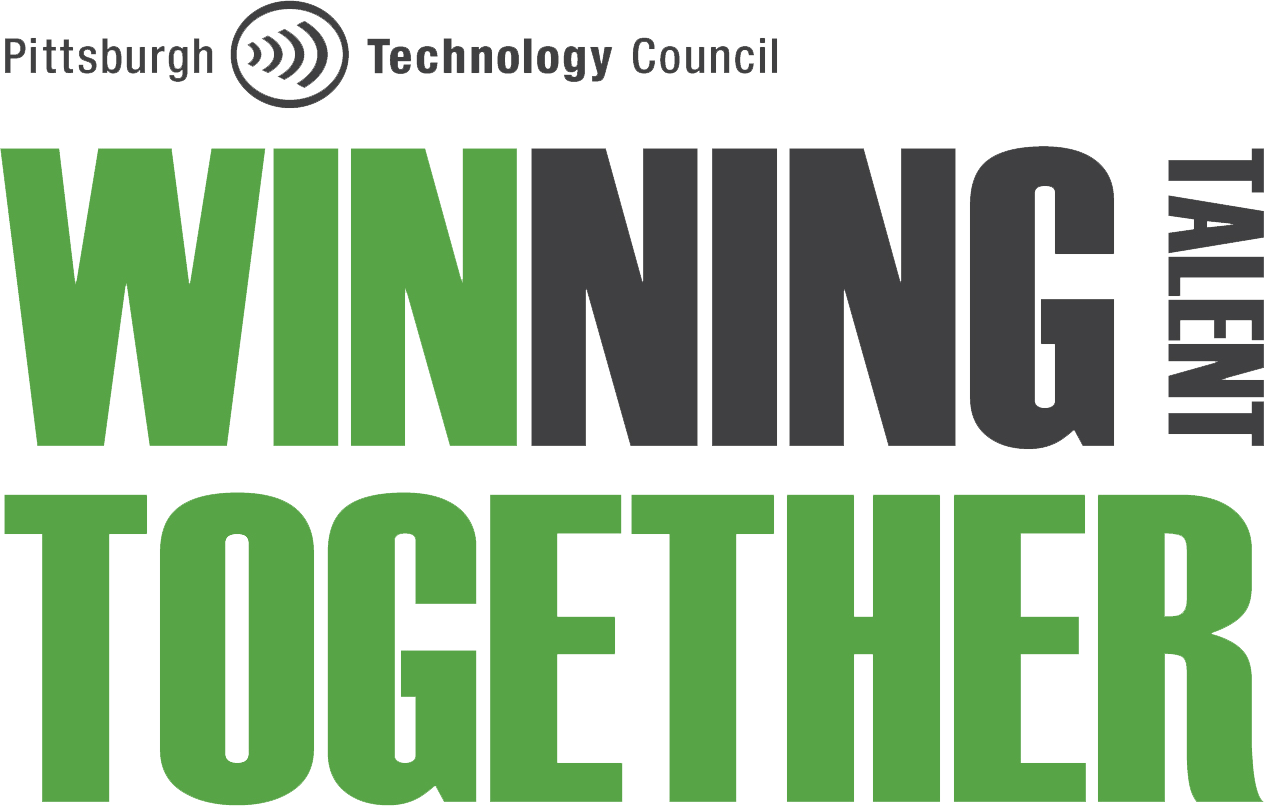 The companies in our region are in competition for talent, and they can't rely on domestic talent alone. Our current unemployment rate in the information technology sector is at an all-time low, hovering around 1.4%. Finding skilled, experienced talent is repeatedly referenced as the largest factor inhibiting growth in the tech sector, from both large tech companies to small startups. By attracting and retaining highly skilled foreign nationals, Pittsburgh's innovative companies are able keep pace in the global market.
When putting foreign employment strategies in place, it is essential to keep up with the current policy trends, as this is not an immigration issue but instead a workforce issue. Policies are changing around foreign talent, with U.S. Citizenship and Immigration Services (USCIS) working to amend the H-1B program by redefining the employer/employee relationship and the Department of Labor (DOL) is forging ahead with increasing prevailing wages for the H-1B and PERM (employment-based green card visa) programs.
We invite you to engage with two passionate, knowledgeable experts working directly in the immigration law, government policy, and mobility field.
Speakers:
Joshua Breisblatt | Chief Counsel, Subcommittee on Immigration and Citizenship, U.S. House Committee on the Judiciary.
Joshua Breisblatt serves under Zoe Lofgren, the Chair of the Subcommittee on Immigration and Citizenship. Zoe is a former immigration attorney and immigration law professor and is recognized as an established champion of top-to-bottom immigration reform and a national leader in immigration policy. During the 113th Congress she played a key role in negotiating a comprehensive reform bill in the House Representatives as part of an eight-person bipartisan working group.
Jennifer Young | Chief Executive Officer, TECNA
View Jen's testimony at the hearing to the Subcommittee on Immigration and Citizenship Oh, Canada! How Outdated U.S. Immigration Policies Push Top Talent to Other Countries

When: Thursday, October 13, 2022 From 11:00 AM to 1:30 PM
Where: Pittsburgh Technology Council Offices*
Agenda:
11:00 AM | Check-In/Registration & Networking 11:30 PM | Welcome & Introductions, Lunch is served 12:00 PM | Panel Discussion 12:50 PM | Q&A 1: 00 PM | Networking Continues 1:30 PM | Adjourn

Cost:
Member
Early Bird | $55
Regular | $60
On-site | $75

Non-Member
Early Bird | $175
Regular | $185
On-site | $195
*Early bird pricing ends 2/14
**ACCD members recieve member rates, please email mcolf@pghtech.org for the code

Thank You to Our Sponsors!
Main Event Sponsor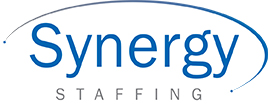 Supporting Sponsor





Contact Information:
For content or logistics questions - Marie Pelloni, Director, Talent Attraction and STEM Development, mpelloni@pghtech.org
For registration questions - Megan Colf, Assistant Director of Event Management, mcolf@pghtech.org
For sponsorship questions - Ashley Steckel, Director of Business Development and Advertising, asteckel@pghtech.org
For membership questions - Shelby Mastovich, Director of Membership Services, smastovich@pghtech.org