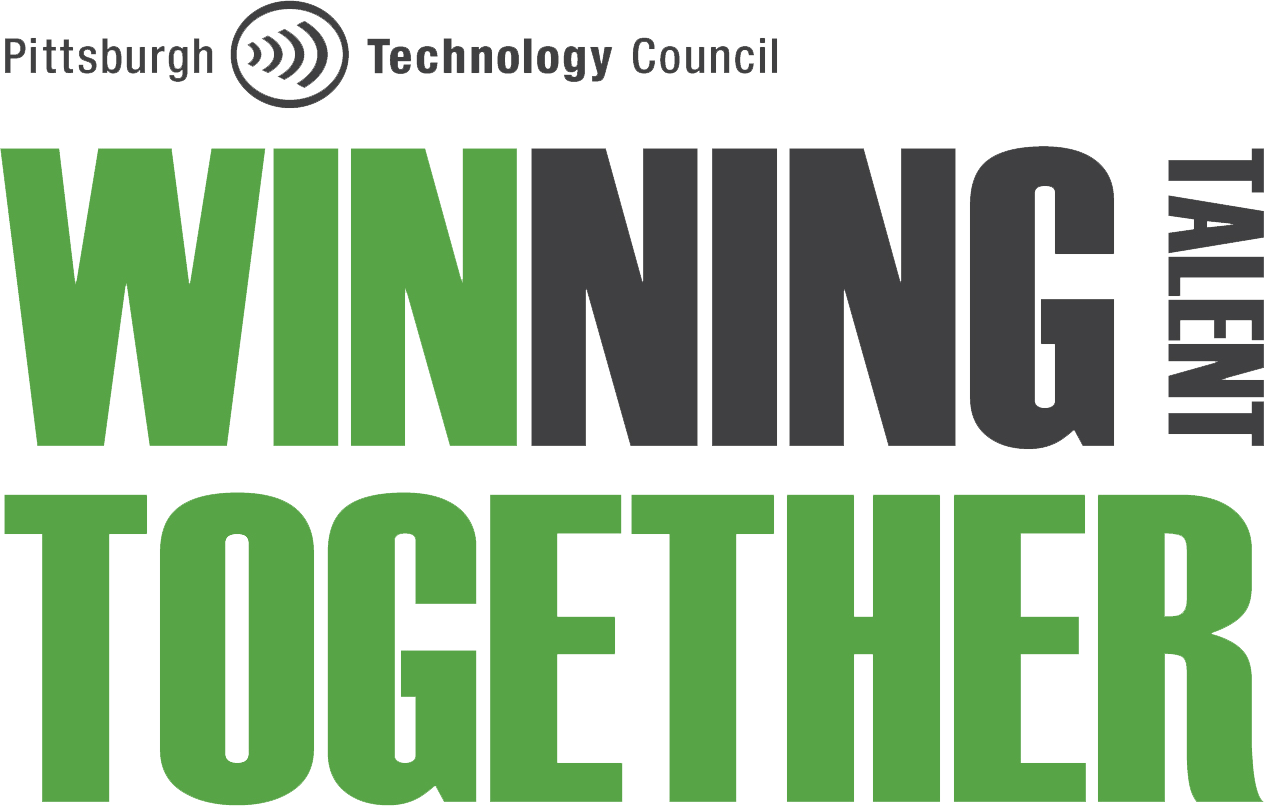 Pittsburgh companies are in competition for talent, and foreign talent is a large piece of that, especially when it comes to STEM talent. By attracting and retaining foreign nationals, Pittsburgh companies are becoming more diverse and inclusive.

When: Thursday, October 13, 2022 From 11:00 AM to 1:30 PM
Where: Pittsburgh Technology Council Offices*
When putting employement strategies in place, it is essential to keep up up with the policy trends. Policies are changing around foreign talent, with U.S. Citizenship and Immigration Services (USCIS) working to amend the H-1B program by redefining the employer/employee relationship and the Department of Labor (DOL) is forging ahead with increasing prevailing wages for the H-1B and PERM (employment-based green card visa) programs. Engage with professionals working in the global immigration law, government policy, and mobility field as they break down how employers can navigate immigration policies and procedures, particularly due to the employment sponsorship process. The goal of this discussion is to speak to companies in our region looking to attract and retain foreign STEM talent.
*To help prevent the potential serious health outcomes associated with COVID-19 and its variants, beginning August 30, 2021, the Pittsburgh Technology Council will require masks at all indoor events. Masks will be required to enter and for the duration of the event with the exception of eating and drinking.
We are closely monitoring both state and local guidelines for events and will update these policies accordingly as changes become available.
Agenda:
11:00 AM | Check-In/Registration & Networking 11:30 PM | Welcome & Introductions, Lunch is served 12:00 PM | Panel Discussion 12:50 PM | Q&A 1: 00 PM | Networking Continues 1:30 PM | Adjourn

Cost:
Member
Early Bird | $55
Regular | $60
On-site | $75

Non-Member
Early Bird | $175
Regular | $185
On-site | $195
*Early bird pricing ends 2/14
**ACCD members recieve member rates, please email mcolf@pghtech.org for the code

Thank You to Our Sponsors!
Main Event Sponsor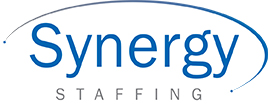 Supporting Sponsor





Contact Information:
For content or logistics questions - Marie Pelloni, Director, Talent Attraction and STEM Development, mpelloni@pghtech.org
For registration questions - Megan Colf, Assistant Director of Event Management, mcolf@pghtech.org
For sponsorship questions - Ashley Steckel, Director of Business Development and Advertising, asteckel@pghtech.org
For membership questions - Shelby Mastovich, Director of Membership Services, smastovich@pghtech.org