Winning Talent Together: Apprentices – A Talent Pipeline Game Changer
Join HR practitioners as they discuss how we need to do more than acquire new talent in Pittsburgh, we need to create it. And when we are intentional, and create that talent from underrepresented, undeserved, displaced, veteran, and incumbent workers, we can grow the pool of a talent in a way that really moves the bar.
This panel will discuss the existing apprenticable positions and their need to be created, examining non-traditional pathways and modern apprenticeships to reframe workforce development.
Join us to discuss how apprenticeships and partnerships can impact the future of work and hiring for our region.
Panel Discussion/Questions:
- How can apprenticeships provide a useful contribution?
- What are the goals of existing apprenticeship programs?
- What partnerships are key to the success of apprenticeship programs?
- Should employers receive financial incentives as part of apprenticeships?
- How to attract potential apprentices?
When: June 2, 2021 | 1:00PM to 2:30PM
Where: Via Zoom*
*Zoom link will be sent the day prior to the event
Panel TBD
Agenda:
1:00PM | Access Zoom and VIP Session
1:15PM | Welcome & Introductions
1:30PM | Panel Discussion followed by Q&A
2:15PM | Breakout Networking Session
2:30PM | Adjourn

Cost:
PTC Members | FREE
Non-Members | $99
Thank you to our Sponsor!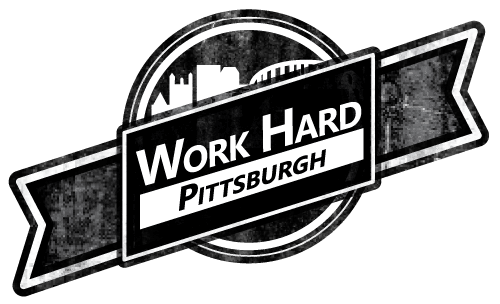 Contact Information:

For content or logistics questions - Program Director: Marie Pelloni, Director of Talent Attraction and STEM Development, mpelloni@pghtech.org
For registration questions - Taylor Bombalski, Director, Event Planning & Special Programs, tbombalski@pghtech.org
For sponsorship questions - Ashley Steckel, Director of Business Development and Advertising, asteckel@pghtech.org
For membership questions - Ryan Gent, Membership Director, rgent@pghtech.org