Winning Talent Together: The Findings of the Compensation Survey
Engage with a panel of HR professionals as they come together to discuss the outcomes and data analysis of our regional compensation survey. This in-depth survey of total compensation includes companies in South Western PA's manufacturing, life science, product and solution, and tech sector. The survey collected data on overall salary, benefits, policy, and practices.
Panel Discussion/Questions:
- What is important about the compensation survey?
- What do the outcomes of compensation survey mean for employers?
- What did you find surprising about the compensation survey?
- How can the survey accommodate companies as they scale?
When: October 20, 2021 | 1:00PM to 2:30PM
Where: Via Zoom*
*Zoom link will be sent the day prior to the event
Panel TBD
Agenda:
1:00PM | Access Zoom and VIP Session
1:15PM | Welcome & Introductions
1:30PM | Panel Discussion followed by Q&A
2:15PM | Breakout Networking Session
2:30PM | Adjourn

Cost:
PTC Members | FREE
Non-Members | $99
Thank you to our Sponsor!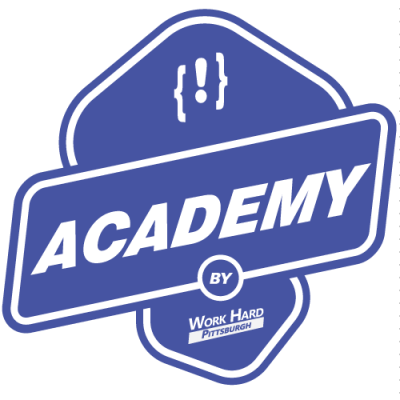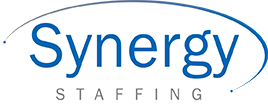 Contact Information:

For content or logistics questions - Program Director: Marie Pelloni, Director of Talent Attraction and STEM Development, mpelloni@pghtech.org
For registration questions - Taylor Bombalski, Director, Event Planning & Special Programs, tbombalski@pghtech.org
For sponsorship questions - Ashley Steckel, Director of Business Development and Advertising, asteckel@pghtech.org
For membership questions - Ryan Gent, Membership Director, rgent@pghtech.org