Winning Talent Together: Immigration Employment Strategies for the Future
Join in with a panel of HR practitioners as they break down how employers will navigate changes to immigration policies, particularly due to the H-1B visa. These alterations are making it harder for U.S. companies to hire foreign STEM talent.
Demand for qualified, highly skilled employees far exceeds the supply available in the pipeline. In past years, Pittsburgh STEM companies in the tech sector could draw upon a supply of foreign nationals with STEM experience and expertise. But that process has become more and more challenging.
Panel Discussion/Questions:
- Who is most affected by these changes?
- How are employers dealing with these changes?
- Do the changes affect current visa holders in any way?
- What are your predictions about future changes in the process surrounding H-1B visa acquisition?
When: September 8, 2021 | 1:00PM to 2:30PM
Where: Via Zoom*
*Zoom link will be sent the day prior to the event
Panel TBD
Agenda:
1:00PM | Access Zoom and VIP Session
1:15PM | Welcome & Introductions
1:30PM | Panel Discussion followed by Q&A
2:15PM | Breakout Networking Session
2:30PM | Adjourn

Cost:
PTC Members | FREE
Non-Members | $99
Thank you to our Sponsor!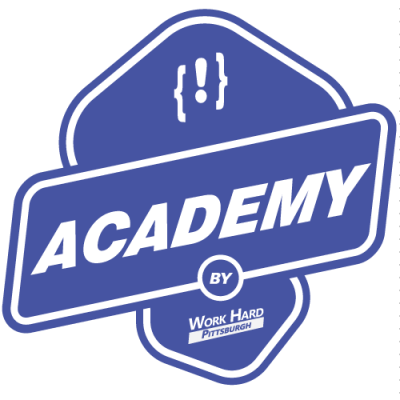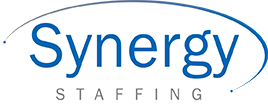 Contact Information:

For content or logistics questions - Program Director: Marie Pelloni, Director of Talent Attraction and STEM Development, mpelloni@pghtech.org
For registration questions - Taylor Bombalski, Director, Event Planning & Special Programs, tbombalski@pghtech.org
For sponsorship questions - Ashley Steckel, Director of Business Development and Advertising, asteckel@pghtech.org
For membership questions - Ryan Gent, Membership Director, rgent@pghtech.org