2020 ATHENA Awards Program of Greater Pittsburgh

When: Friday, September 11, 2020 | 12:00 p.m. to 1:30 p.m.
Where: Via ZOOM
The Pittsburgh Technology Council is thrilled to add the distinctive ATHENA Awards Program of Greater Pittsburgh luncheon to our 2020 lineup. The ATHENA Award & ATHENA Young Professional Award recognize women who demonstrate excellence in their profession, contribute to their community, and mentor other women and/or girls. Join us virtually on Friday, September 11, to celebrate some truly outstanding women in Pittsburgh!
Click here to review the full list of 2020 ATHENA & ATHENA Young Professional Award nominees!
2020 ATHENA Award Finalists
Yvonne Cook

President, Highmark Foundation

Dr. Kathi Elliott
Dr. Angela Reynolds, PhD

CEO, YWCA Greater Pittsburgh

Dr. Doris Rubio, PhD

Assistant Vice Chancellor for Clinical Research Education and Training, Health Sciences, University of Pittsburgh

Tanya Vokes Mallory

CEO, Dress for Success Pittsburgh
2020 ATHENA Young Professional Award Finalists
Sharnay Hearn Davis

Founder of #SistersLiftingasWeClimb Network
Networking Strategist, Duquesne University Center for Catholic Faith and Culture

Bhavini Patel

CEO & Co-Founder, BeamData

Amanda Susko

Senior Director, Foundation Programs & Strategic Planning, Pittsburgh Penguins
Thank you to our sponsors!

Presenting Sponsor:


Diamond Sponsor:




Gold Sponsors: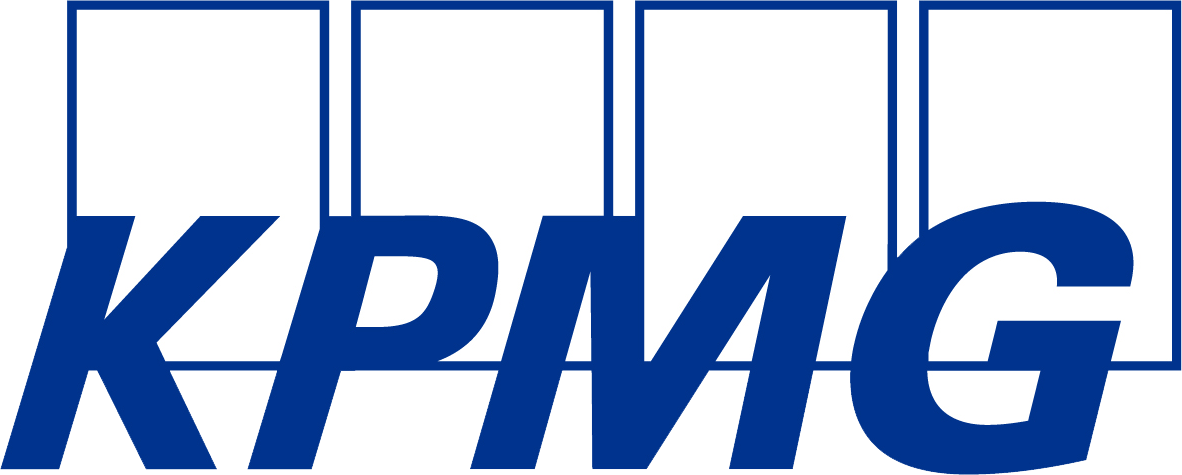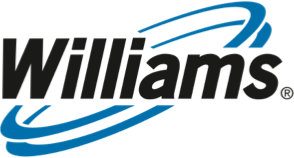 Silver Sponsors: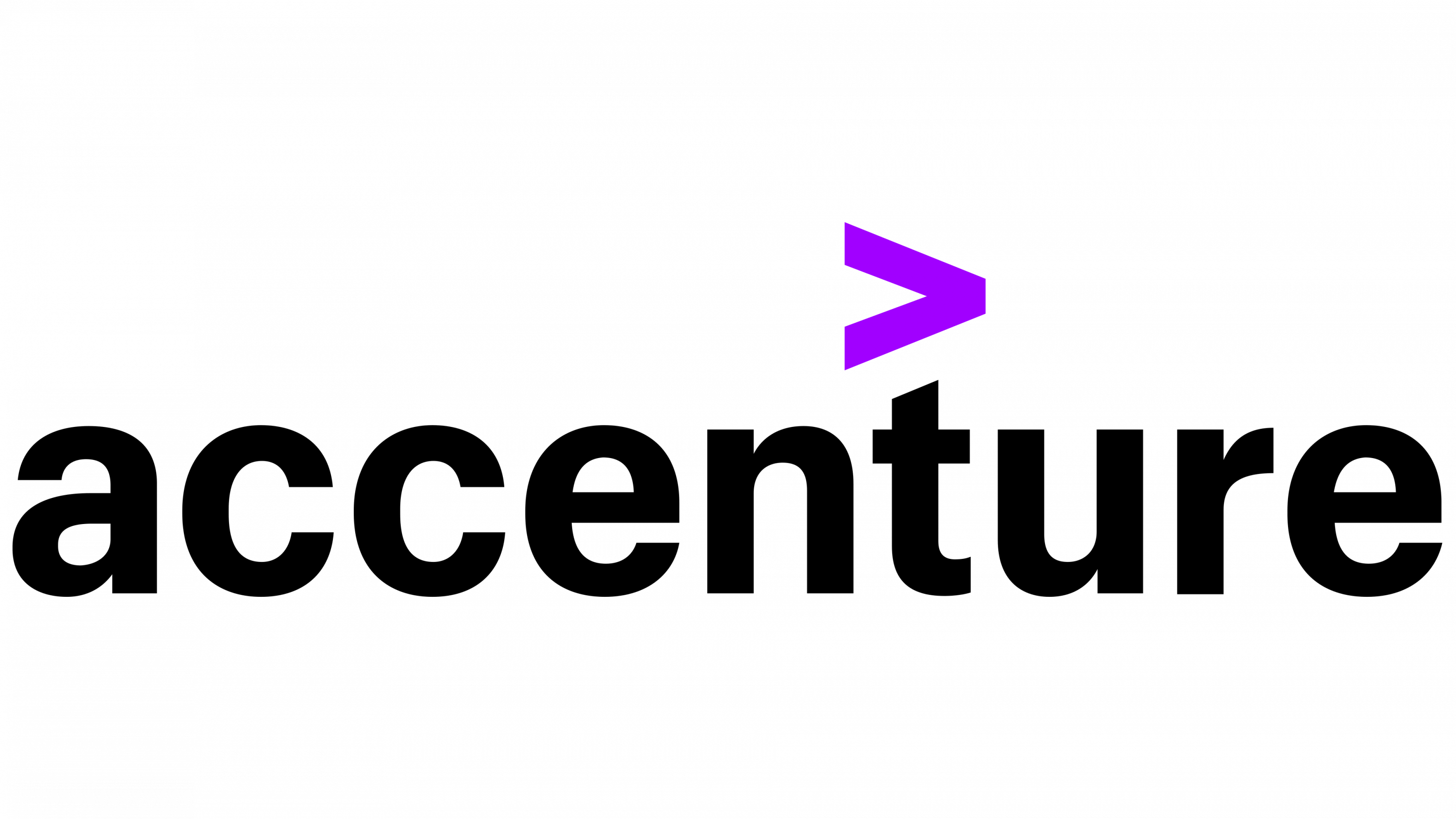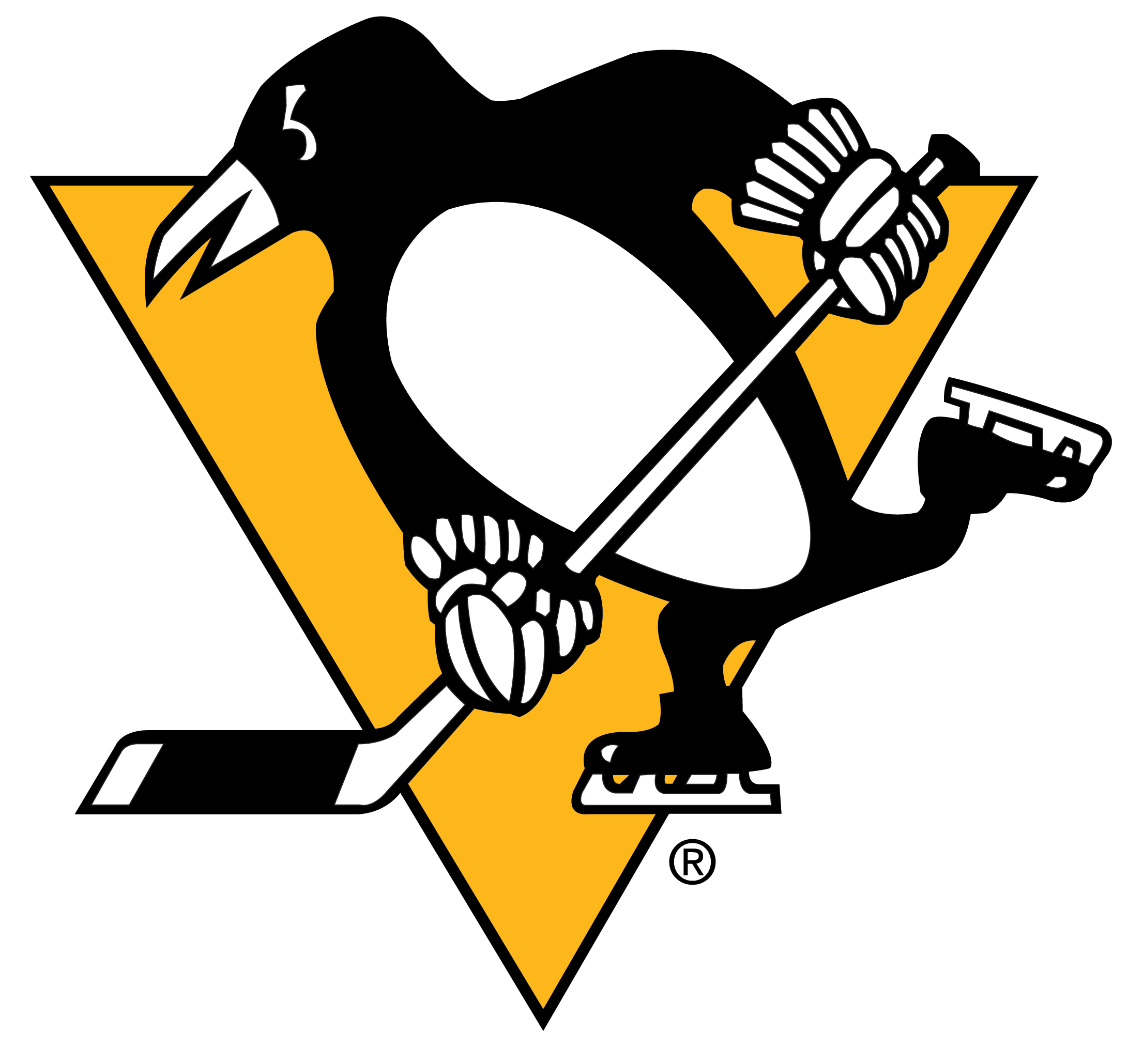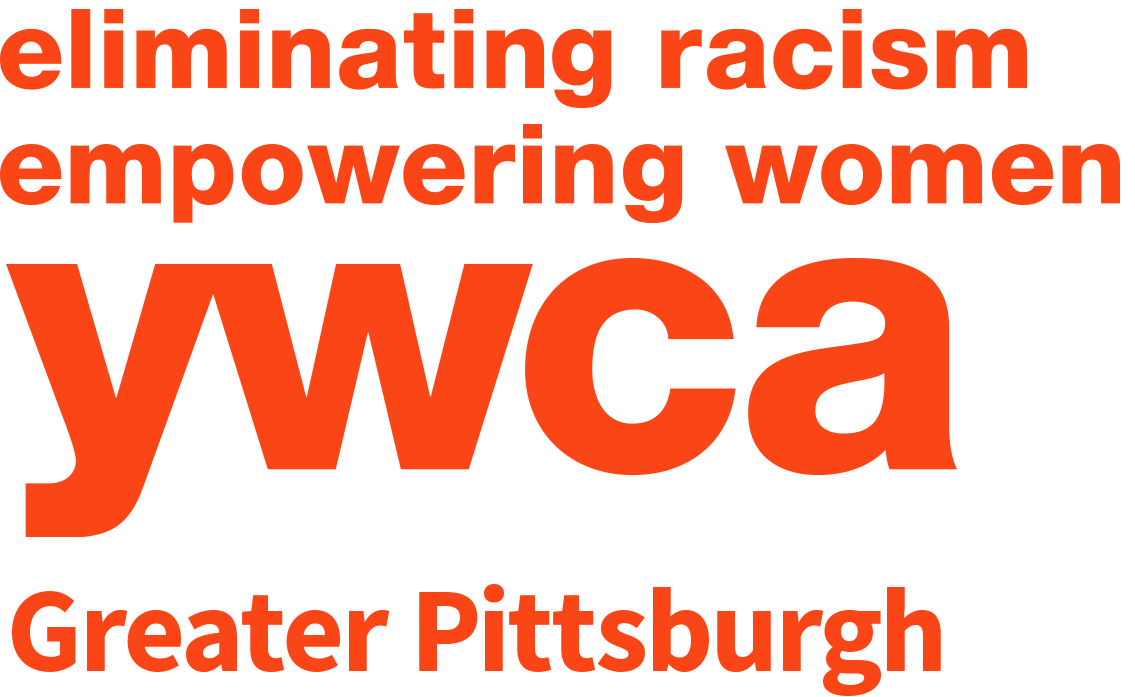 Bronze Sponsors: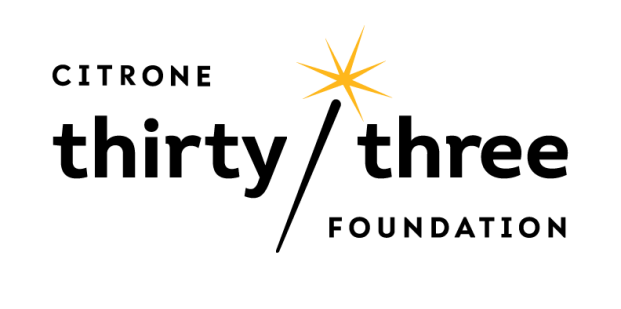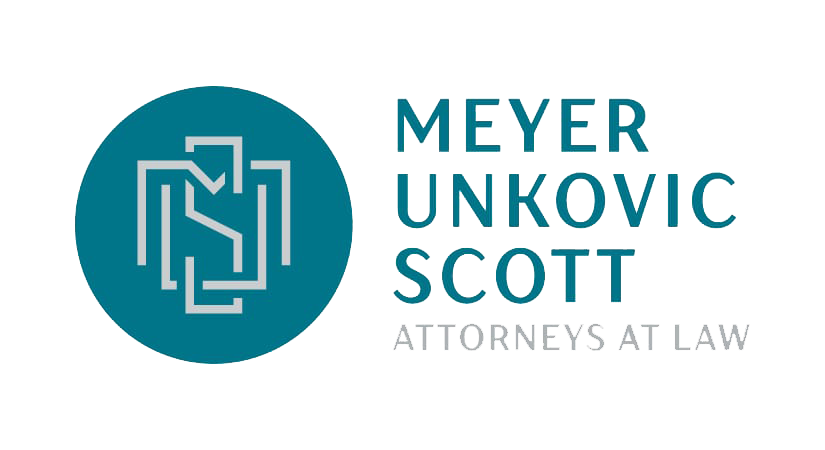 Media Sponsor: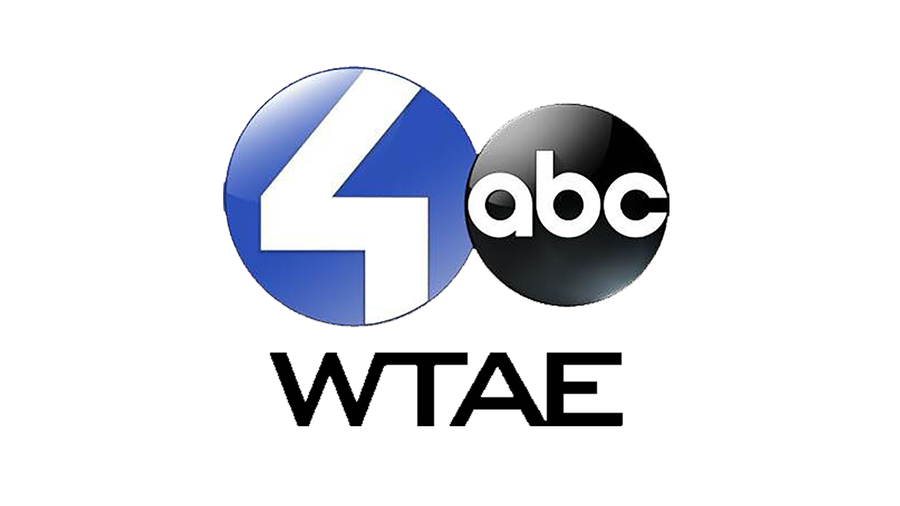 Production Partner & Photo Booth Sponsor:


Creative Sponsor:


Print Sponsor:





Registration Rates
This event is FREE* for PTC Members!
*Not sure if you're a PTC Member? Contact Ryan Gent - info below.
Not a PTC Member but still want to attend? Want to help the PTC continue to bring engaging programming to Pittsburgh or assist with our efforts to provide scholarships to local tech programs? Before registering, please consider clicking here to make a donation through our non-profit, FortyX80. We're grateful for your support!
Ready to attend? Click here to register for the ATHENA Awards Program of Greater Pittsburgh!

Contact Information:
For content, general event, and/or logistics questions: Allison Kaharick, Director, Major Programs, akaharick@pghtech.org
For registration questions: Taylor Bombalski, Director, Event Planning & Special Programs, tbombalski@pghtech.org
For sponsorship questions: Ashley Steckel, Director of Business Development and Advertising, asteckel@pghtech.org
For membership questions: Ryan Gent, Membership Director, rgent@pghtech.org