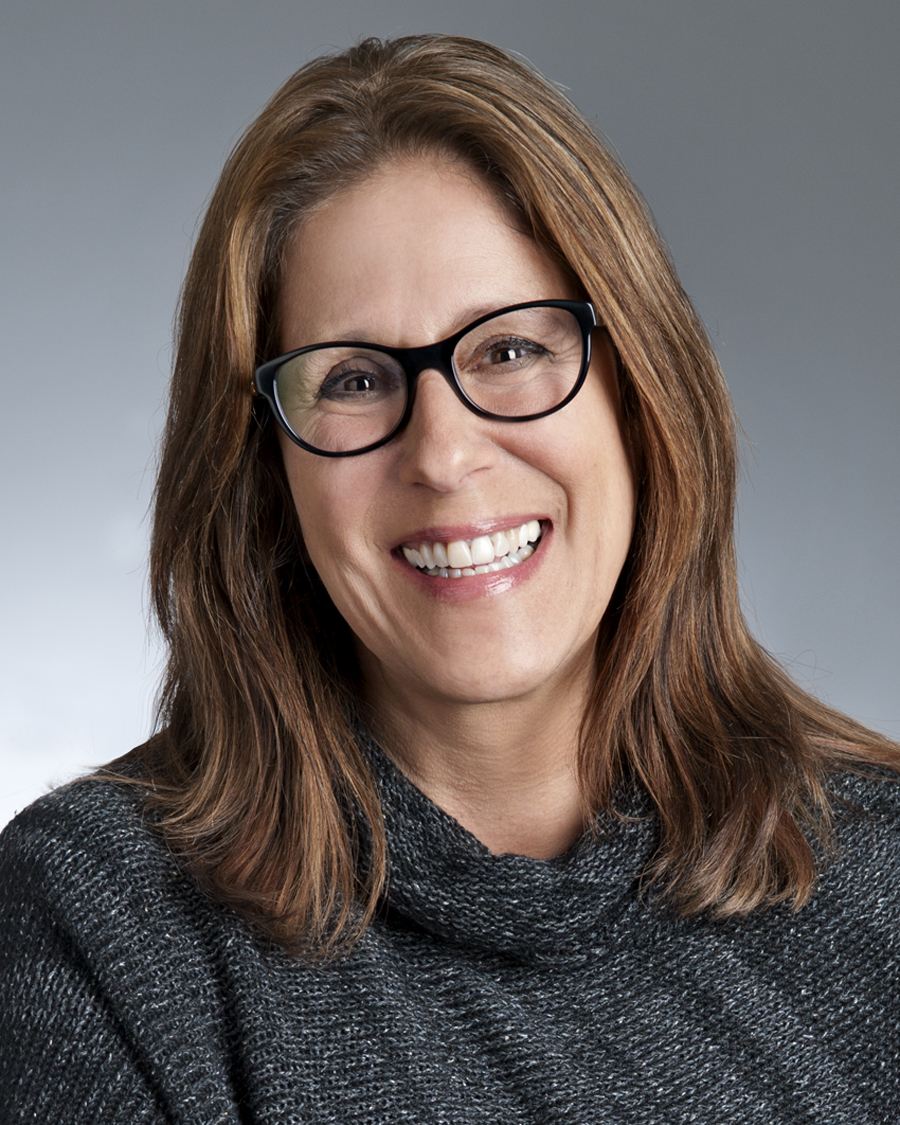 There is no easy way out. No silver bullets. No simple way. No path of least resistance. No rest for the weary.
No chance that we are going to sit back and not leverage our relationships, our assets, our connections, our community. We are going to figure out how we can change the narrative. The one that says, "we cannot find… we are not getting applicants… no one has the skill sets…" That is what we are doing at the Pittsburgh Technology Council and our nonprofit FortyX80. We are wrestling with some of the most urgent issues facing all of us in the piece of our economy that is growing, has almost a third of all jobs and has the highest wages. People. After all, that is what it always come down to. People.
These are but a few of the reasons why we launched ApprentiPGH last year under the wings of FortyX80. We heard, we saw, we read, we researched, we spoke and we listened. Business leaders are wanting to bring people who have not been afforded the connections and educational pathways to their respective companies. It appears that the way we consume byte-size tidbits of the world of tech is filled with parodies, narratives and reputations that have long ignored the complexities of access and change. Yes, the pie is infinite. It is not limited. (And it is probably not a pie.)
As leaders, we are filled with colloquialisms that do not reflect the realities of expansion, additions or what many refer to as, inclusivity. The work of ensuring access to job opportunities is filled with barriers that are often cemented into the psyche of systems, not just people leading. The nuances of overt, as well as subterranean obstacles exist in small and large companies. None of this is ostensibly intentional. Years of processes and protocols have seemingly cemented barriers that when unraveling the rules of engagement, leaves many of us questioning all our talent strategies.
So, what does this have to do with anything? Creating apprenticeships is a tale as old as time (Middle Ages to be fair). Allowing people to learn a trade while being paid (or even for food and lodging) is not a new idea. Somehow the technology field was not seen as a vocational trade, requiring years of academic training (and to be fair, we need this pathway as well), did not adopt the tradesman/woman model. Deep science and applied math were seen as THE required preamble required for careers in technology.
It is ironic that tech (aka innovators and builders) perpetuated a path to attract only academic routes as the lane for working across roles of computer scientists and engineers, at the same time democratization of education became pervasive, as well as sensationalized (think YouTube, online learning) and of course, COVID blew up our acceptance of what was once referred to as alternative learning modalities. And now, 2022 brings us more job growth, with more vacancies than what we can fill. The duality of existence across our own region of SWPA, extreme poverty and disconnectedness, is real. Concern for the disparities is growing. We in tech can help. More importantly, we want to help!
Hire an Apprentice!

Reach out to Tarelle Irwin, who has joined us as our Assistant Director of Talent Apprenticeships, Fortyx80, tirwin@fortyx80.org.
Fast forward, ApprentiPGH is based on a tried-and-true model of apprentices. Paying people a wage to learn with a job guaranteed from the first day of training is the model of Apprenti. The apprentice has a job from day one of the education process. This is why we are differentiating our apprenticeship work. We have no intention of handing out certificates with the hope that our participants find jobs. They will have a job at the onset and will be paid through a graduated process, just like apprentices in the trades. We have prioritized our focus on those people who are veterans, POC, women and people with disabilities as our target participants. There is no talent shortage. Sure, we access people who have math and logic propensity, (if you don't like math, solving problems, you are not going to enjoy many of these opportunities anyway and that is OK!) But for a significant portion of our region, we have ample number of people who want to bust into tech. These are people who have traditionally not been hired!
The Pittsburgh region can do this! We have people who want to learn, have the aptitude and interest along with the desire to join the ranks of life changing jobs, but who have not been given the chance. Now, leaders of our tech community can be a champion, a leader, a voice, who knows that while systems may have been interfered with, or slanted, you will raise your hand – saying, I am in. This is cultural shift. One that will allow your companies, your teams, your customers, to understand that diversity creates revenue, prosperity and lifts others. Diversity creates new friendships. Diversity opens the world. Creates expansiveness for all of us. What are you waiting for?