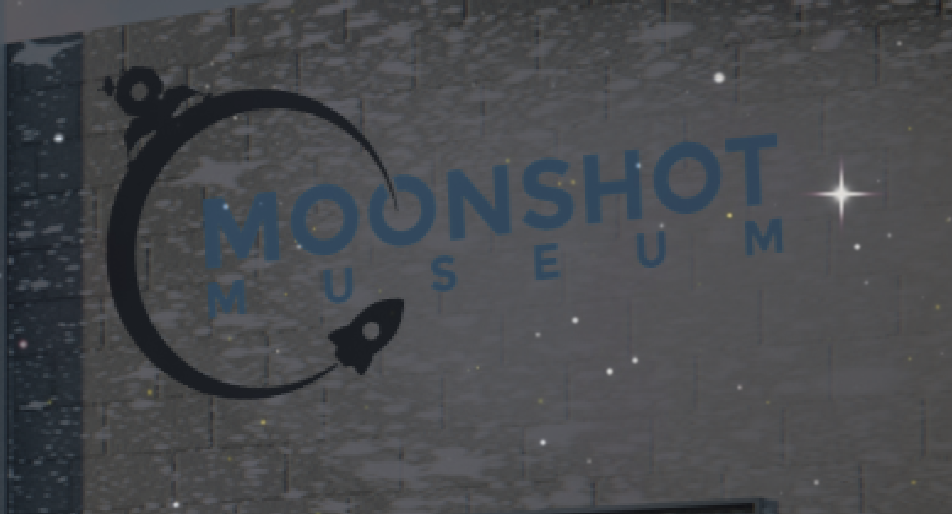 When people think about hotspots for space innovation, Pittsburgh may not immediately come to mind. But it should!
Astrobotic isn't the city's only otherworldly offering. The Moonshot Museum is Pennsylvania's first space museum and the only museum in the world to focus exclusively on career and community readiness for the modern space industry.
Operated by the Astrobotic Foundation, Moonshot Museum was built as an appendage to Astrobotic's building on the North Side for a very intentional purpose – to provide visitors with a first-hand, real-time view of space-based research and development while it is being performed.
"We wouldn't have made it to the Moon without Pittsburgh," said Moonshot Museum's Former Executive Director, Sam Moore. "When you look back at the Apollo Moon landings in the late 1960s and early 1970s, you had companies based in Pittsburgh like Rockwell International, Westinghouse, PPG, Alcoa and others playing key roles."
The Moonshot Museum hopes to inspire the region's diverse community to find its place in the future of human space exploration. The reasoning is simple – it will require people of all backgrounds and interests to drive space innovation.
"We want to demystify space without lessening the scope of what it takes to explore," Moore explained. "If you had asked me at age 12 if I thought I could work in the space industry as an adult, I would have immediately said no because I was never very good at math. But it takes more areas of expertise than math to support a robust space industry. It needs marketing people, HR experts, attorneys, designers, artists, HVAC and other tradespeople.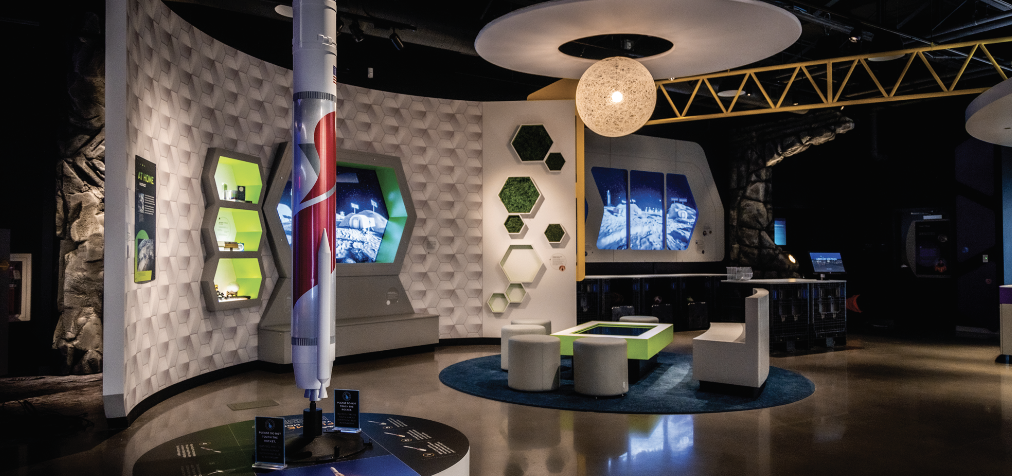 "Our goal is to focus on young people – it's our commitment to bring them here, let them see the opportunities for their lives and careers," Moore continued.
The Moonshot Museum seeks to achieve this professional preparation through innovative exhibitions and programs fueled by science, technology, engineering and the arts. The museum features many stellar showcases, including:
Clean Room Windows: Floor-to-ceiling windows offer unparalleled inside access into Astrobotic's Clean Room workshop, through which visitors can view lunar landers and rovers under construction.
The Moonshot Theater: Visitors can experience a deep dive into the global space industry, discovering its boundless opportunities and how space can help Earth solve some big problems.
The Lab: Visitors can build their own lunar rover, take a closer look at the real-life work happening at Astrobotic, and join engineers in working through challenges associated with exploring the Moon.
Lunar Surface: Visitors can explore the Moon's surface and identify sites for future human habitation, as well as design their own space mission patches and advertising campaigns.
Lunar Habitat: Visitors can investigate a futuristic lunar habitat and cargo bay, learn about space industry professionals of diverse backgrounds and interests, and explore how people from every corner of the world must work together in space.
Message to the Moon: The capstone of any Moonshot Museum tour: visitors can write their very own message to be sent to the Moon onboard one of Astrobotic's lunar landers!
The Moonshot Museum opened in October 2022 and invites people of all ages to space out and explore everything that the museum has to offer. Whether it is to experience an unparalleled real-time window into the construction of lunar spacecraft or to engage in the interactive play, visiting the museum is bound to be an out-of-this-world experience!
First the Moon, Next, Mars!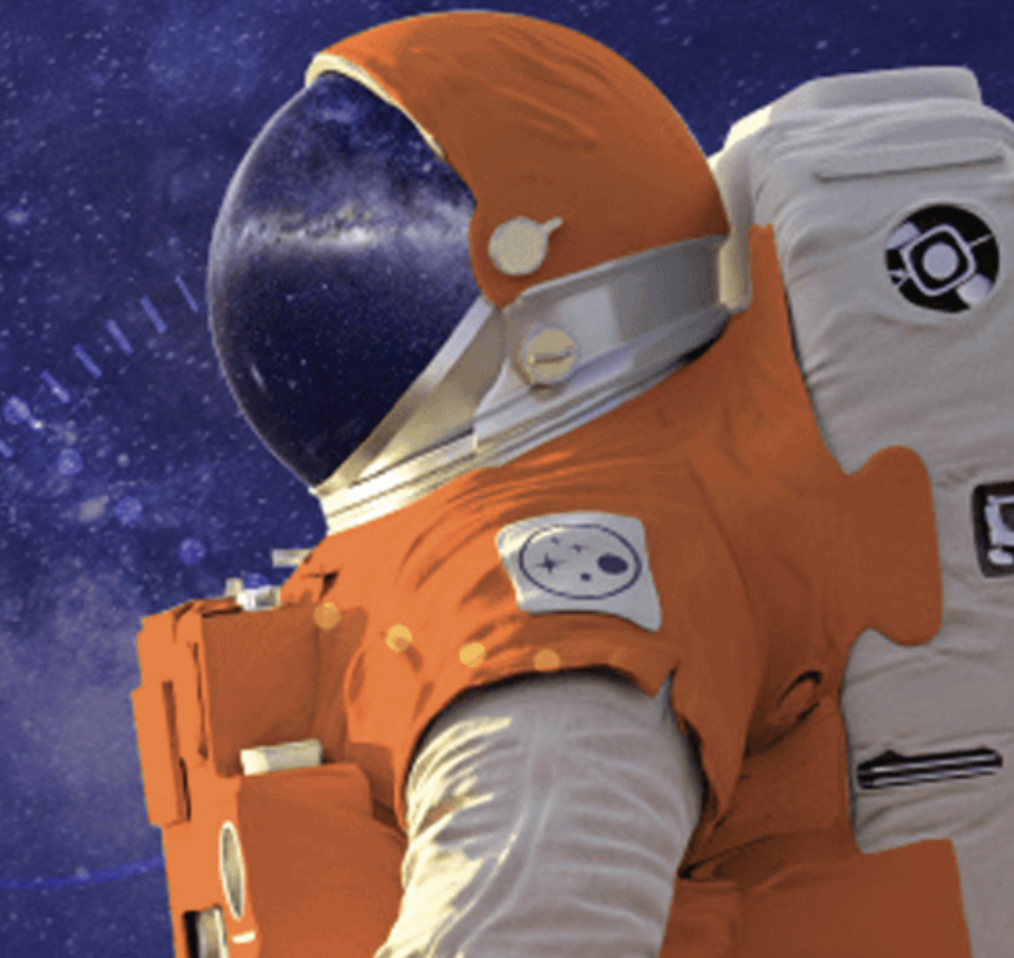 The Carnegie Science Center unveiled its Mars: The Next Giant Leap, the most ambitious new experience built since the museum's inception in 1991. Mars is a permanent exhibition gallery and is included with general admission to the Science Center. With lead support by Howmet Aerospace Foundation and the PNC Foundation, the 7,400-square-foot exhibition explores how the issues of sustainability, climate change, social justice and equitable access to resources can shape humanity's future on Mars and on Earth.
"Guidance from local students helped us realize that what makes space exploration relevant to our community is ultimately the same set of issues as those we face on Earth today," said Jason Brown, Henry Buhl, Jr., Director of Carnegie Science Center.
"As you walk through the exhibition, you will be challenged to ask questions about what makes a community thrive, how our lives are shaped by our environments, and how exploring Mars will impact life on Earth."
There are seven experiential zones that demonstrate elements of inhabiting and maintaining a habitable climate on Mars.
"Above all, this exhibition demonstrates that space can be accessible to anyone who wants it. It takes more than rocket scientists to explore other planets. It takes artists and welders, marketers and accountants. There is room for everyone," Brown added.