There have been some wild headwinds in the autonomous vehicle industry as of late, but Aurora keeps on truckin'! Matt Blackburn, Senior Manager of Government Relations at Aurora, sat down with the Tech Council's Jonathan Kersting to discuss road safety, self-driving trucks and the future of the industry:
JK: Tell us about what you do!
MB: We say that we deliver the benefits of self-driving technology safely, quickly, and broadly. Safety is at the heart of everything we do. I mean, if we're not making roads safer, then we're not doing our job.
If you live in Pittsburgh, then you've probably seen one of our Siennas driving around downtown. We're a self-driving car company and our main product is a truck – a Volvo Peterbilt. We're also working with Toyota on passenger mobility when it comes to the Sienna.
Our partnerships are key to our success…scaling this technology and scaling our services is how we reach can people broadly. And that's how we commercialize in a meaningful way. We're not talking about dozens of our trucks – we're talking about thousands.
JK: You've been doing some truck runs in Texas, which is pretty cool. I've seen some of the footage and data that's been collected, and it blows my mind!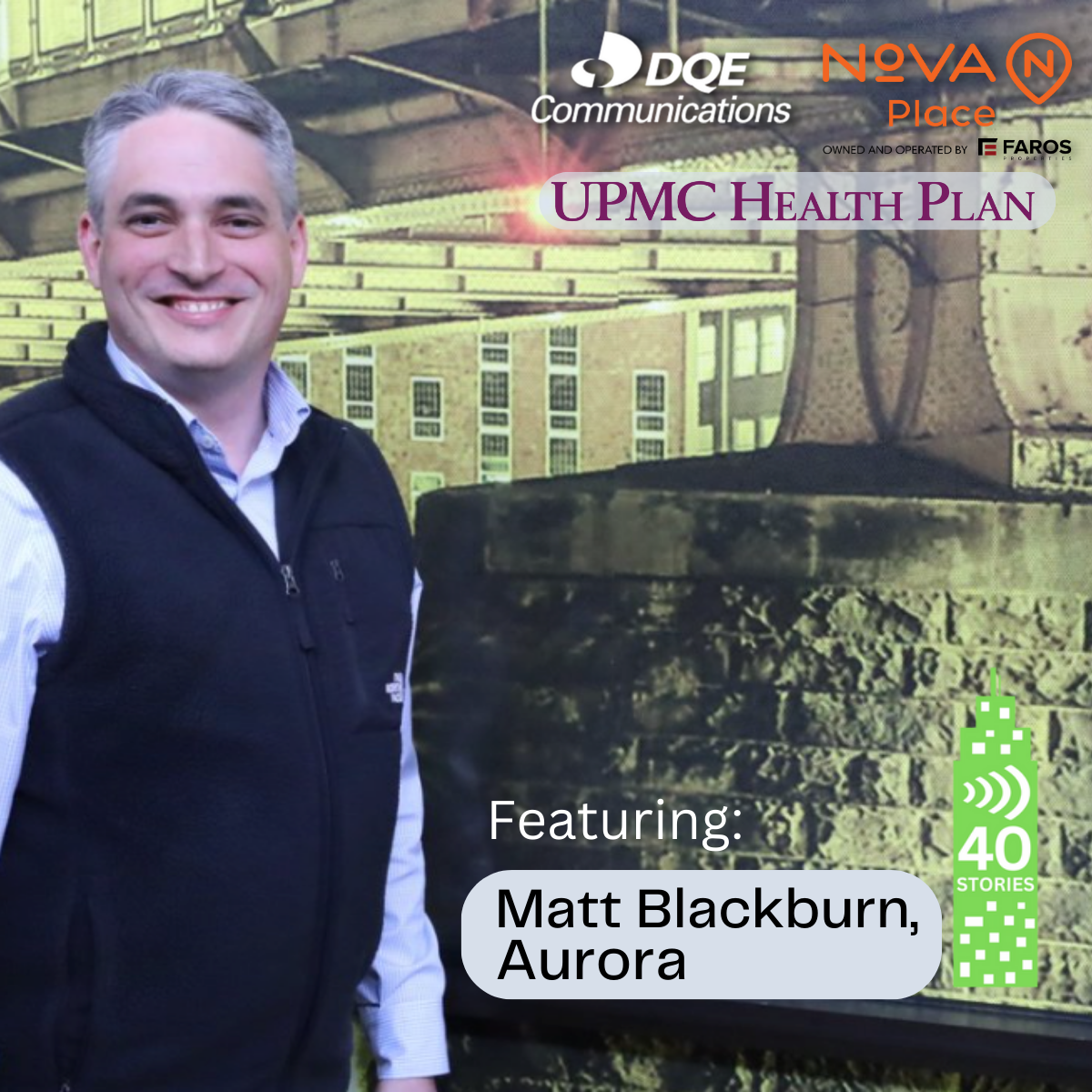 MB: We're running about 50 routes a week now between Dallas and Houston. Next year, we'll pull the driver. Being able to say that we've got the features needed to launch the Aurora Horizon [their autonomous Driver-as-a-Service designed for carriers and fleet owners] was a huge milestone for us. When we pull the driver next year, that's when you will start to see some revolutionary changes.
JK: Where would you like to see the future of Pittsburgh and technology in general?
MB: Years from now, I would like to see people talk about the "olden days" when we had lots of car accidents. The "olden days" when we lost 40,000 people a year.
When those numbers go down, I want people to associate it with Pittsburgh. I think that's what we'll see in 40 years – that we're able to move goods and services across the country very quicky, but most importantly, safely.
JK: Why did you join the Tech Council?
MS: I think that the Tech Council is the lifeblood for the tech industry in this community. You have been there when times are easy; you are there when times are rough. I think that [the Tech Council] is such a good spokesperson for the industry. You're able to just reach out and do so much that other companies just can't do.
Connect with Aurora: